PHOTOS / RECAP / SETLIST | Agent Orange @ Cobra Lounge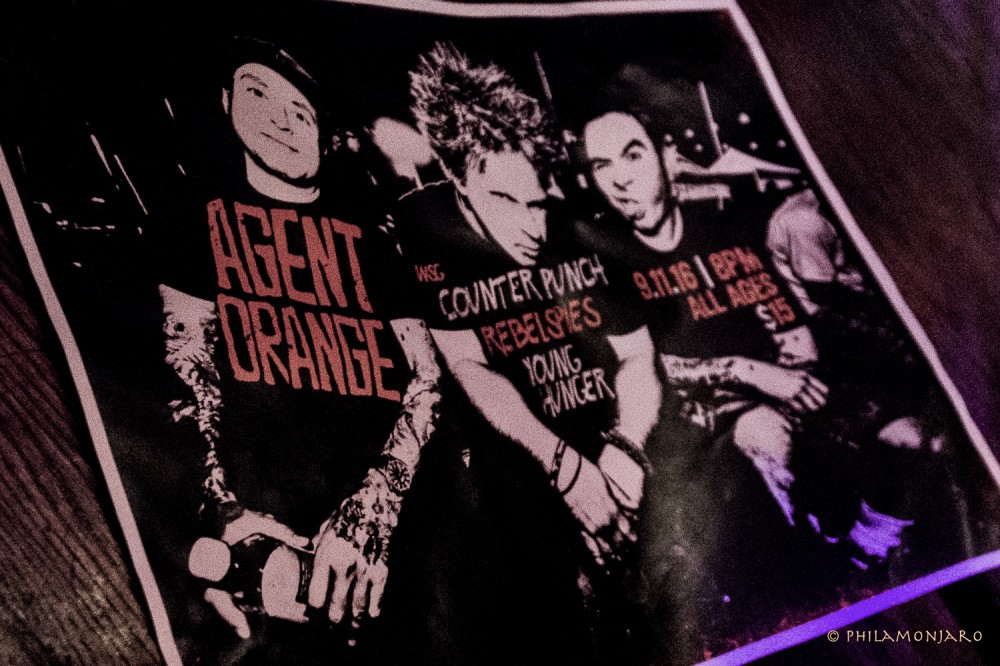 A pre-festival after-show?  As anticipation builds for this weekend's Riot Fest Chicago, organizers presented a late night warm up gig at Cobra Lounge with Agent Orange and Counterpunch on Sunday night.
Agent Orange hit the stage at 10:15 to a packed crowd of diehard fans.  When it comes to surf-punk, no one delivers quite like Agent Orange. Mike Palm (guitar/lead vocals), Perry Gx (bass/vocals), and Dave Klein (drums/vocals) make a power trio that follows the script for such groups: unusual chemistry and waves of energy.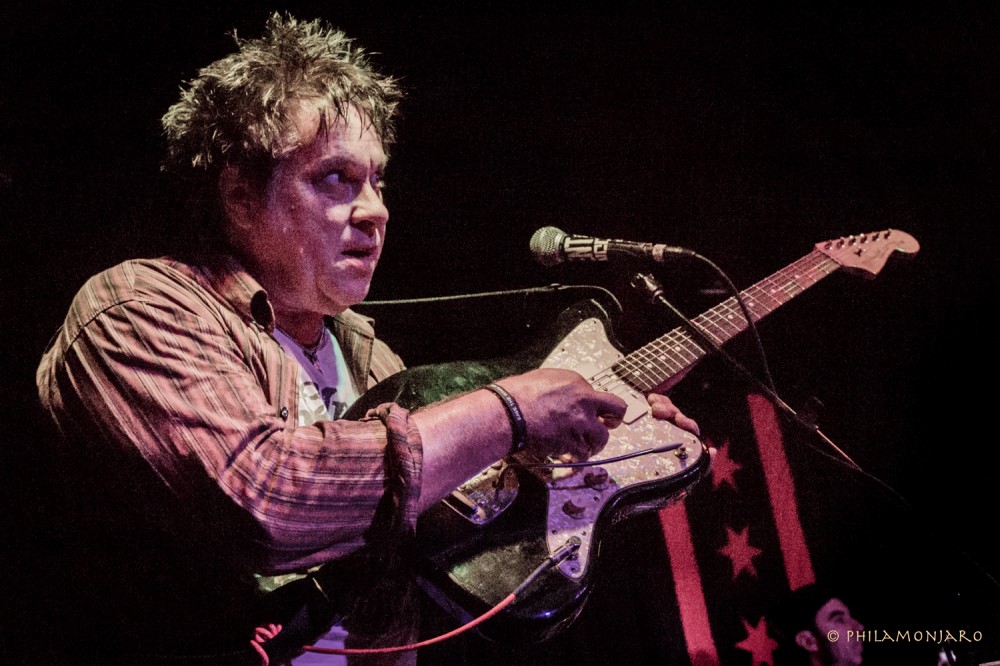 Without introduction, the band screamed into their early track "Miserlou" and never backed down. The set was a mix between their distinct originals such as "Too Young To Die", "BloodStains", "Mr. Moto" and "Everything Is Grey" and some killer cover renditions that have become staples in their live set ("Secret Agent Man", Somebody To Love", "Pipeline" and Shakin' All Over").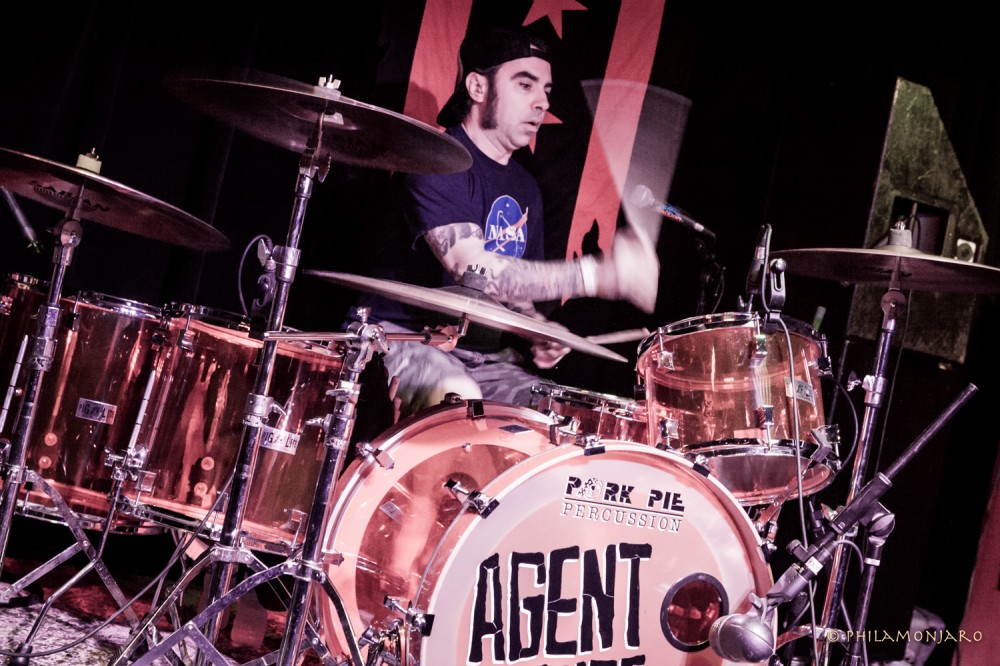 The band attacks their instruments like animals pouncing on meat, losing themselves in a loud, pulsing, sweaty, commanding, stomping, snuff-you-out, power-chord romp (with killer harmonies).
Chicagoans Counterpunch brought great high, raw energy to the night as an opening act -- a perfect fit.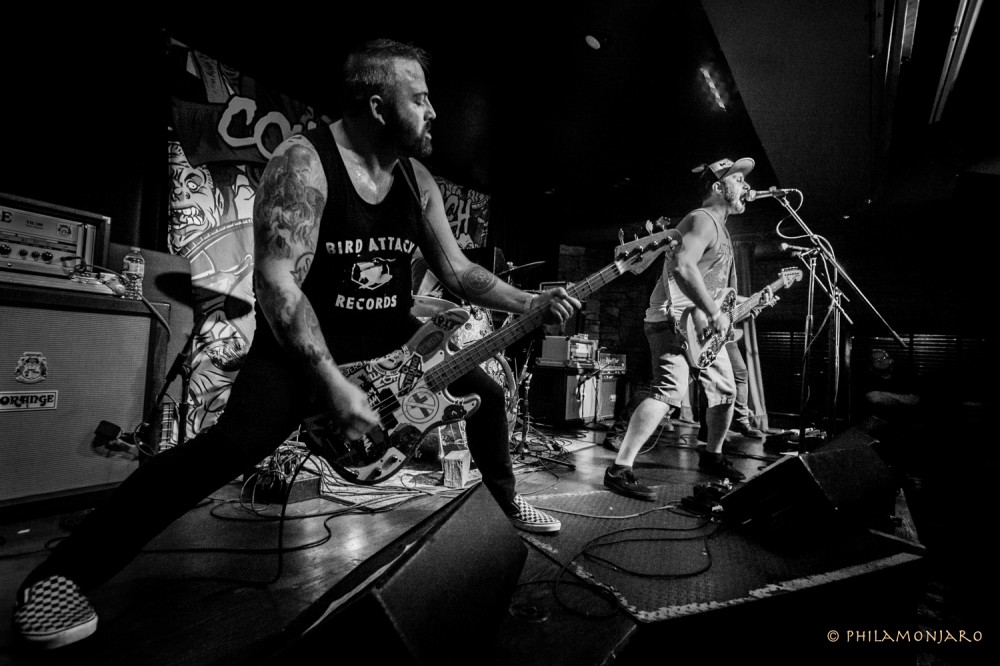 Setlist:
Miserlou
Everything Turns Grey
Tearing Me Apart
Too Young To Die
Secret Agent Man
It's All A Blur
America
Whistling Past The Graveyard
Mr. Moto
Voices In The Night
Breakdown
Say It Isn't True
Fire in the Rain
This House is Haunted
No Such Thing
Cry for Help
I Kill Spies
What's The Combination
It's In Your Head
Police Truck
Somebody To Love
El Dorado
Living In Darkness
Bloodstains
This Is Not The End
Pipeline
Last Goodbye
Wouldn't Last A Day
This Is All I Need
Shakin' All Over
Exotic