Photos / Recap / Setlist | Bob Mould @ City Winery 10/10/15
By: Heidi Peters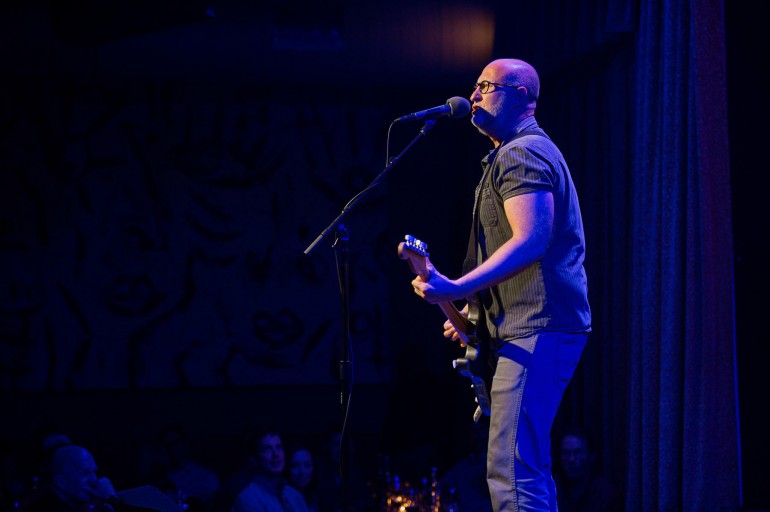 A Bob Mould show is an anthropology lesson in Alternative Rock & Roll.
He's the missing link -- the guy so many compelling artists point to when asked: "Why?"
Watching him perform on stage -- alone with a guitar -- at the cozy City Winery is like seeing Junior Wells or Muddy Water playing and completely understanding why we have the Blues.
Bob Mould fans are patient and introspective. They are in it for the long haul. The crowd showed equal appreciation for earlier Hüsker Dü and Sugar songs, as they did for a huge run of new songs from Mould's upcoming album.
Still, this reporter could have gone for "Heartbreak A Stranger", which was notably left off the night's setlist.
Despite the omission, Bob powered through a largely crowd-pleasing set with very little chit chat. He is the kind of performer that works on the premise that the songs speak for themselves.
When nearing the end of the segment of new songs, he humbly thanked the sold out crowd for their attendance, placing importance on the value of seeing these songs performed live in their freshest possible form.
It echoed what Jason Narducy -- himself one of the legacy of musicians empowered by Mould's decades long career -- said during his opening set. "The Internet is great for finding new music, but 1,000,000 plays on Spotify earns a musician only $17."
The implication, live is where we go to connect with the artists that move us... and it is a mutually beneficial experience.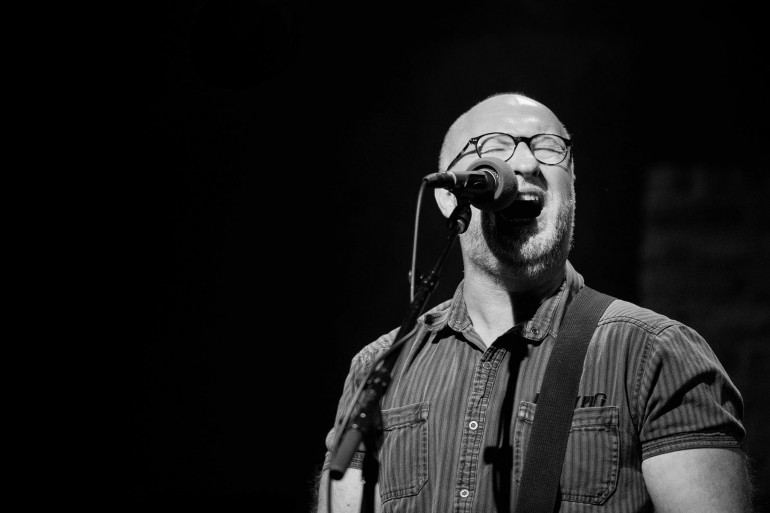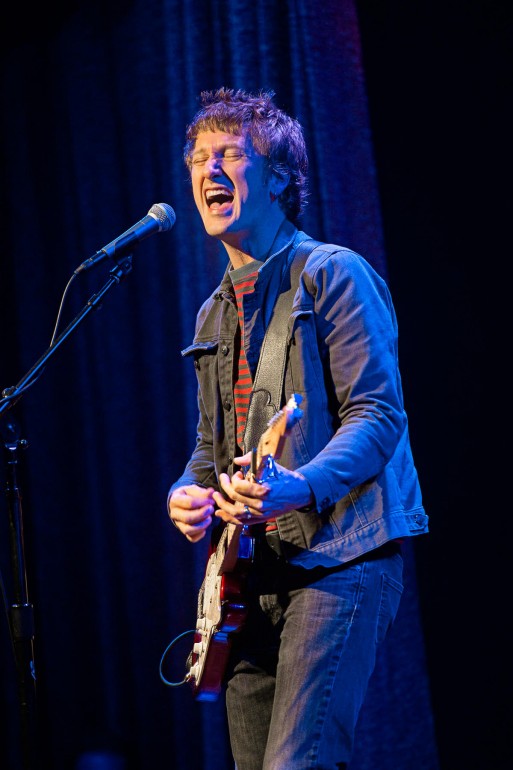 SETLIST
Hoover Dam
See a Little Light
Your Favorite Thing
The Descent
I Don't Know You Anymore
Lonely Afternoon
Voices in My Head - a new song
followed by 8 new songs from upcoming album
Egoverride
If I Can't Change Your Mind
Hey Mr Grey
I Apologize
Celebrated Summer
Encore:
The War
Hardly Getting Over It
Makes No Sense At All