Photos / Recap / Video| Tortoise @ Thalia Hall 1/23/16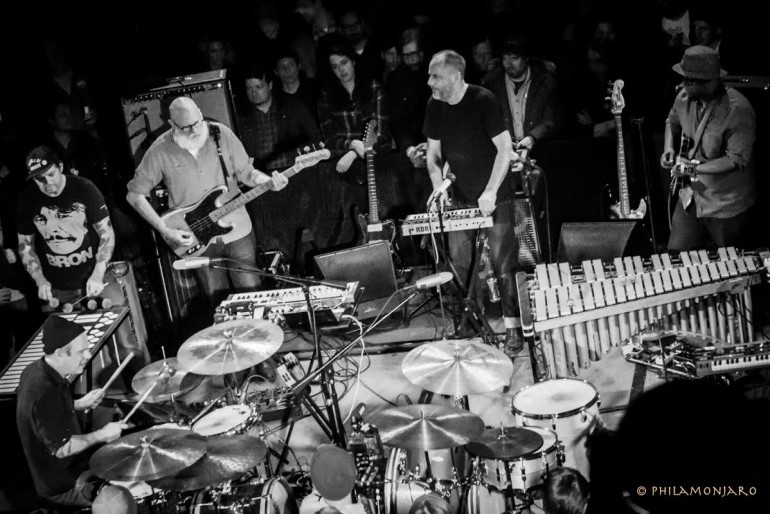 Tortoise kicked off a multi-continent tour on Saturday, a pair of gigs which also celebrated the release of the band's first studio release in nearly seven years, The Catastrophist on Thrill Jockey Records.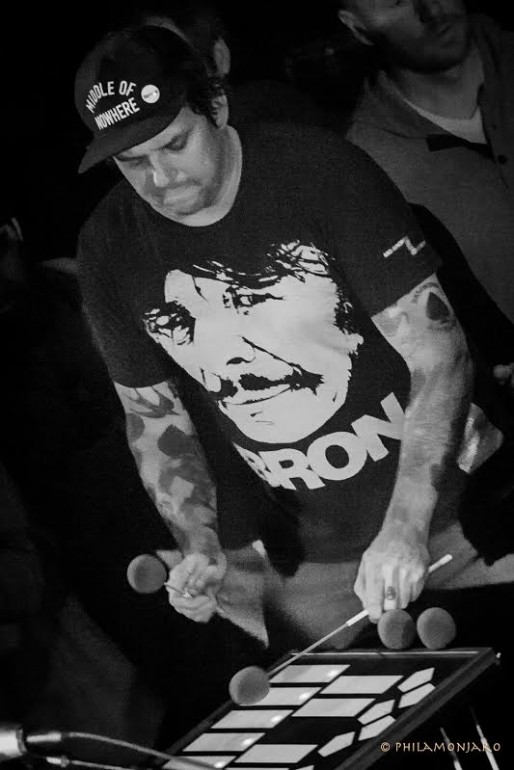 It's a record that has already made a strong case for album of the year in January, expansive in depth (as Tortoise typically is) but also in breadth, capturing a number of different looks of this boundary shattering act.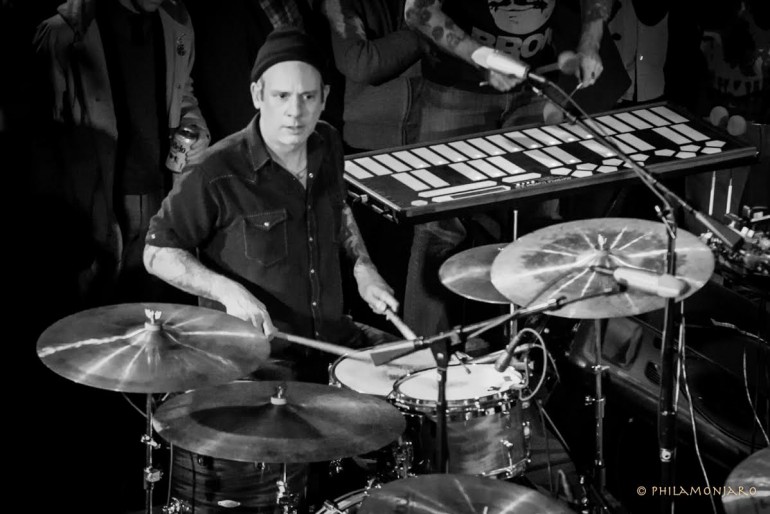 A unique in-the-round stage made an intimate setting -- the crowd was up close and very much a part of the action.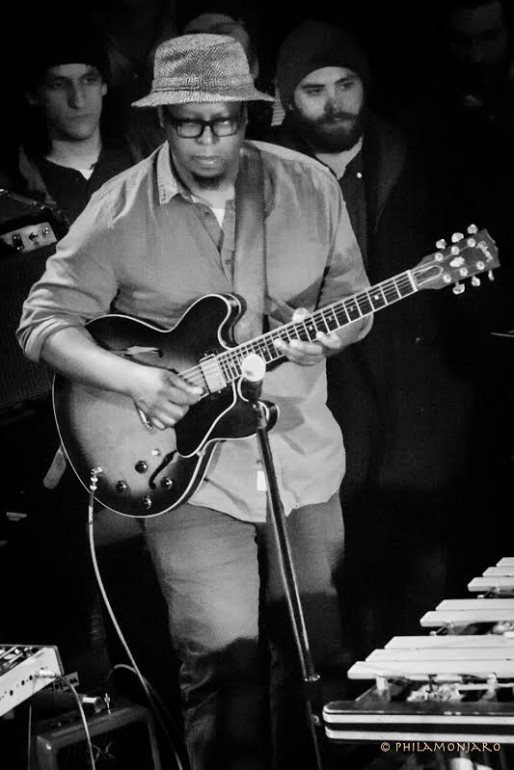 All the better view to witness their collective ease, moving about the stage from instrument to instrument and demonstrating a musical fluidity that kept me anticipating and curious.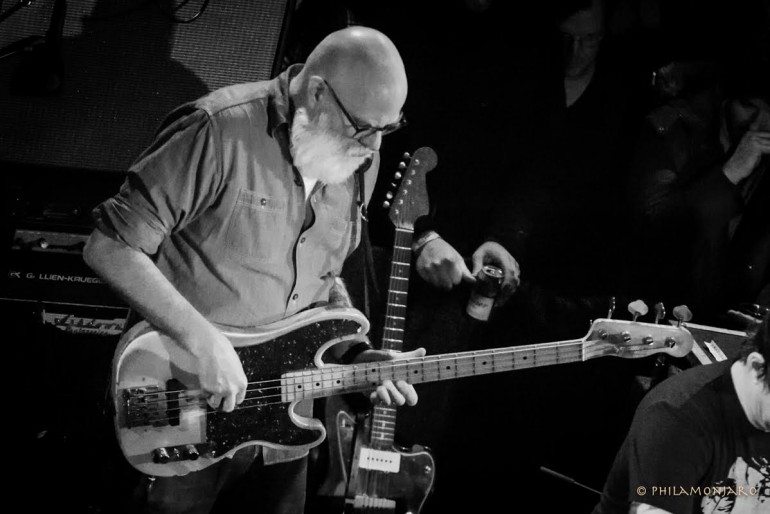 Of the show's many highlights was also wine of the biggest curiosities from The Catastrophist: their version of David Essex's 1973 radio hit "Rock On". Like the record, the live version harnessed this band's unique power.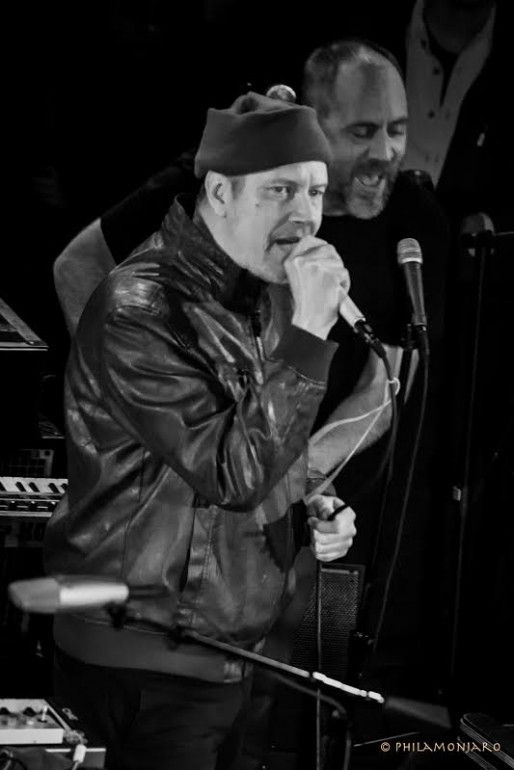 Chicagoans shouldn't miss them later this spring, May 10th at Metro.
Here's video of "Shake Hands With Danger" courtesy of Thrill Jockey Records