Photos / Setlist / Recap: Sinead O'Connor @ City Winery 10/19/14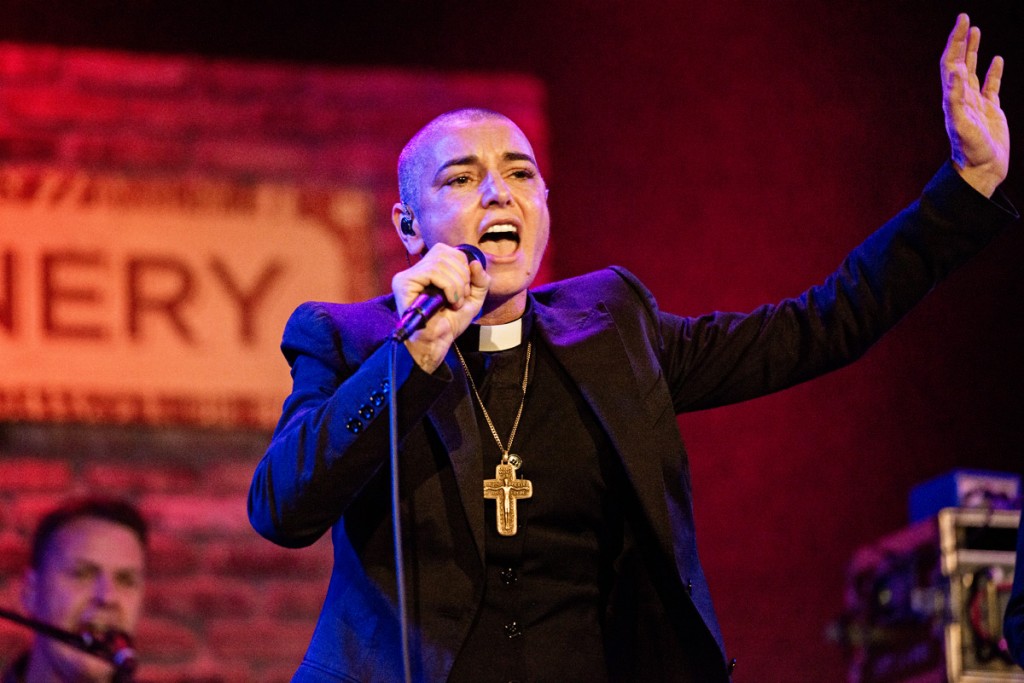 Sinead O'Connor's set at City Winery on Sunday -- the first of a three night run at the venue -- provided a mix of the material that have edified her career for over 27 years:  from Celtic-inspired melodies to driving rock-and-roll to her own alt-pop songwriting.
The Barn's Heidi Peters was on hand to capture some images from the oft-intense, and extremely dynamic show.
O'Connor's voice was expressive, particularly during the opening numbers, where her trademark fierceness and angst rose to the surface.  Yet after each of these strong, powerful songs she demurely said "thanks" in the softest sweet voice while the crowd offered applause. The contrast was not lost on the audience.
She took advantage of her extremely solid band throughout the evening, but also paused a few times to offer an a capella arrangement of "In This Heart" and a pair of solo tunes as well ("Black Boys On Mopeds", "Something Beautiful").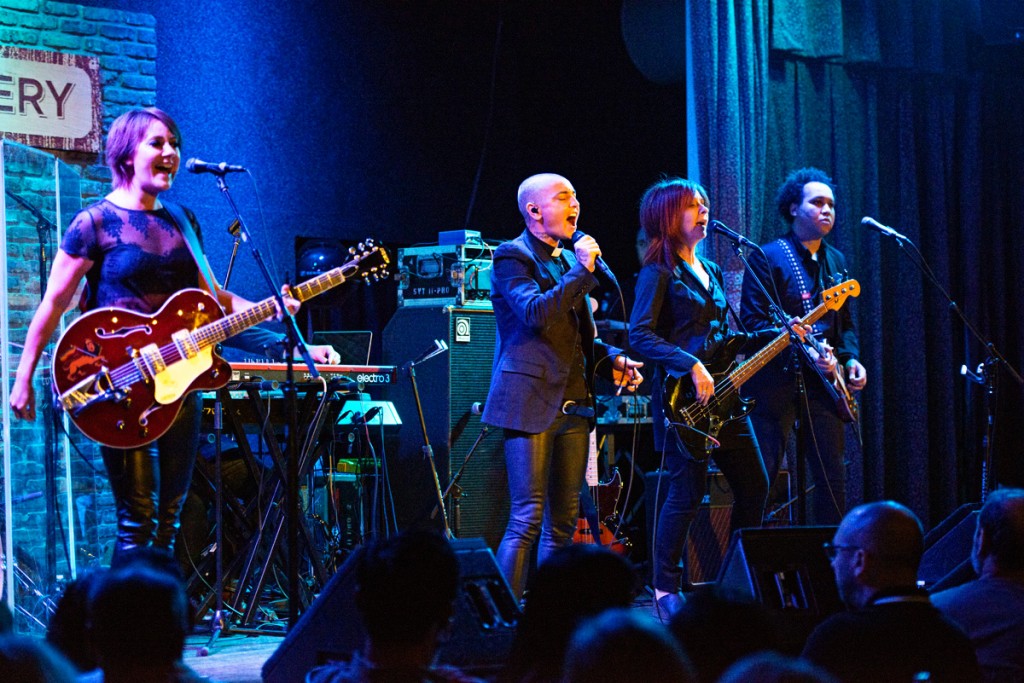 But it was the main set's penultimate number, "The Emperor's New Clothes", which really got the City Winery crowd going -- even prompting a few of the normally reserved sit-down assembly to get up on their feet and dance. This transfer of energy clearly invigorated O'Connor.  Smiling and dancing happily on stage, she even pointed out one woman who was dancing on the edge of the room.
The show ended with a simple invocation, explained as a lullaby learned from monks. After a pair of low key tunes, it was an unusual way to end a show -- the energy that had built up before the encore almost entirely diffused.  But the crowd accepted this atypical rock-and-roll ending.  From an artist that wears her spirituality (sometimes quite literally) on her sleeve, it felt a bit solemn, sacred, and church-like.
That may indeed have been what she was going for.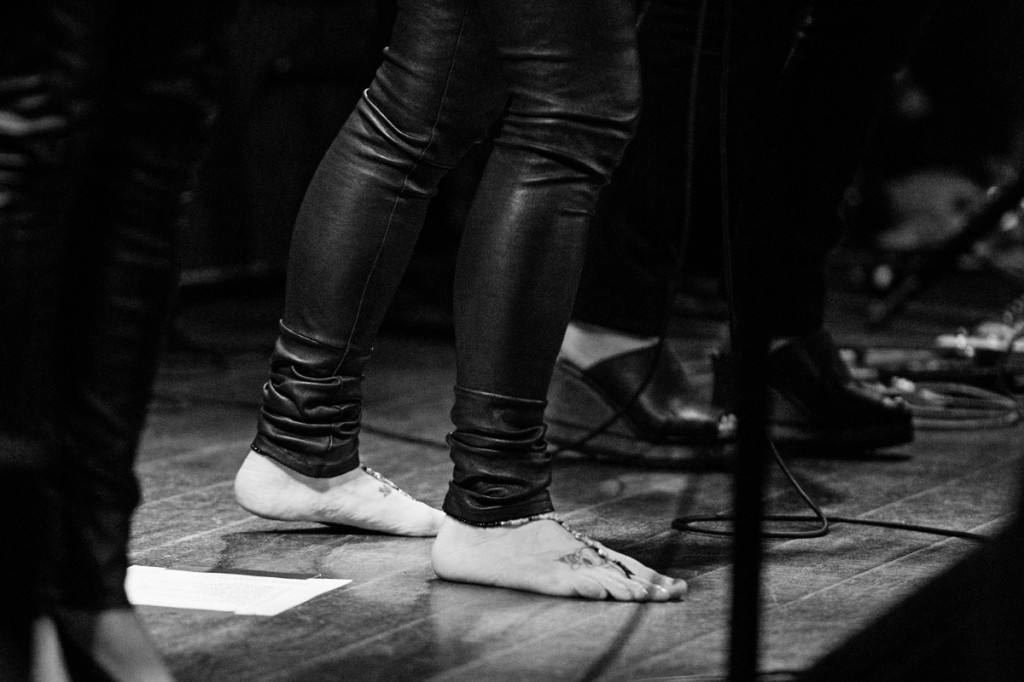 Set list:
Queen of Denmark, 4th and Vine, Take Me to Church, 8 Good Reasons, The Wolf Is Getting Married, Harbour, In This Heart (a cappella with band members), What Doesn't Belong To Me, Black Boys on Mopeds (just Sinead on guitar, no band), Something Beautiful (just Sinead on guitar again), Thank You for Hearing Me, Dense Water Deeper Down, Jealous, The Voice of My Doctor, The Emperor's New Clothes, This Is the Last Day of Our Acquaintance
Encore:
Kisses Like Mine, Streetcars, A Lullaby... Learned From Monks