Photos / Setlists: Lotus @ Riviera Theater 4/11 & 4/12, 2014
Lotus kicked off a short Spring tour in Chicago with a two-night run at the Riviera Theater.  Playing two full sets each night, their sound and their production has truly grown into these mid-size theaters, stretching there jams and inspiring the packed house until 2 a.m.
Rickie Kostiner was on hand for the second of the two nights.  Check out some of her shots, as well as setlists from each performance below.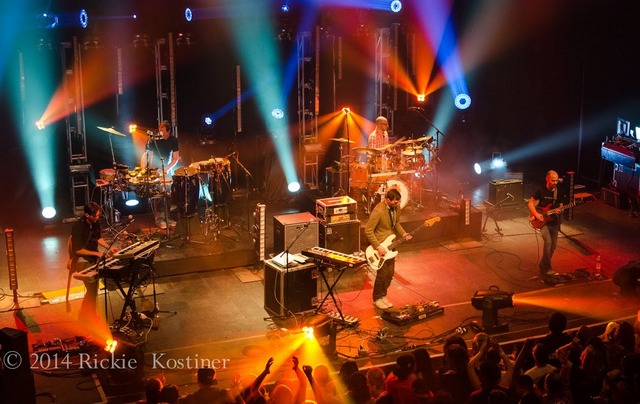 April 11th, 2014
One:
Bush Pilot, Wax, Middle Road, Ashcon, Lucid Awakening, Marisol, Strawberry Letter 23 

Two:
Blacklight Sunflare, Sift > Neon Tubes > Sunrain > Neon Tubes, Kalea, Flower Sermon > Sunrain 

Encore:
Gilded Age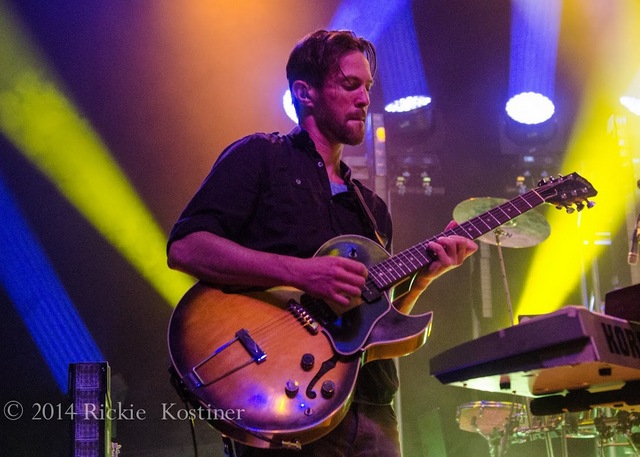 April 12th, 2014
One:
Kodiak, Intro to a Cell, The Surf, Break Build Burn, Jump Off > Mikesnack > Jump Off, Cut Dick
Two:
Harps, Machine Gun > Tip Of The Tongue, Blue Giant, Canon in the Heavens, Didd Fatt > Greet the Mind
Encore:
A 3-legged Workhorse, Bellwether