PHOTOS | Shovels & Rope @ Thalia Hall 10/6/16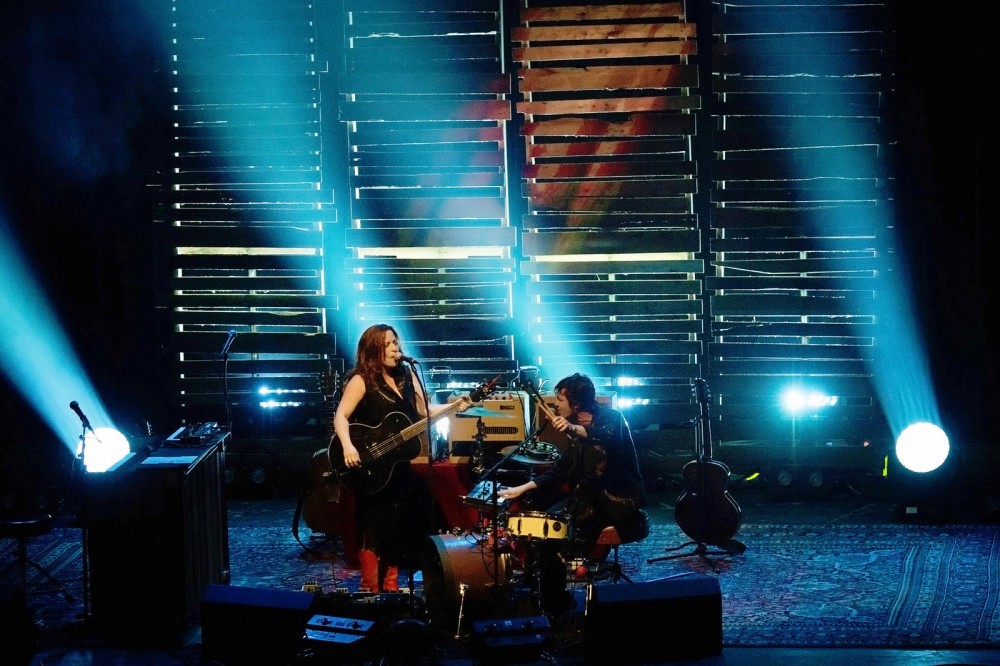 Shovels & Rope dropped their latest LP Little Seeds and are celebrating with two shows at Chicago's Thalia Hall.  This photo set is from Thursday's gig.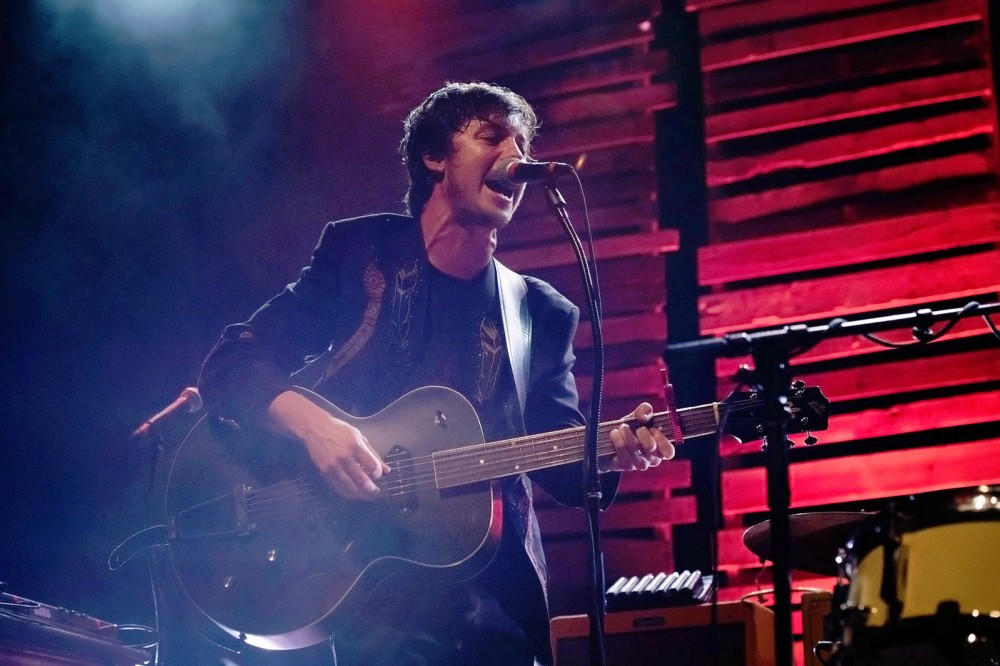 Michael Trent and Cary Ann Hearst pound out wonderful, darkish flavored songs -- steeped in the South and dripping with elements of blues and country. Like a more Americana-leaning version of early White Stripes, the band puts out way more sound than you'd expect from just two people.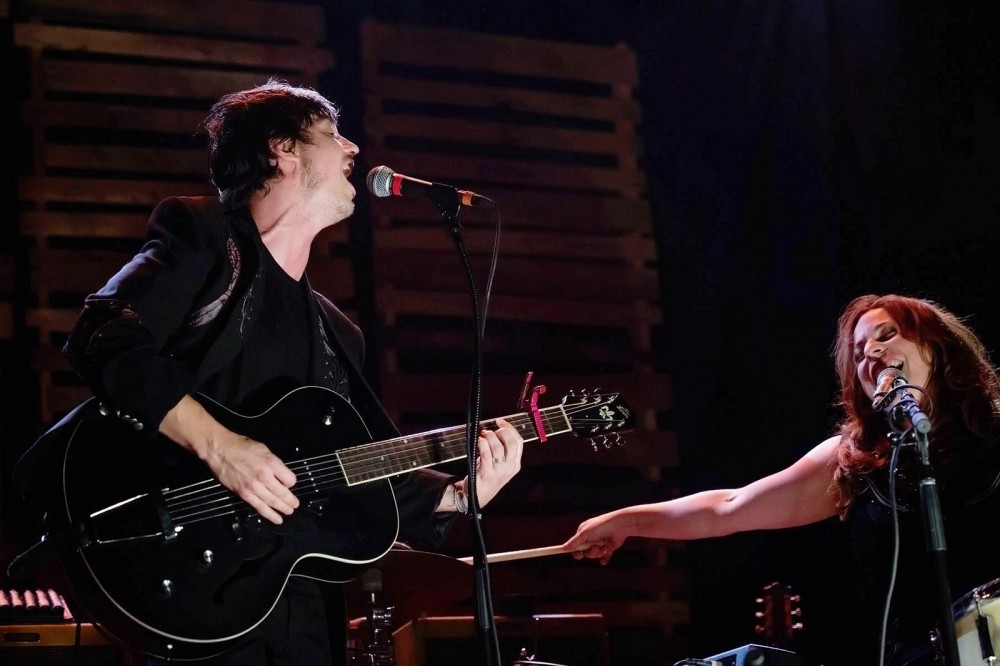 The band's intimacy is transmitted through their position on stage, often times nearly touching as they exchange ideas and create harmonies.
The duo switches up instruments and both sing, finding each other's eyes with penetrating looks throughout. The huge rug that Thalia keeps on it's stage floor made it easy to imagine this husband and wife at home, coming up with lyrics and banging on a drumset together.