Photos: The New Deal @ Concord Music Hall 8/30/14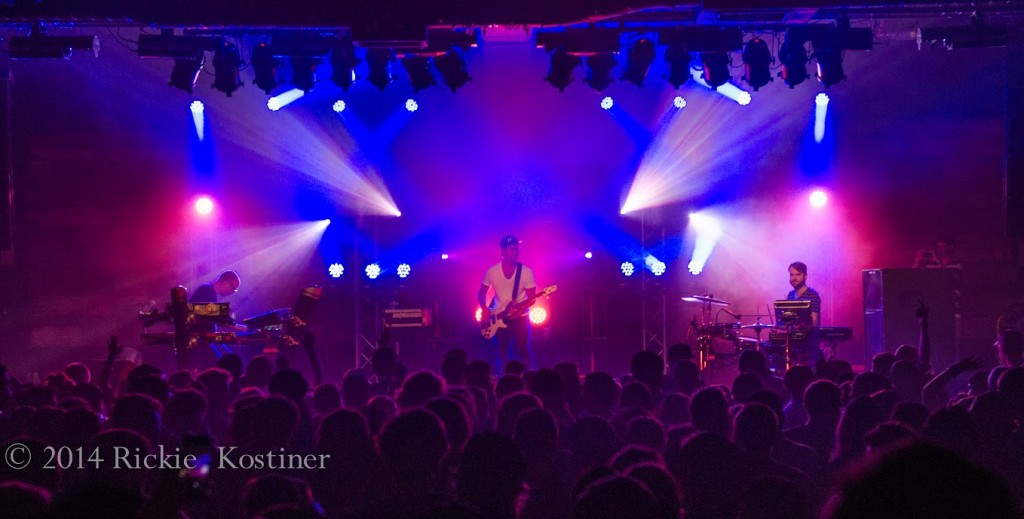 Rickie Kostiner pulled double duty on late night sets the weekend of North Coast Music Festival.  She turned in a nice set of shots from Lettuce and also filed this set from the next night with The New Deal.  She tells us:
The crowd ranged from young festival kids just getting into the scene to a slightly older generation who were excited to see their favorite college band back together. They brought psychedelic jam rock for about three hours of nonstop music. The second set was very heavy, and besides the set break, they played continuous music the entire time they were on stage. They packed out the place, and a good majority were still around when the lights turned on at 4 am.
Check out the rest of Rickie's shots below...