Photos & Video: Laid Back Festival @ Northerly Island 7/16/16
Words: Robin Zimmerman | Photos: Howard Greenblatt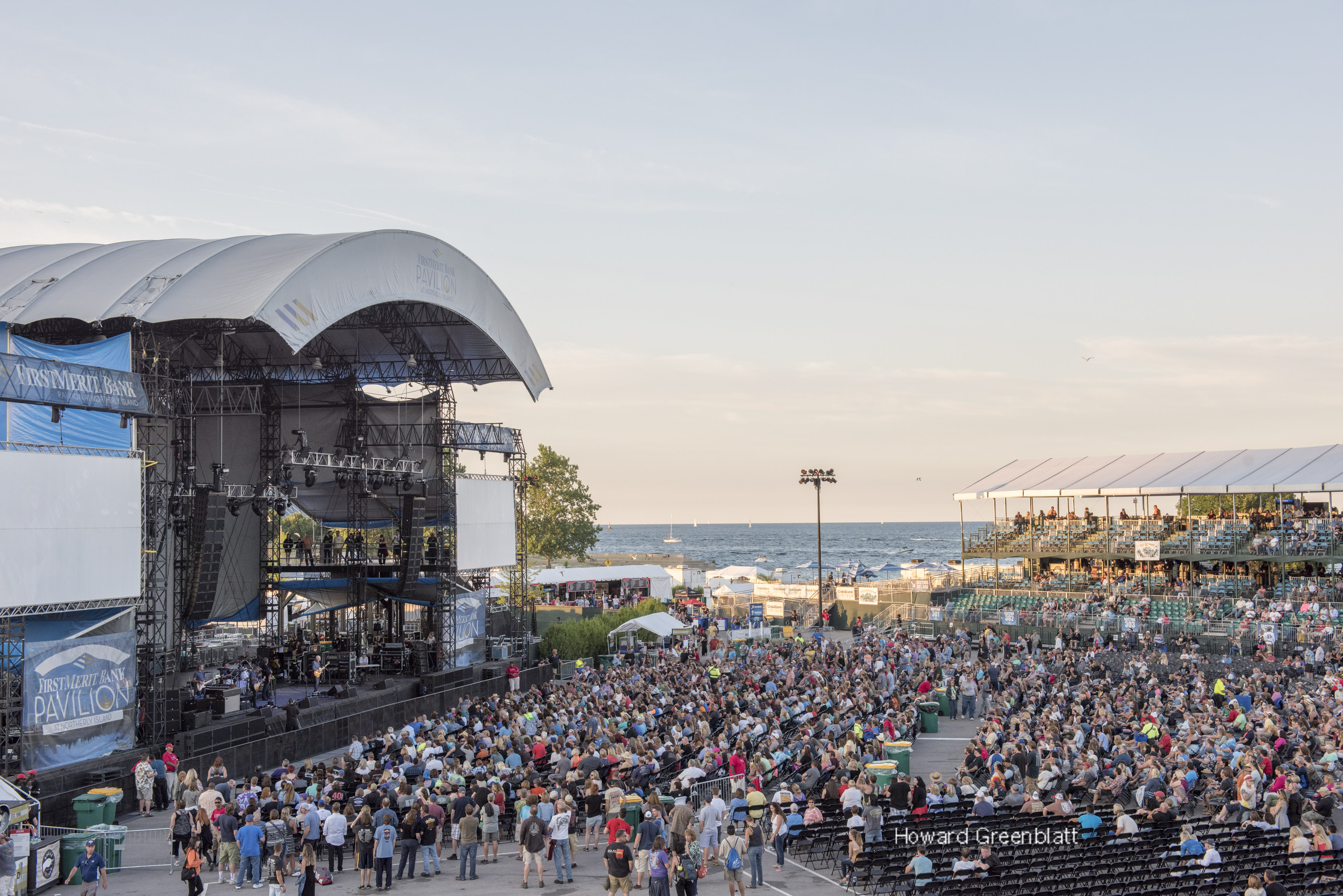 With everything from  Pitchfork to the Windy City Smokeout, the city of Chicago was bustling over the weekend of July 16th-17th. But life was a lot less frenetic on Northerly Island as, true to its name, the Laid Back Festival got underway at 4pm on a lovely sun-splashed Saturday.
Presented and curated by legendary blues-rocker, Gregg Allman, this touring festival is making stops at 5 cities across the country. On the Chicago leg of the tour, it featured headliner Allman, Peter Frampton, Blackberry Smoke and Jaimoe's Jassz Band on the FirstMerit Bank Pavilion's main stage.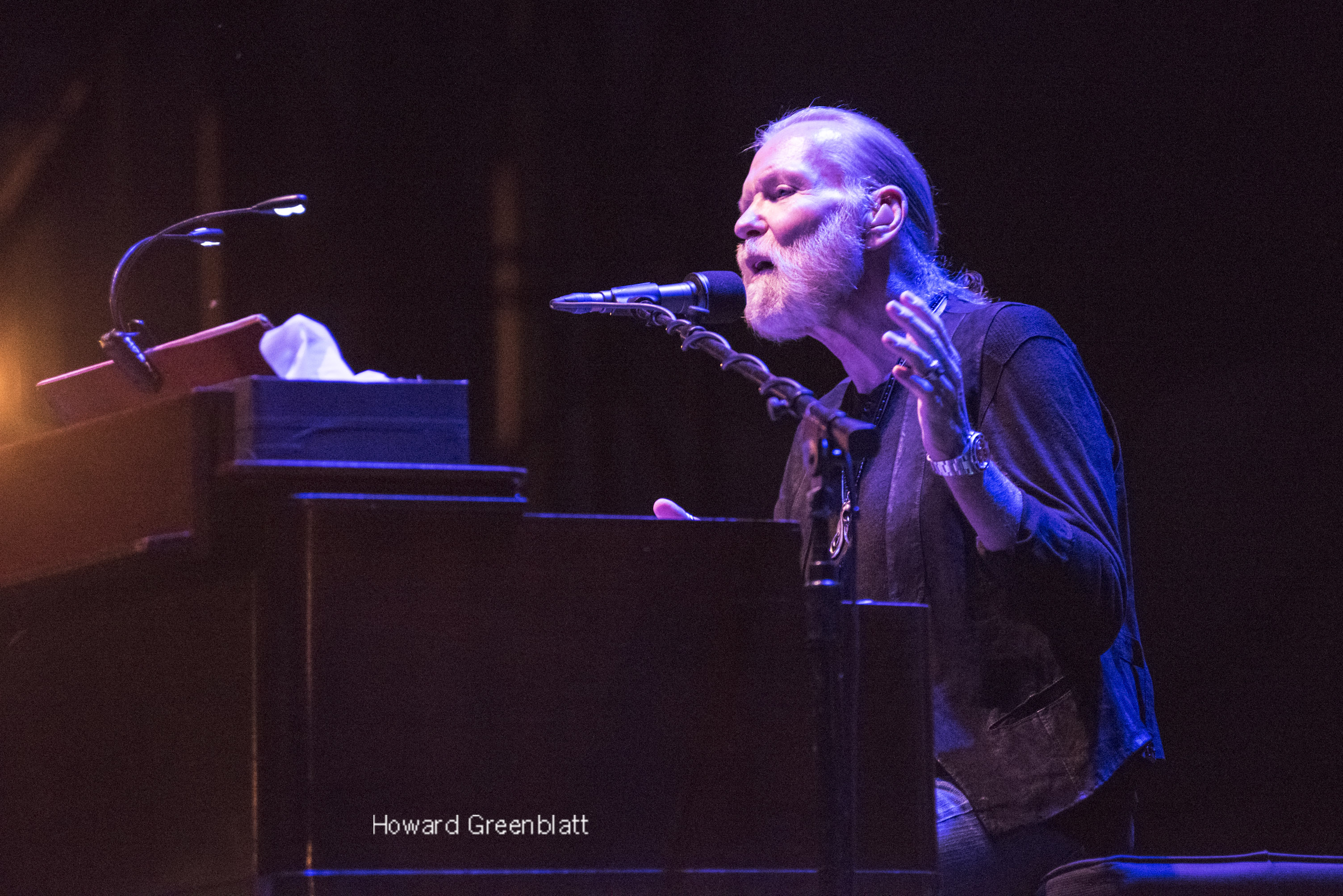 Proving he can still hold his own in an arena setting, Allman's 12-song set list included tunes from both his solo endeavors as well as his stint with the Allman Brothers.  He closed out the show with a magnificent "One Way Out." 
Don't Keep Me Wonderin', Sweet Feelin', Come and Go Blues, Please Call Home, Love Like Kerosene, Done Somebody Wrong, I'm No Angel, Soulshine, Hot 'Lanta, Midnight Rider, Whipping Post, One Way Out
Meanwhile, Peter Frampton helped the crowd "come alive" with some great guitar work and those well-known "talk box" sounds via a "Framptone" device on his mic.
 
And those sounds also came in some unexpected places.  Check out how he used them on a cover of Soundgarden's "Black Hole Sun".
Blackberry Smoke proved the younger generation could also take a ride on the blues-rock train.  They even managed to slip in a cover of Led Zeppelin's "Your Time Is Gonna Come" into a rendition of "Sleeping Dogs"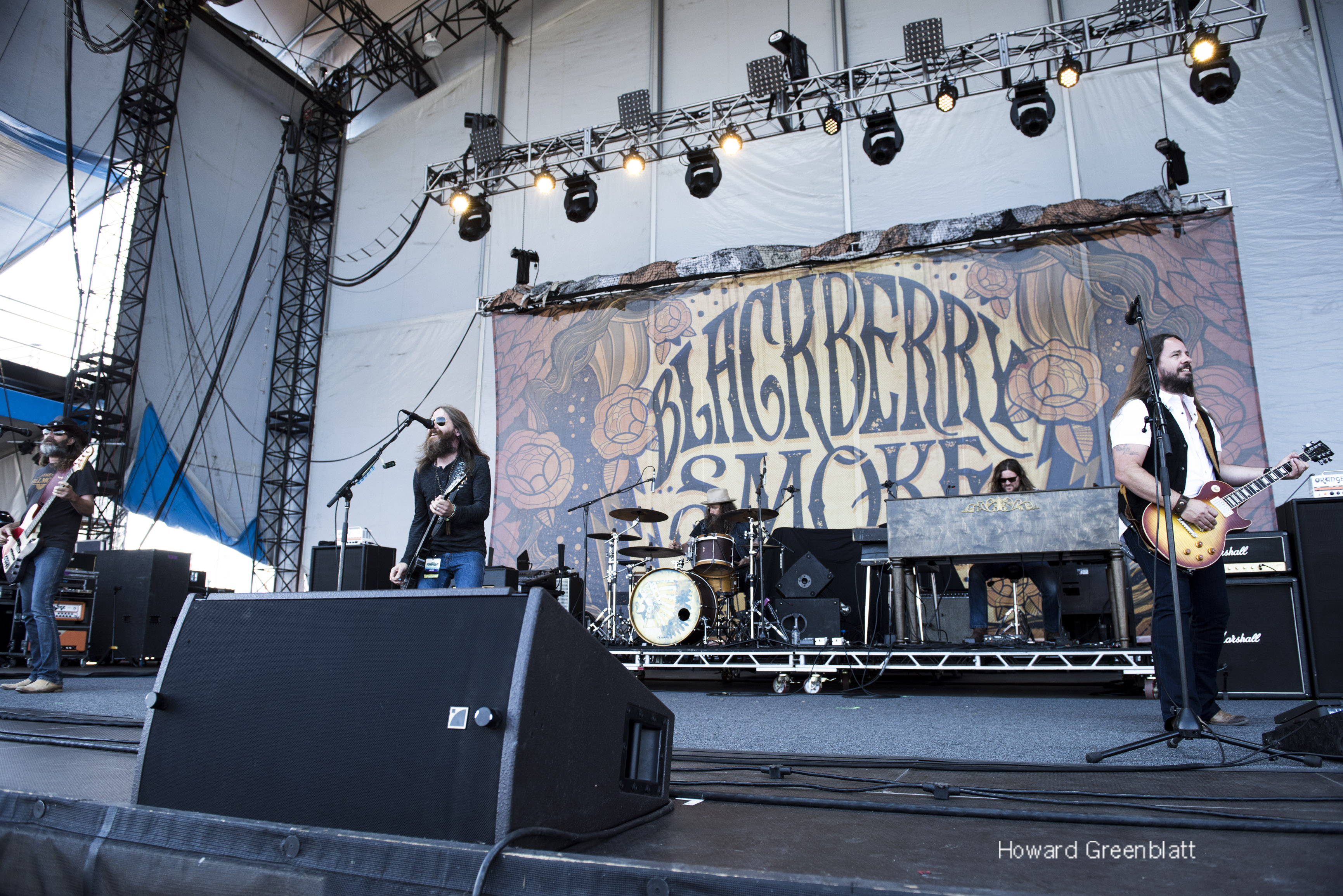 The smaller Alligator Records blues stage played host to Eddie "the Chief" Clearwater, Roomful of Blues, Rick Estrin and the Nightcats and Lil' Ed and the Blues Imperials.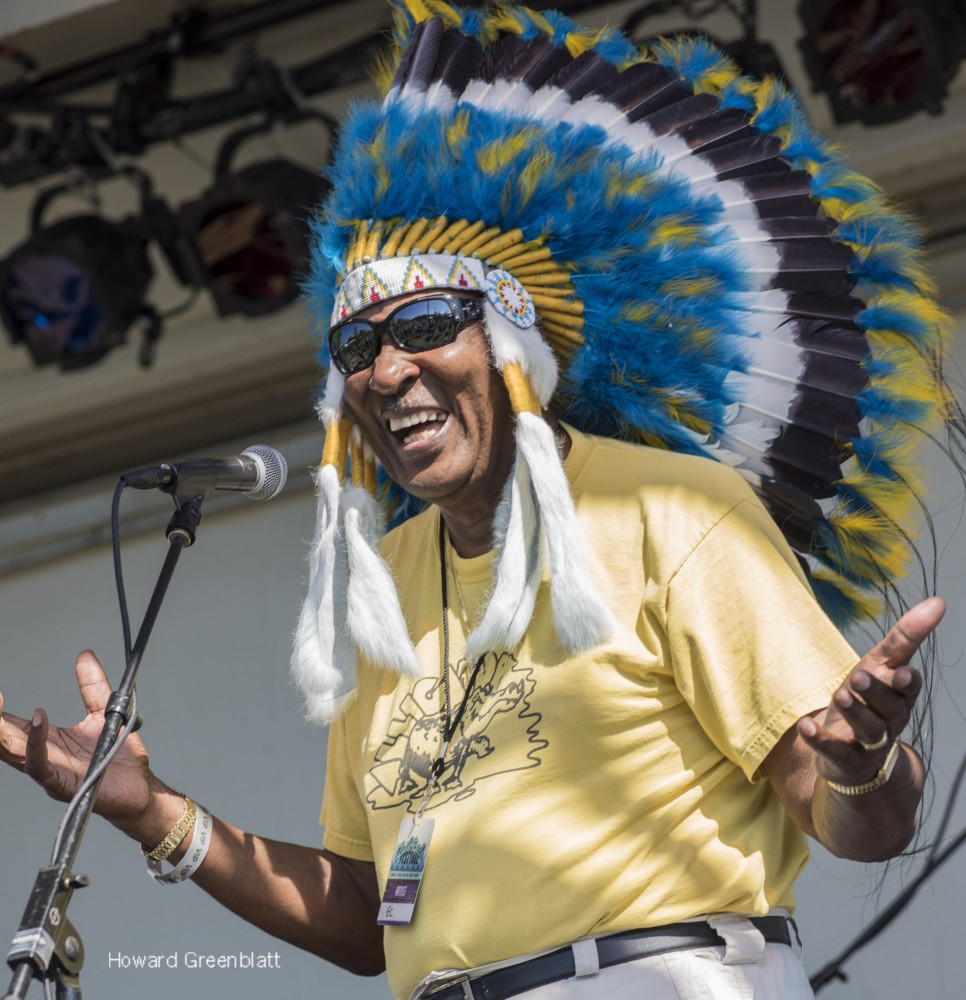 Here, 81-year old Clearwater turned in his usual high-energy performance followed by a smoking set by Roomful of Blues.
Next up were Estrin and the Nightcats. Coming on in a gray snakeskin suit and looking like something out of a Martin Scorsese movie, this hyped up harp player and his band were definitely a festival highlight.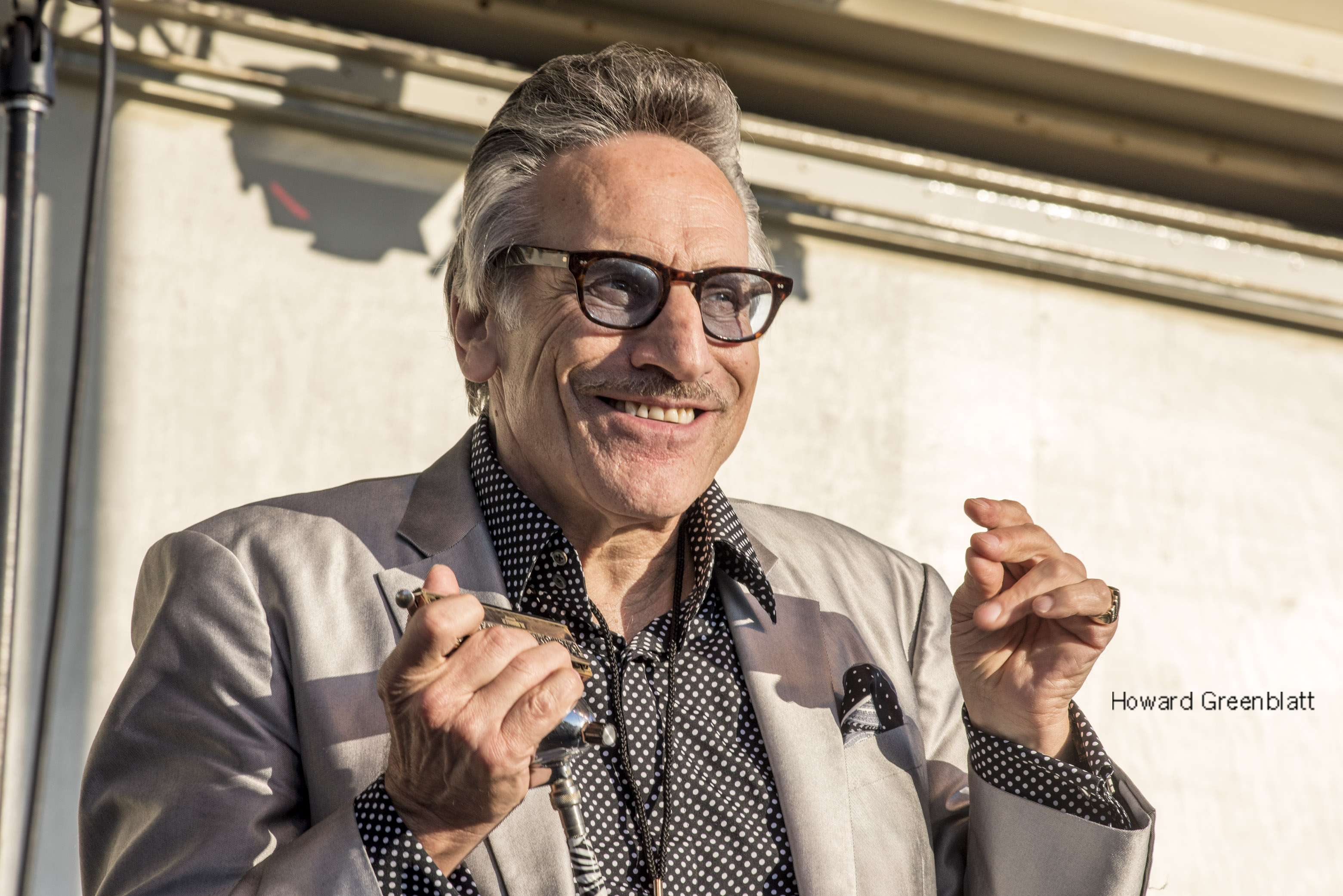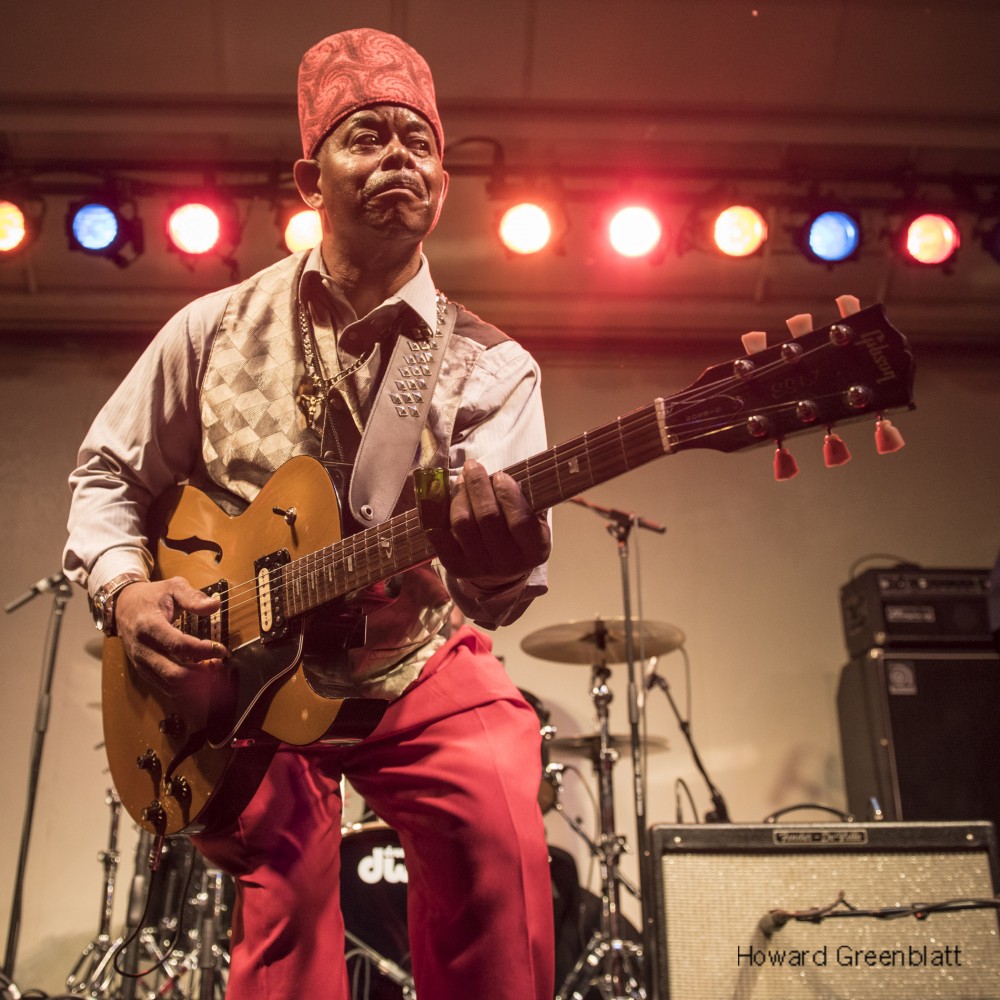 Lil' Ed and the Blues Imperials wrapped up the night with a short but musically strong performance.  That being said, one of the only festival's only drawbacks was the fact that the blues acts were limited to 30 minute sets! 
Enjoy this gallery of Howard's Photos and click through for a closer look.