Photos / Video: Main Squeeze & The Heard @ Lincoln Hall 12/13/14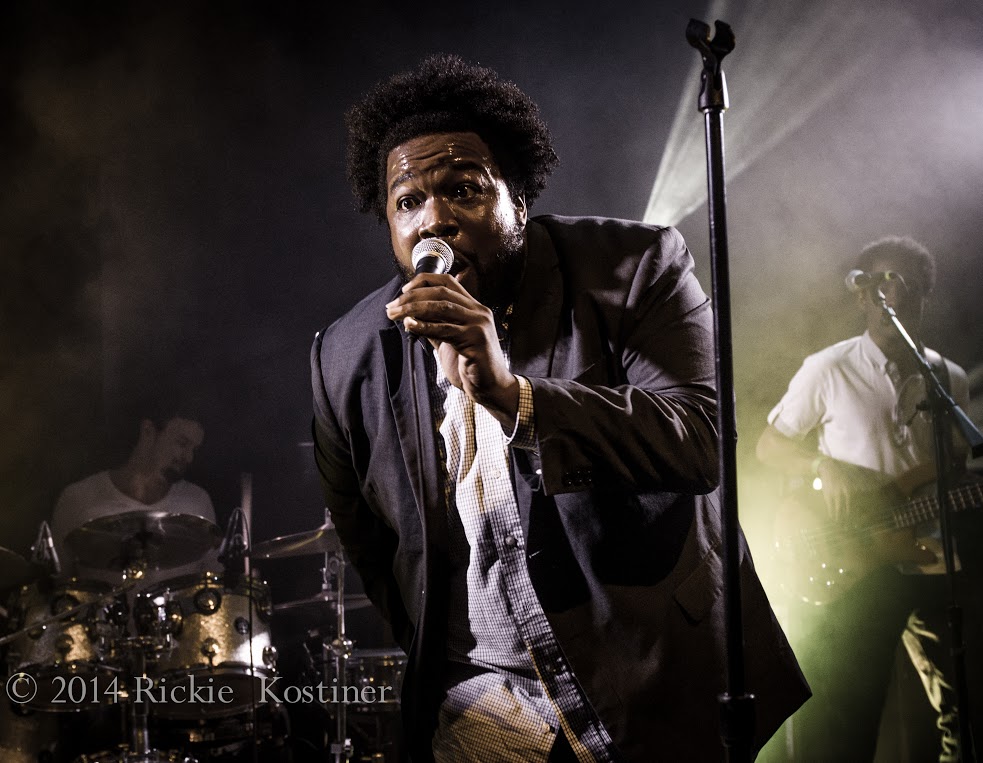 We love our photographers around here, especially when they are able to capture such photogenic bands.
You can just feel the soul and funk drip off of the shots from Rickie Kostiner's camera as she covered a pre-holiday double bill with two of the hottest Chicago bands going right now.
Main Squeeze capped a national tour with this sold out hometown show, before ending their year in Miami around the Phish NYE celebration.  Vocalist Corey Frye was looking as stylish as ever, and taking every minute of the last two months of road experience to captivate the room.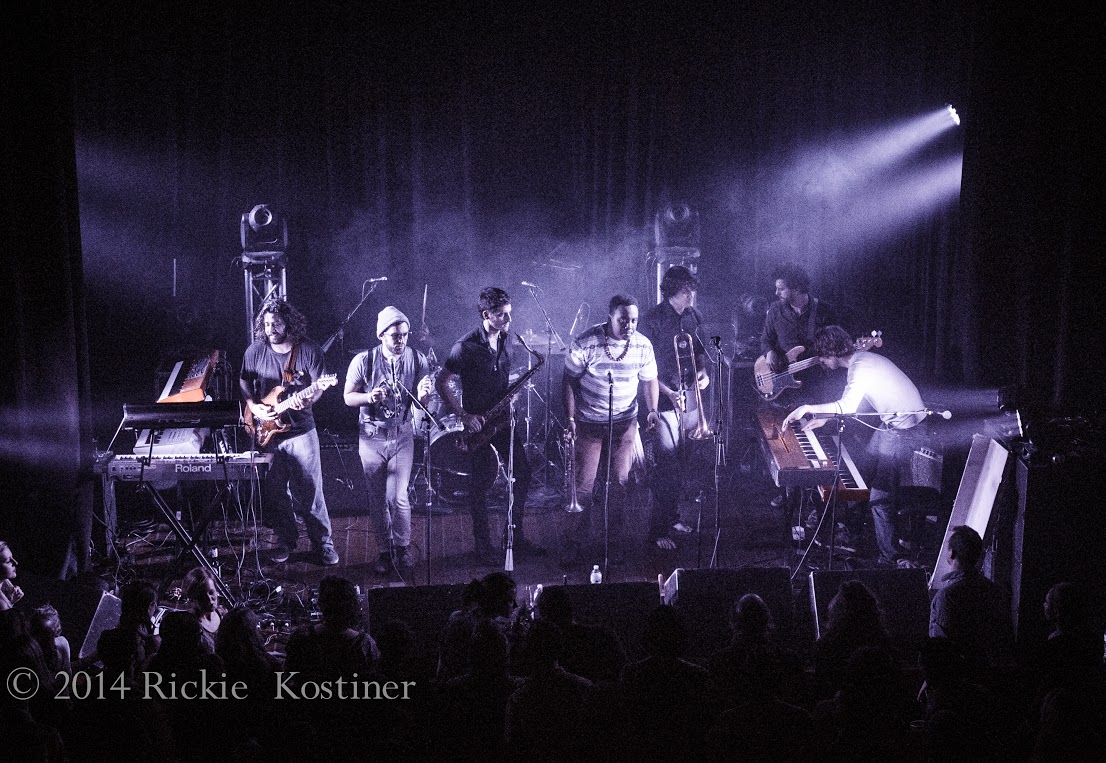 The Heard packs a punch, the stage almost seems small compared to their size and their energy.  So much of their core stems from the horn section, which layers so much finesse on top of the pumping rhythm players.
The bands even got together a bit, with Heard saxman Lucas Ellman lending a silky solo to Marvin Gaye's "What's Going On" during Squeeze's set.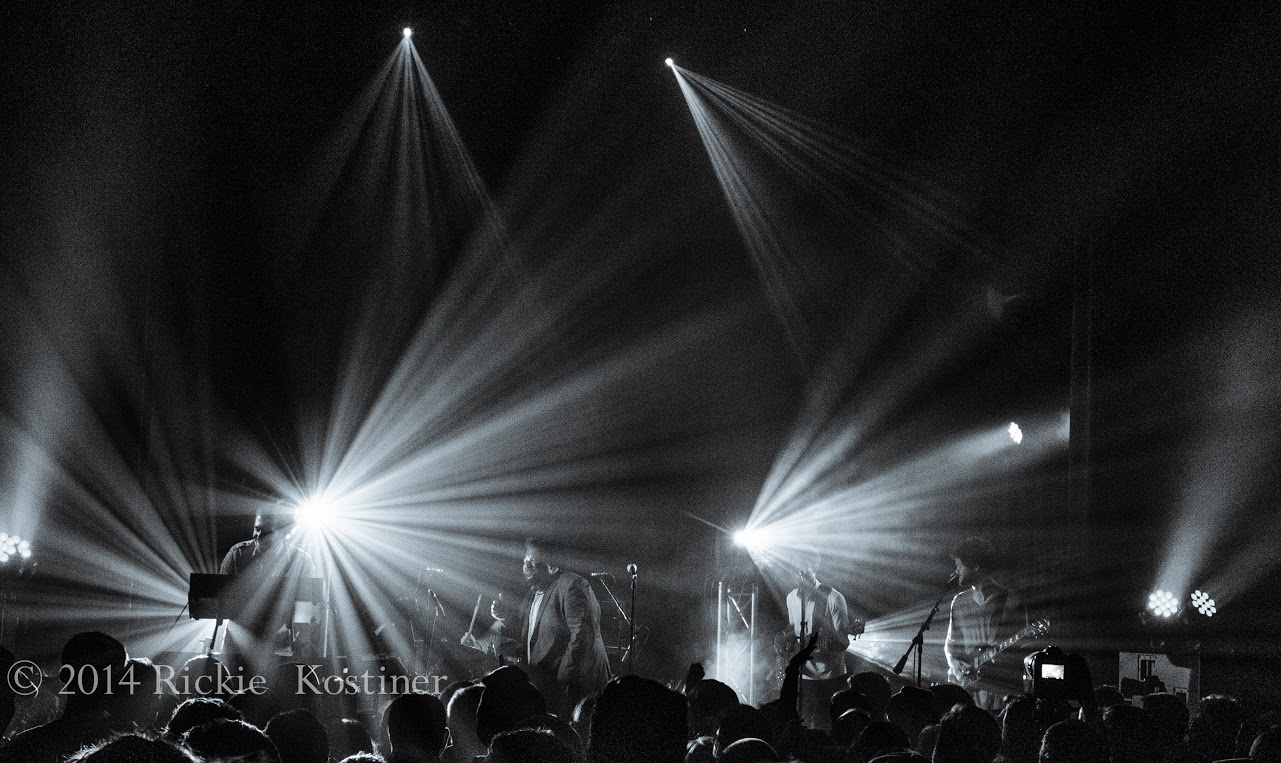 And yes, the pending holidays were acknowledged.  Before you peep the rest of Rickie's gallery below, check out Main Squeeze jamming out on a funky Christmas mashup featuring "Carol Of The Bells" and a nifty eight-minute slice of what The Heard is capable of courtesy of YouTuber  Johnna Calvillo.