PHOTOS / VIDEO / RECAP | Trombone Shorty & Orleans Avenue @ Park West 2/3/17
By: Michael Lepek | Video Nunu Zomot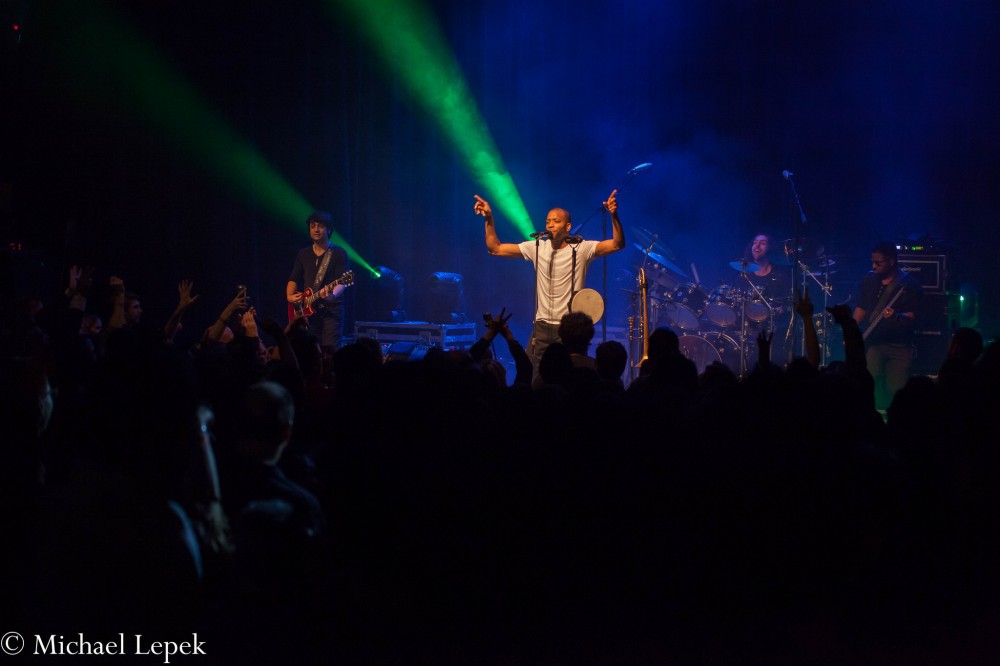 How do you make the perfect gumbo? You need a calculated balance of ingredients, stirred in the pot in the precise order.
That is exactly what Trombone Shorty and Orleans Avenue created at The Park West on Friday February 2nd. On a night off from their current tour with the Red Hot Chili Peppers, the band cooked up a heaping dish of rock, R&B, and funky soul all held together by a roux of traditional jazz.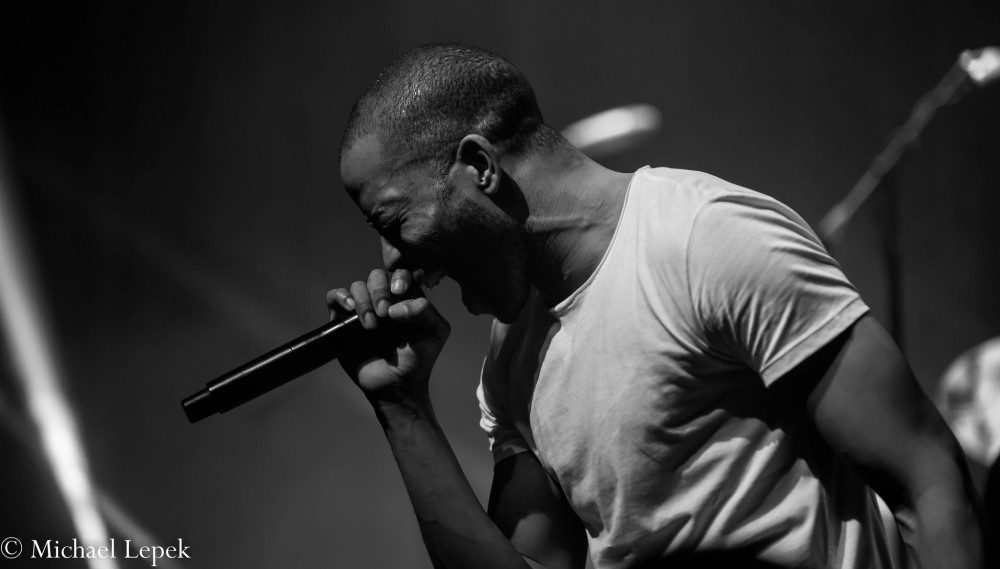 The band opened with a new rocking version of the title song on their freshman album Backatown,  giving the sold out audience a flavor for what was to come.
Paying tribute to recently departed singer/songwriter and New Orleans icon Allen Toussaint, "On Your Way Down" clarified that this band can lay down a funky groove and still stay true to their roots.
"Do It To Me," which originally featured the guitar work of Jeff Beck on their sophomore album For True, whipped the assembly at Park West into a frenzy on the back of one of Shorty's signature trombone licks.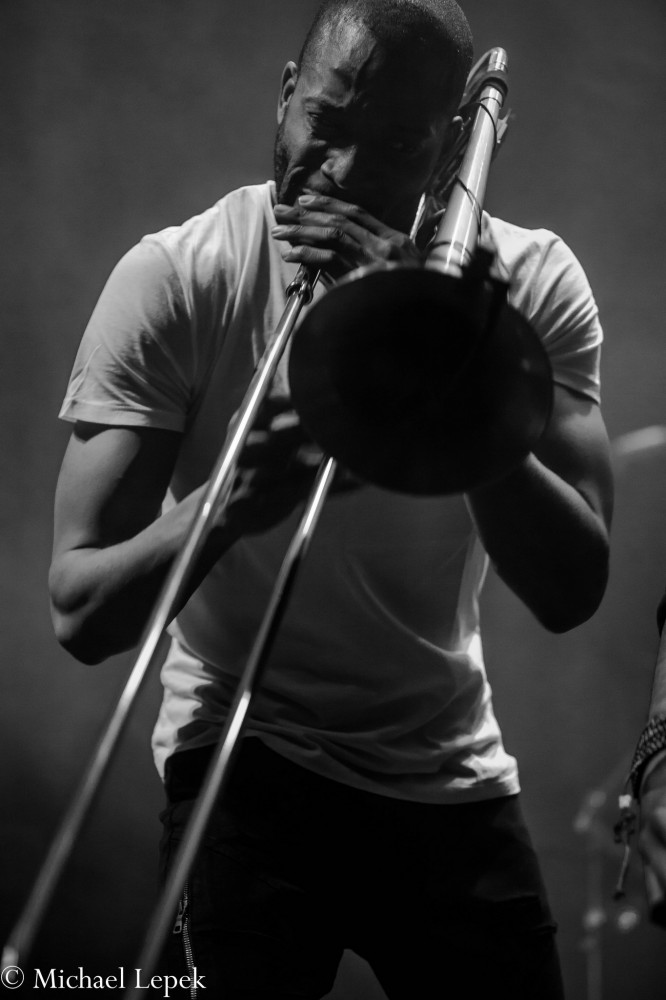 Orleans Avenue have been playing together since the band members were all in their early 20s.  Led by Troy "Trombone Shorty" Andrews and featuring Pete Murano on Guitar, the rhythm section of Mike "Bass" Ballard on (what else?) bass and Joey Peebles on drums, Uncle Dan Oestreicher on baritone sax, and most recently adding to the mix BK Jackson on tenor sax.
From the streets of Treme to the White House this powerhouse of young talent have toured internationally bringing their seasoned essence of New Orleans to the world.