Photos / Video / Setlist / Recap | Glenn Hughes @ Reggies 8/25/16
By: Philamonjaro Studio | Video: Wyatt Brake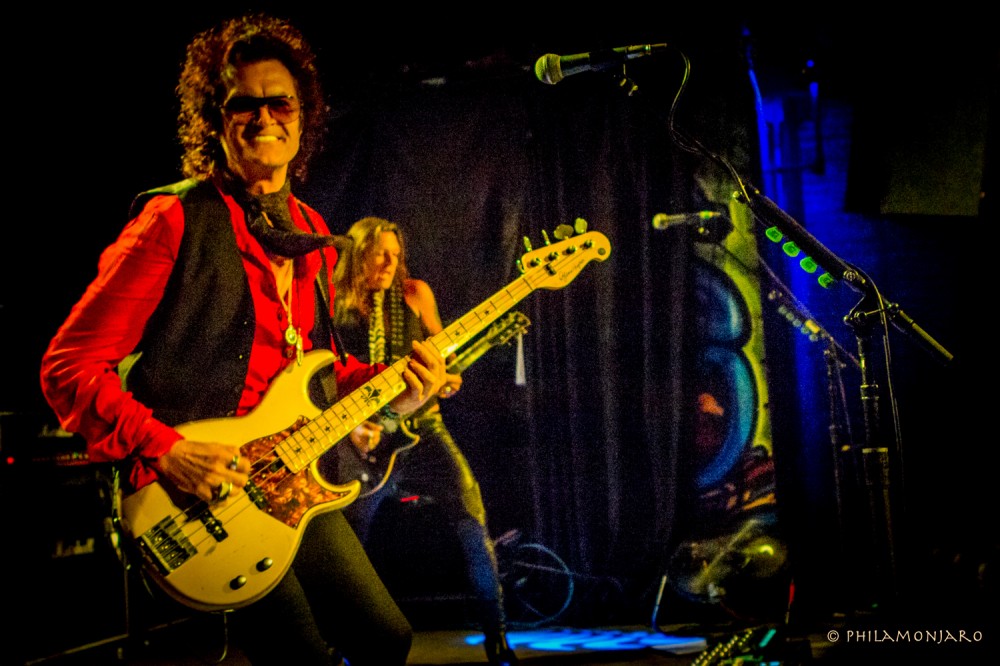 Ex-Deep Purple bassist brought his brand of 70's hard rock to Chicago's South loop for two special sold nights on his 2016 world tour.
With sound production worthy of large concert halls, Hughes and his bandmates filled up every square inch of the club with their riveting, hard rocking, bluesy jams. It was hard to grasp the many layers of notes and rhythm coming from this power trio.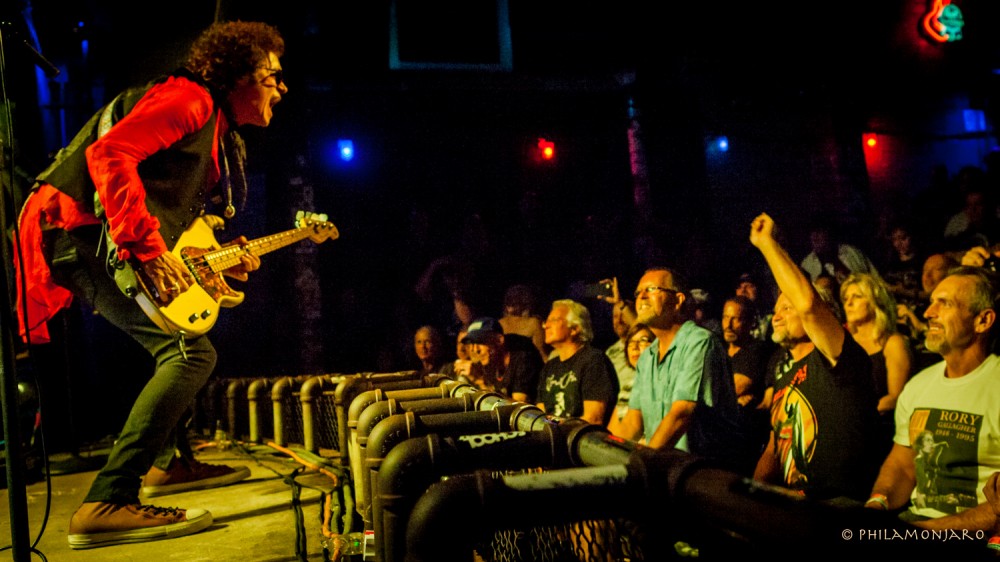 In addition to being a celebrated and iconic bassist, Hughes is a powerful vocalist, showman and entertainer. The way he wielded his bass and struts, there is no doubt that he owned the stage throughout the 75 minute set.
What is striking is his ability to carry the vocals with such force. Hughes masters the lead vocal role without flinching, his vocal range magnificent. This is especially noticeable when he reached deep into sustained falsetto cries and screams that few rock singers could match.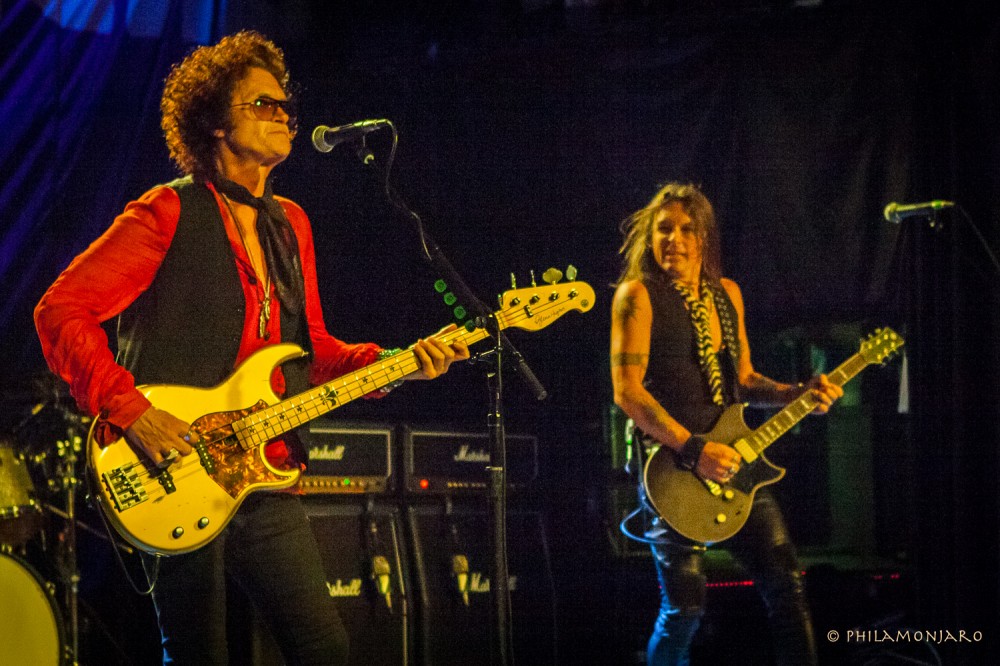 Clearly he was having a great time on his side of the stage. Outspoken about his love and appreciation for his fans, he also made shout outs for his former Deep Purple bandmates Tommy Bolin, David Coverdale and Jon Lord.
The set was a representative cross-section of his music career beyond DP, including "Way Back to the Bone" and "Touch My Life" from his early days with Trapeze, "One Last Soul" and "Black Country" from his brief supergroup Black Country Communion with Jason Bonham and Joe Bonamassa.  "Medusa" was actually recorded with both.
But what put the crowd over the top were the DP's songs performed: "Stormbringer", "You Keep on Moving" and "Burn". For those who are remiss not catching this show, Hughes plans to return on the road next year.
Set List
Way Back to the Bone
Muscle and Blood
Orion
Touch My Life
First Step of Love
Stormbringer
Medusa
Can't Stop the Flood
One Last Soul
You Keep on Moving
Soul Mover
Encore:
Black Country
Burn