PHOTOS / VIDEO / SETLISTS | moe. @ Concord Music Hall, September 2016
Photos: Adam Miszewski | Video: Melodie Yvonne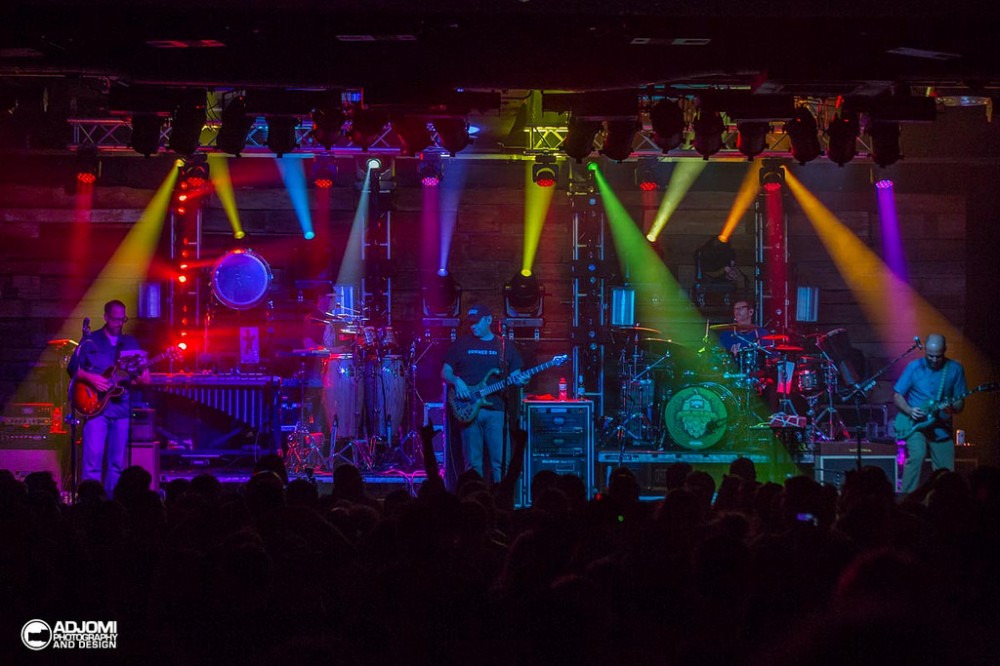 moe. kicked off their fall tour last weekend in Chicago. First playing in the city for 20 years ago, and making an Illinois stop yearly at Summer Camp, the moe. love is running strong here, and both band and audience made sure that was abundantly clear.
Adam Miszewski was on hand to capture a wide variety of beautiful images from Saturday night.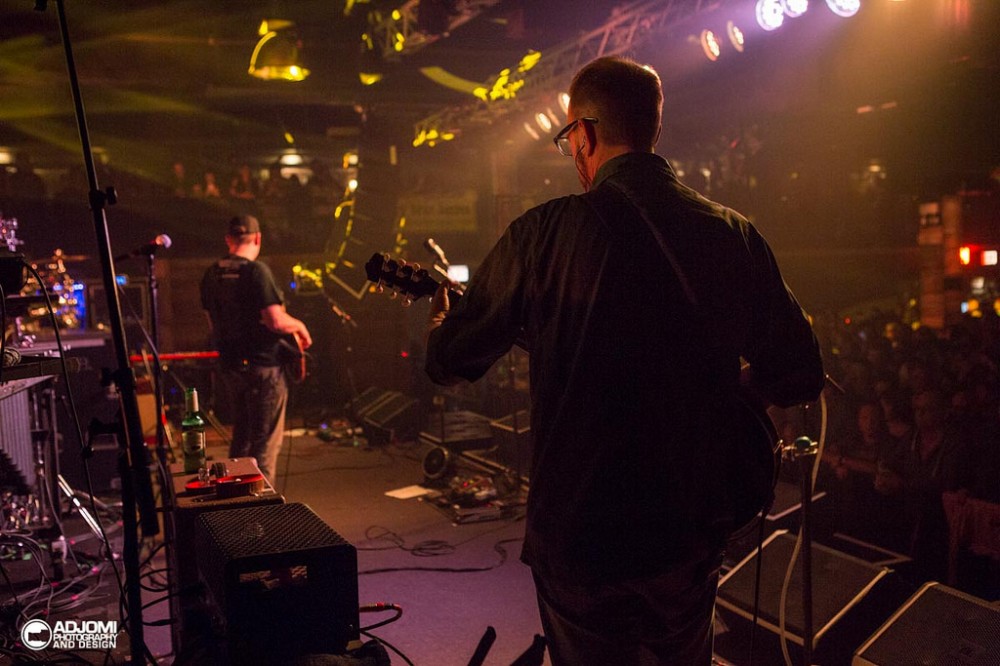 Friday's show mixed old and new, with plenty of jamming.
moe. ~ 9/23/16 ~ Concord Music Hall ~ Chicago, IL

I: Defrost > Akimbo, Recreational Chemistry, Tambourine, Lost Along The Way, Haze, Silver Sun

II: Paper Dragon, Shoot First > Lazarus, Rainshine, Opium, Skrunk > Not Coming Down > Timmy Tucker

Enc: Time Again
 However, timing wasn't with the band on night one, as one song had to be cut out of the encore.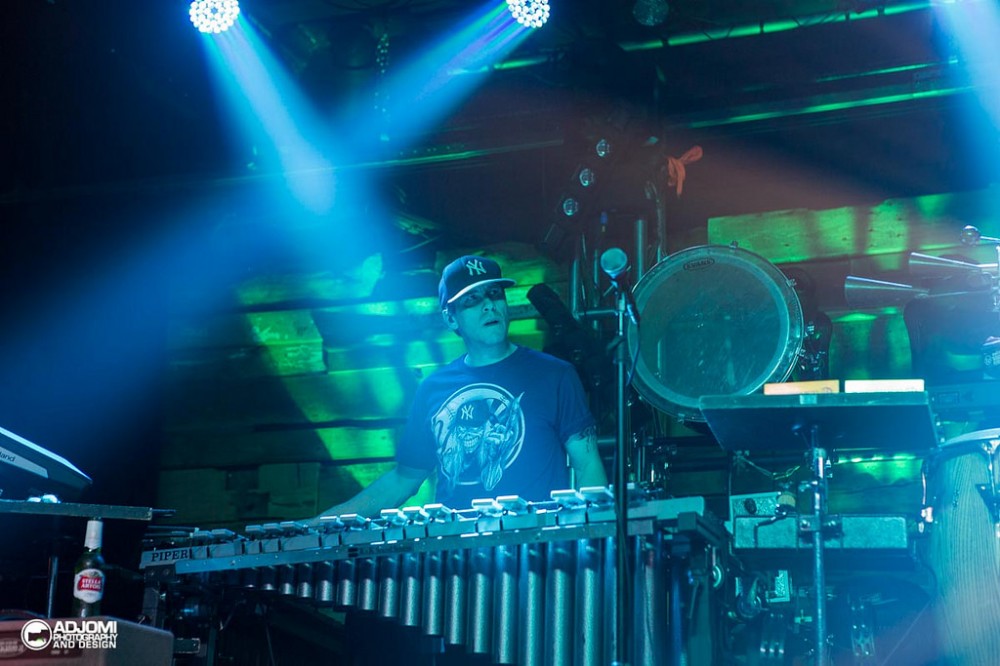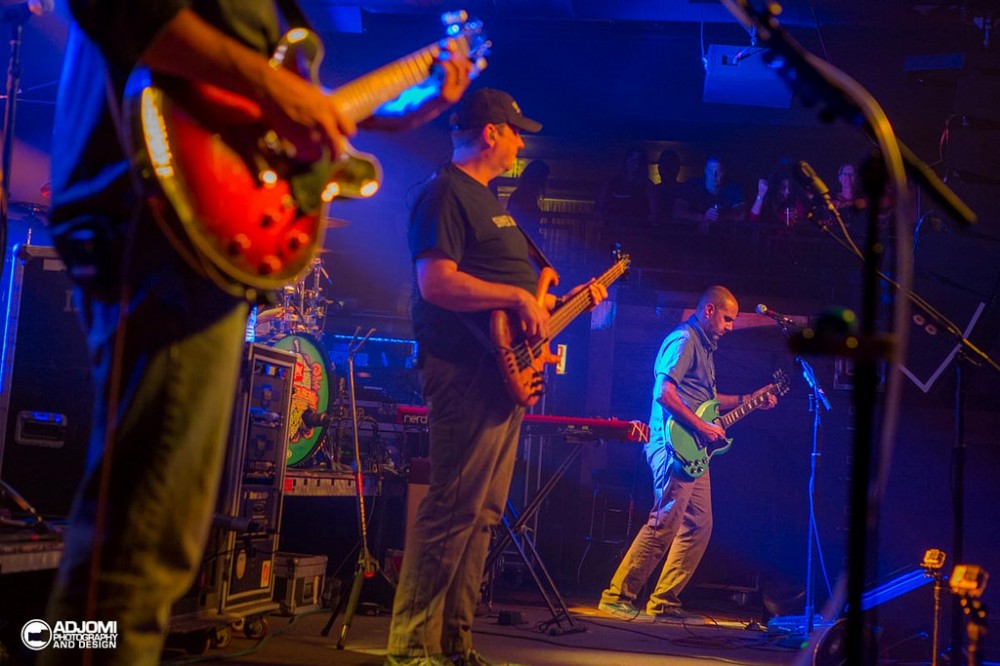 The band made took advantage of good timing of their own, using the daytime to take in a Cubs game at Wrigley Field. 
And that song, Gov't Mule's "Thorazine Shuffle", actually made it into the middle of Saturday's gig, finding a prime time slot
moe. ~ 9/24/16 ~ Concord Music Hall ~ Chicago, IL

I: Billy Goat > meat. > Tubing The River Styx > The Pit > Y.O.Y. > Montego, Puebla > meat. > Queen Of Everything

II: Spine Of A Dog > Plane Crash, Letter Home, Thorazine Shuffle, She, Down Boy > meat.

Enc: Threw It All Away
Perhaps the ball game inspired the "Billy Goat" opener and the hot dogs led to an extended "Meat" sandwich running throughout the show.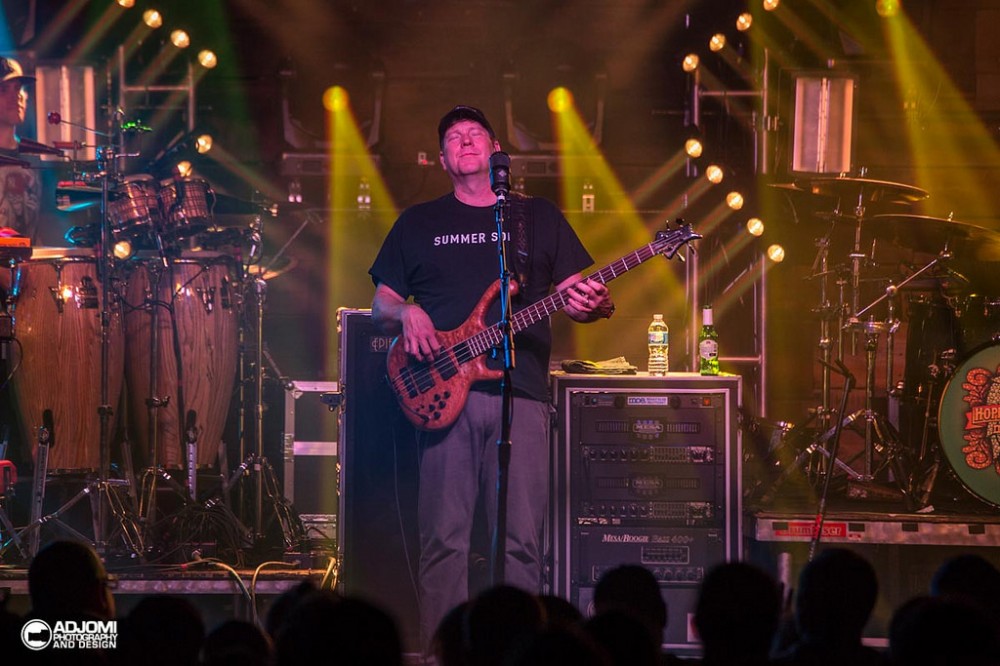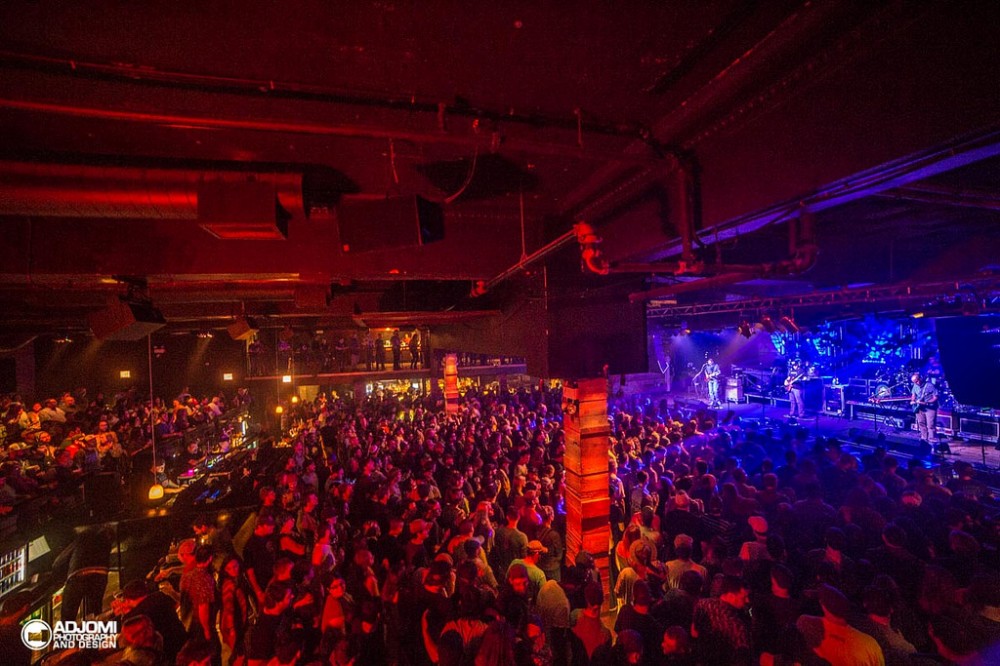 Solid openers were featured both nights, with Ohio's The Werks assuming the duties on Friday (check out their "Fly Like An Eagle Cover" and Jim Loughlin sit-in below), and Chicago's own Mungion wowing the crowd on Saturday.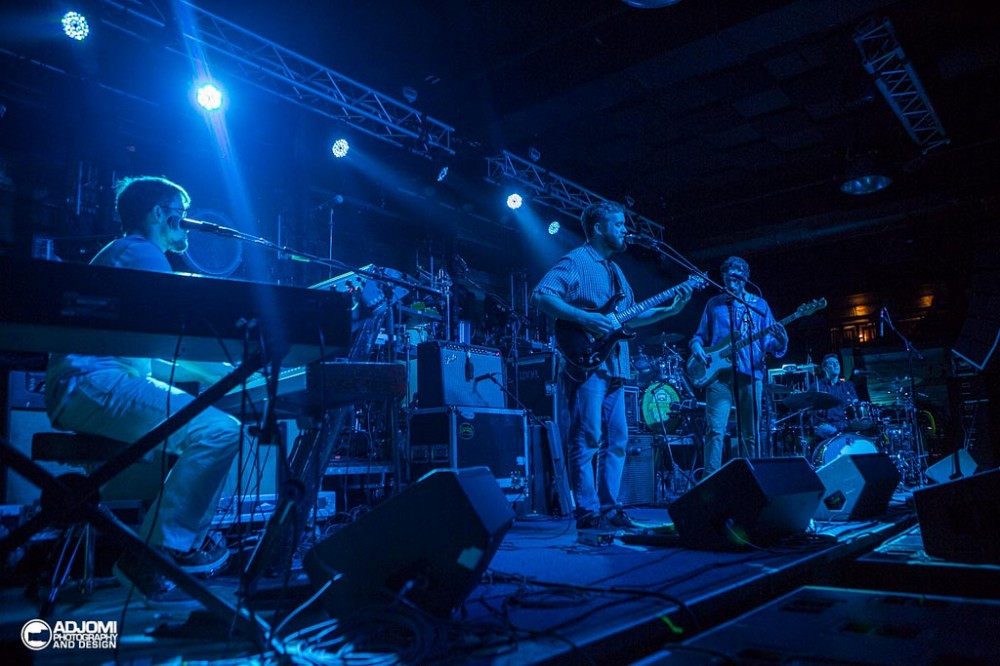 All told, Adam delivered 169 pictures of all the action.  Many thumbnails are offered below, but give any a click to see the full set.