Preview | Luke Winslow-King @ The Hideout 2/19/15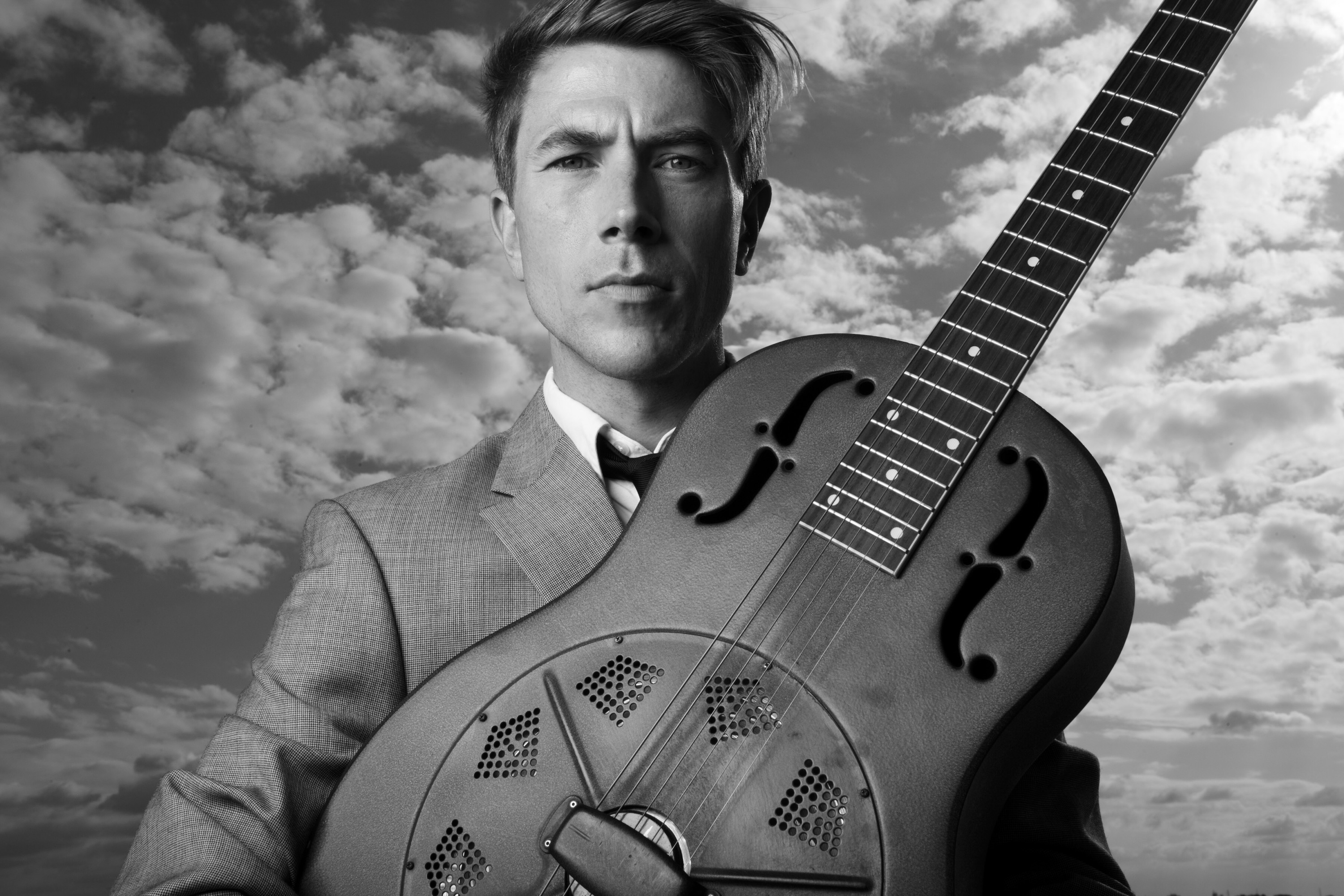 Luke Winslow-King's songs evoke the demeanor of his hometown, New Orleans. The slow, breezy acoustic songs take their time, and the blend of blues, jazz and folk literally reflect the deep musical traditions of the delta. Never excessive and often understated, the songs sound both familiar and fresh, evidence of the songwriter's passion for pre-war jazz and blues.
Winslow-King plays an intimate date at The Hideout on Thursday, February 19, promoting his excellent 2014 release Everlasting Arms.
This gig is a part of Dunn Dunn Fest, a multi-venue showcase of local and national artists which kicks off Thursday.
Below, watch Winslow-King perform with Esther Rose in various outdoor settings, each an appropriate nod to the music styles and traditions present in his songs.
"Wanton Way Of Loving" on a lake

"The Comin' Tide" on The Front Porch

"Never Tired" in New Orleans carriage