Recap & Photos | HÆLOS Live at Empty Bottle 4/7/16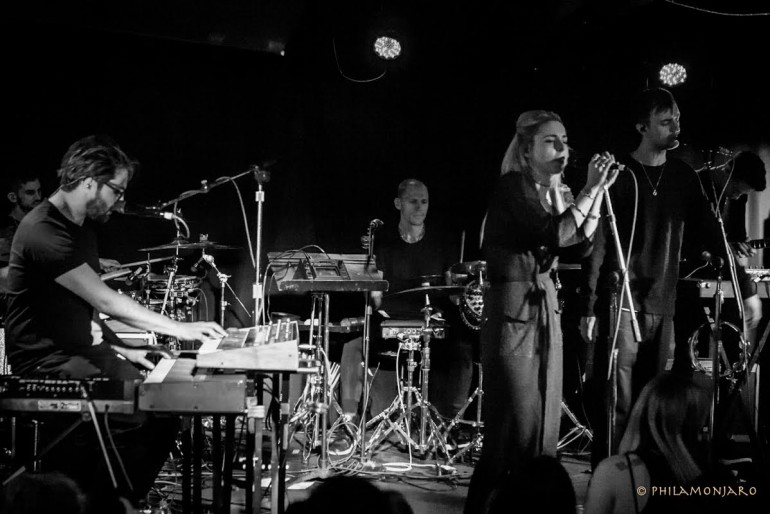 HÆLOS, the UK trio comprised of Lotti Benardout, Arthur Delaney and Dom Goldsmith played their first Chicago show supporting their debut recording on Matador Records. Full Circle was released last month and on the heels of showcasing at SXSW, they drew a sizable crowd of both eager fans in-the-making and educated fans-in-the-know.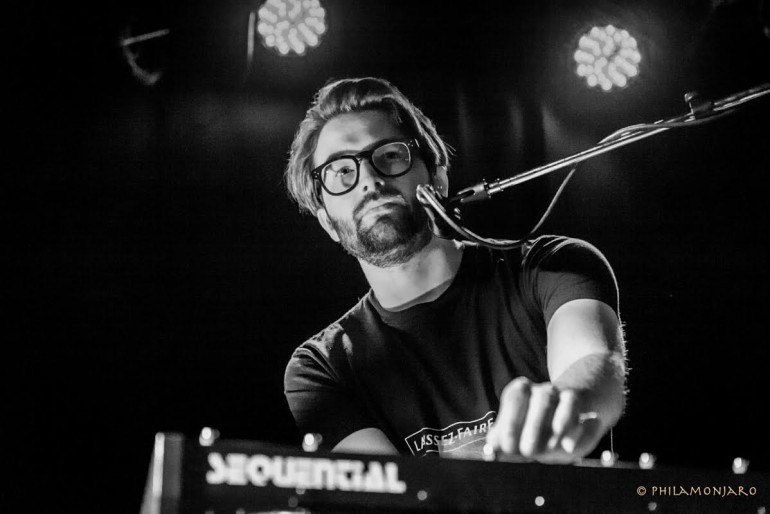 The band's live set centers around the threesome's tight vocal harmonies coupled with a very percussive down tempo 4/4 rock steady, infectious beat.
With the basslines crafted via keyboards, the band has a live electronica sound -- the guitar maintaining tasty accents to the driving synth and rhythm.
Set List:
Pray
Separate Lives
Earth Not Above
Full Circle
Cloud Nine
Dust
Oracle