RIP Butch Trucks (1947-2017)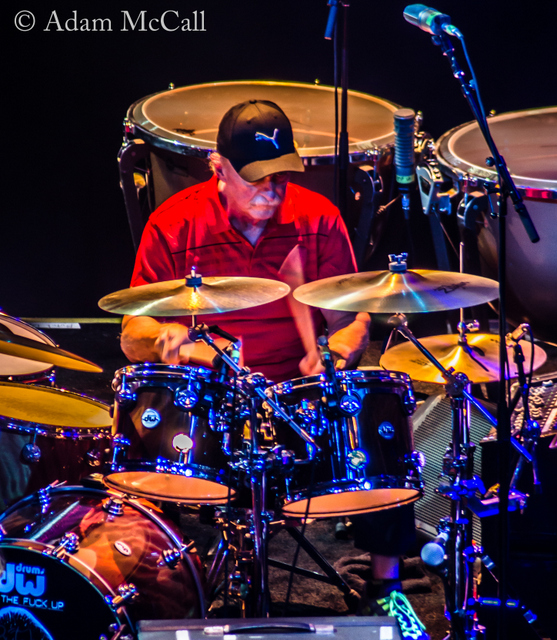 Claude Hudson "Butch" Trucks, founding member and drummer of The Allman Brothers Band, has passed away at age 69 on Tuesday.
Thank you, Butch for years of incredible music behind the kit.  At its finest, the ABB was an unyielding rhythmn machine, and Butch provided the driving force.  His music paved the way for all bands who used multiple drummers / percussionists.
Tributes are already coming in from those who were influenced by him.
Here are some videos from the ABB's last Chicago gig, with plenty of "Butch Cam".