Setlist / Photos / Video | Edward Sharpe & Magnetic Zeros @ Thalia Hall 7/3/15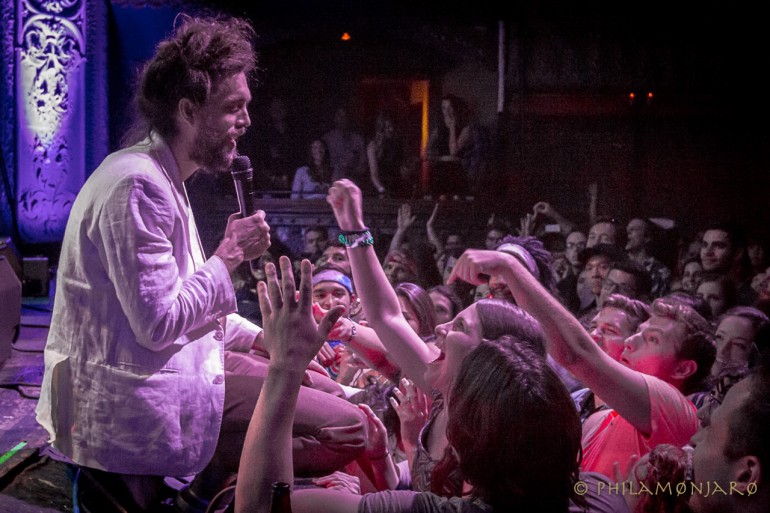 Edward Sharpe & the Magnetic Zeroes offered two hours of music to a sold out Chicago crowd on Friday night, creating an exciting participatory vibe as a part of SilverWrapper's Music Never Stopped 2015 series, centered around the Grateful Dead 50 run.
The band even cooked up a cover of The Dead's "Ripple" to acknowledge the occasion.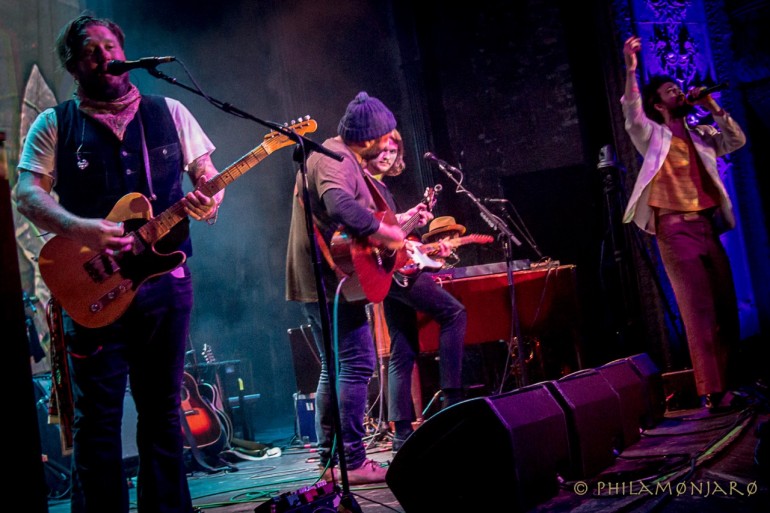 But the excitement didn't carry over to a planned second night.  Frontman Alex Ebert issued this statement on Saturday...
"So sorry Chicago. I don't think we've ever cancelled a show in 7 years due to my voice being mangled but here we are. We will pay out-of-pocket for a full refund on your ticket!!! Much love- and may y'all who were coming to the show end up having an even more magical night than you would have otherwise had!! Truly. Peace."
- Alex
I guess it's not entirely surprising.  Check out Ebert going all out for the Thalia Hall crowd during "Man On Fire".
Disappointing for ticket holders to the sold out Saturday show, but I suspect they will be back in Chicago soon.  So until then, we've got these incredible photos from Philamonjaro Studio.