Setlist, Video, Recap | Margo Price & Blackfoot Gypsies @ Thalia Hall 4/13/18
Photos & Video: Wyatt Brake (zepcowboy)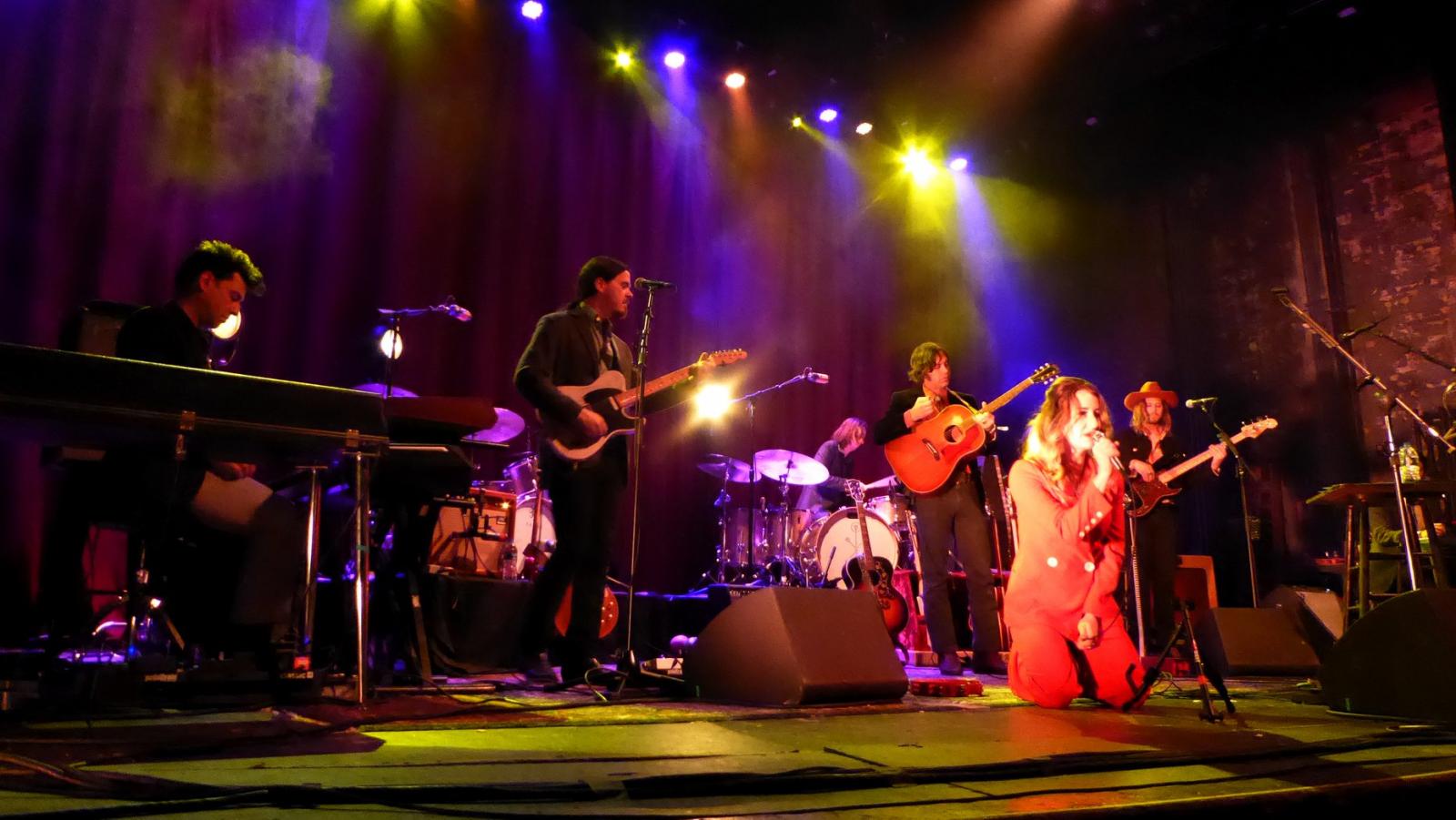 Margo Price delivered a little bit of everything in her Friday The 13th Thalia Hall appearance.
Want to see her behind the drums, at the piano, wielding a guitar or being a rave-up front woman?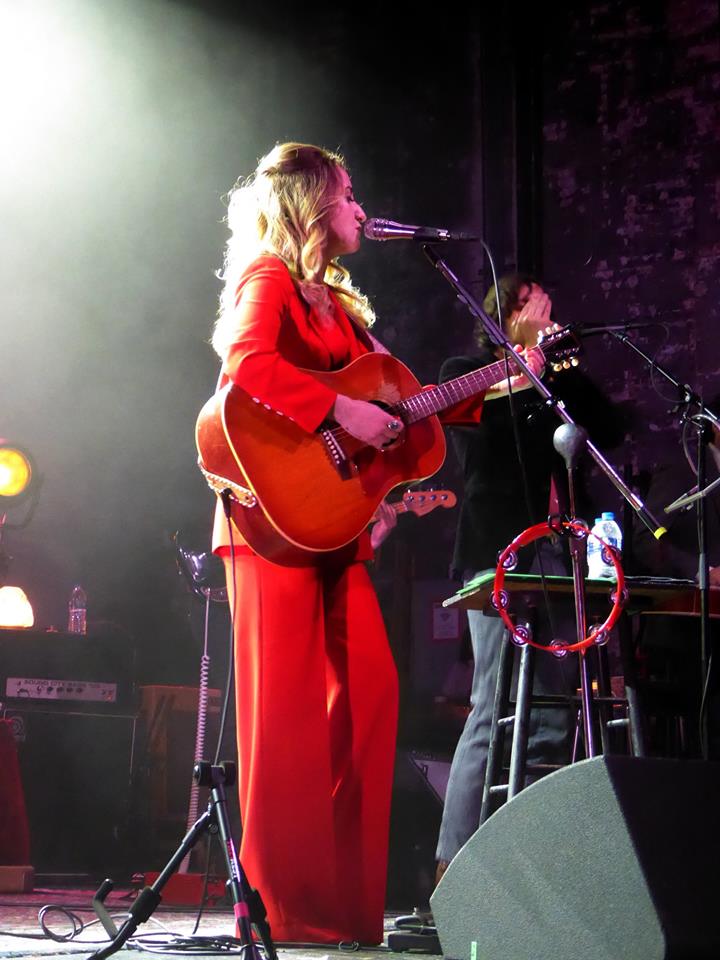 It's all in this package and it is all smoldering.
Just as you can't pin Margo to her "Country" roots, you just can't pin her down at all.  Her songs, including the defining torch-song "All American Made" definitely bring the crowds.
But she's just as likely to wow you with a cover or three.  She tackled John Prine's "Illegal Smile" (a music lover's deep cut), followed by the all-out crowd-pleaser of Tom Petty's "Last Dance With Mary Jane".
Costume changes?  Sure thing.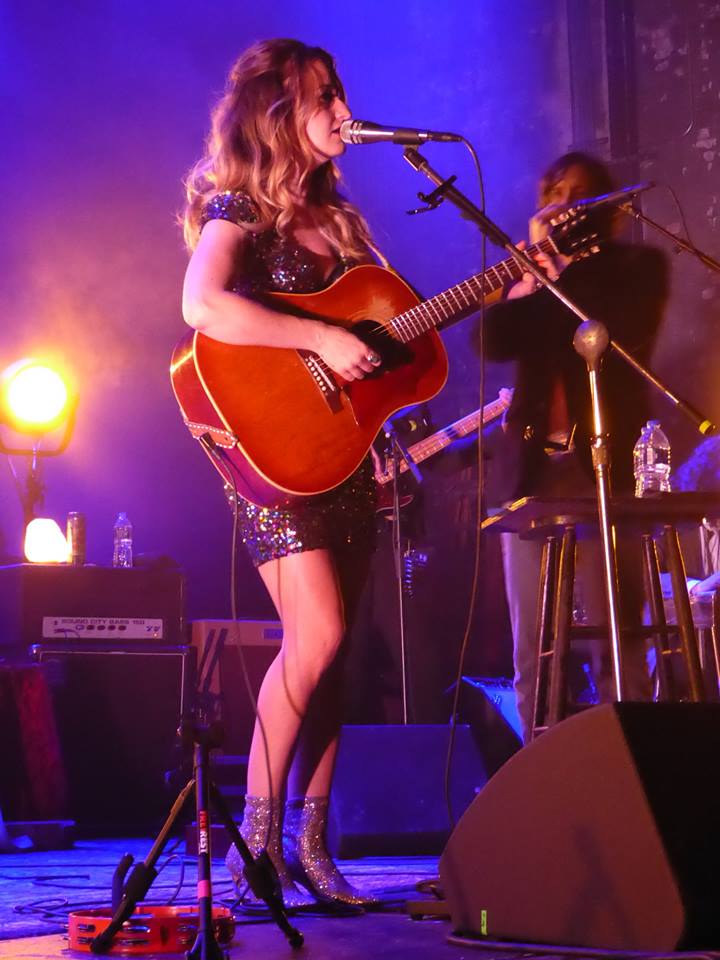 And she'll open up the stage to guests, too.  Openers Blackfoot Gypsies crowded the Thalia stage for a gospel-infused run through of Credence Clearwater Revival's "Proud Mary" that would have done Tina Turner proud.
Of course, they were just returning the favor.  Price joined the Gypsies in their set, too, on "Potatoes & Whiskey".  She truly does it all.