Stream or Download: Damien Rice @ Athanaeum Theater 11/14/14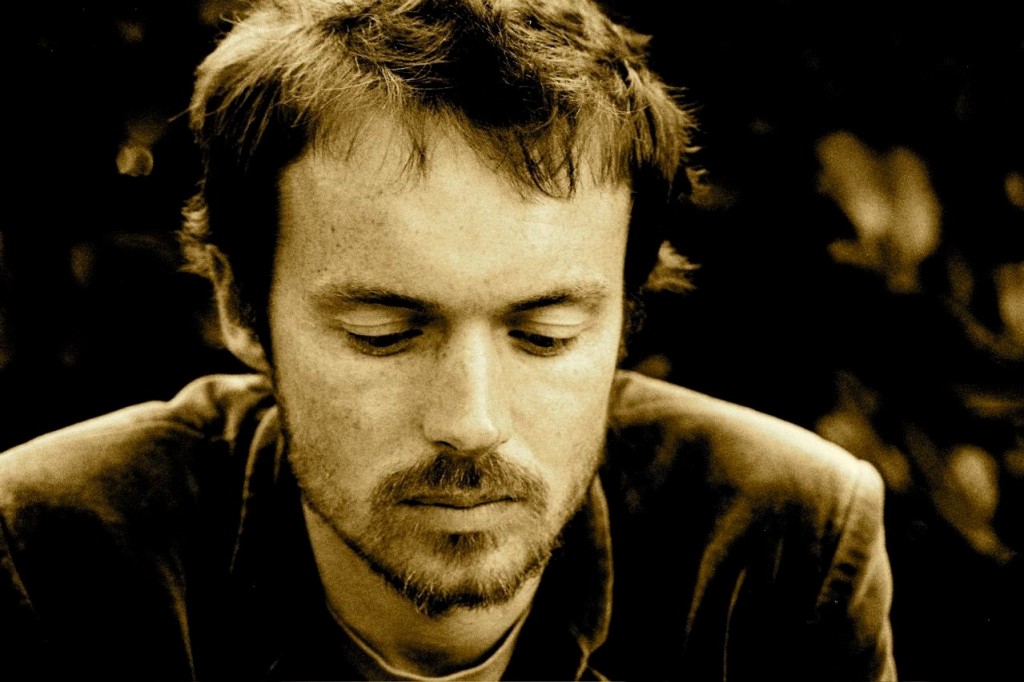 Damien Rice's voice is one that has to be heard to be believed, and never is this more true than in the live setting.
Touring in support of the excellent My Favourite Faded Fantasy, amongst the year's most emotionally charged folk records, Rice played at Athenaeum Theatre. Despite the album's recent release, the set primarily featured Rice's older material, making for a diverse set as good as any.
Older b-side "The Professor & La Fille Danse" opens the concert by showcasing his powerful vocal delivery before "Delicate" displays just how intense and dynamic the vocals can get.
Throughout the set, Rice continues to amaze.
"Woman Like A Man" has a brutish, bluesy shuffle, the singer yelling over sloppy, distorted chords. "Rootless Tree" has a similar hard-rocking intensity. "Elephant" manages to keep a relaxed tone even as Rice's voice hits momentously emotional levels.
The new songs build similarly but tend to sound softer as a whole.
The show features a beautiful rendition of "Colour Me In" and the performance of "Bottom Shelf" in the encore is explosive. "Trusty & True" is a beast of a closer, lasting nearly ten minutes and moving through the full range of possible dynamics throughout with the feeling of a grand finale.
Thanks to the skilled songwriting and intense performance from Rice, the show never loses energy or sounds monotonous, despite the singer being on stage alone for nearly two hours.
The Stream
[box type="download"]Download Entire Show (mp3 .zip)[/box]
Setlist (of recording):
1. Intro
2. The Professor & La Fille Danse
3. Delicate
4. 9 Crimes
5. My Favourite Faded Fantasy
6. Coconut Skins
7. Woman Like A Man
8. Elephant
9. Accidental Babies
10. I Don't Want To Change You
11. Colour Me In
12. Amie / Sex Change
13. I Remember
14. Volcano
15. Encore Break
16. The Box
17. Bottom Shelf
18. Rootless Tree
19. The Blower's Daughter
20. Trusty & True