Stream or Download | Tortoise @ Metro 5/10/16
Photo: Philamonjaro Studio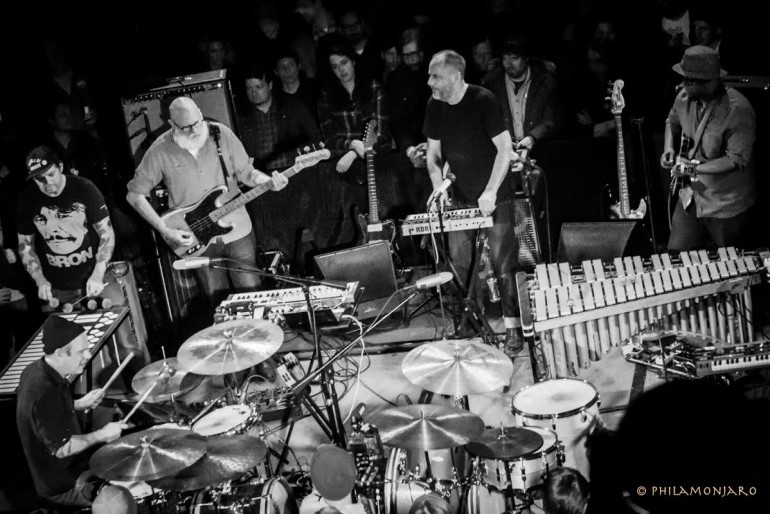 Tortoise returned to Chicago earlier this month -- following up their in-the-round performance with a a more traditional club date at Metro.
The show was recorded and shared via the sweethblahg tumbler and we thought it'd be a nice service to fans to have it available for streaming.
The band will play the big stage at Millennium Park's Pritzker Pavilion on August 25th with Homme.
The Stream via sweetblahg