Stream or Download: Yo La Tengo @ Vic Theater 4/21/05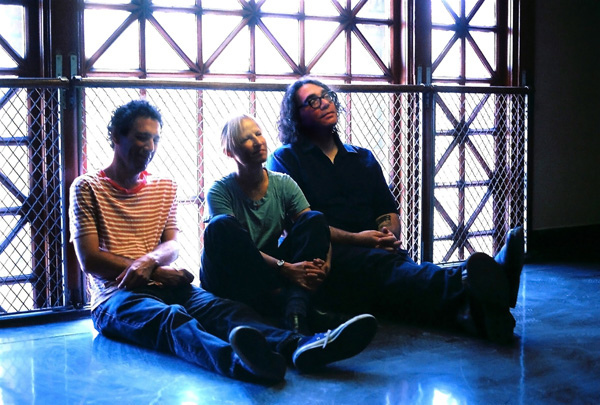 Go ahead and wear your Yo La Tengo fandom like a badge of honor.  For a band that seems to live at the outer-fringe of mainstream attention, they're actually not hard to listen to or even get in to.  Despite some lovely pop hooks, the music is cerebral and doesn't pander one bit --part of a lasting integrity that hasn't budged over decades. Another plus, their live shows feature a ton of music -- both in number and length of songs -- and include interesting covers.
They've got more in common with many of my absolute favorite bands than a lot of folks would care to admit.  Then again, here they are covering Grateful Dead's "The Golden Road (To Unlimited Devotion) so they may be in on the joke.
Here's a set from Chicago 2005.  Levels are a little low, but it is a nice full show document which showcases all of their best qualities.
[box type="download"]Download Entire Show (mp3 .zip)[/box]