The Lucky Dutch Introduces Cadillac Coffin At Double Door
By: Philamonjaro Studio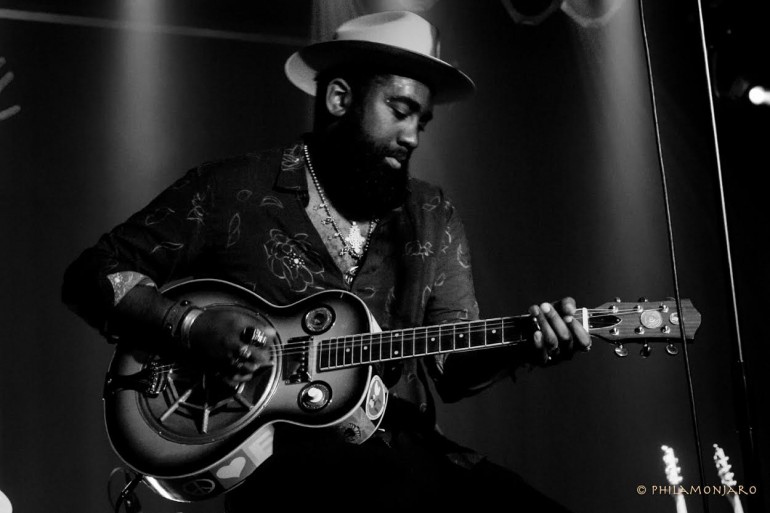 Thursday, May 26th 2016 local Chicago band The Lucky Dutch rattled the rafters at The Double Door, a release party for
Cadillac Coffin
.
Yes, the album's title hearkens back to Stevie Ray Vaughan via Bill Carter tune "Willie The Wimp", and the quartet --  Nathan Graham  (lead guitar/vocals), Claire Corriveau (keyboards/vocals), David Padula (bass), and Ben Dacoba (drums) -- certainly has a sense of blues and rock history in their corner.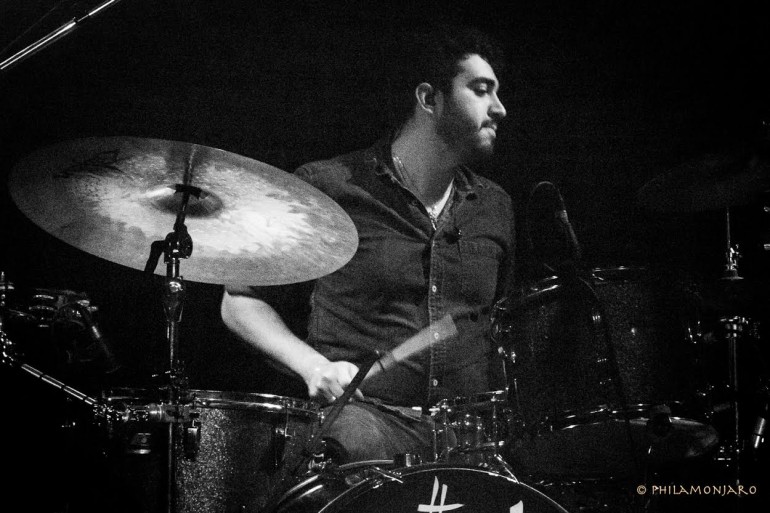 The respect for those he came before, and a desire to push ahead, creates undeniable chemistry, and The Lucky Dutch are a perfect representation of the sum being greater than its parts.
I found the eleven tracks on Cadillac Coffin to be irresistible -- driving hard and deep with incredible nuance. It's a blend for sure, but I detected elements of , roadhouse, electric blues, country blues and more.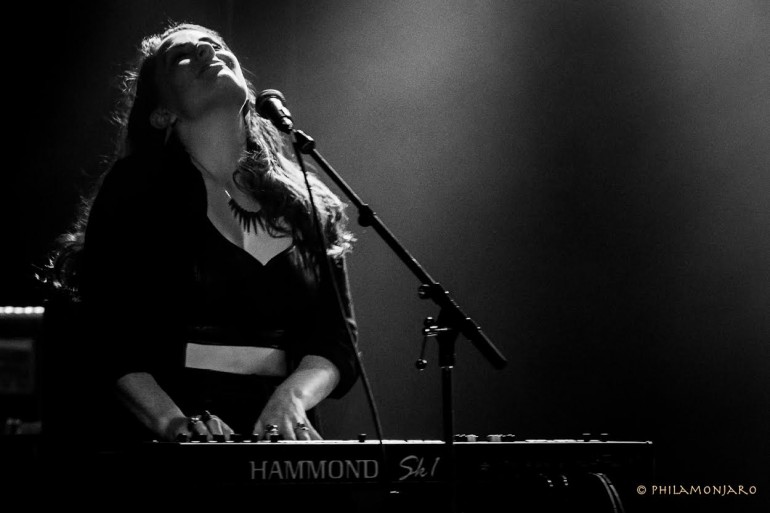 From the opening beat of "I Saw the Light", raw energy stomps through with force and conviction. The second track, "Ruin" is the single -- a wild musical ride swerving through a dead-man's-curve on two wheels.
"Runaway" is the collection's soulful ballad, both a platform for Hendrix-style guitar riffs and a showcase for Claire's vocal range and emotion. "Blue to Black" channels the Delta region, with Nathan's slide-guitar chops on his Dobro.
Their show at Double Door felt like a turning point.  With lengthy tours already on the books, seeing the band play neighborhood clubs already feels quaint.  If The Lucky Dutch grasp even a small amount of the energy and majesty of the bands that inspired them, it's going to be fun to watch the ride.