VIDEO / SETLIST | Yusuf @ Oriental Theatre 9/30/16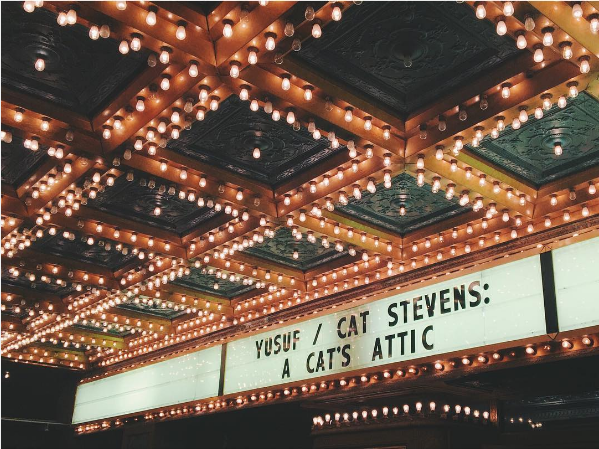 Photo via ___lexbrooks Instagram
One of the most flattering commentaries offered about 60s/70s era singers is that they've retained their voice from their halcyon days.
That's 100% true for the former Cat Stevens, now touring as Yusuf Islam.  What's more is that he's remained largely out of the spotlight in ther intervening years, leaving his tours these days as reminders of just how powerful his music can be.  
In fact, like his voice, it has aged remarkably well.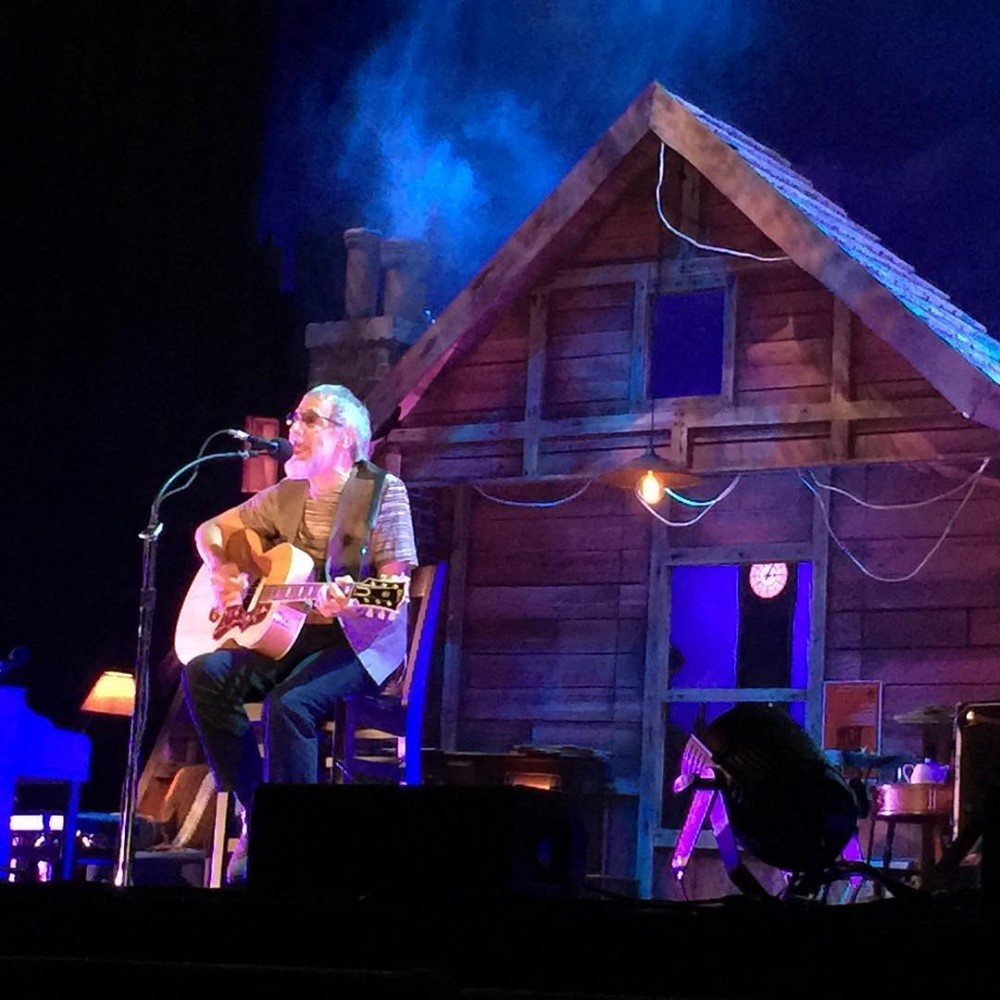 Photo via aubwilsonya Instagram
Yusuf played many of his greatest songs over the course of two full sets at the Oriental Theater on Friday.  Nunu Zomot was on hand to capture a few tunes on video to give you a taste of what went down.