VIDEOS | Car Seat Headrest In Chicago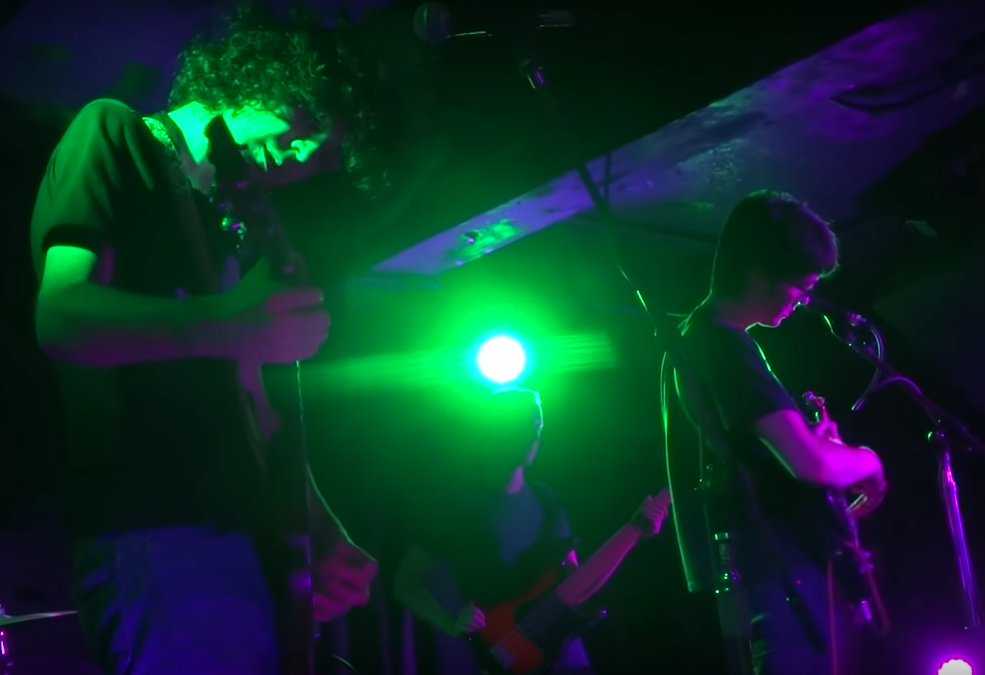 Car Seat Headrest brought their energetic brand of indie rock to Chicago in July for two separate performances, one at Pitchfork Music Festival and one at Empty Bottle.
Begun as a solo recording project for songwriter Will Toledo, now 24 years old, the band has taken critics and fans by storm with the recent release of Teens of Denial, the group's major label debut.
In case you still haven't checked these guys out, the videos from their Empty Bottle performance offer the perfect opportunity.
The band destroys Empty Bottle with their spastic guitars in "The Ending Of Dramamine," the soloist playing with a simplicity that matches the band's basic sound. The slow, quiet verses stand in direct contrast to the massive instrumental breakdowns.  
The raw emotion of Toledo's vocals in "Vincent" matches the honesty of his songwriting, while the guitars switch from spacey sections to blistering riffs, solos stretching forward and building endlessly, the song morphing into entirely new directions without slowing down a bit.
It's the kind of energy a band can't fake, and has a timeless maturity that makes Car Seat Headrest instant heroes in today's rock scene.
"Drunk Drivers" becomes a singalong with the enthusiastic crowd and finds the band hitting a tender vibe.
Watch the videos from Empty Bottle below, as well as a few pro-shot cuts from the Pitchfork Festival.
"Fill In The Blank"
"Unforgiving Girl"
"The Ending Of Dramamine"
"America (Never Been)"
"Vincent"
"Drunk Drivers/Killer Whales"
"Bodys"