New Greensky Bluegrass Album Out 9/23, First Track Available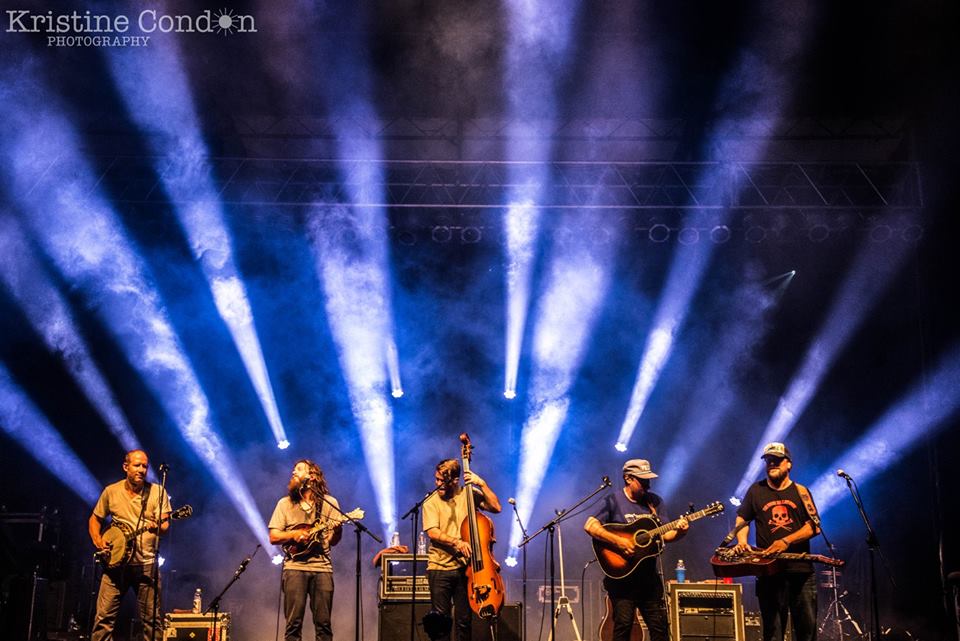 Tomorrow's Verse is a big fan of Greensky Bluegrass' 2014 release If Sorrows Swim. Really big.
So to say that their next LP is highly anticipated is an understatement.
Today, we finally have some details, thanks to a report from Billboard.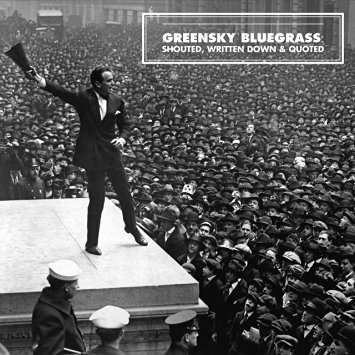 The album, Shouted, Writted Down & Quoted, will be out September 23.  It will mark the first release on the band's own Big Blue Zoo Records label, which raisies excitement level another notich.
Listen to the first track, "Past My Prime" via Billboard.  Paul Hoffman claims it's an older tune that was brought to the woodshed for the recording of this new album.
Greensky Bluegrass performs in Chicago on Sunday September 4th at North Coast Music Festival.