Phish Announces Chicago 2017 Run At Northerly Island, But What's Up With The Venue?
Some rumored additional summer Phish dates have been officially announced, including three right here in Chicago.


We've spilled plenty of ink on the merits of the venue at Northerly Island (now called Huntington Bank Pavilion), but the saga continues into this year.
Phish played the venue for three night runs in 2013 and 2014 using the expanded lawn seating configuration.  The seating chart looked like this.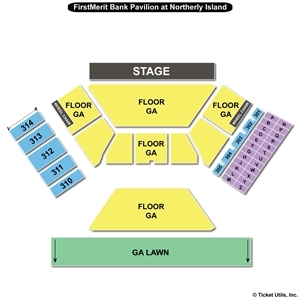 Last year, there were no shows that included lawn seating.  The seating chart looked like this, with bleachers taking the place of the open space at the back of the venue that provided view to the lawn seating.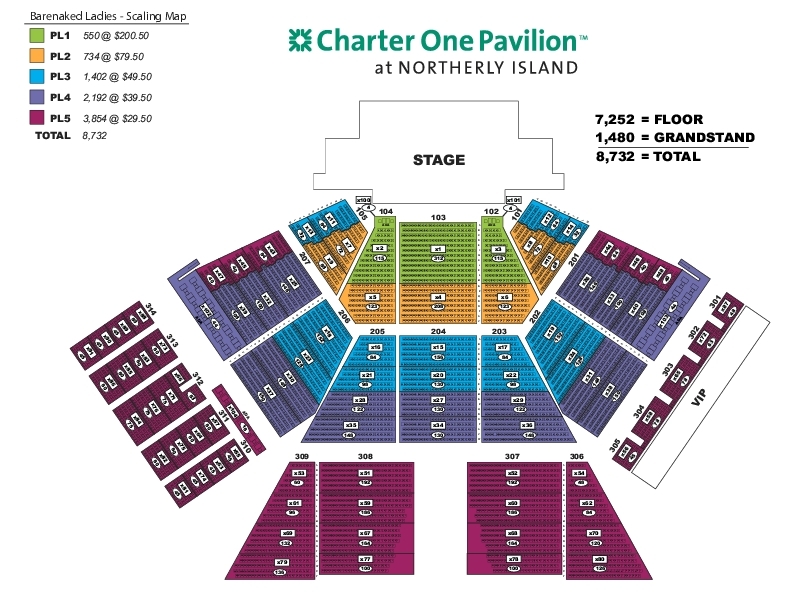 This year, the first shows were announced with the lawn back, Dave Matthews and Tim Reynolds in June.  The seating chart looks like this. Bleachers till there, but the lawn is back, too.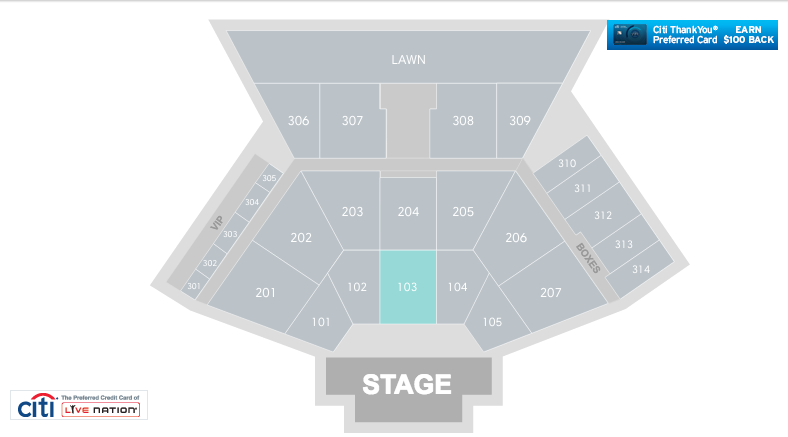 Ticket for the Phish run are being offered at:
$70.00 GA Floor
$70.00 Reserved Grandstands
$50.00 GA Lawn
Maybe it'd be better to just not sell lawn at all?  Northerly Island was never a great lawn, with no grade and a decided feeling of removal from the performance.  With bleachers now obstructing 90% of the view.  What will this summer's shows be like?  Time will tell.
Online order for Phish's expanded summer tour are available now.