Setlist / Recap / Photos / Video | Umphrey's McGee @ The Riviera 12/29/16
Words: Ryan Mannix | Photos: Tara Gracer Photography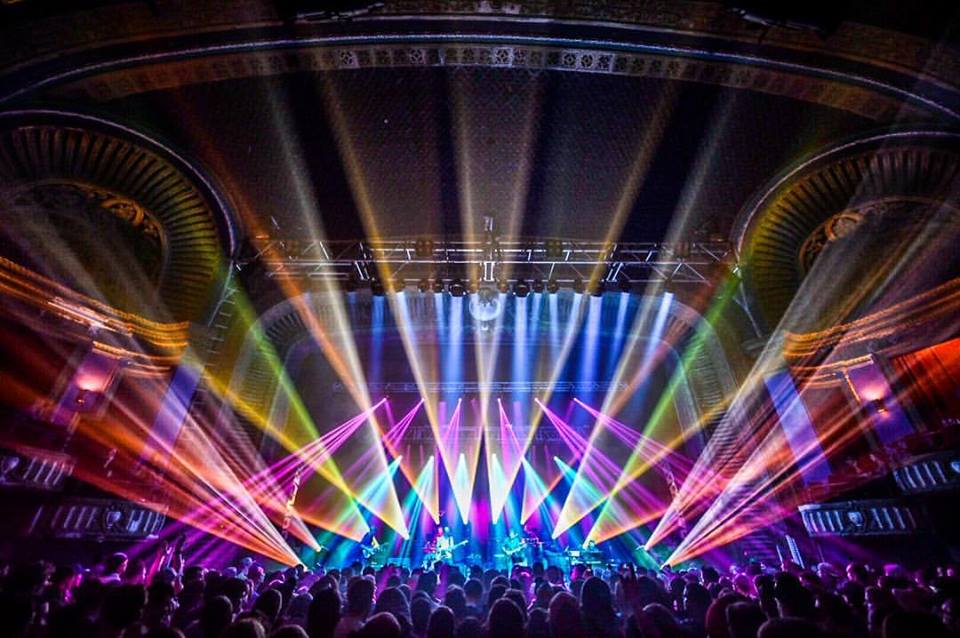 "Similar Skin" opened Umphreys McGee's first of three nights back home in Chicago, and with that, all felt right again. While 2014 doesn't seem like that long ago, too many Umphreaks felt like its been forever since the last true multi-night run in our beloved city.
The classic "Nothing Too Fancy" featured a nice pairing with "Kimble", a one-two punch of old school prog rock tunes. This combo led to an extended segment of " Bridgeless" > "No Comment" > "Example 1". "Bridgeless" brought the first stand out improvisation of the night. What started out as a mellow funk conversation, eventually evolved into a slow noise-y peak, with elements similar to Pink Floyd's "Welcome to the Machine".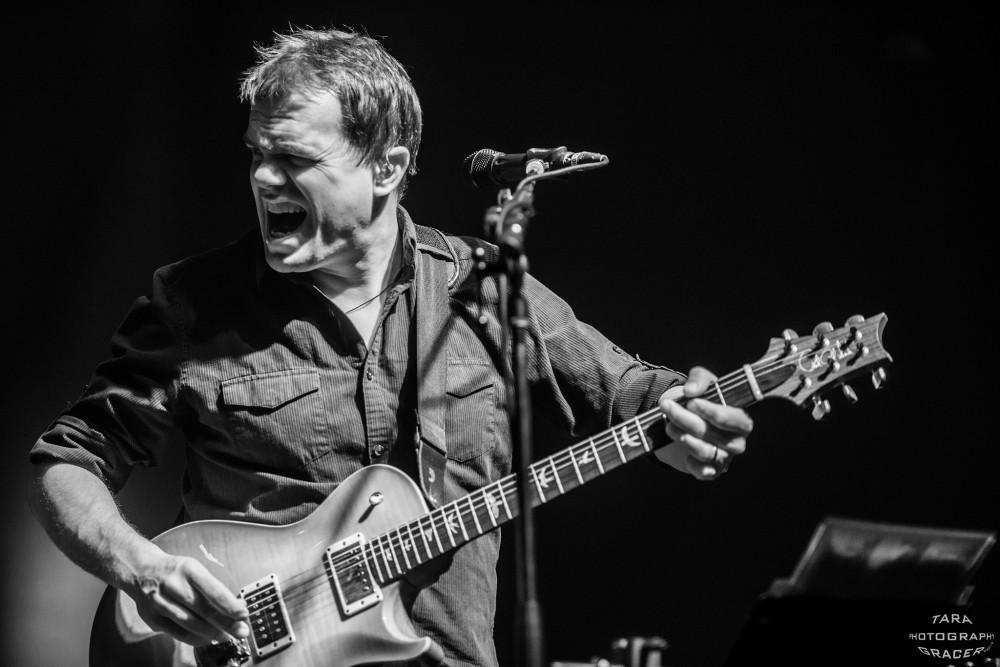 The first take on "Memories of Home" in almost 900 (!) shows was played for a fan who recently passed, and the sentimental acoustic tune was a nice way to break up the set. "Gone for Good" followed, another acoustic tune they've been slowly phasing into the rotation. The first set closed with "Make it Right" yet another newer tune in their repertoire that reached some soaring dual guitar interplay, as all good Umphrey's set closers should. 
"Wappy Sprayberry" opened set two -- the usually dance-y jam featured a little more metal influence than usual, which worked well as both elements were pretty absent in set one.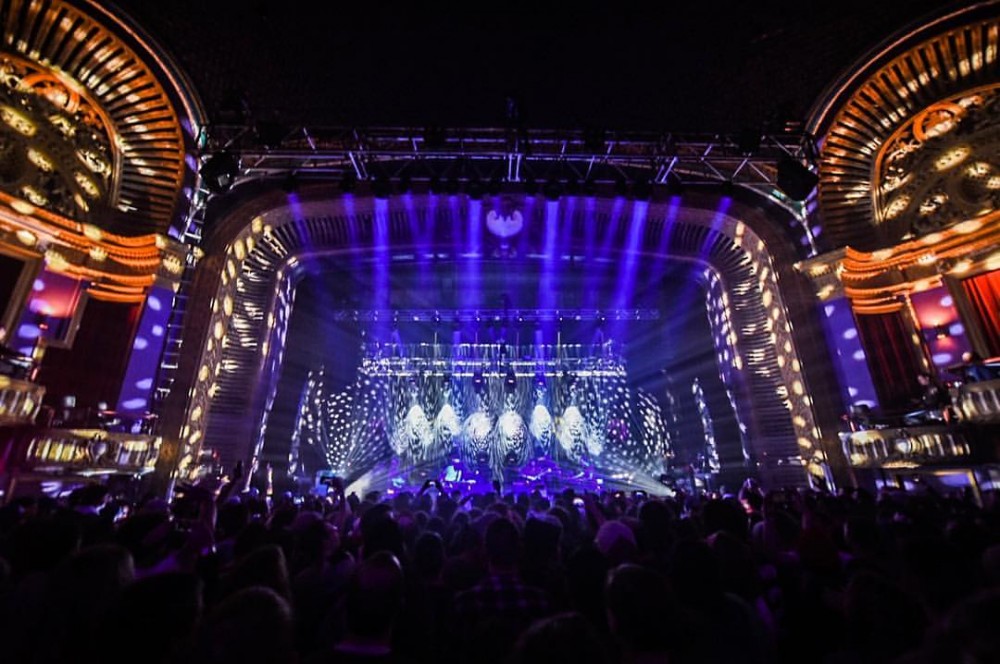 The guys segued into the end of "Bridgeless", tearing the roof off the place with syncopated shredding, in one of the tightest executed versions I've ever heard.
But they weren't done with the madness quite yet as they dropped right into the ultra heavy "Remind Me", while fan favorite "Ringo" saw some tight jamming as usual.
The fun and patient build bled nicely into their cover of "Cheap Sunglasses", a somewhat odd choice for the only cover of the night, but a good time nonetheless.
The clear standout of the evening was "Miss Tinkle's Overture". The jam developed very naturally, and took off into deep innerspace, a trance-like house groove that really saw the band exploring new territory. 
"40's Theme" was the perfect tune to cap off a night of revelry with friends and music. The guys continue their hometown return tonight across the street at the Aragon Ballroom.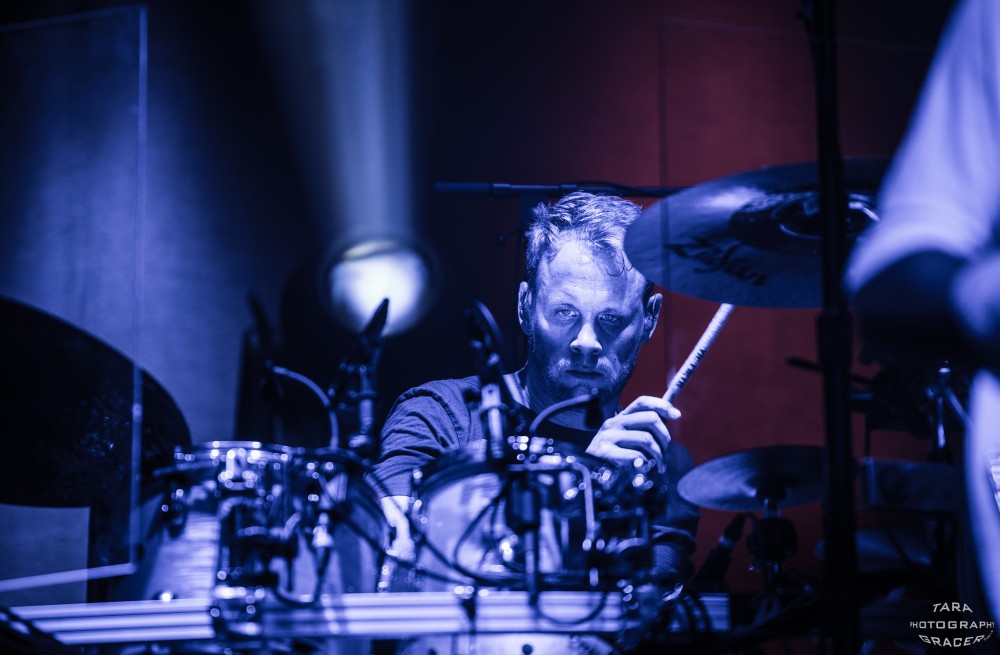 Set 1: Similar Skin > Domino Theory, Nothing Too Fancy[1] > Kimble, Bridgeless > No Comment > Example 1, Memories of Home[2], Gone for Good[2],Make It Right
Set 2: Wappy Sprayberry > Bridgeless, Remind Me, Ringo[1] > Cheap Sunglasses > Miss Tinkle's Overture, The Linear > Upward
Encore: 40's Theme
[1] unfinished
[2] with Brendan and Jake on acoustics
Notes:
last Memories of Home 09.01.2008 (897 shows)