Media Roundup | Umphrey's McGee NYE Run In Chicago 2016
Photos: Tara Gracer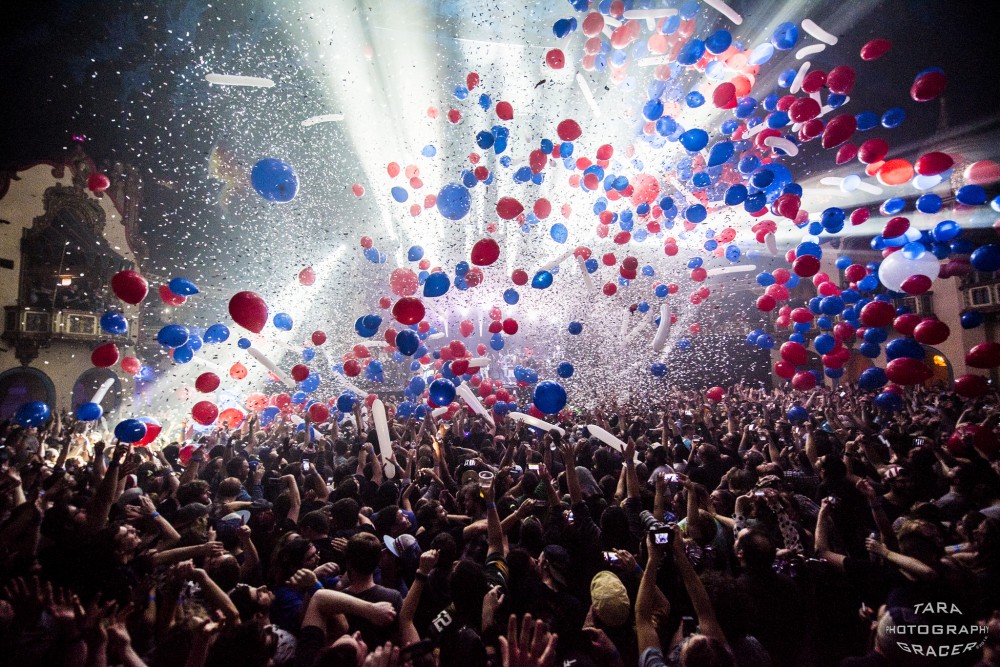 While Ryan Mannix chimed in with reviews of all three nights of the Umphrey's McGee run as they happened, sometimes a picture (or video) can really complete the picture.
Luckily, Tara had delivered hundreds of incredible photos (click on some of the galleries below to see even more great shots) that we couldn't squeeze into our initial coverage.
Her particular magic lies in capturing the details of the two distinct places, where these shows occured, along with the fans (find yourself!) and the extra touches (Mariachi Bands, horn sections) that make lasting memories of runs like this .
We packaged her work with a pair of incredible pro-shot videos and a handful of fan shot captures to provide a round-up of the high points of the run.  Link to setlists and Ryan's full reviews by clicking the headers.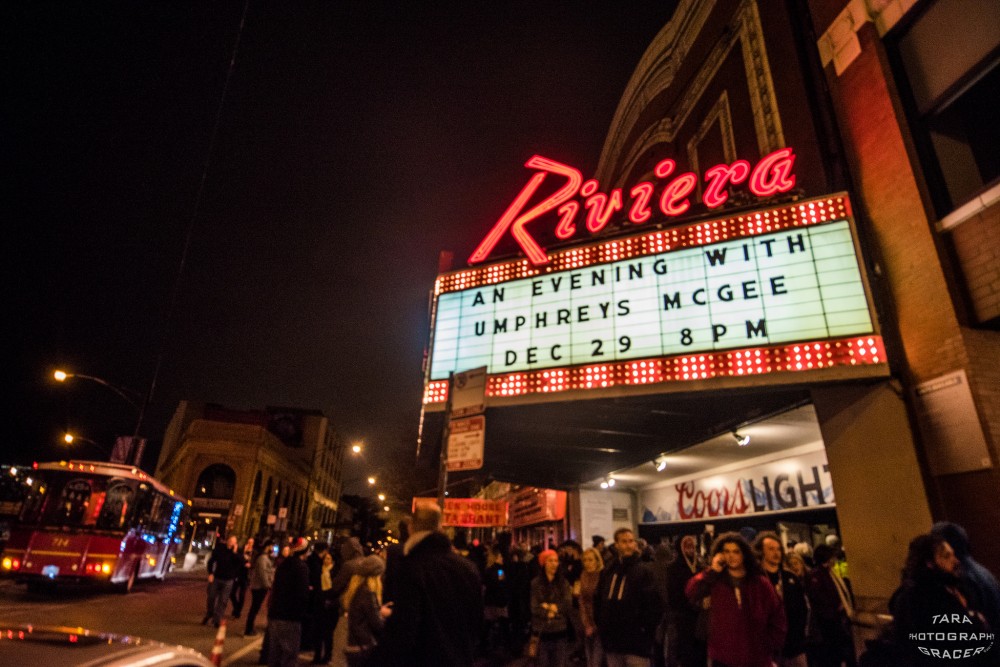 Brendan and Jaked reached fro the acoustics on "Gone For Good" on the first night of the run.
The band, and Jefferson Waful, made great use of the cozier stage to kick things off.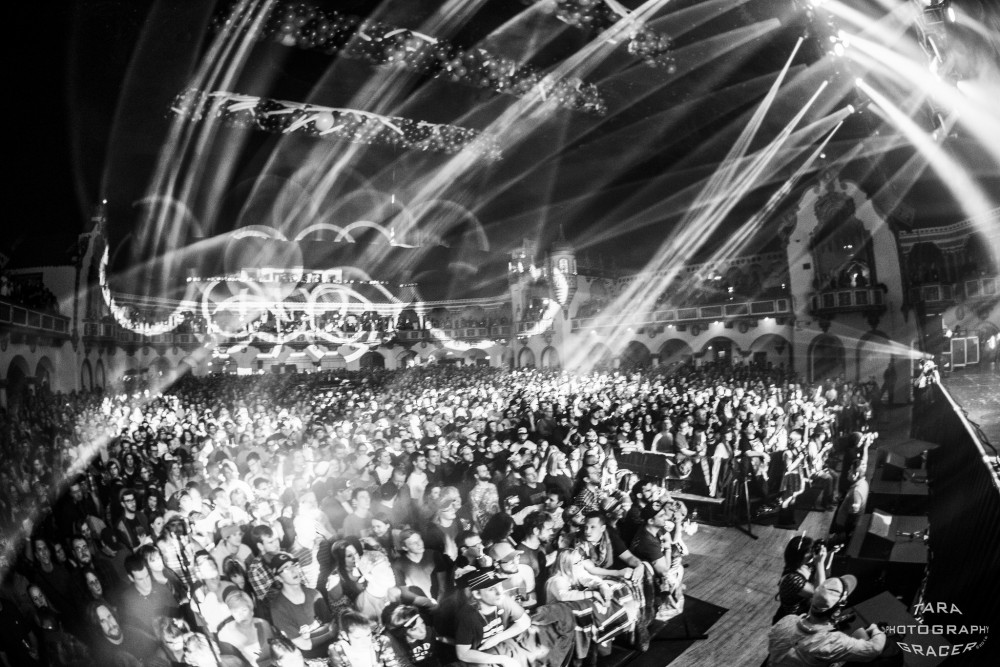 A new song, "North Route" found its way into the setiist on the 30th.  Here, seguing into "Nothing Too Fancy".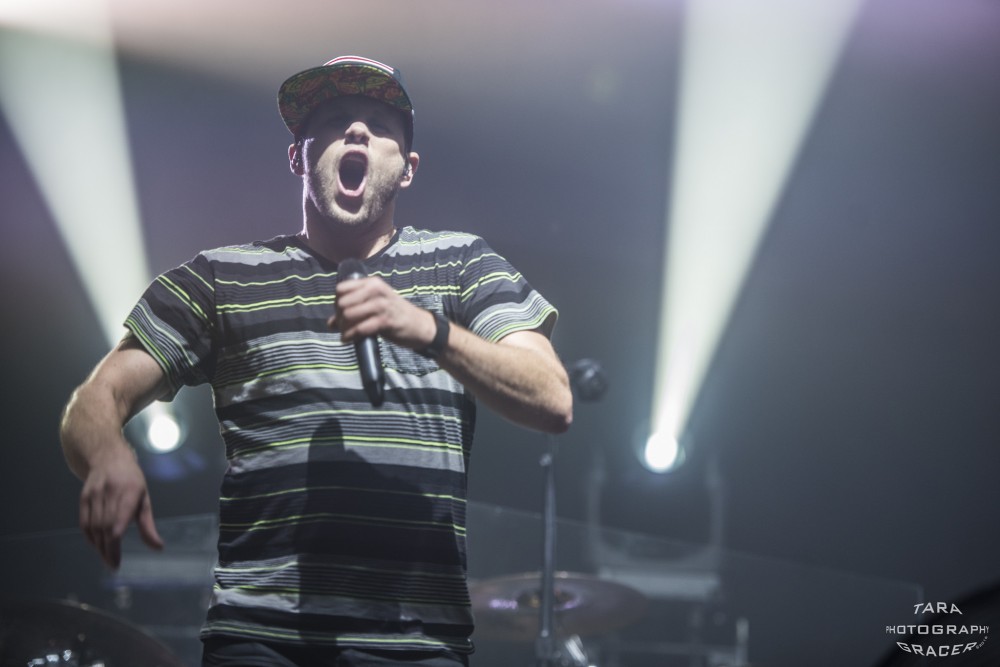 Kris Myers took center stage for the Rage Against The Machine cover "Bombtrack", a rare treat.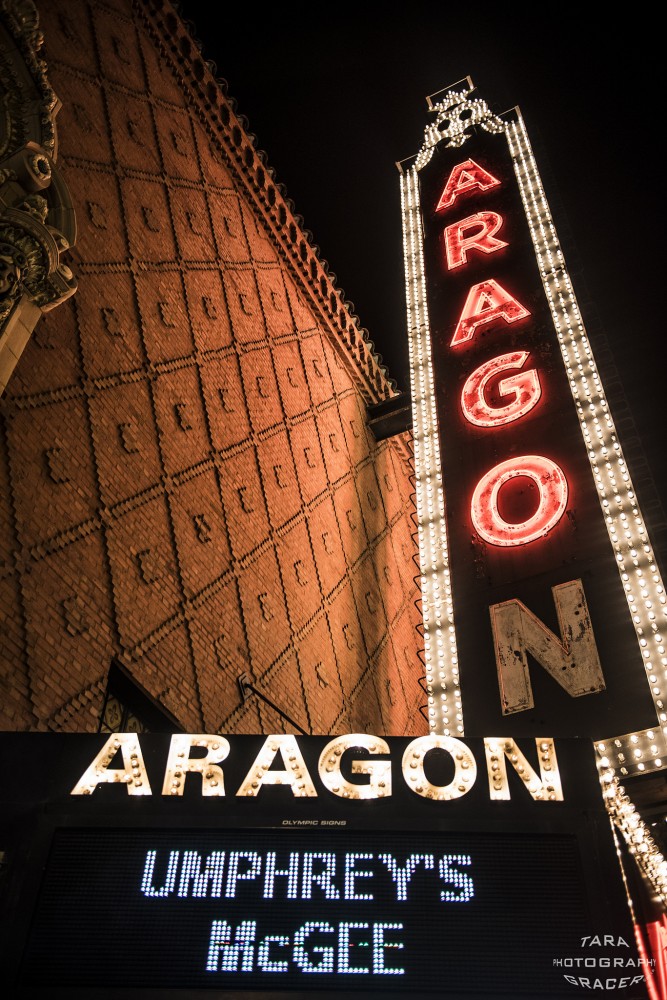 Covers, debuts and guests was what "the big night" was all about.  For my money, the highlight of the run had to be the debut cover of Sturgill Simpson's "A Call To Arms".
But who would argue with a horn-fueled "Kid Charlamagne" (Steely Dan).
Lots of bands chose to pay tribute to George Michael after his passing on Christmas Day.  But props to Umphrey's who already had "Freedom '90" in their repetorie (albeit shelved for some time).
The entire encore from New Year's Eve.