Friday Album Reviews | Eight New Records You Need To Know
 As every Friday brings new music, Tomorrow's Verse brings you our top picks. Here are the highlights for July 21.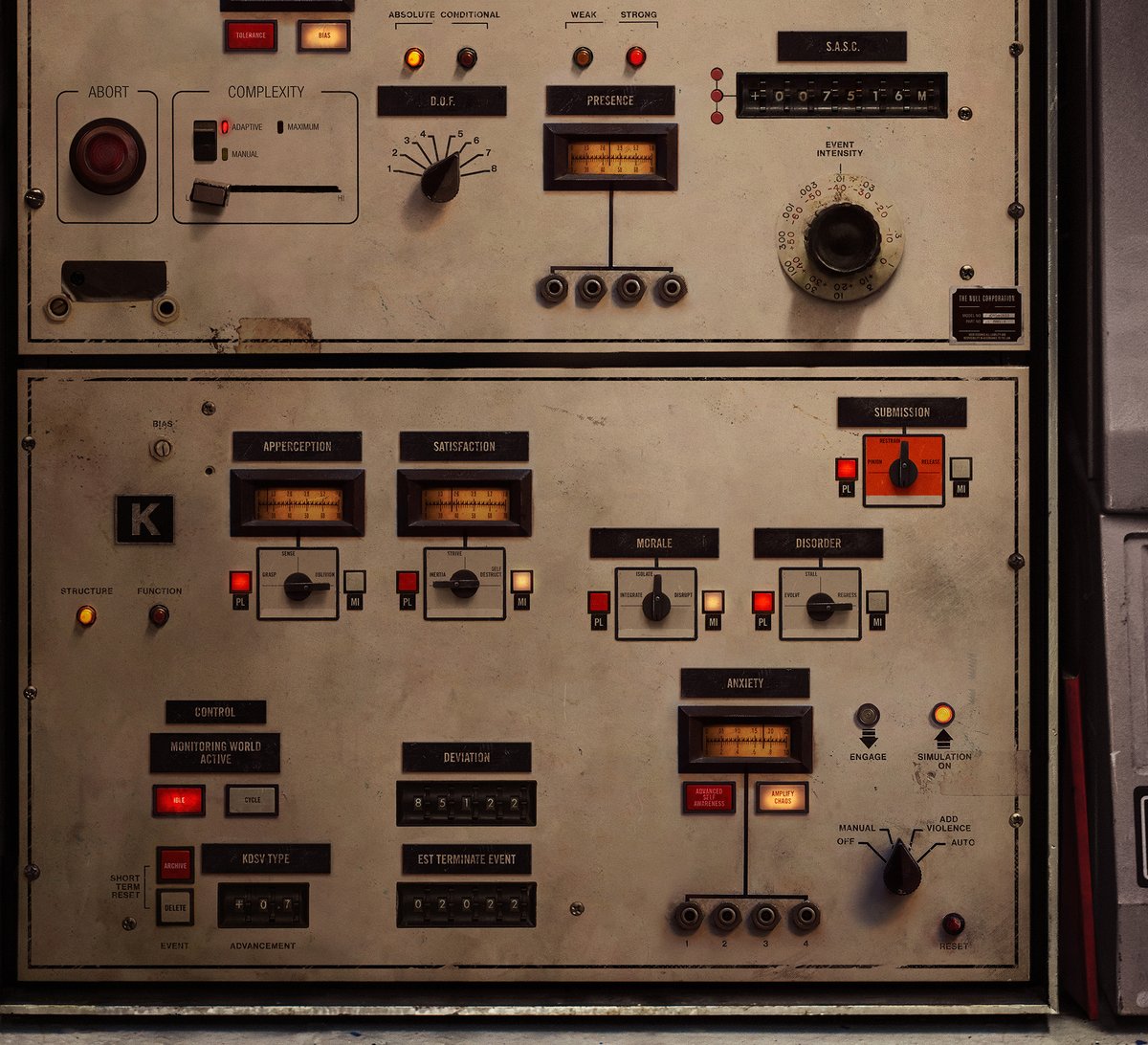 Nine Inch Nails- Add Violence
The newest EP from Nine Inch Nails is the second in a trilogy that began with Not The Actual Events, released in December, and offers a straight shot of everything fans want from the industrial pioneers. With no studio albums since 2013's Hesitation Marks, Trent Reznor is clearly returning refreshed creatively. The five-song EP is angsty and dark, but consciously clean in its arrangements. With a heavy use of layered synthesizers and distorted noise making up the musical backing, the songs build and release naturally, energy remaining high until the 11-minute closer. Immediately essential listening for fans of the band and the alternative genre as a whole, Add Violence is the second excellent piece of this trilogy.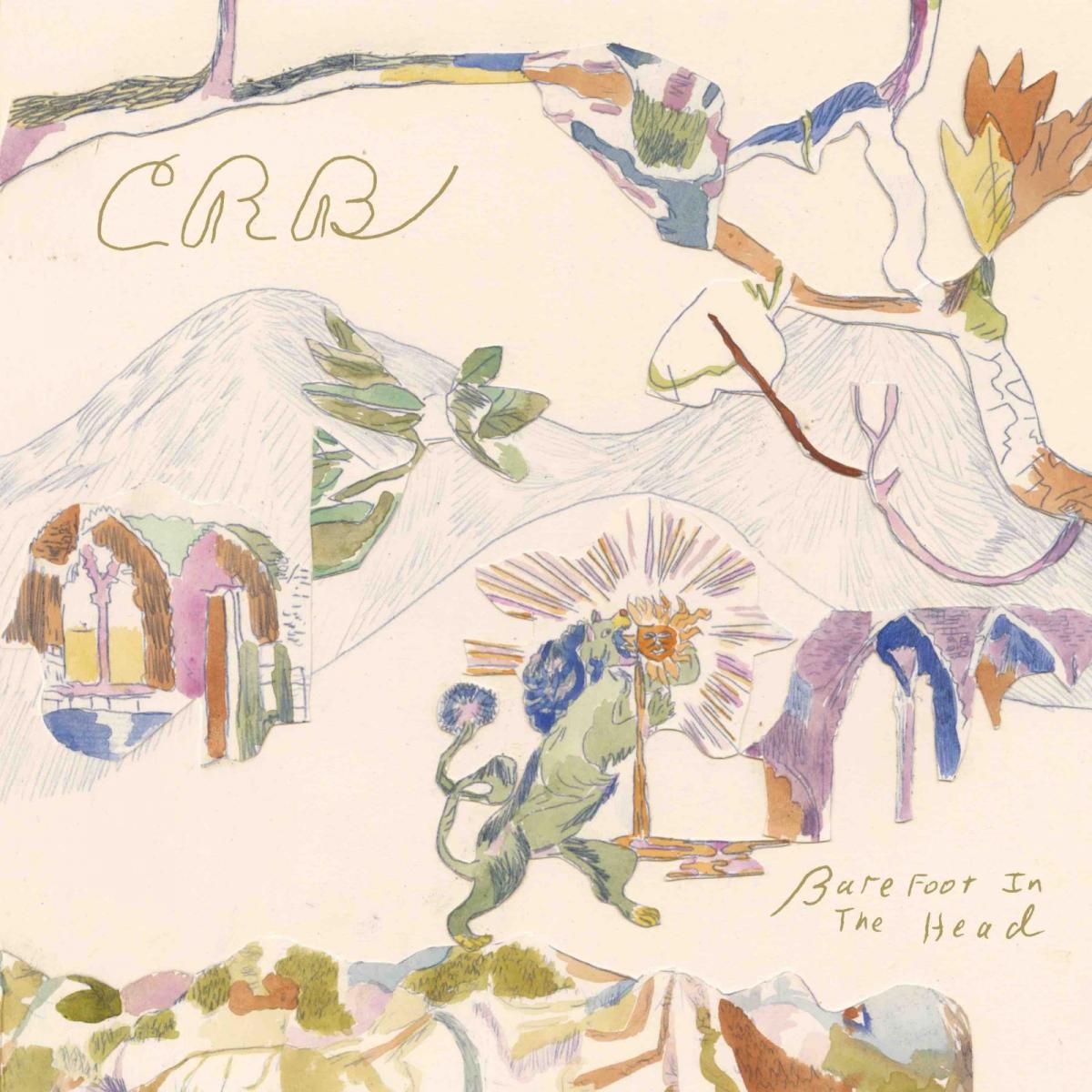 Chris Robinson Brotherhood- Barefoot In The Head
Chris Robinson Brotherhood have practically perfected their blend of Southern rock, mixing a jam vibe with Laurel Canyon folk-rock and rootsy, blues instincts to create a breezy but invigorating whole. Barefoot In The Head doesn't break any barriers, but doesn't need to. The prolific band continues to nail what they do best, with excellent songwriting and musicianship held together by clean production. The classic feel of the music and natural feel of its delivery make it an easy listen, and amongst the band's best work to date.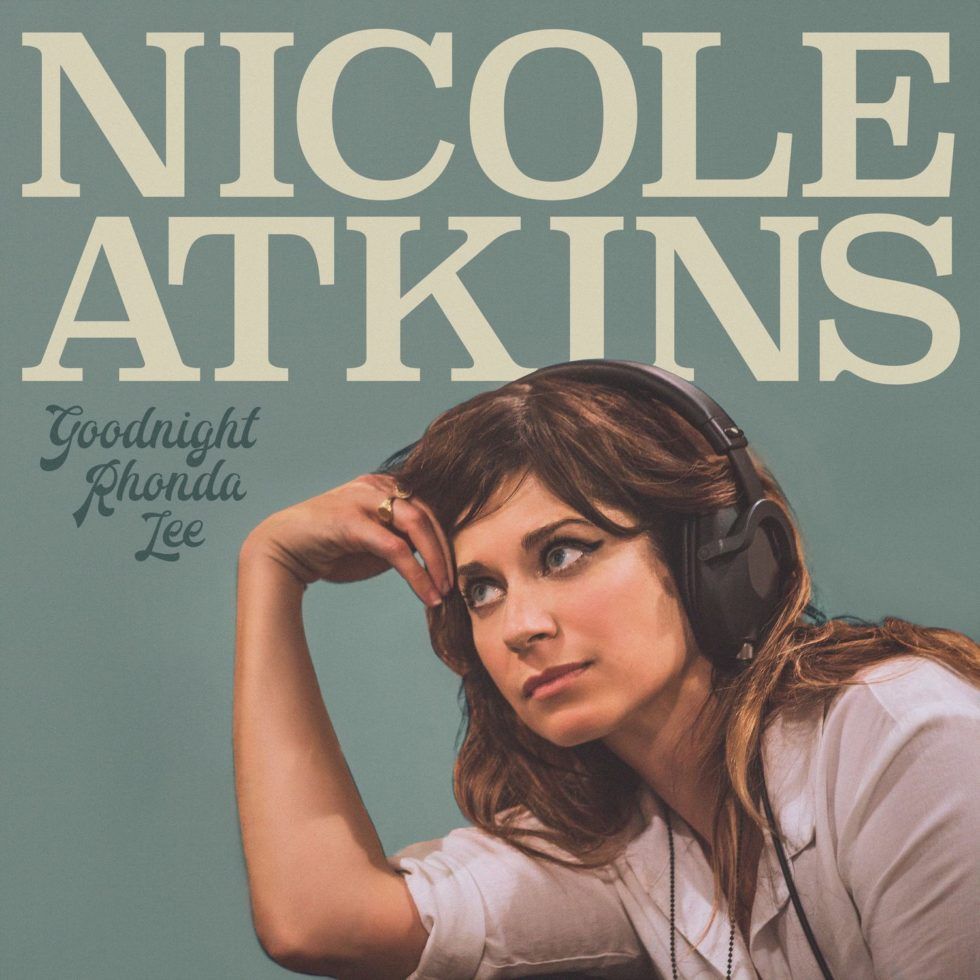 Nicole Atkins- Goodnight Rhonda Lee
Goodnight Rhonda Lee is the kind of album that grabs you instantly. It's literally impossible to not be impressed by vocalist Nicole Atkins within the first minute of this record. With a distinct tone to her voice and unbelievable range, it's the sheer power and emotion of her voice that truly sets her apart from peers. The musical backing evokes an old-time feel and 70s Nashville comparisons, and the lyrics match this vibe flawlessly. Recorded straight to tape over the course of five days, Goodnight Rhonda Lee is as impressive a performance as one could ever hope for.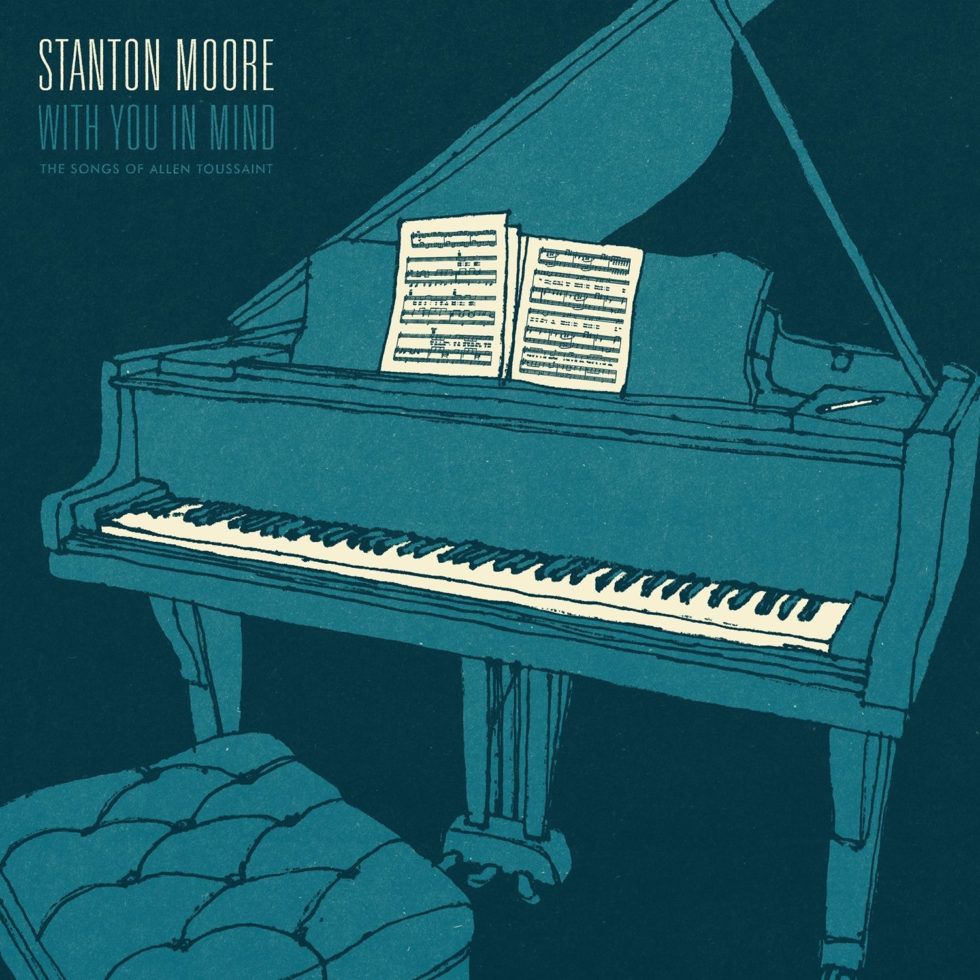 Stanton Moore- With You In Mind
Galactic drummer and New Orleans native Stanton Moore's newest record is a tribute to the recently deceased Allan Toussaint. Moore draws from the New Orleans music scene for guests on the record, including multiple tracks with Trombone Shorty and The Meters' Cyril Neville, to create an authentic but jazzy take on Toussaint's music. Blending jazz, funk, R&B and good-old-fashioned rock 'n roll, the songs are refreshing takes on the originals, with stellar musicianship throughout. With You In Mind a fun listen that transports you immediately to the New Orleans summertime.
Tyler, The Creator- Flower Boy
Odd Future rapper and producer Tyler, The Creator is a true artist. His hip-hop sounds like nothing before it, deliberately eccentric but still strangely accessible. The beats themselves shift tempos and textures constantly, keeping the music unpredictable. Flower Boy is Tyler's most mature album yet, and may be an exact moment of the artist finding his calling. Lyrically more sincere and less silly or offensive than his past works, it's the first record that truly shows his genius. Kaleidoscopic but consistent, Flower Boy's psychedelic tendencies make it one of the best hip-hop releases this year.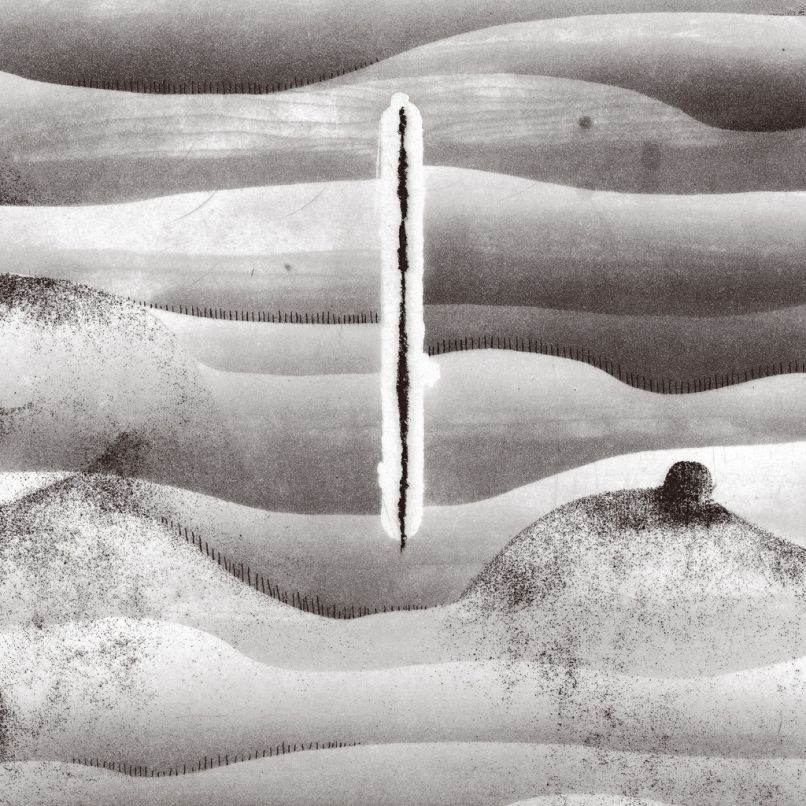 Cornelius- Mellow Waves
Japanese experimental producer Keigo Oyamada, better known as Cornelius, returns with his first studio album in more than a decade, Mellow Waves. Often referred to in the past as the "Japanese Beck," his eclecticism remains in tact with the new record, ranging from spacious electronics to jazz influences to droning jams and much, much more. Mellow Waves leaves no stone unturned, but has the mature sense to never overdo it. The production plays as large a role as the sounds themselves, making each layer stand out individually at all times. Mellow Waves can be silly, serious, sincere, minimal, complex and revolutionary, all within minutes of the record playing. Cornelius may have returned to release the most interesting album of the week.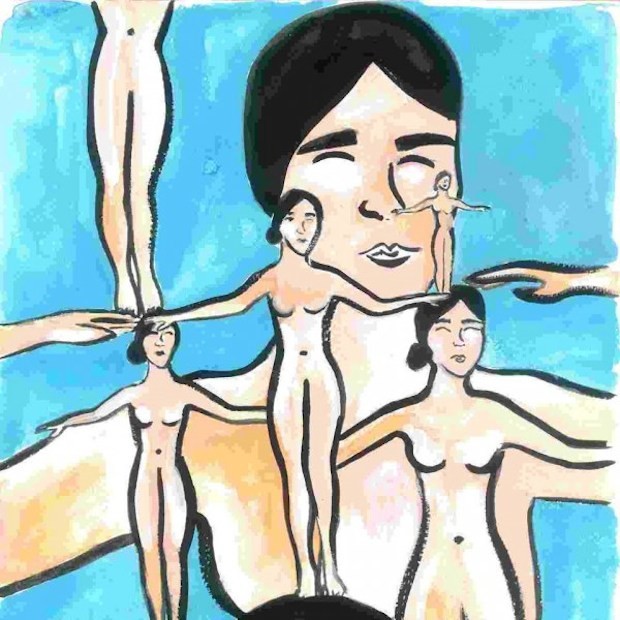 Tallest Man On Earth & yMusic- The Tallest Man On Earth with yMusic
Swedish songwriter Tallest Man On Earth moves into new territory with his new EP, a collaboration with New York City contemporary chamber orchestra yMusic. The band adds a heart wrenching backing to the songs, delivered in the passionate delivery that made him famous. The songwriting is excellent as ever, evoking emotion in classical form, Tallest Man's guitar picking providing the same classic feel. Bob Dylan comparison's are easy, and he lives up to the impossible standards. Though this may have simply been a creative exercise for the artist, it's the most tantalizing music he's released in years, and a must-hear for the week.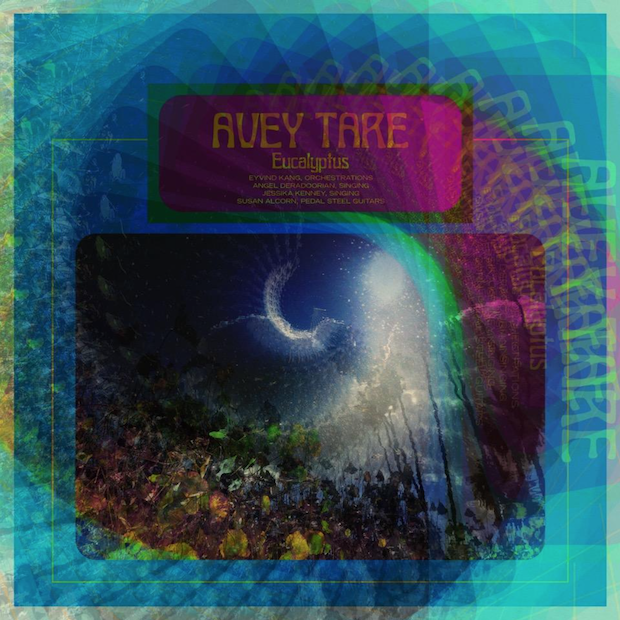 Avey Tare- Eucalyptus
Animal Collective's Avey Tare tends to produce strange music, changing dramatically with each solo release. But Eucalyptus takes the cake for weirdness. The record harkens back to Animal Collective's early days, combining spacious acoustic guitar arrangements, droning vocals and tons of trippy noises to create songs that work more to create moods than melodic ideas. It sounds like a mess, but somehow it works. Though not for the average listener, I'm sure, Eucalyptus succeeds in creating a conscious ambience. It feels like the middle of the night, spacey but moving, flowing endlessly into some kind of odd abyss. Certainly original and unlike anything before it, fans of Animal Collective's older work will find much to love in Eucalyptus.