Friday Album Reviews | Six New Records You Need To Know
As every Friday brings new music, Tomorrow's Verse brings you our top picks. Here are highlights for August 11.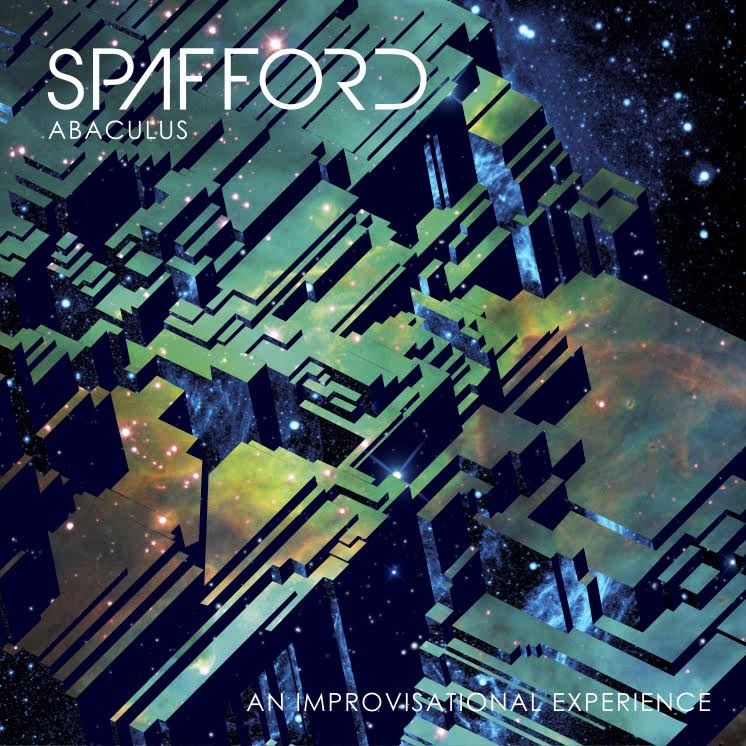 Spafford – Abaculus: An Improvisational Experience
Spafford surprised fans with a new album earlier this week. Abaculus is an hour long improvisation, cut last summer as an exercise for the band. According to the band, the recording came after especially uninspired rehearsals, and, led by guitarist Brian Moss, the band simply listened closely to one another, with no visual or verbal communication whatsoever. The result is a wormhole of psychedelic jamming, spacey and trippy, building and breathing as it goes. And the result is, quite frankly, stunning.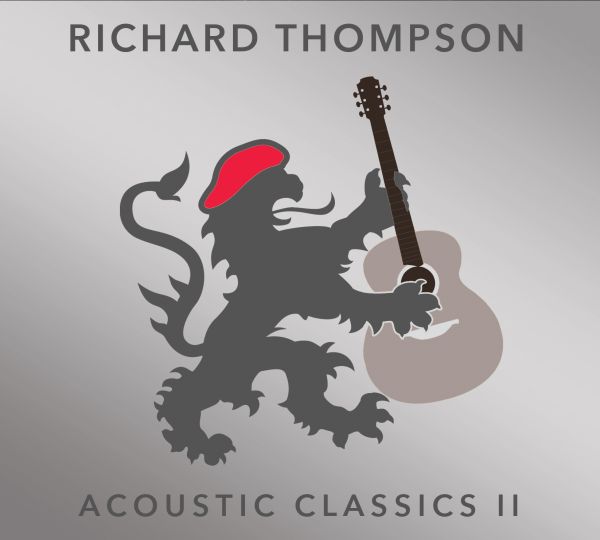 Richard Thompson – Acoustic Classics II 
Thompson's vocal abilities are second only to his guitar playing. Thus, this collection of solo recordings of songs from his massive back catalog is beyond powerful. Though the songwriting is inevitably fantastic, it's the sheer emotion of the performances that truly makes it work. Thompson's delivery recalls classic blues, but all with his own original spin. For past fans and newcomers alike, Acoustic Classics II is absolute worth a listen.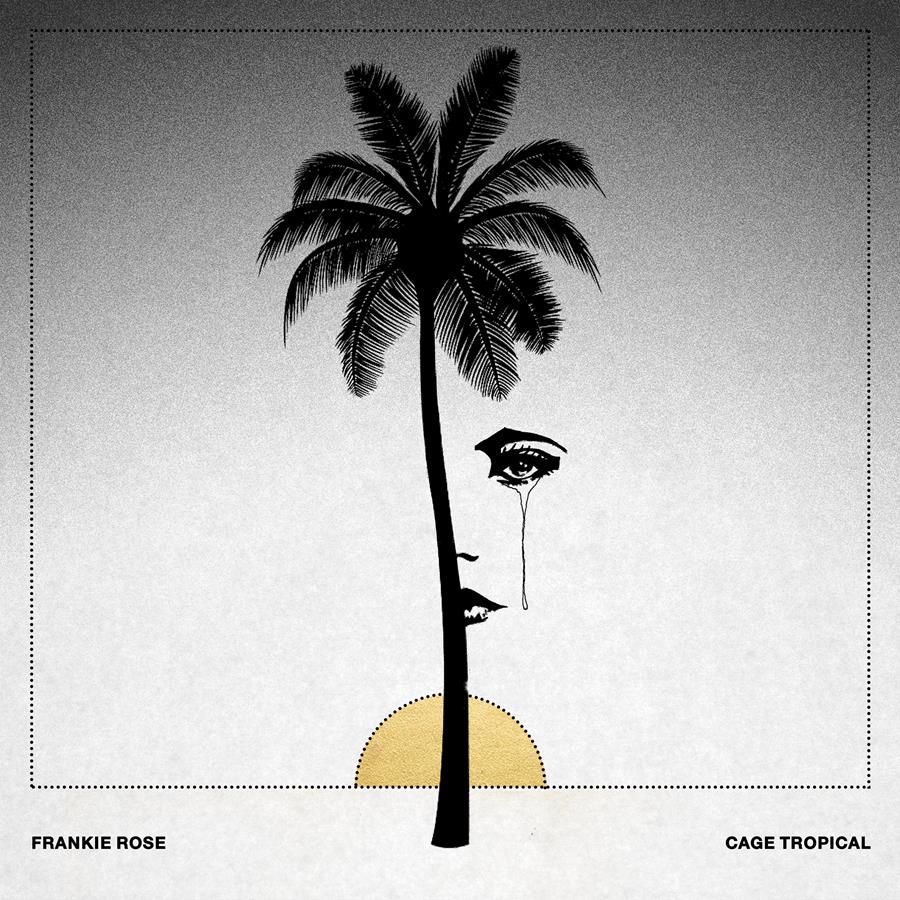 Frankie Rose- Cage Tropical
With a smooth combination of indie-pop and early-80s new wave, New York songwriter Frankie Rose has created a gorgeous, atmospheric set of songs on Cage Tropical. These are the kind of songs where empty space is as important as some of the instrumentation, and production is practically an instrument in its own right. There's a driving energy throughout, with layers being added and subtracted constantly, her vocals layers in ghostly, reverbed harmony throughout. It's a sound that's hard to perfect, but Frankie Rose is well on the way to becoming a master.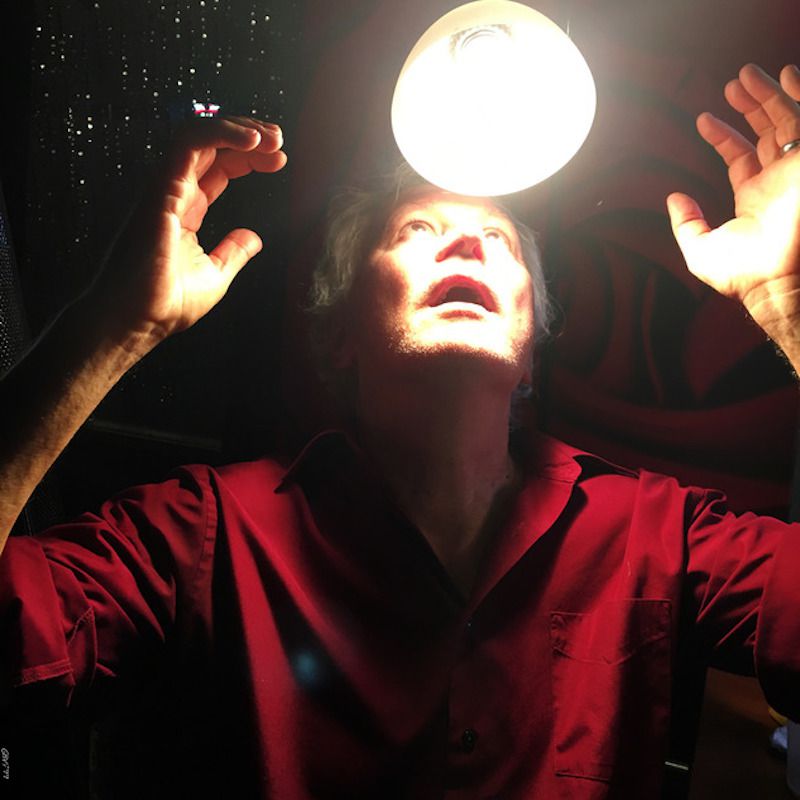 Guided By Voices – How Do You Spell Heaven? 
The 24th record from the endlessly prolific Guided By Voices, How Do You Spell Heaven is everything fans could want or expect from the lo-fi pioneers. Over the course of 15 songs that mostly fall under the three-minute mark, the band sticks primarily to electric rockers with simple but effective riffs. Pollard's lyrics are inventive as ever, unique but natural, and the songs have enough variety to keep listeners engaged. 35 years in, these guys have still got it.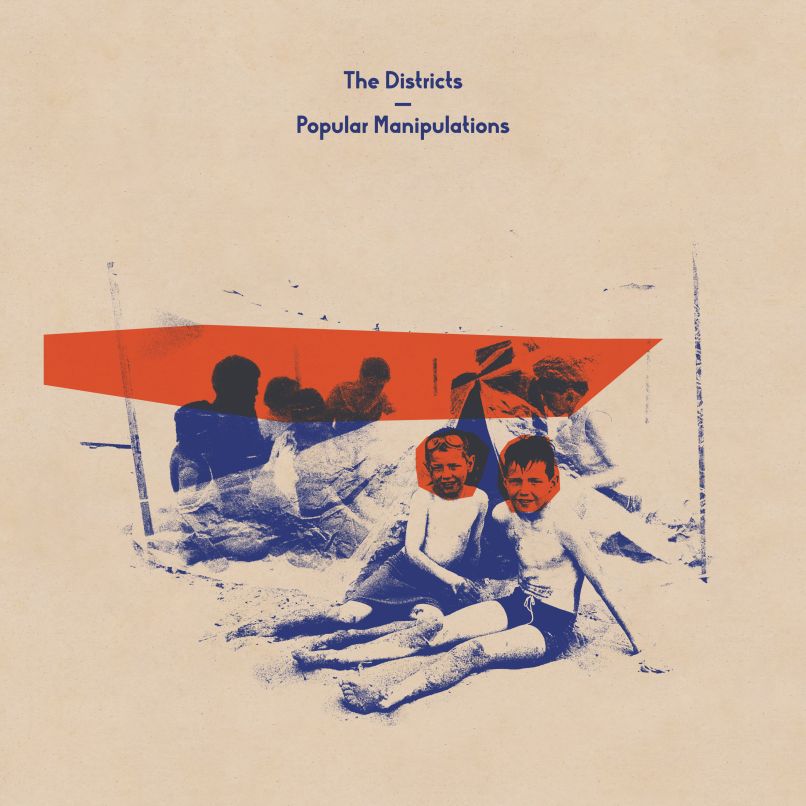 The Districts - Popular Manipulations 
The Districts specialize in a radio-ready combination of alternative and indie rock, combining hard-hitting, guitar-driven instrumentals with infectious vocals. Accessible but original, playful but sincere, Popular Manipulations finds the band truly reaching maturity.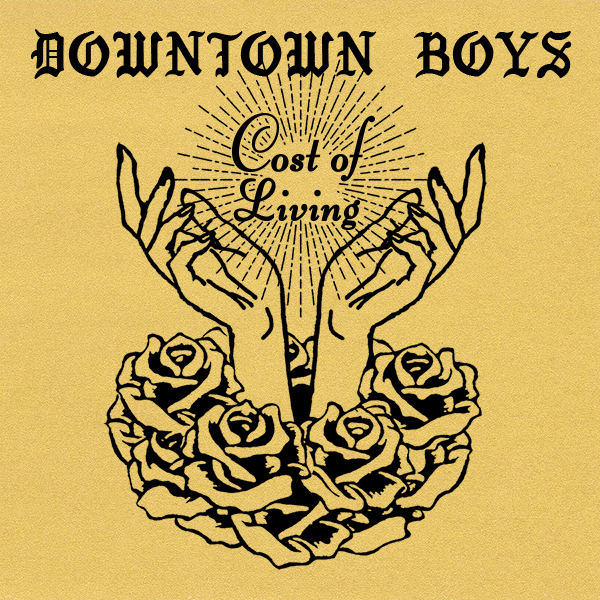 Downtown Boys – Cost Of Living 
Given the current political climate, it only makes sense that politically-charged punk rock would make a resurgence. It's possible that nobody is tackling this as well as Downtown Boys, who combine shouted, call-and-response vocals with blistering electric instrumentation and horns. Though the band manages to incorporate shifting tempos, synthesizers and pianos, and the occasional production trick, the energy never fades on Cost Of Living, making this a refreshing punk record and not simply nostalgic or repetitive.