Friday Album Reviews | Eight New Records You Need To Know
As every Friday brings new music, Tomorrow's Verse brings you our top picks. Here are our favorite new records from October 13. 
By: Alex Wood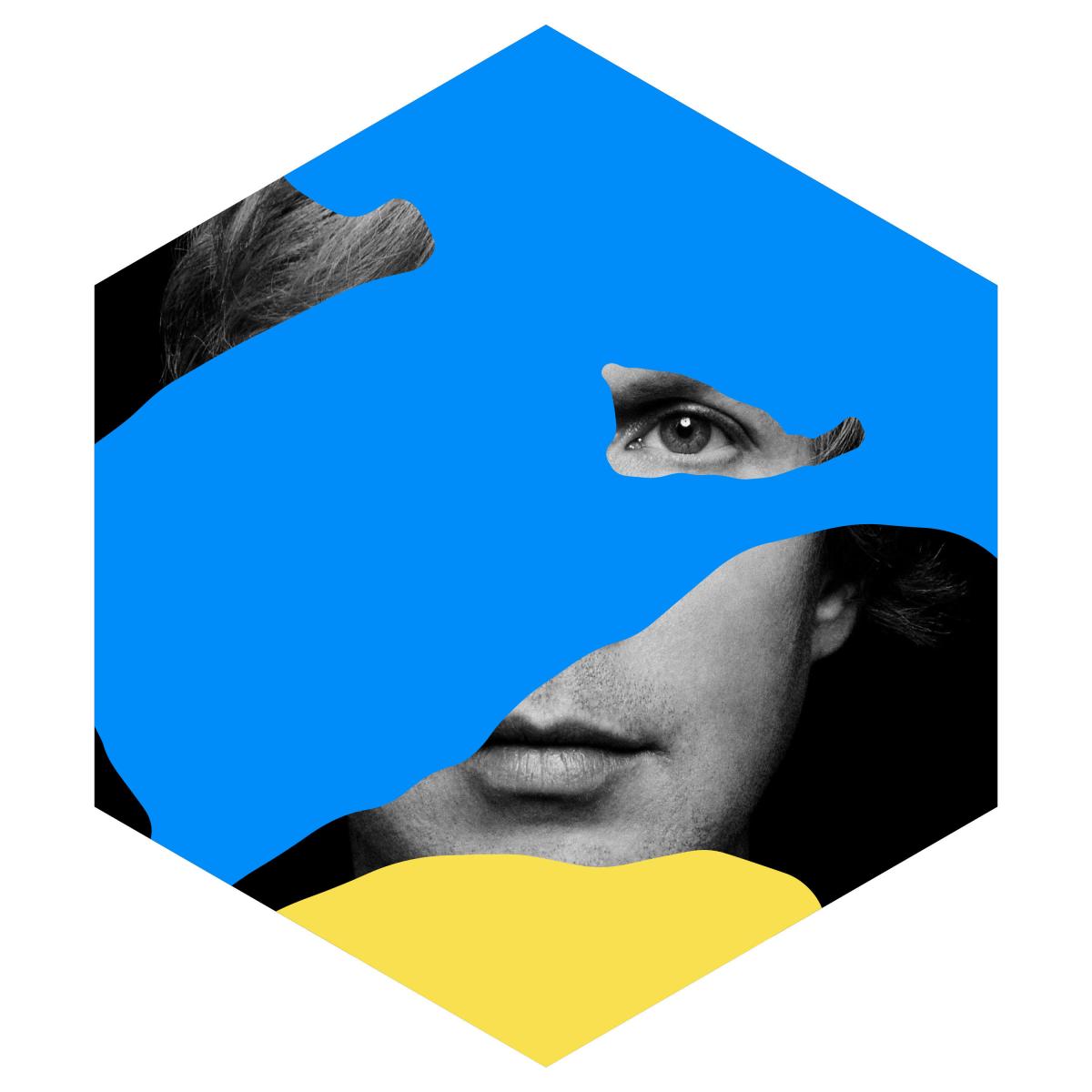 Beck – Colors
Colors is, without a doubt, amongst the most highly anticipated records of this year. After winning a Grammy for the solemn folk record Morning Phase in 2014, Beck instantly began work on what would become Colors, intending to make a funky, simplified party record, ditching the seriousness of his recent music and returning to pop. Though singles were teased or released over the last few years, Beck refused to release the mostly finished product, citing perfectionist tendencies as the reason. Now, it's here, and it's about what you'd expect. Maybe the first Beck album that doesn't sound groundbreaking in any way, Colors is a set of accessible pop songs, breezy and packed with hooks. Consistently enjoyable throughout, it's a new direction for Beck, if not for the music scene as a whole.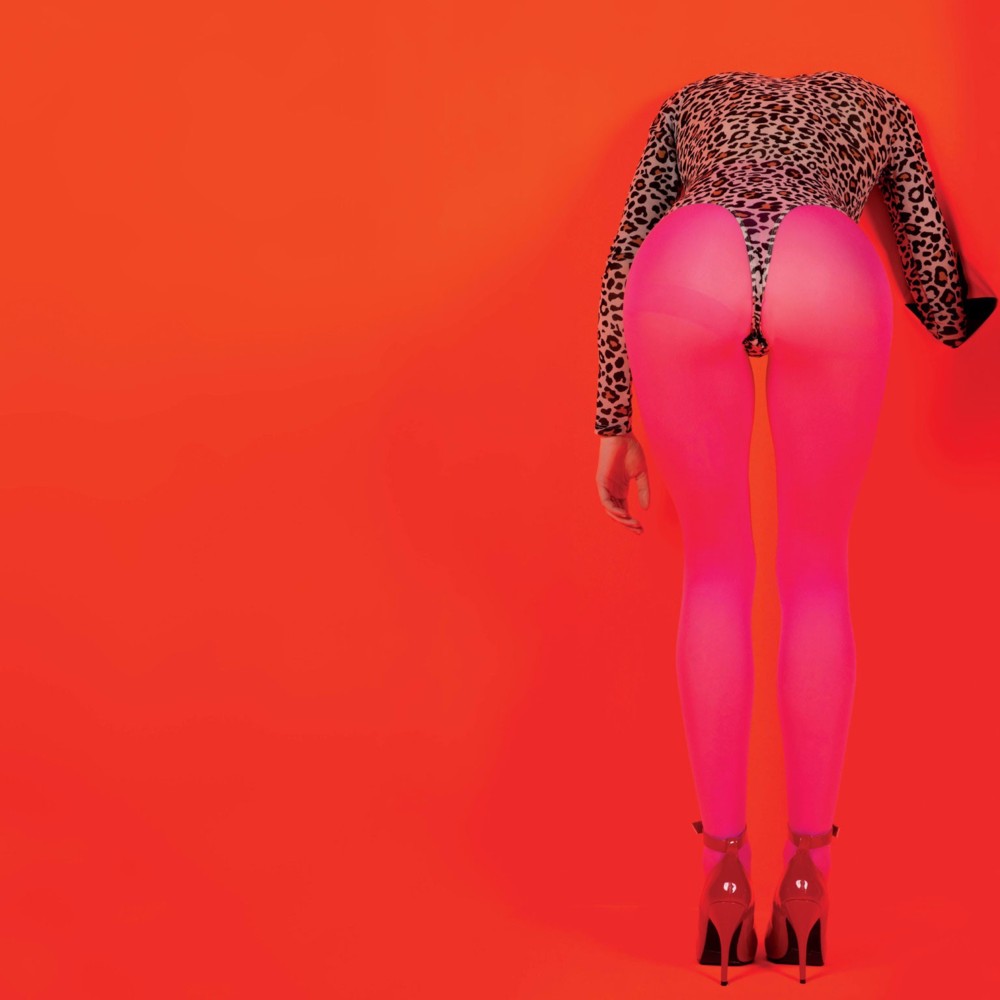 St. Vincent – MASSEDUCTION
At this point, fans have no idea what to expect when Annie Clark announces a new St. Vincent album. She's evolved from a multi-instrumentalist songwriter to an art icon over the last decade, transcending easy labels and creating her own brand of pop. MASSEDUCTION continues her sonic experimentation, combining classic sounds in rock and pop to create a unique whole. It's an extremely personal record, the lyrics resonating with emotional but modern themes of loneliness, depression and drugs, but is delivered with an overwhelming beauty. It's a weird but great record, which is all that fans could expect.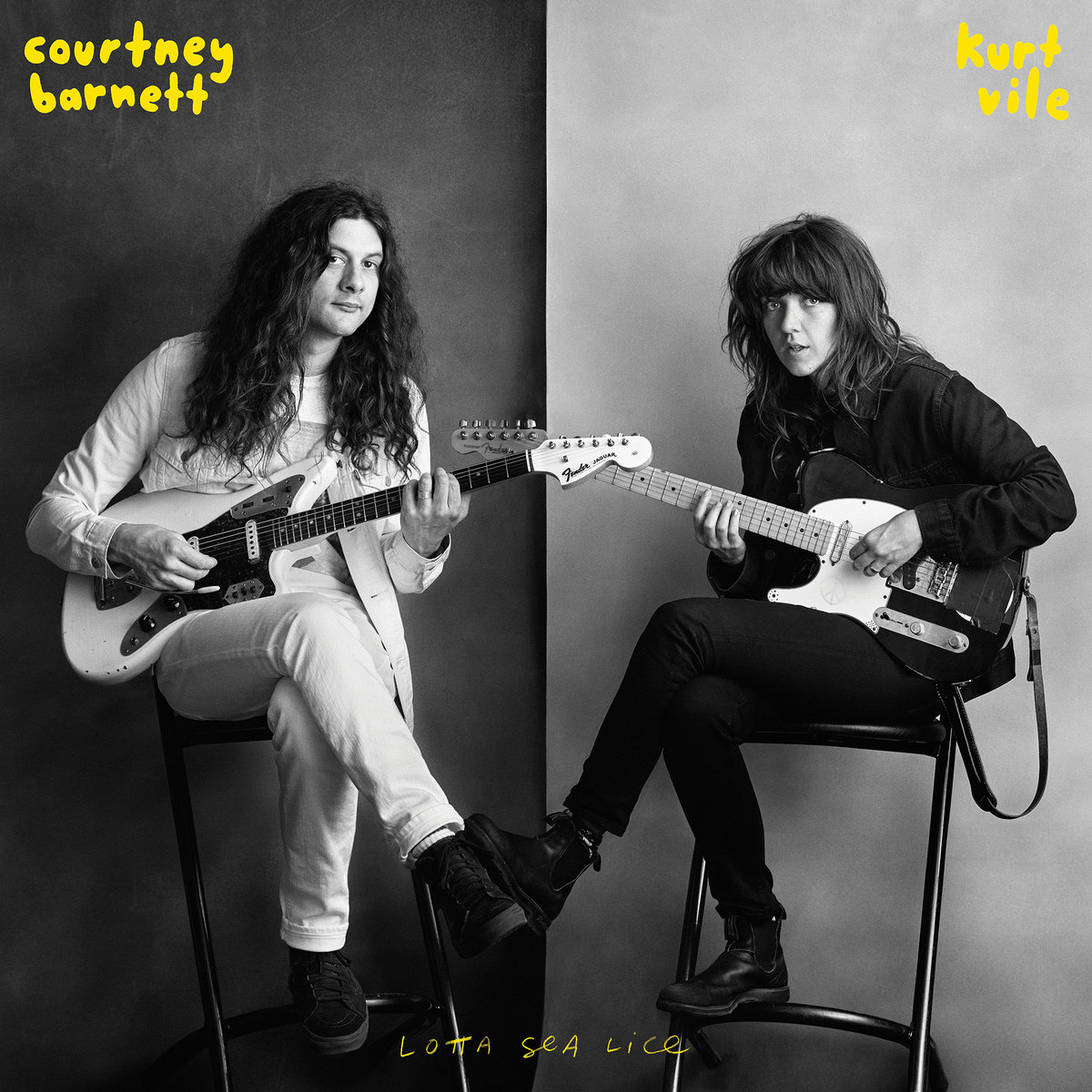 Courney Barnett & Kurt Vile – Lotta Sea Lice
Australian songwriter Courtney Barnett teamed up with Philadelphia slacker Kurt Vile for Lotta Sea Lice, a collaboration that plays up both of the artists' strengths. Barnett's straightforward garage sound combines with the more elaborate, pedal-based guitar playing of Vile, creating an excellent rock 'n roll backing, but the true strength comes from the lyrics. Often trading vocals by the line or verse, the songs capture the cognizant views of modern life from both songwriters, single lines sticking out and sticking with you throughout. It's clever rock music that isn't trying too hard, and yet another success for both musicians.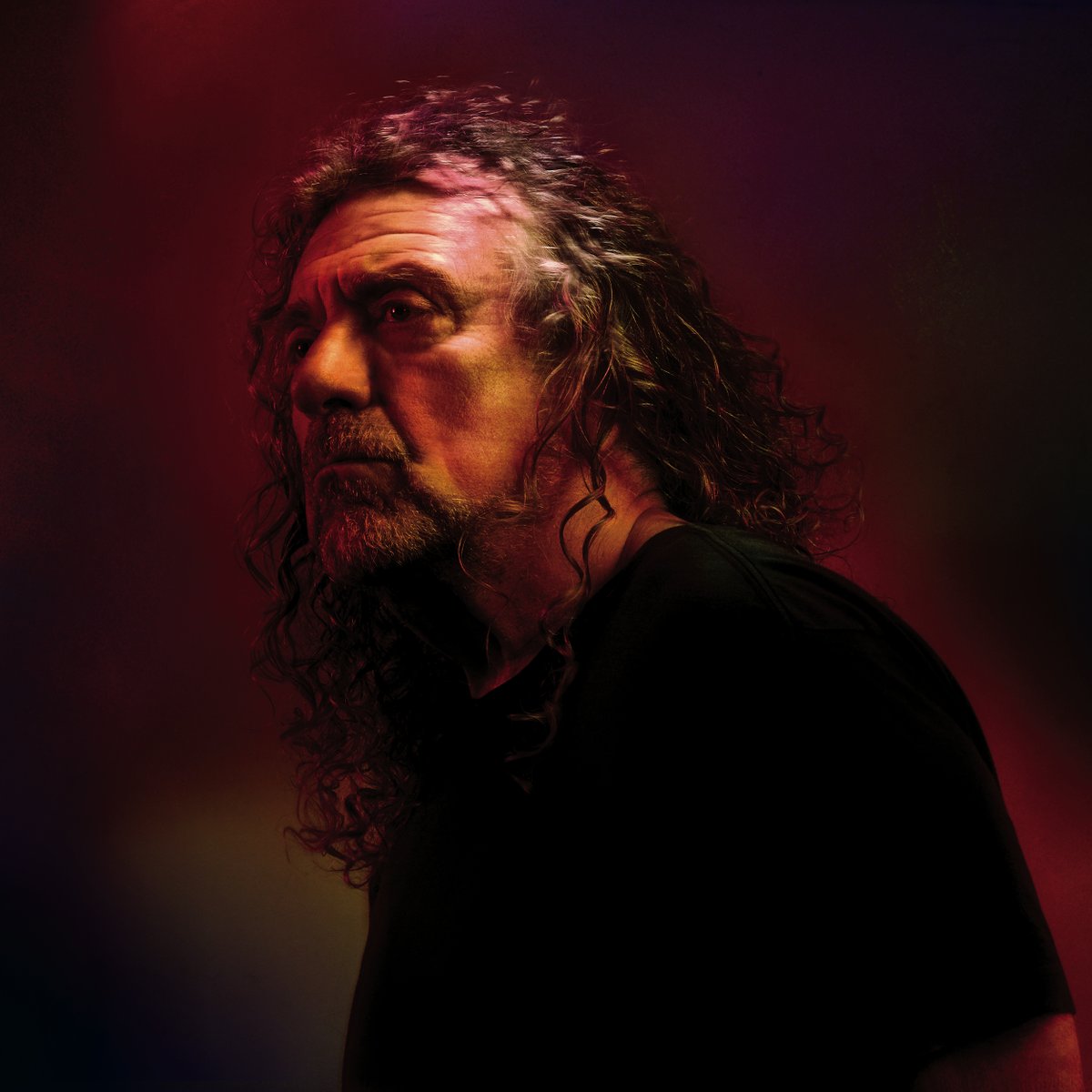 Robert Plant – Carry Fire
Robert Plant is making some of the most interesting modern records out of all of his classic rock peers, which Carry Fire only solidifies. Backed again by the Sensational Space Shifters, the record combines classic rock with Appalachian folk influences, Eastern rhythms and sounds and a splash of modern alternative, creating an extremely intriguing whole. His lyrics and vocals are still on point, and remain the guiding force throughout the songs. It's great rock 'n roll, and nobody should expect more or less.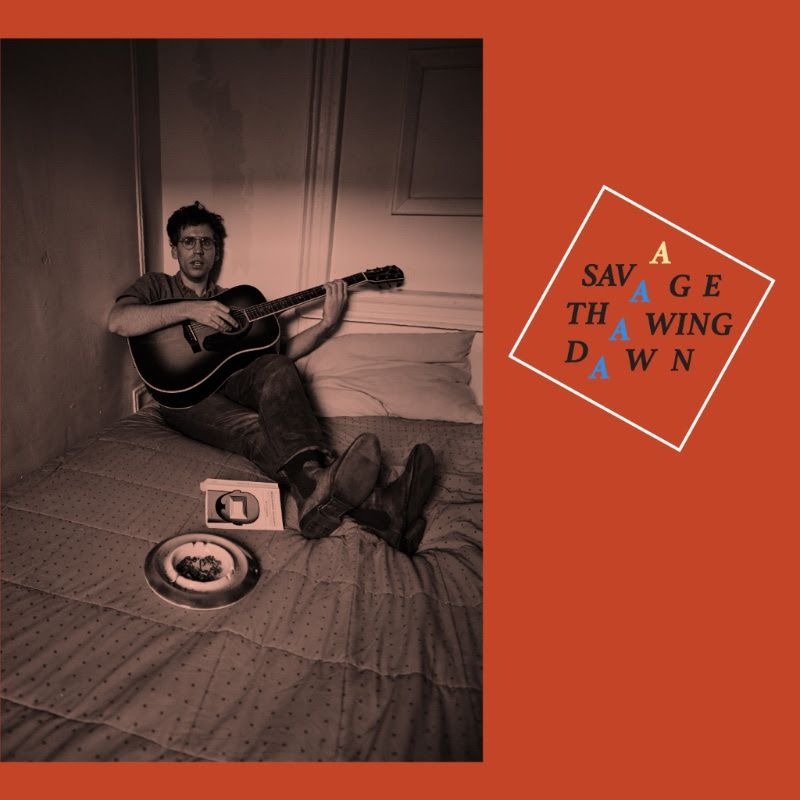 A. Savage – Thawing Dawn
Parquet Courts singer Andrew Savage releases his first solo record, Thawing Dawn, toning down the punk influences of his primary band in favor of more introspective and quieter tunes. Utilizing pedal steel and acoustics throughout, the songs steer clear of Parquet Courts' sound, often focusing on the songwriter's Texas upbringing. With help from members of Woods, Psychic TV, and other friends, it becomes an enticing record for fans of his past work and newcomers alike.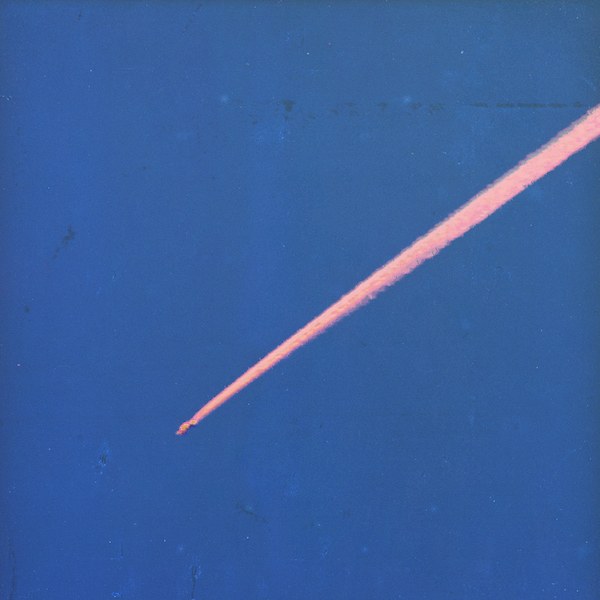 King Krule – The Ooz
Young English songwriter Archy Marshall released his first album as King Krule since 2013, and, per usual, he refuses to dissapoint. The Ooz is an instantly mesmerizing record, combining smooth electronics and a DIY aesthetic with a stream-of-consciousness vocal delivery that lands somewhere between speaking, rapping and singing. Unique is an understatement. This is one of the most interesting albums to come out in 2017, and shouldn't be overlooked.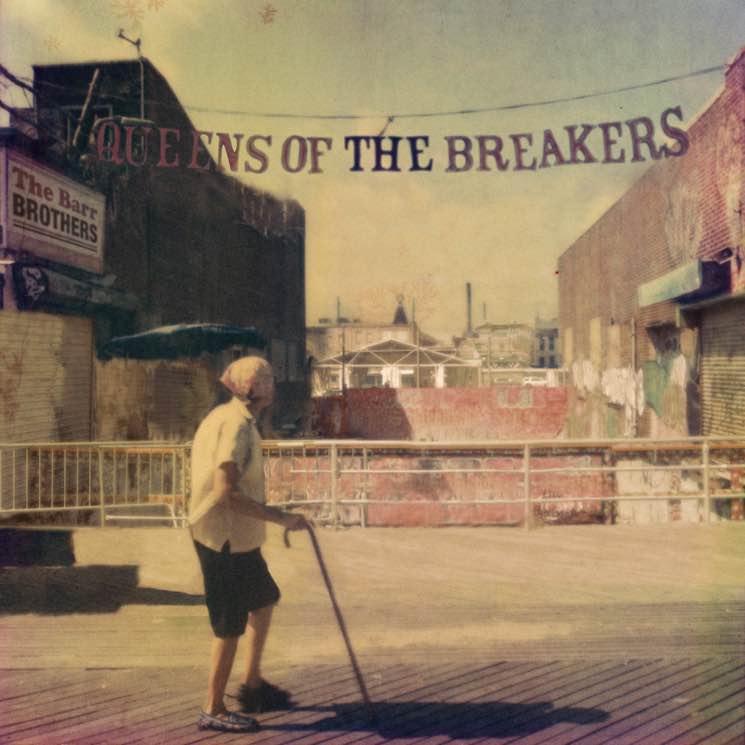 The Barr Brothers – Queens Of The Breakers
Canadian brothers Andrew and Brad Barr have been recording as The Barr Brothers since the dissolution of The Slip, creating folk-rock records that have a timeless yet original quality. Their newest record, Queens Of The Breakers, was recorded with no songs written beforehand, the band simply entering the studio and creating on the spot. The result is a gorgeous, organic record that may be the band's best to date, and should absolutely be on your radar.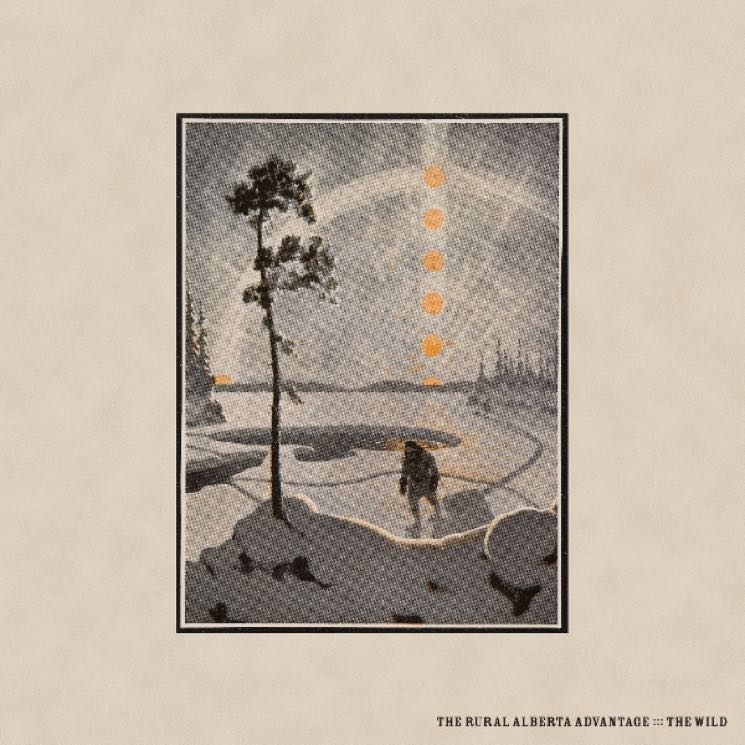 The Rural Alberta Advantage – The Wild
Canadian indie-rock band The Rural Alberta Advantage return with The Wild, their first record since 2014. The band's clean sound draws attention to the songwriting and distinctive vocals, which truly shine on The Wild. The album has a darkness that occasionally comes to the forefront, delivered in an earnest, passionate way. It's a record that revels in its simplicity, but comes off with a high quality that cements their position in the indie scene.