On TV | Kurt Vile And Courtney Barnett's Concert Documentary
On TV features a quick recap of what we've been listening to at Tomorrow's Verse headquarters.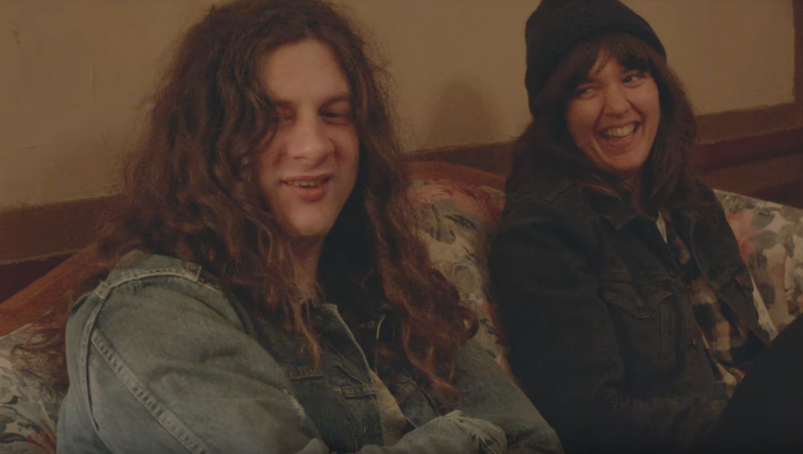 Who: Kurt Vile and Courtney Barnett
What: A 30-minute documentary to correspond with last year's collaborative album, Lotta Sea Lice.
You Need To Know: Titled Friends of Wonder, the documentary focuses on their friendship, using back-stage interviews and live footage from a show at Loew's Jersey Theatre in New Jersey. The video is shot beautifully, and the show takes place in a gorgeous, historic theater from the 1920s.