Beck Announces Chicago Pop-Up Shop To Promote "Colors"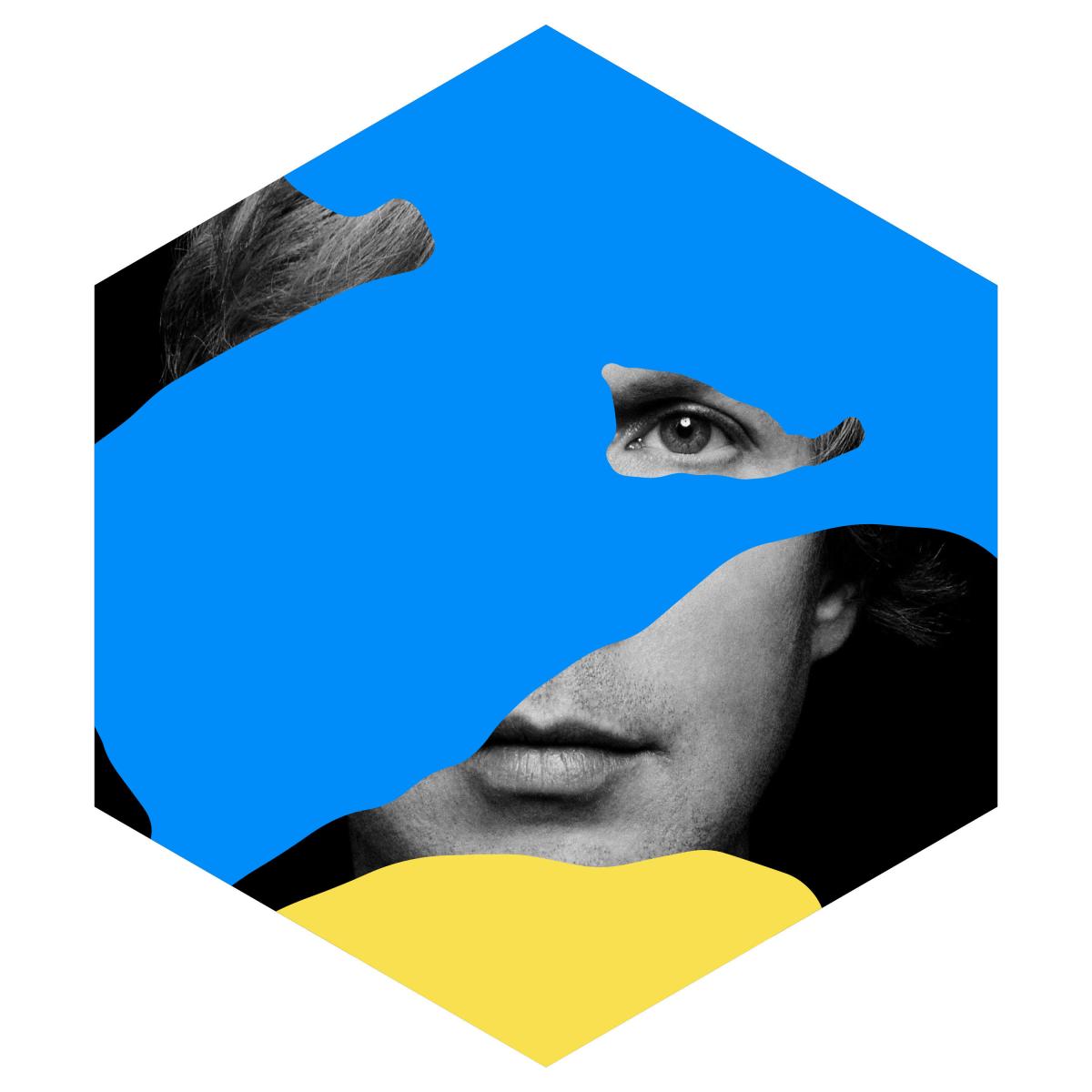 To coincide with the release of his long-awaited pop record, Colors, Beck will be opening a pop-up shop in Chicago on Sunday.
The shop will be at Vintage Garage (5051 N. Broadway) this Sunday, Oct. 15, from 10 a.m. until 5 p.m. Fans will be able to purchase Chicago-specific t-shirts and tote bags as well as limited lithographs. The store will also offer free coloring books to anyone that purchases Colors on vinyl.
The record, which was intended to be "a party record," continues Beck's unpredictable nature by being predictable, simply playing into the modern pop scene instead of fighting against it, and stands in stark contrast to the artist's 2014 Grammy-winning Morning Phase.