Friday Album Reviews | Six New Records You Need To Know
As every Friday brings new music, Tomorrow's Verse gives you our top picks for the week. Here are our favorite records from February 2.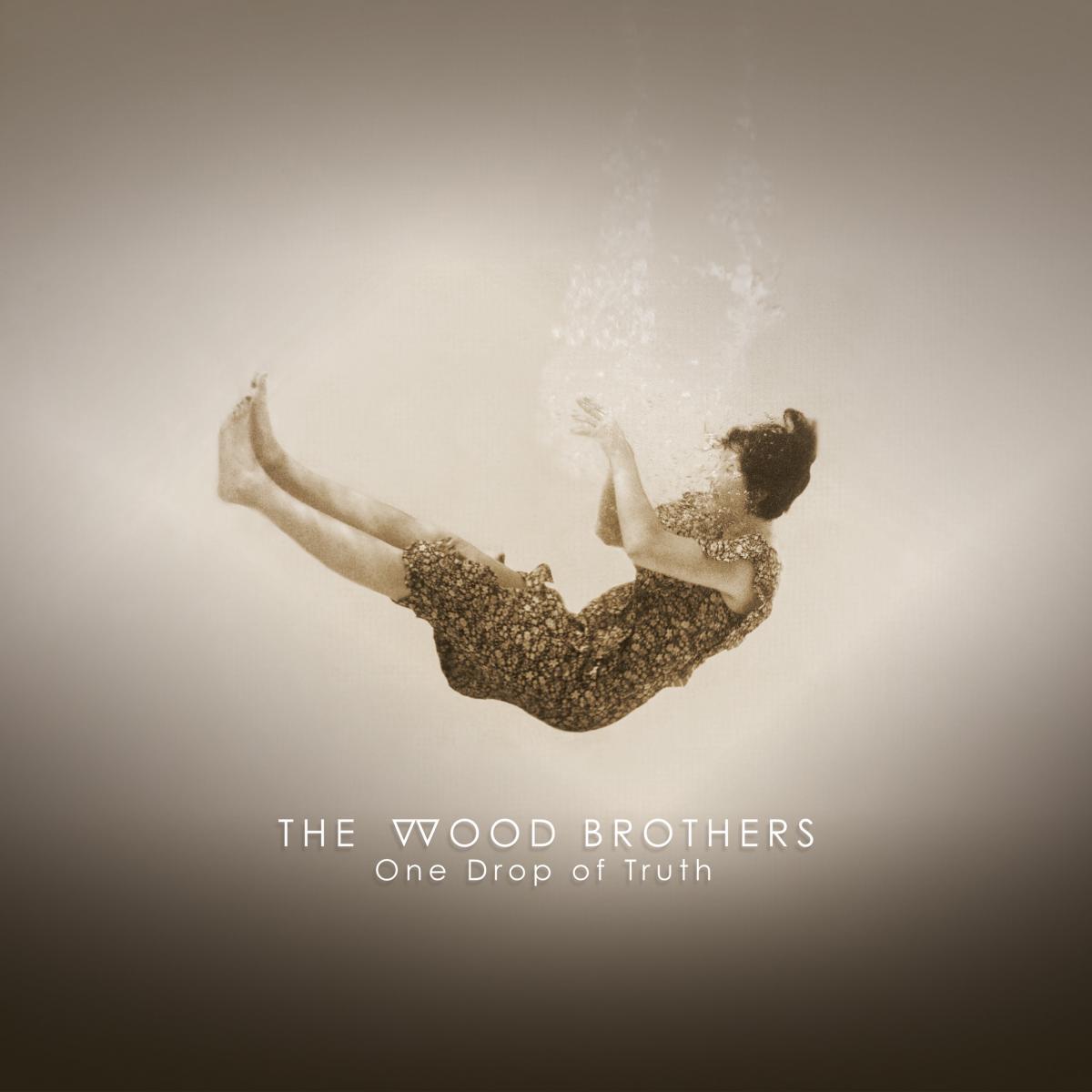 The Wood Brothers – One Drop of Truth
The newest record from folk-rock trio The Wood Brothers finds the band continuing to explore the outer reaches of the folk-rock genre, incorporating subtle doses of funk, rock 'n roll and blues throughout. With songwriting as great as ever and incredible musicianship to match, this is a record you won't want to miss. Read our full review here.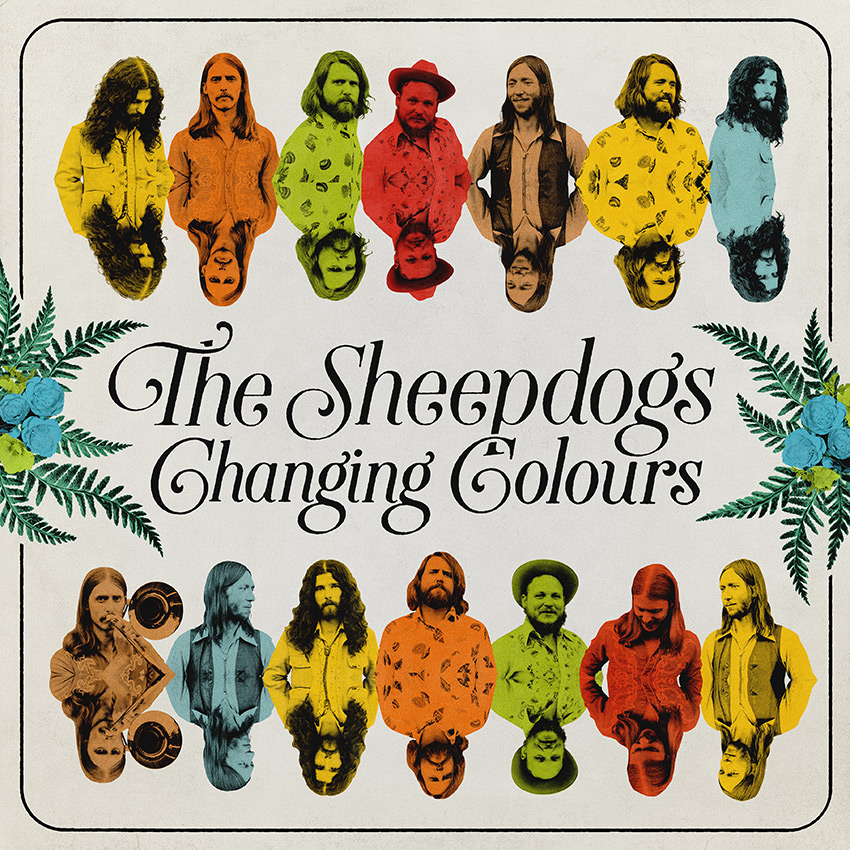 The Sheepdogs – Changing Colours
Canadian classic rock revivalists The Sheepdogs return with another blazing set of rock 'n roll tunes. Drawing clear influences from the Allman Brothers, Beatles and more, the record is a rollercoaster of no-frill songwriting, each song leading to the next to create a cohesive whole. A band that should be on everyone's radar and another great record that would be hard to dislike, we couldn't recommend The Sheepdogs more highly.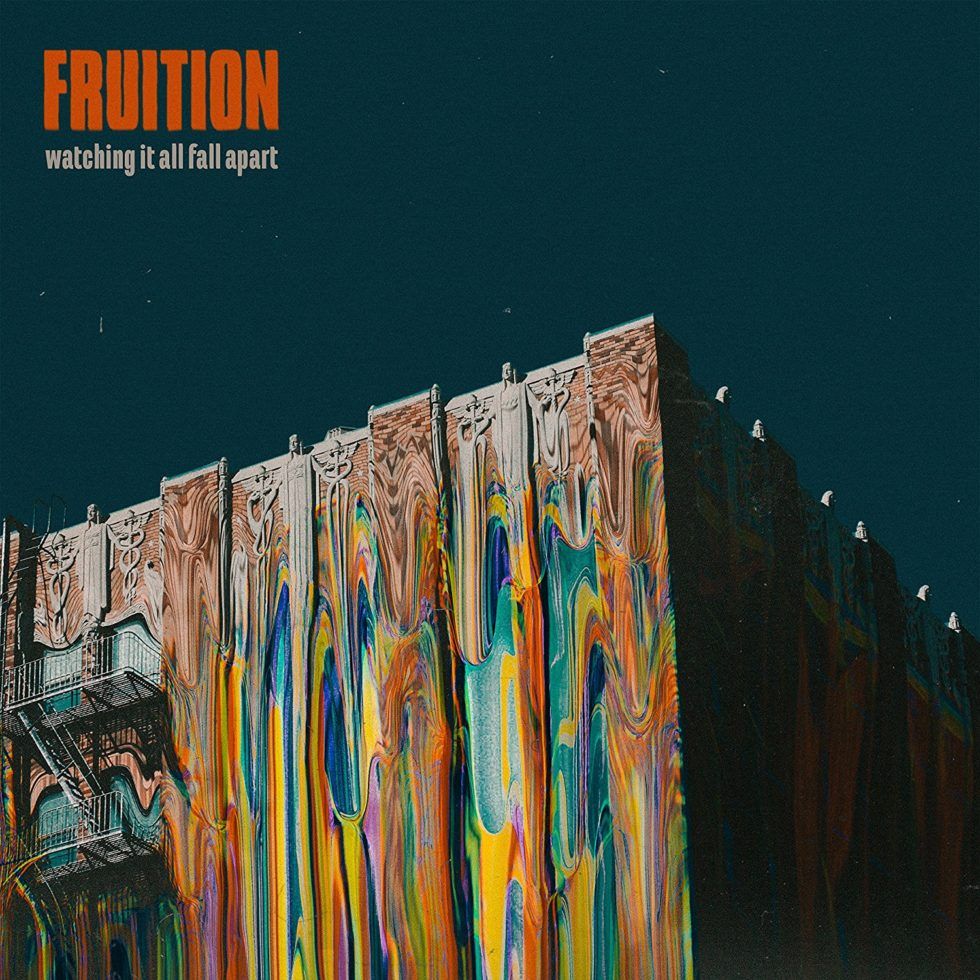 Fruition – Watching It All Fall Apart
Jam scene favorites Fruition return with a more polished and fully-realized studio album than ever before. Watching It All Fall Apart is a breakup album at its core, but channeled through their funky, progressive sound, with a final product landing somewhere between Umphrey's McGee and Fruit Bats. Compositions are tight, production is clean and inventive, musicianship shows some serious talent and songwriting is perhaps their best. Now's a better time than ever to listen to Fruition.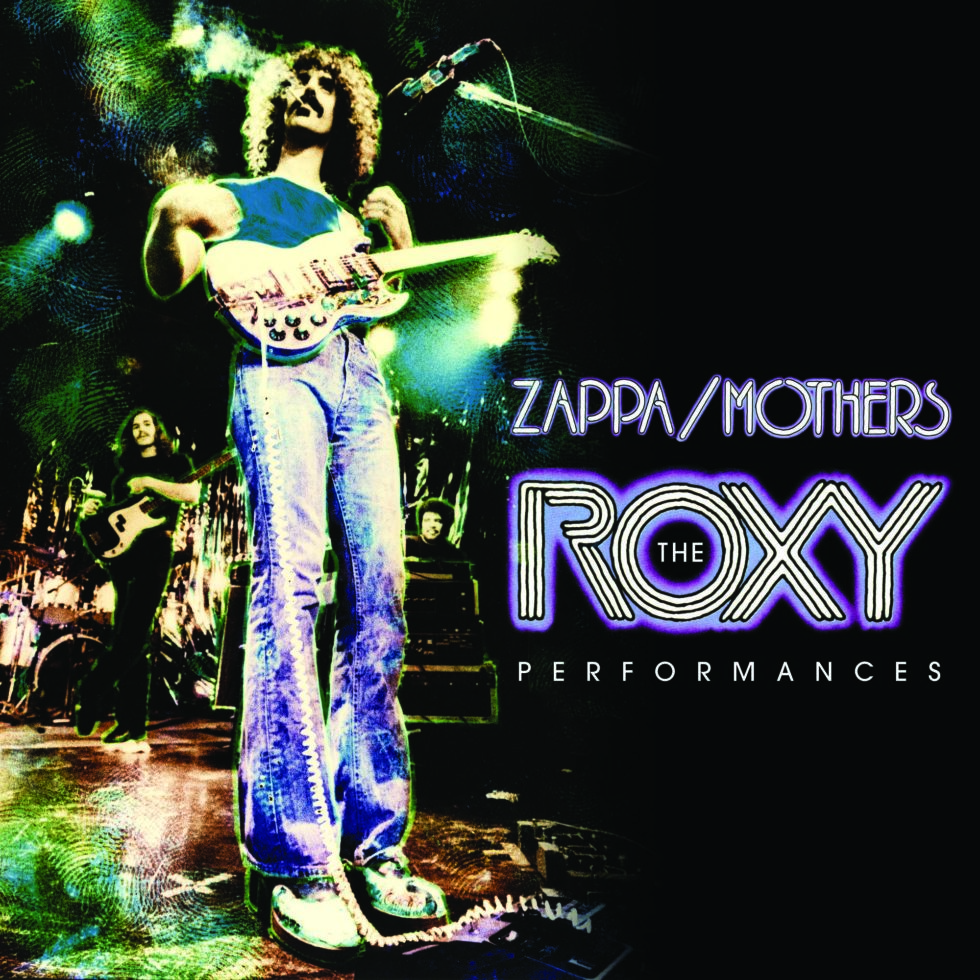 Frank Zappa – The Roxy Performances
Amongst Zappa's most famed concerts stands his run at The Roxy in 1973. Performing with an unstoppable version of The Mothers, the band was simply on fire over the course of four shows, and Roxy And Elsewhere culminated from their recordings. Now, a box set featuring all of the shows, as well as a soundcheck video session that occurred between, over the course of 7 discs. This will instantly be a must-own for fans of Zappa or virtuosity in general.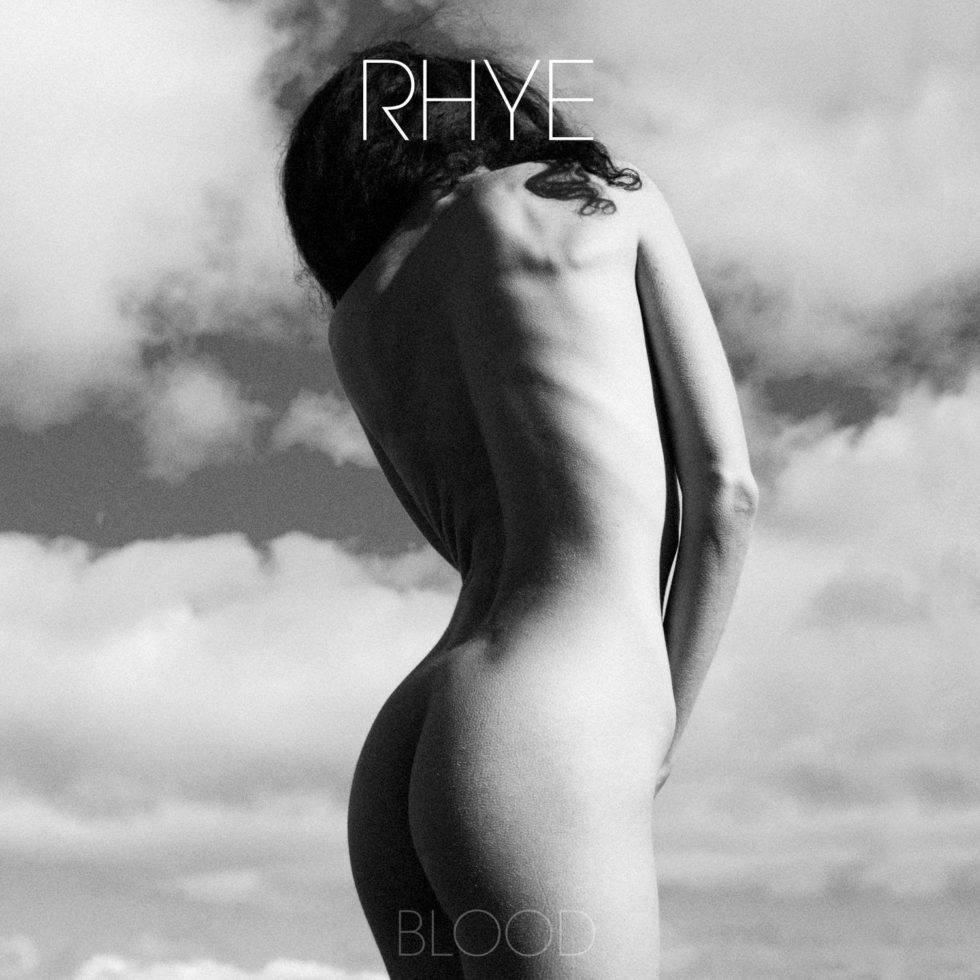 Rhye – BLOOD
Since the band's 2013 debut, Rhye changed from a duo to being solely a project of vocalist Milosh. Despite the lineup change, the aesthetic of the band remains the same for BLOOD, featuring slick, sexy songs built over moody soundscapes that evoke a sense of space and mystery. It's enthralling music that doesn't need to go over the top to reach dramatic heights, with strings, horns and other instruments popping in and out of compositions as needed. A solid, consistent record as a whole, BLOOD justifies the five-year gap between records.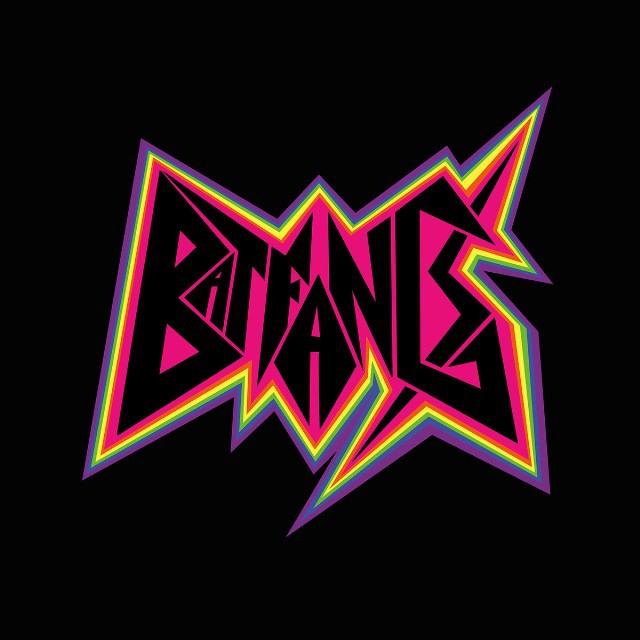 Bat Fangs – Bat Fangs
Bat Fangs is a brand new project from Ex Hex's Betsy Wright and Flesh Wounds drummers Laura King, the two musicians offering a blast of rock 'n roll that focuses on energetic anthems. Wright offers melodic, infectious vocals and stadium-ready distorted guitar riffs, while the drums remain effectively splashy and equally huge. It's a simple formula, but it works. Definitely check these guys out.