Friday Album Reviews | Seven New Records You Need To Know
By: Alex Wood
As every Friday brings new music, Tomorrow's Verse brings you our top picks for the week. Here are our favorite records from February 9.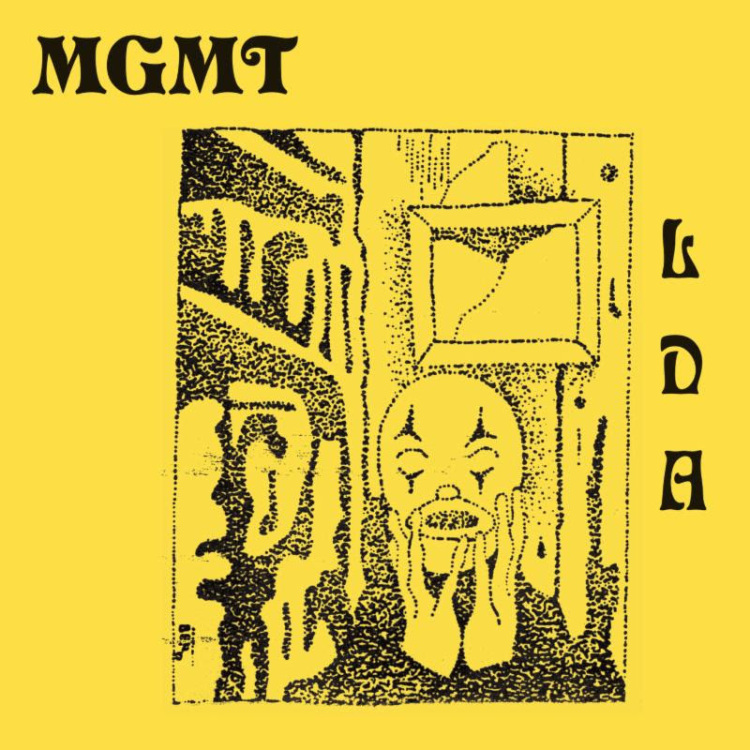 MGMT – Little Dark Age
MGMT's career has been notoriously tumultuous. After finding sudden, unexpected success with their debut in 2007, the band spent the next decade sporadically releasing records that experimented with excessive production and layered tracks, creating a muddled mess that stood in stark contrast to their catchy and simple debut. Now, MGMT returns to simplicity with Little Dark Age, but abandons their 60s psychedelic influences for 80s synth-pop. The record is packed with concise, quirky pop songs that refuse to take themselves too seriously. Production retains a trippy, meandering sensibility, with arrangments remaining relatively minimal. Little Dark Age finds MGMT continuing to experiment with new techniques, and finds the band returning to hook-laden songwriting.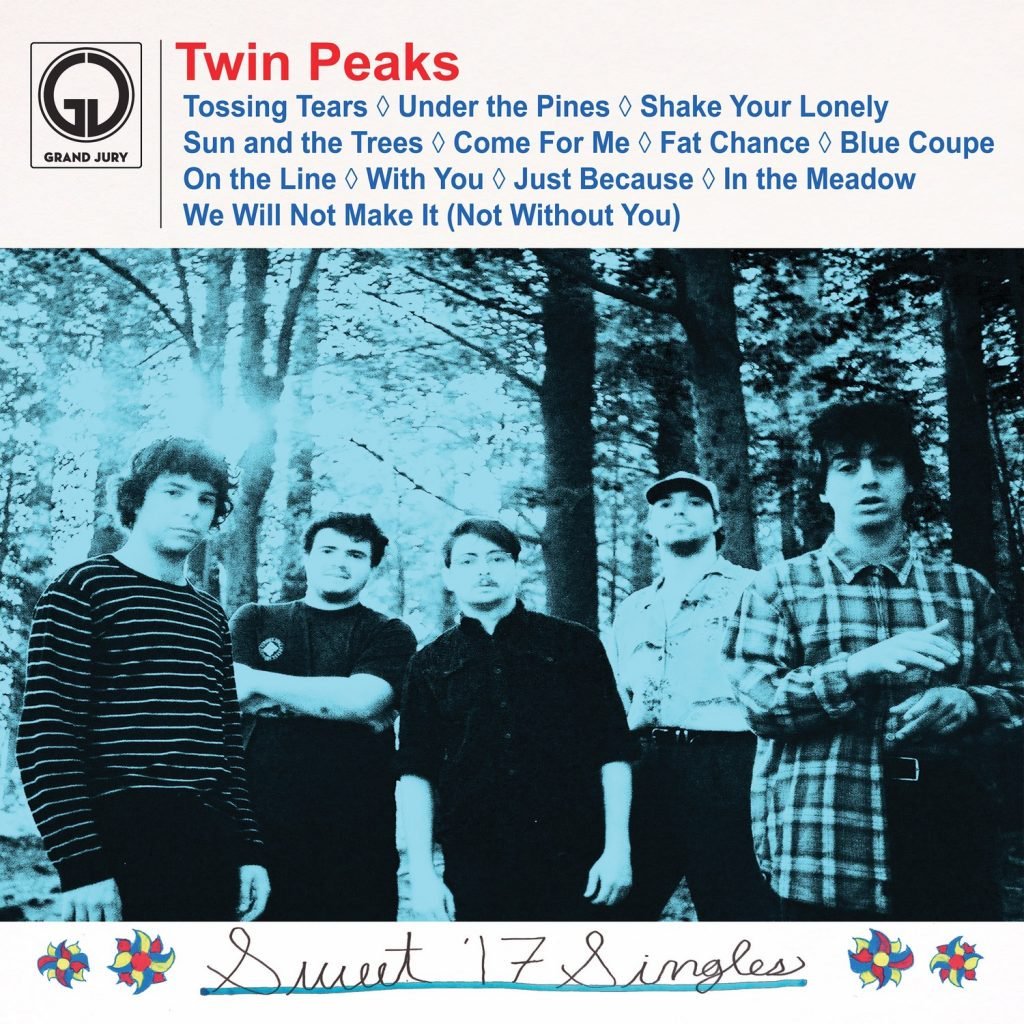 Twin Peaks – Sweet '17 Singles
Last year, Chicago garage-rockers released a 7" single each month for six months straight as a subscription service. This practice allowed them to experiment with new styles, production techniques and songwriting without being tied down to the idea of making a cohesive album. Today marks the release of Sweet '17 Singles as a full record, combining the 12 tracks into a single album that, surprisingly, is still incredibly cohesive. Though still featuring catchy hooks, shared vocal duties and a definite nod to the late 60s and early 70s, the songs introduce female vocalists, horns, strings and other elements that haven't been found in the band's music previously, including an epic instrumental and a lo-fi acoustic track. It's an incredible set of songs from one of our city's best up-and-coming bands.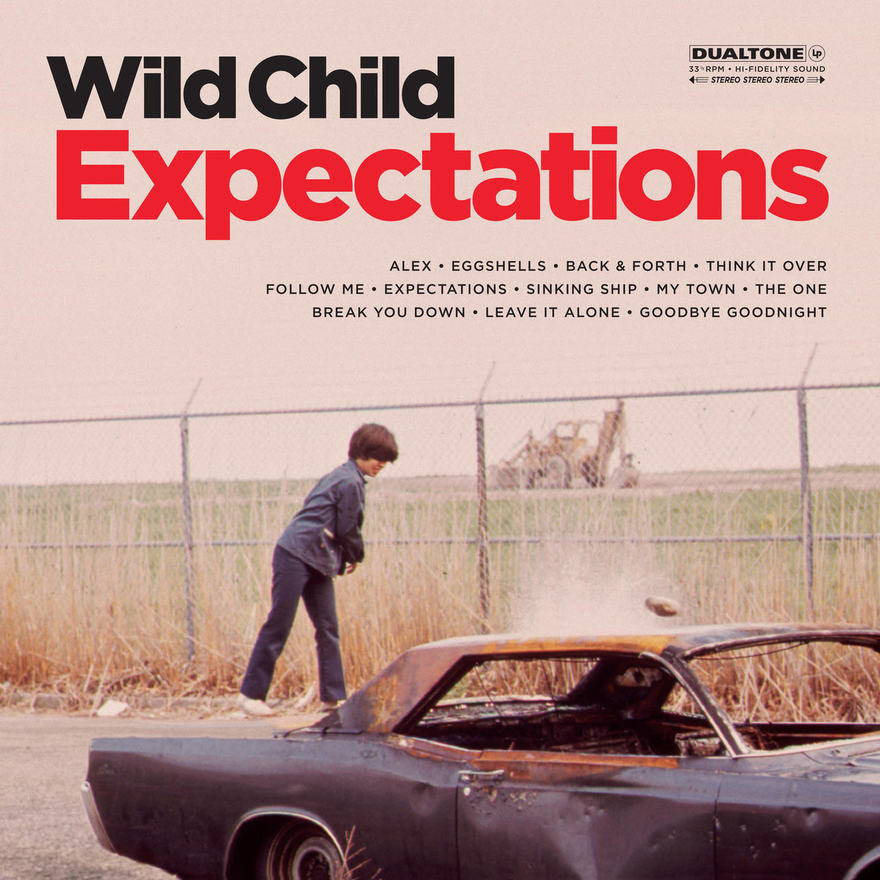 Wild Child - Expectations
Austin, Texas based indie-folk band Wild Child have long retained a simple, catchy sound that revolves around vocal harmonies and hooks. The formula remains the same on Expectations, though the recording process changed. The band traveled around the country to record the songs in multiple cities and with a number of big names in the scene, including members of Dr. Dog, Death Cab For Cutie, Delta Spirit, Shakey Graves and more. The expertise of these additional musicians shows, as this may be the band's best set of songs to date. Production remains clean, allowing for the piano, strings and electric guitars to travel in and out of the mix as needed, the base of each remaining on simplified acoustic chord progressions and the co-ed vocalists. It's folk-rock done right, and a terrific album as a whole.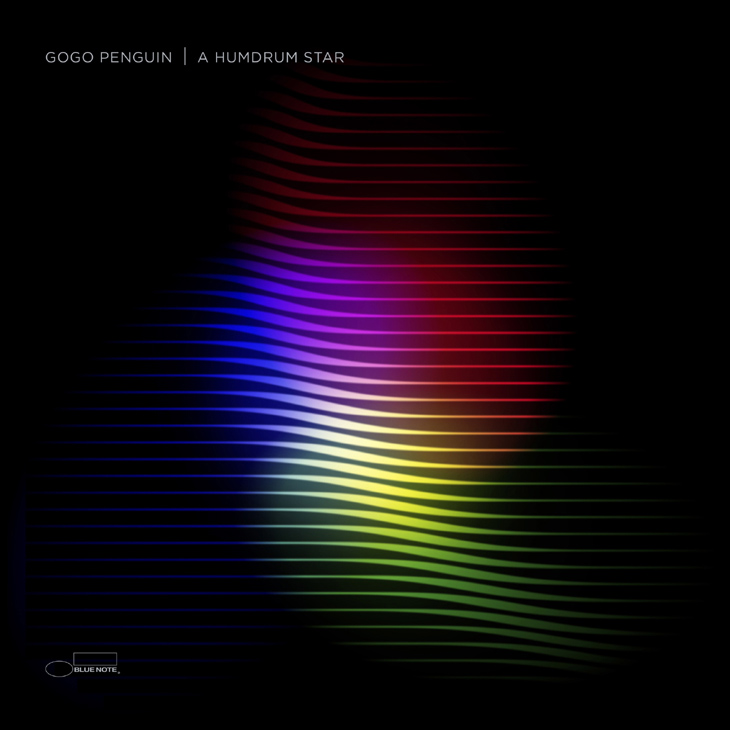 GoGo Penguin – A Humdrum Star
Post-bop jazz trio GoGo Penguin return with A Humdrum Star, a set of songs that will take you on an instrumental journey through shifting tones that range from ambient to aggressive. Using reverb-drenched piano, splattering drumbeats and potent, fast-paced upright bass lines, the group creates a dense sound that explores the far reaches of instrumental jazz. Classically informed but experimental, the songs tend to begin simply, based off a single idea or progression, and build into new, climactic heights. A band that should be on every music fan's radar, GoGo Penguin continues to amaze with A Humdrum Star.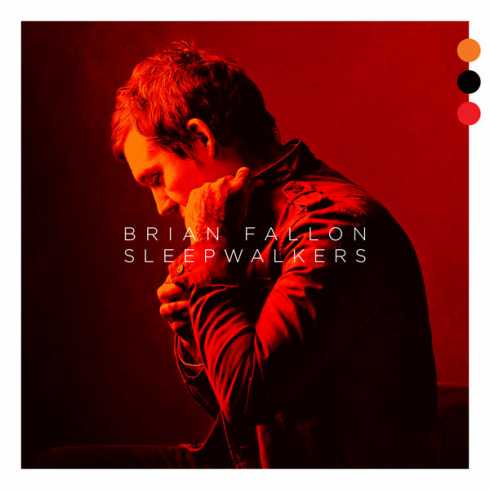 Brian Fallon – Sleepwalkers
As The Gaslight Anthem prepare to tour briefly for the anniversary of The '59 Sound, their lead singer completed his sophomore solo record, Sleepwalkers. The album plays into his strengths, with excellent songwriting that often resembles Springsteen, an appreciation for past musical genres, and a gritty vocal delivery impossible to replicate. Clean production adds energy to the upbeat tracks, which lean on organ, hand-claps and bouncy drumbeats to create a danceable whole. A true talent in today's scene, Fallon has done it again.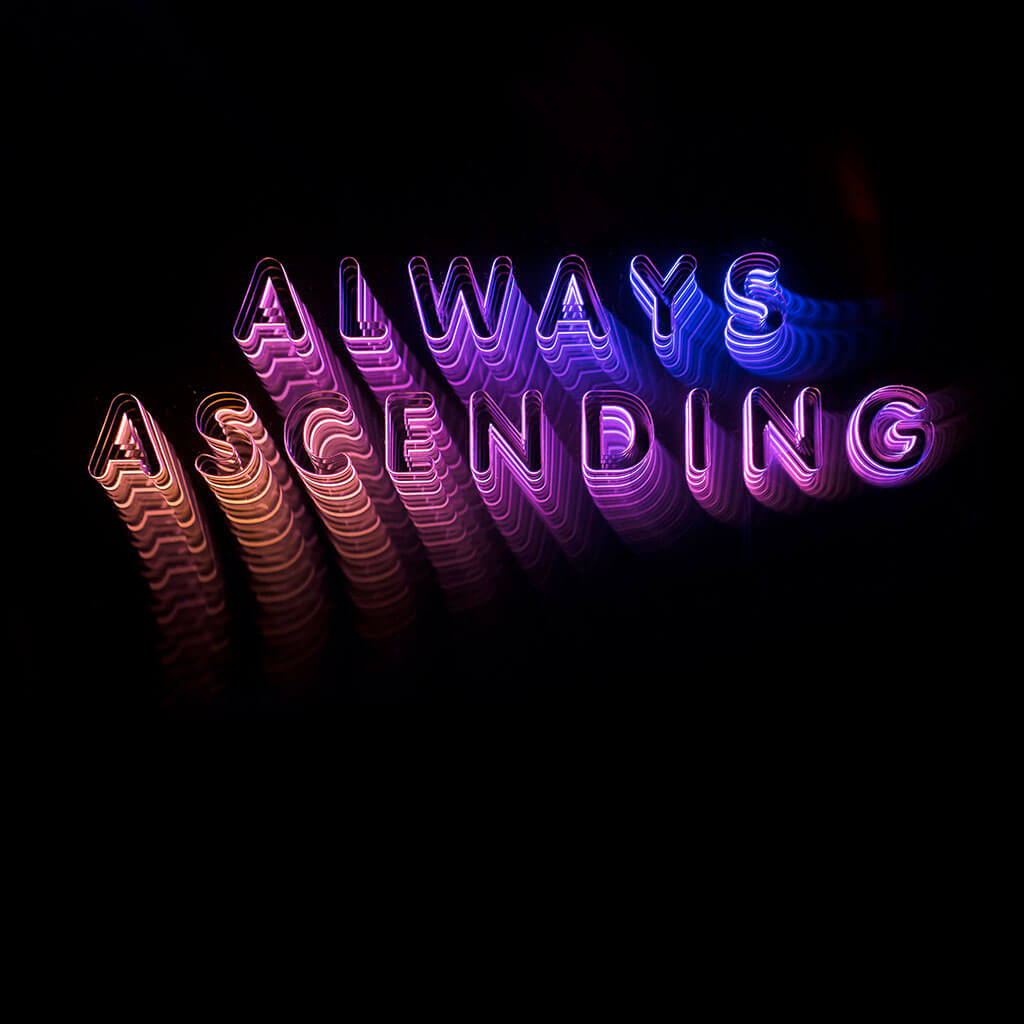 Franz Ferdinand – Always Ascending
Alternative-rock pioneers Franz Ferdinand have remained prolific since breaking through with "Take Me Out" in the early 2000s. The band's newest full-length, Always Ascending, maintains the same clean, catchy vocal delivery and upbeat instrumental basis, but introduces an electronic element, synthesizers and keyboards producing a base beneath the arrangements. It's a record that relies not only on vocal hooks, but hooks in the bass and guitar lines, creating an insanely infectious whole that finds the band continuing to do what they do best.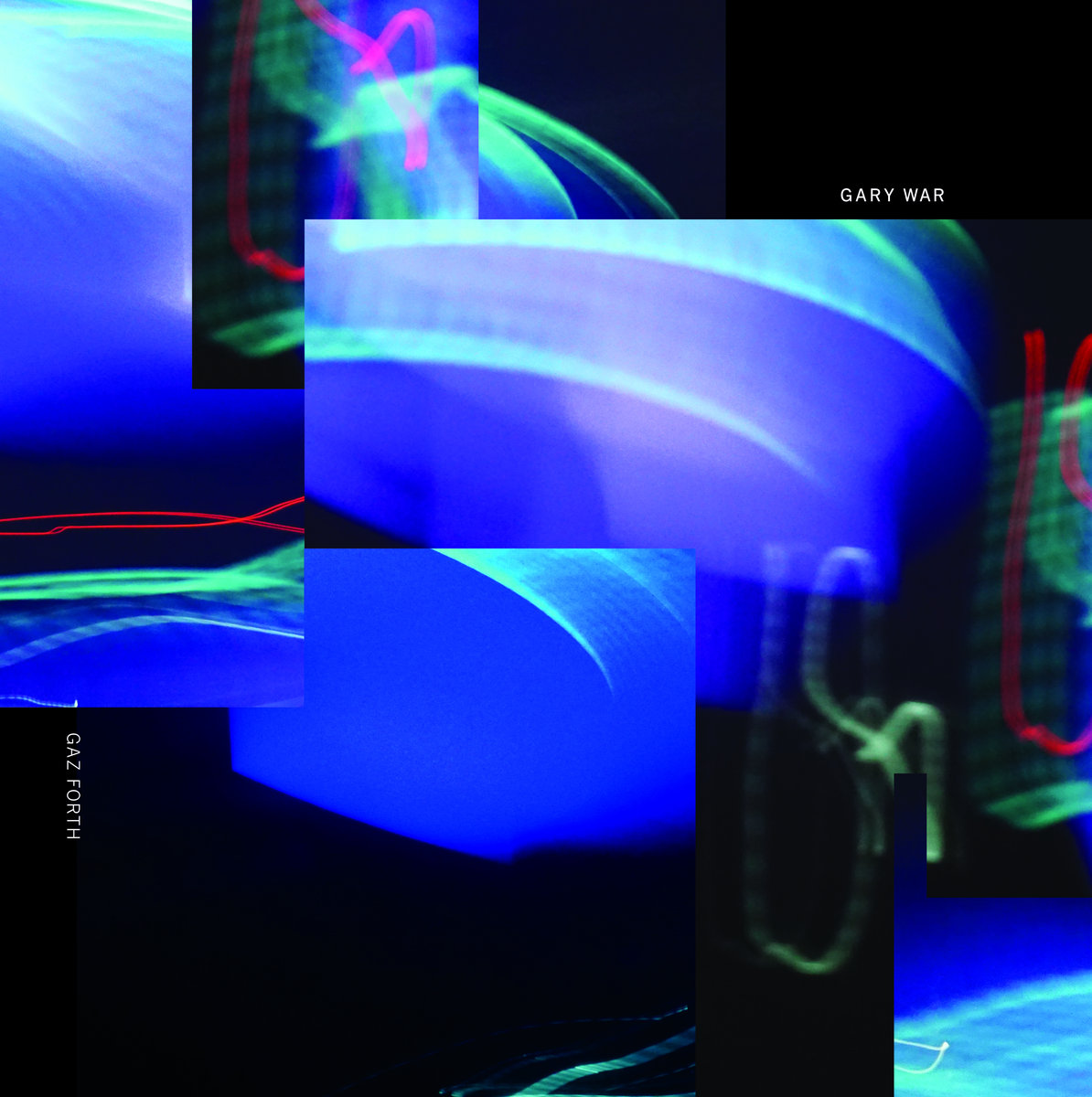 Gary War – Gaz Forth
Greg Dalton, AKA Gary War, has spent the last two decades combining psychedelic and electronic musical styles with a punk DIY ethic. His first record under the moniker in five years, Gaz Forth, finds him in a more accessible form than usual, though that's not to say the music isn't weird. Dense layers contribute to the massive sound, with warbling synthesizers meeting delicate acoustic guitars, jagged electric riffs meeting jazzy bass lines, crashing drums and commanding vocals tying it all together. It's an extremely interesting and often beautiful record that finds Gary War remaining amongst the most unique artists out there today.