Friday Album Reviews | Seven New Records You Need To Know
As every Friday brings new music, Tomorrow's Verse brings you our top picks for the week. Here are our favorite albums from April 27. 
By: Alex Wood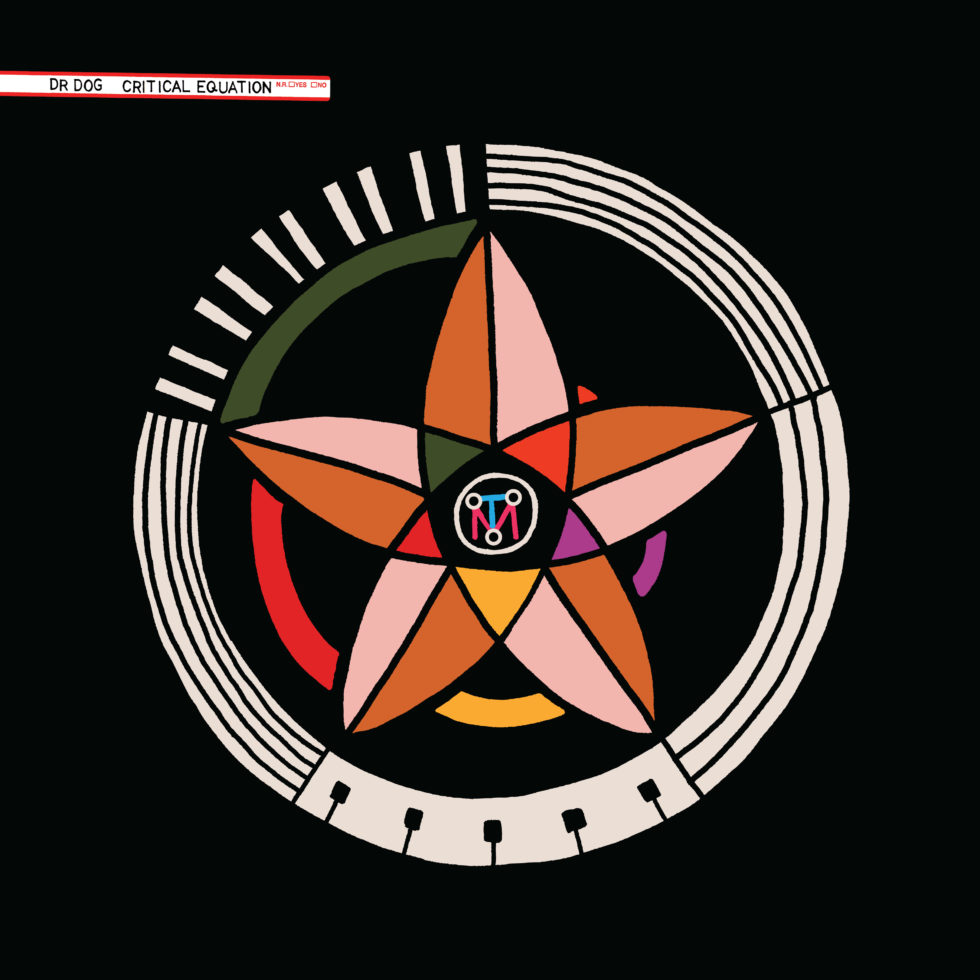 Dr. Dog – Critical Equation
Philadelphia indie-rockers Dr. Dog remain busy as ever, releasing their tenth studio album, Critical Equation, and embarking on yet another tour. The band has garnered serious acclaim in recent years from both their studio output and touring, and, if Critical Equation is any indication, this won't change any time soon. Blending influences of classic, psychedelic and folk rock, the band is in top form, relying on simple but melodic songs packed with hooks and great songwriting. A record perfect for newcomers and old fans alike, Critical Equation finds Dr. Dog demonstrating with muscle the skills and style they've honed over the years.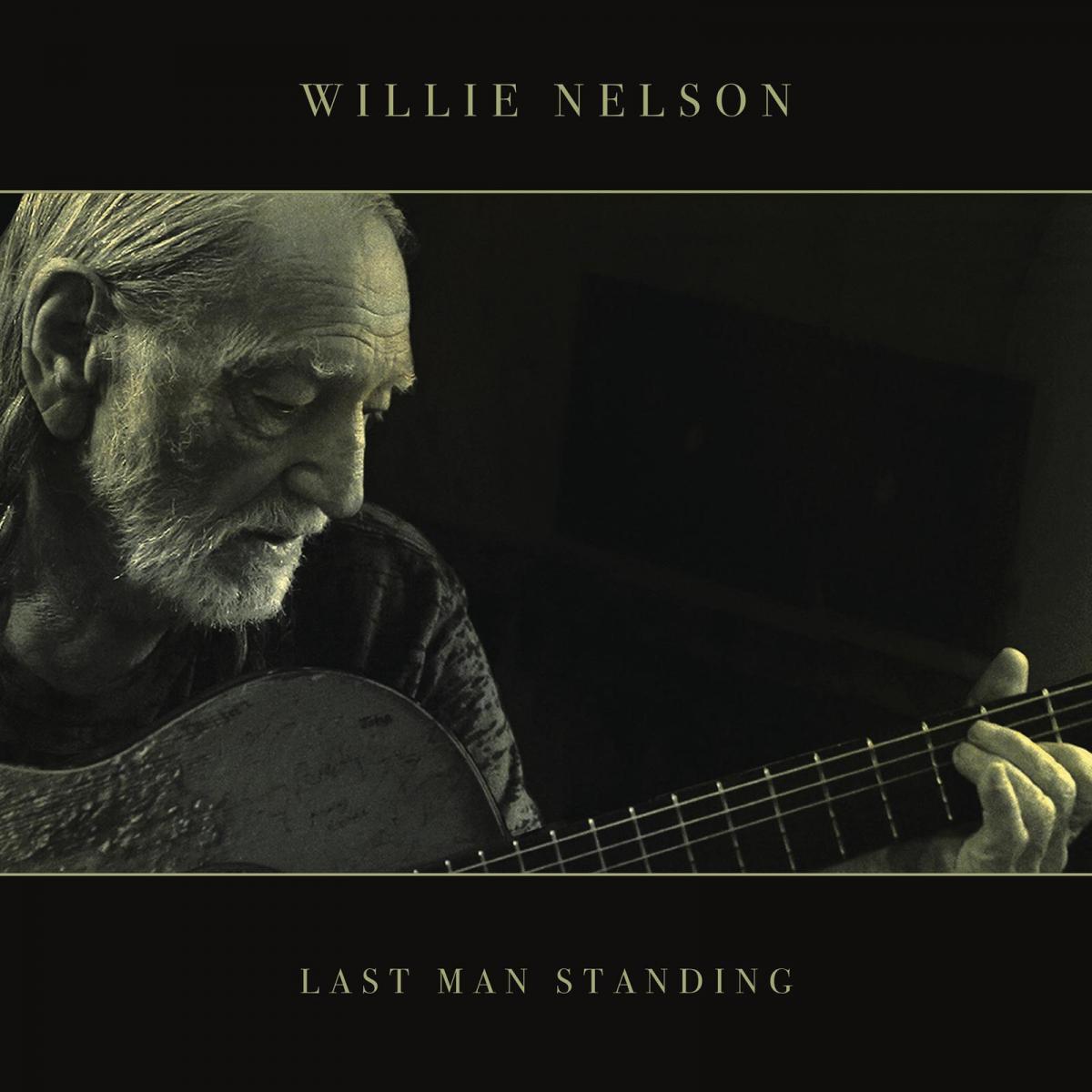 Willie Nelson – Last Man Standing
At 85 years old, the title of Willie Nelson's 67th studio album, Last Man Standing, is less of a joke than an honest reflection. But even with age, the outlaw country pioneer refuses to slow down, let alone give up, remaining prolific and touring constantly. The record keeps Nelson's roots firmly in mind, with songs ranging from twangy country to shuffling dances to slower ballads, the focus remaining on Nelson's seasoned vocals and often-emotional lyrics. It's another necessary component of Nelson's massive discography, and one you won't want to pass on.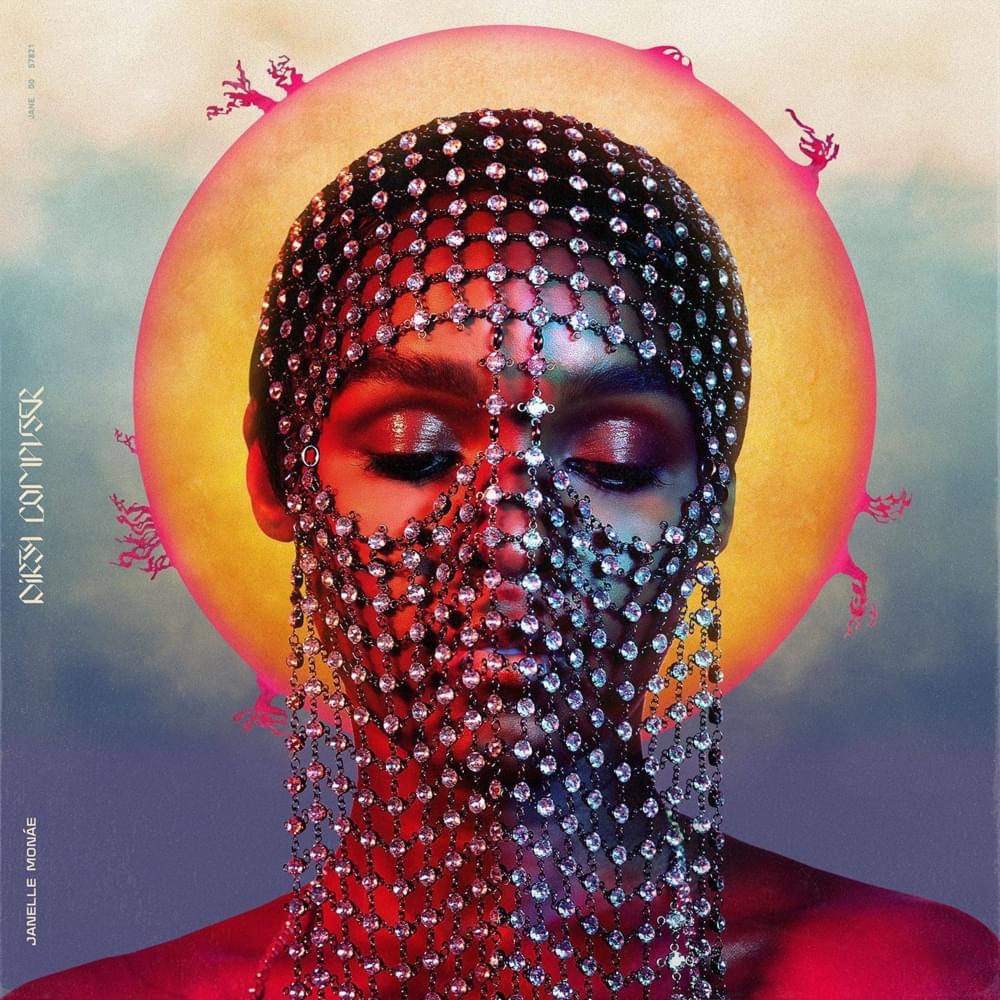 Janelle Monáe – Dirty Computer
Though the biggest news surrounding Janelle Monáe's Dirty Computer was the songwriter coming out as pansexual, the fact shouldn't overshadow the excellence of record itself. Featuring guest spots from Brian Wilson, Zoe Kravitz, Grimes and Pharrell, Dirty Computer is a kaleidoscopic set of funky pop songs that Prince would be proud of. Her vocal delivery is powerful whether she's singing or rapping, and production is practically flawless, demonstrating perfectionist tendencies and hardly wasting a moment across the record's 14 songs. A true one-of-a-kind artist, Janelle Monáe remains in top form on Dirty Computer.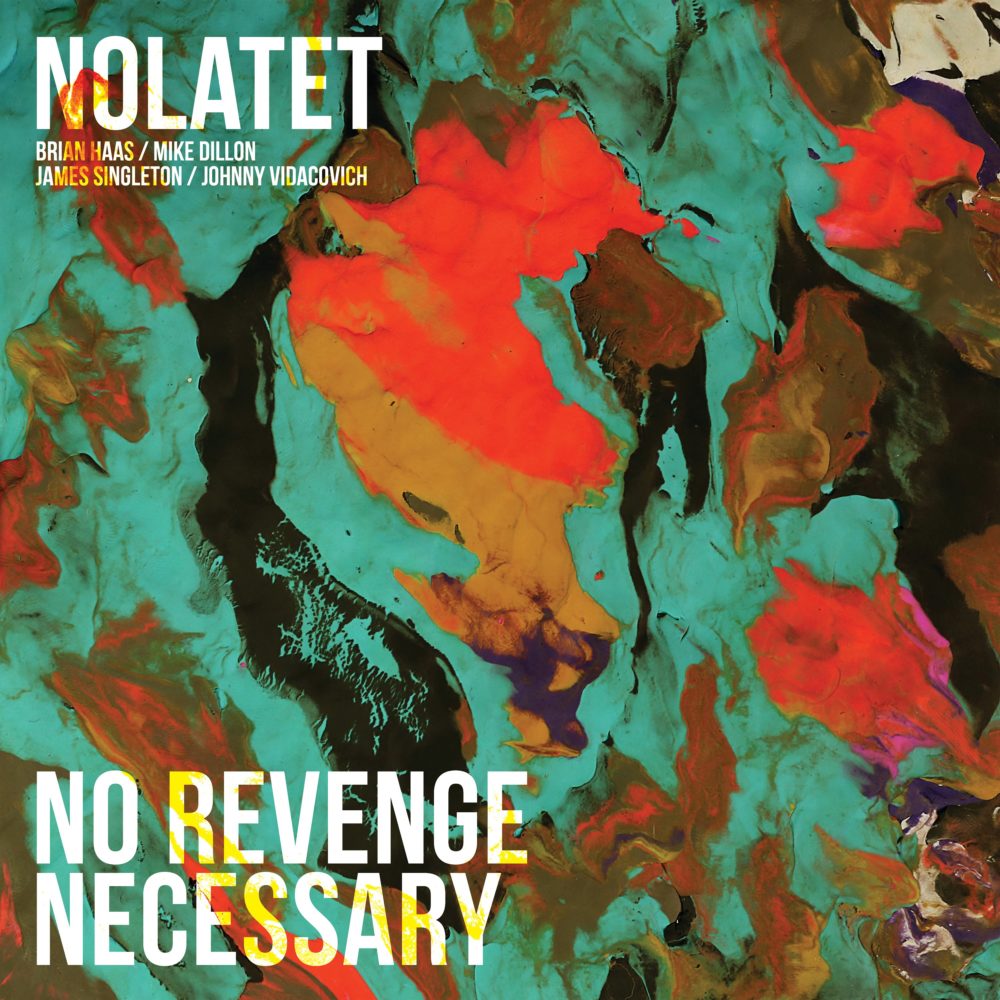 Nolatet – No Revenge Necessary
Supergroup Nolatet consists of jazz drummer Johnny Vidacovich and bassist James Singleton of Astral Project, vibraphonist Mike Dillon of Garage A Trois, and pianist Brian Haas of Jacob Fred Jazz Odyssey. The band's sophomore record, No Revenge Necessary, combines the four musicians' incredible talent into ten free-form jazz pieces, each song blooming organically into gorgeous, creative pieces. With a lineup of this quality, the music can speak louder than a review ever could, so take our advice and check out this record.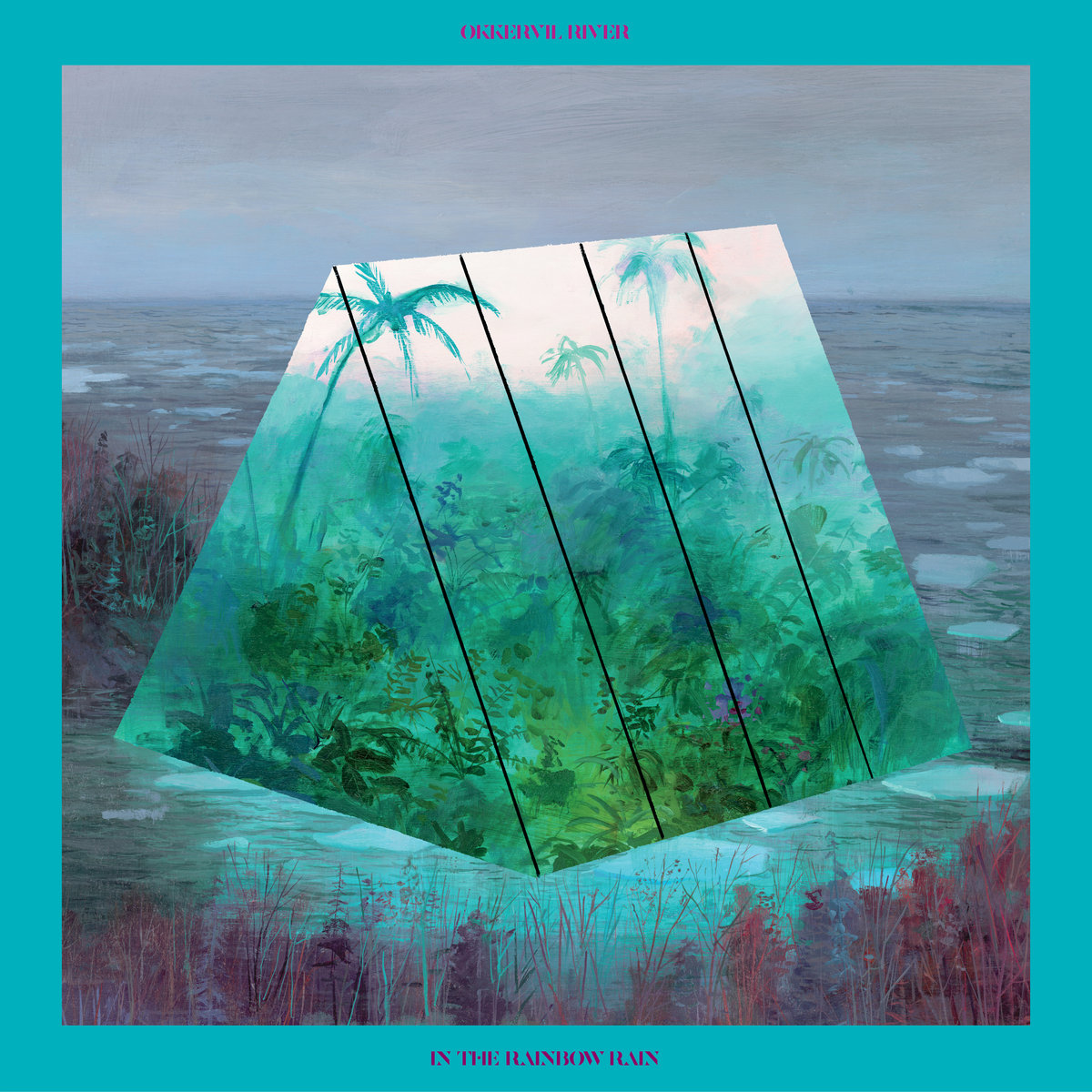 Okkervil River – In The Rainbow Rain
After a recent lineup change, songwriter Will Sheff returns with his original band for a new Okkervil River album. Inspired by the 2016 presidential election, the album attempts to focus on the positives, creating an upbeat and surprisingly direct album for the band. As always, Sheff's lyrics are the highlight, his dense vocabulary packed with imagery and storytelling. The music is decidedly modern, stacking layers of guitars, organs and pianos over splashy, buoyant drums, creating a whole not far from recent Arcade Fire albums. It's fantastic indie rock, and shows why Sheff and Okkervil have made such a mark on the scene.
Speedy Ortiz – Twerp Verse
A band that rose to fame from songwriter Sadie Dupuis's incredible, personal songwriting and a knack for energetic, skuzzy pop-punk instrumentals, Speedy Ortiz hits a new peak with Twerp Verse. The song's are considerably more complex, changing tempos and dynamics and packed with catchy vocal and guitar hooks. The energy remains high and the lyrics focusing inward, jagged guitars matching the occasional synth. It's dense but fun, and especially ambitious for the band.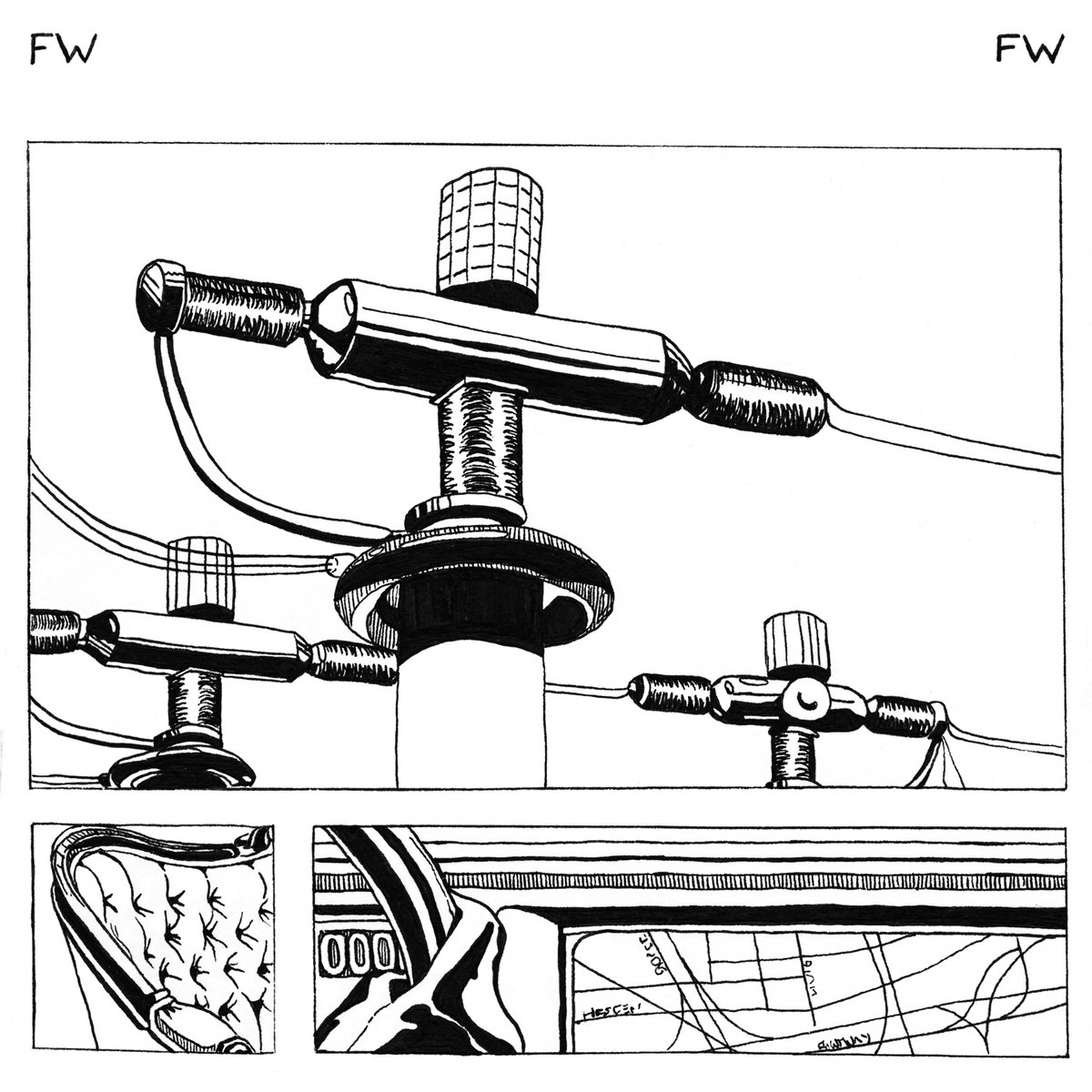 Forth Wanderers – Forth Wanderers
Young indie rock band Forth Wanderers can hardly be introduced to newcomers without explaining their back story. Formed by a male group of best friends in high school, the guitarist had a crush on a girl from school. He sent the band's instrumental demos to the girl, who then wrote lyrics to them and became the singer for the band. Now signed to Sub Pop, the band has truly found a sound of its own. While the youth and innocence of their back story still exists, its surprisingly mature for their young age, blending influences of 90s indie-rock with a more modern sensibility, Ava Trilling's vocal delivery a perfect match for the stacks of clean guitar behind it. Certainly a band to watch out for, Forth Wanderers should absolutely be on your radar.