On TV | Preservation Hall Jazz Band Perform Hour-Long Set For Morning Become Eclectic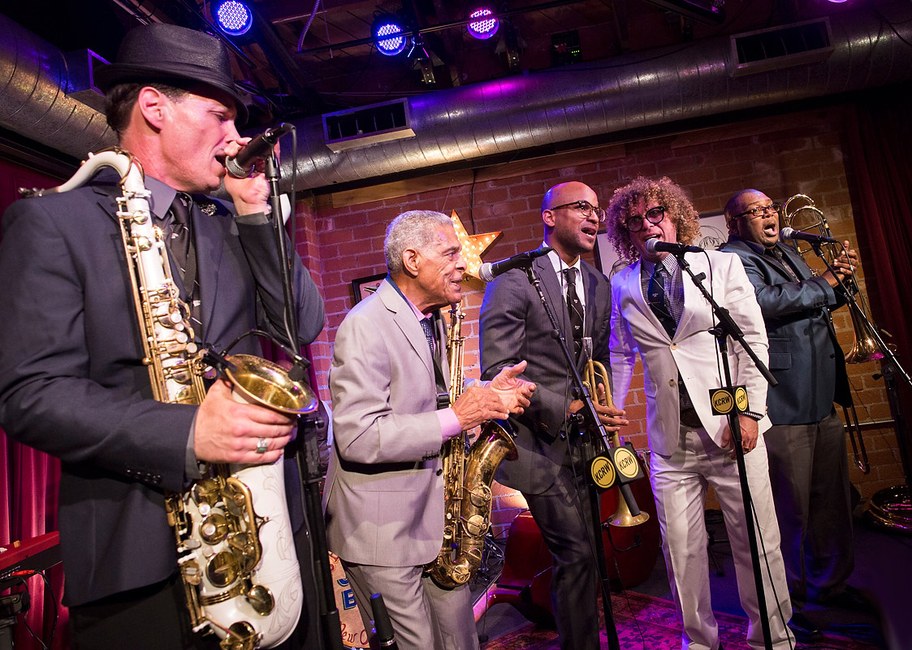 On TV features a quick recap of some of the music we're playing at the Tomorrow's Verse headquarters.
Who: Preservation Hall Jazz Band
What: KCRW's Morning Becomes Eclectic recently welcomed Preservation Hall Jazz Band for a nearly hour-long set promoting their excellent new record, So It Is, which also included an interview.
You Need To Know: For those unfamiliar, the group is a staple of New Orleans, existing for more than 50 years and perfecting their brand of celebratory, blissful jazz. The band performed at Apogee Studio to an intimate crowd of roughly 200 people, mixing old and new songs in a delightful, Mardi Gras-ready blend of heartfelt jazz that wash your worries away.
Highlights below, check out the whole set here.