Watch Punch Brothers' Noam Pikelny Demonstrate Three Banjo Styles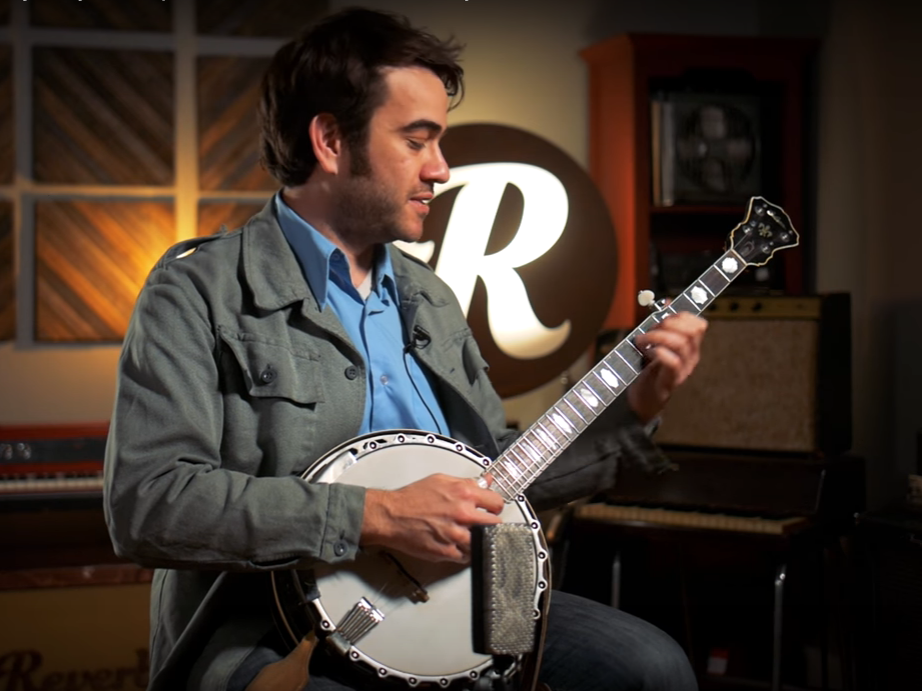 Banjo mastermind and Punch Brothers member Noam Pikelny recently sat down with Reverb for a fascinating discussion of the instrument's history.
Pikelny breaks banjo performance into three distinct styles, moving through the history of bluegrass and the instrument's influence as he goes.
Beginning the discussion with Earl Scruggs, he describes Scruggs' rolling, three-finger style before moving on to a 'melodic style,' used by artists like Bill Keith. He finishes on a 'single string style,' which emulates the guitar, referencing modern artists like Bela Fleck.
Pikelny uses a single melody to demonstrate each style, offering a clear distinction between, making the video a mesmerizing watch for bluegrass fans and music fans alike.
This is banjo playing at its finest, and definitely worth five minutes of your time.