On TV | JRAD's "Here Comes Elizabeth Reed"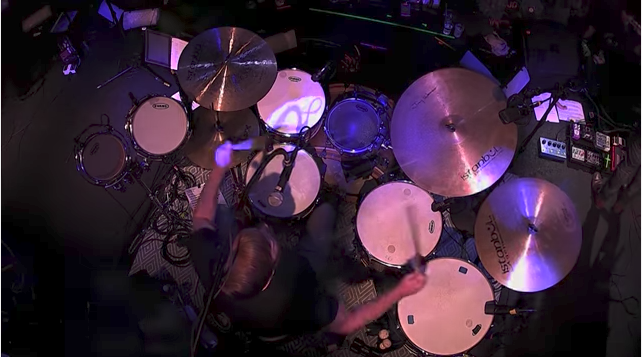 On TV features a quick recap of some of the music we're playing at Tomorrow's Verse Headquarters.
Who: Joe Russo's Almost Dead with special guest Oteil Burbridge on bass.
What: The band squeezes a little Allman's ("In Memory Of Elizabeth Reed") into an all-time underrated Dead cover, "Here Comes Sunshine".
When: March 18th, 2017
You Need To Know: Two great tunes for sure, but OH! those transitions.  JRAD will return to Chicago for the first time in two years over Labor Day Weekend -- BUT it's at North Coast Music Festival.  Still holding out for a Windy City two-setter that weekend or sometime in the fall.