5 More Artists To Check Out At North Coast Music Festival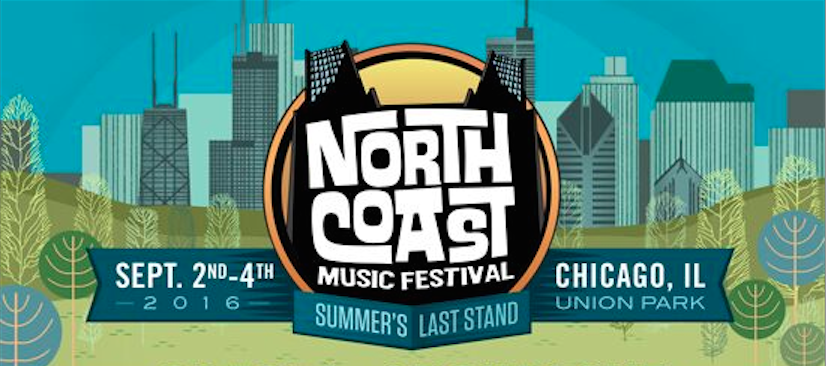 Click through the pages of this site, and you'll see plenty of coverage of Editor's Choice for top North Coast acts: Greensky Bluegrass, Vulfpeck, Umphrey's McGee, The Claypool Lennon Delirium, TAUK, and The Revivalists.
But that casts a narrow net for a festival with so much more to offer across many more genres.  Enter new contributor Brad Johnson, who has weighed in with five must see acts of his our for 2016.  Check them out.
1. Bassnectar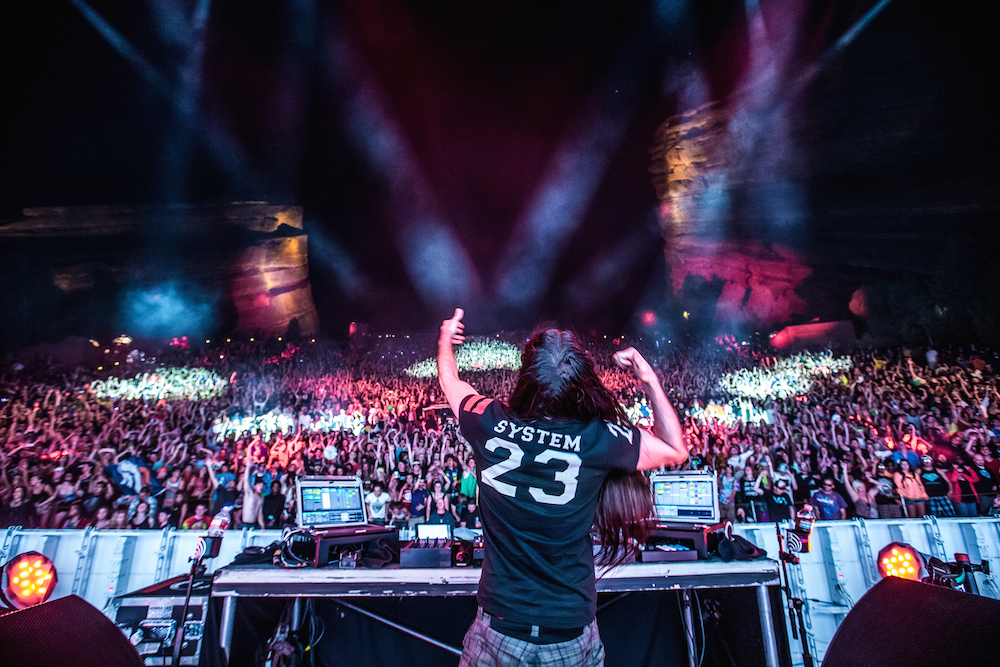 No matter what genre you prefer, witnessing a Bassnectar set is a must. Ex-metalhead Lorin Ashton aka Bassnectar incorporates dubstep, hip-hop, and some hard rock into a high-energy head banging beats accompanied by out of this world visuals.
Bassnectar will close out a stacked Saturday on the Skyline Stage.
2. Action Bronson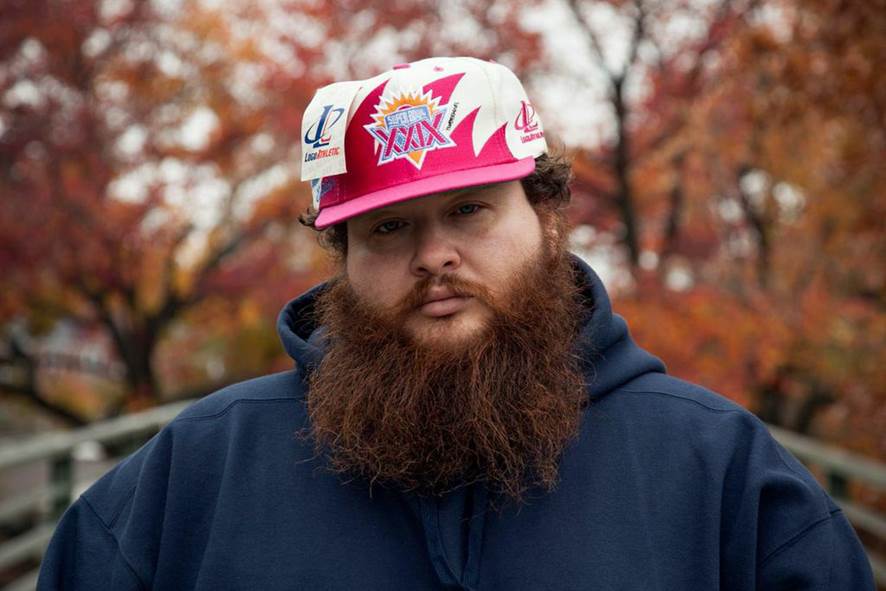 Actions Bronson's second studio album, Sincerely, Mr. Wonderful, has seen him transform from a hip-hop hipster's favorite act to a mainstream breakout rap star. His live shows are always something special as Mr. Wonderful himself is notorious for "Actin Crazy".
Catch Action Bronson Sunday at 7:30pm on the North Stage.
3. Keys N Krates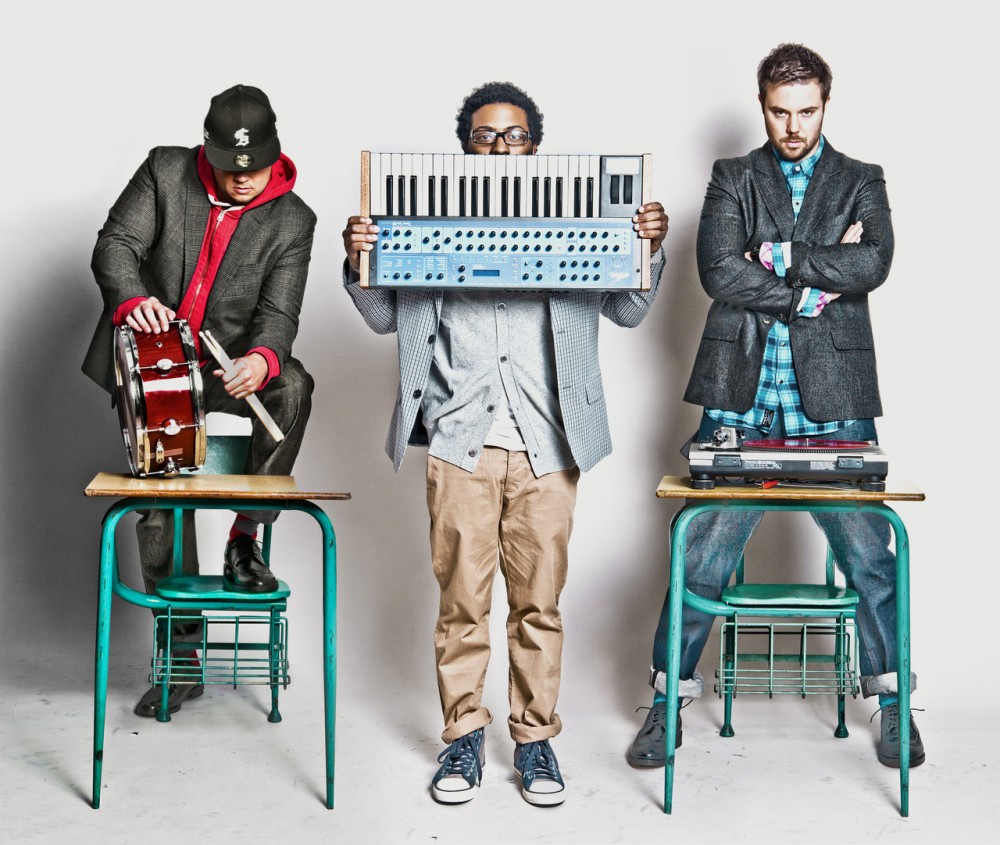 This Canadian live electronic trio are a must see act at any festival they grace. While they may be considered "EDM", Keys N Krates are so much more complex. Their extremely high energy sets never miss a beat, combining elements of hip-hop and trap into a non-stop dance party.
Experience Keys N Krates live for yourself Saturday at 7:45 on the Coast Stage
4. Raury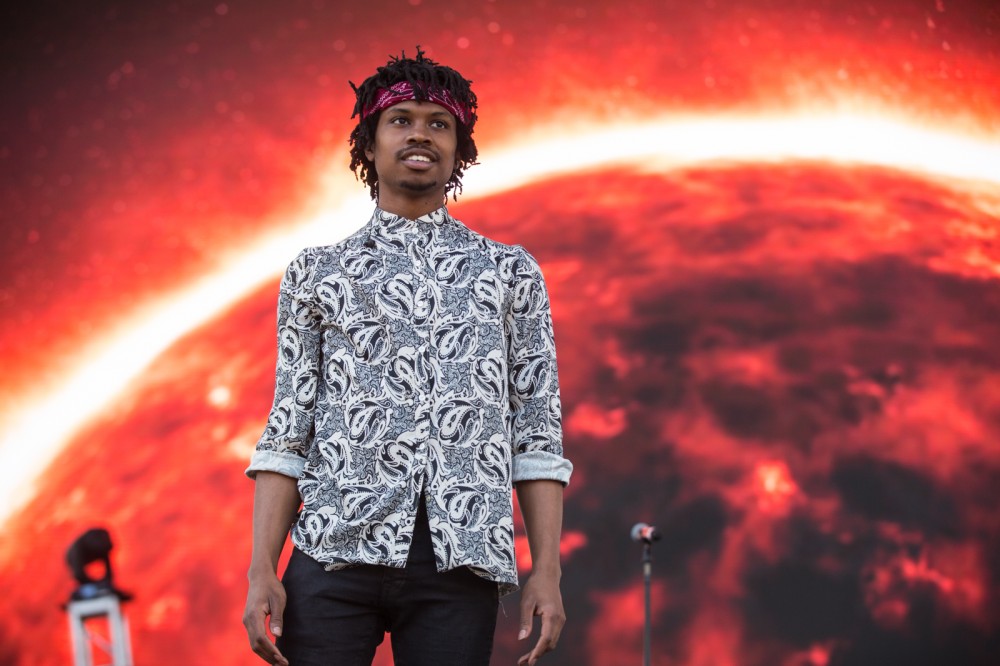 The rapidly rising R&B singer from Atlanta gives each and every performance his absolute all. Raury's sets will take you on both a musical and spiritual journey, and include some storytelling along the way. His music is the perfect fusion of folk-rock and hip-hop. After opening for Outkast and recieving a New York Times profile at just 18 years old, there are surely big things ahead for Raury.
Check him out Saturday at 6:30 on the Coast Stage.
5. Juicy J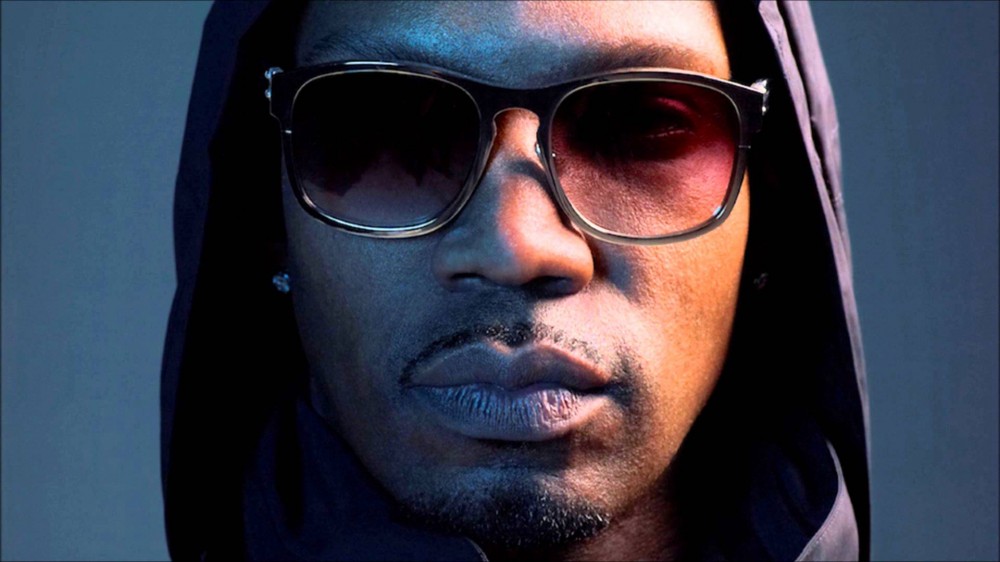 Juicy J is known for his club bangers, crazy antics, and even crazier live shows. He can keep any crowd hype the entire time he is on stage and is known to always bring back a few Three 6 Mafia classics. Don't be surprised if he ends his set with half the girls in the audience on stage.
Juicy J closes out the North Stage Friday at 7:30.
Check out complete lineup / set-times / ticket information here: FRIDAY - SATURDAY - SUNDAY