Bob Dylan's Blues In Chicago, Congress Theater In Foreclosure, Phish on MSNBC, more...
The debate rages on, what was this tune that Bob Dylan played at his last United Center stop in November?
Hendrix turns 70 -- army records released (suprise: he liked his guitar).  Also, his most influential job interview: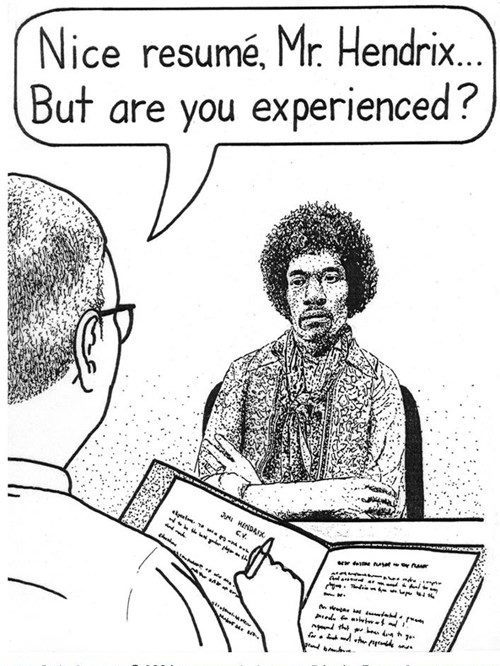 This guy has collected a nice cross-section of Tame Impala bootlegs.
Chicago's much-hated Congress Theater is in foreclosure.
Phish Department:
Phish.net user TheEmu did some nice  analysis on 3.0 songs by Album.  Loved that he added a bar chart in the comments (upon request).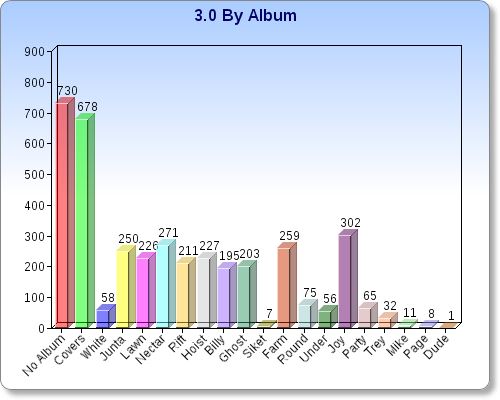 Oddly, this Phish reference made by Huffington Post blogger Ryan Grim on MSNBC's NOW with Alex Wagner actually was accurate, relevant and made sense to the conversation.  The conversation following it however...