Happy Birthday Phil Lesh! Listen to His Greatest Miss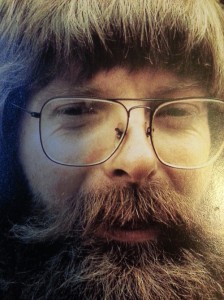 I've spent a good amount of time thinking about Phil lately, especially since we're now celebrating his 75th birthday.  Simultaneously, I came across a Venn diagram that made me chuckle. The timing and coincidence was worthy of a blog post to pay tribute to, and poke a little fun at, one of my great musical heroes.
I've always been a Phil booster.  Musically, it seems he can do no wrong.  He's a brave improviser, accomplished songwriter, inspiring bandleader, uncanny talent identifier, and formidable musical sparring partner, even for the incomparable Jerry Garcia.   In whatever band he plays with, he chooses challenging material and is committed to pushing the envelope.  To listen to some of the stuff he's up to recently, even now at 75, I sometimes need to remind myself that he is human.
And when I do, I look no further than the fateful day, when he we just a spry young man of sixty, when I first heard the Phil Lesh and Friends rendition of Peter Gabriel's "In Your Eyes" -- a musical train wreck from which I could not look away and which still lurks in the dark corners of my audio memory.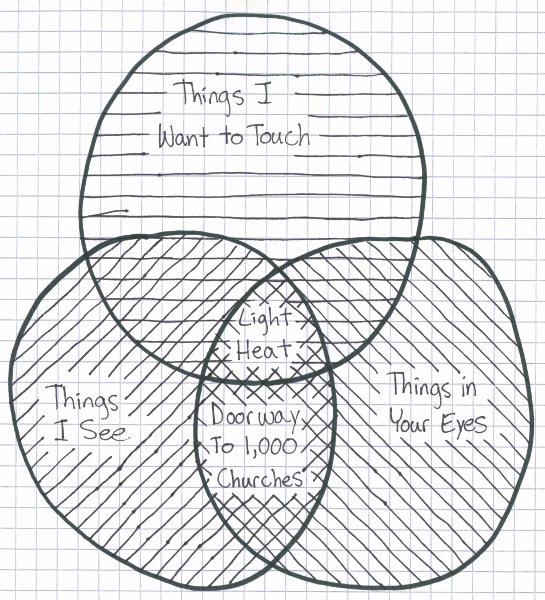 The issue, as you might suspect, is the vocal performance.  Long gone is the honey-laced voice that so memorably harmonized with Bob and Jerry on American Beauty's "Box Of Rain".  Phil seems to have forgotten the decade or so of self imposed exile from the microphone, and dives giddily into the nuanced melody of this tune.
At first blush, the song doesn't seem that challenging and it is true that Phil is often able to overcome his limitations.  Where a "Broken Arrow" can seem charming or "Unbroken Chain" can come across as stately, the only words to describe these vocals are "cringe worthy" and "embarrassing".
Yes, the song choice is probably not ideal.  Although I love them all dearly, Phil Lesh, Peter Gabriel and John Cusack holding up a boombox in Say Anything seem to exist in different worlds and on different plains.  But stylistically, "In Your Eyes" simply doesn't fall into the jam band sweet spot -- Phil just struggles with the phrasing so damn much.  Extended notes die in the air and the backing vocals offered by this ensemble don't bolster or cover botched notes.
Remarkably (or not), this tune made only a handful of appearances before vanishing from Lesh's repertoire altogether.
And just to serve myself a bit of humble pie and put Lesh back up on the pedestal, I found a version that has a very Phil-like, out-of-nowhere ten minute jam tacked on while researching for audio for this post.  Suffer, and then enjoy!
Phil Lesh and Friends, The Gorge 6/17/2000