Friday Reviews | The Nine Best Albums Out February 28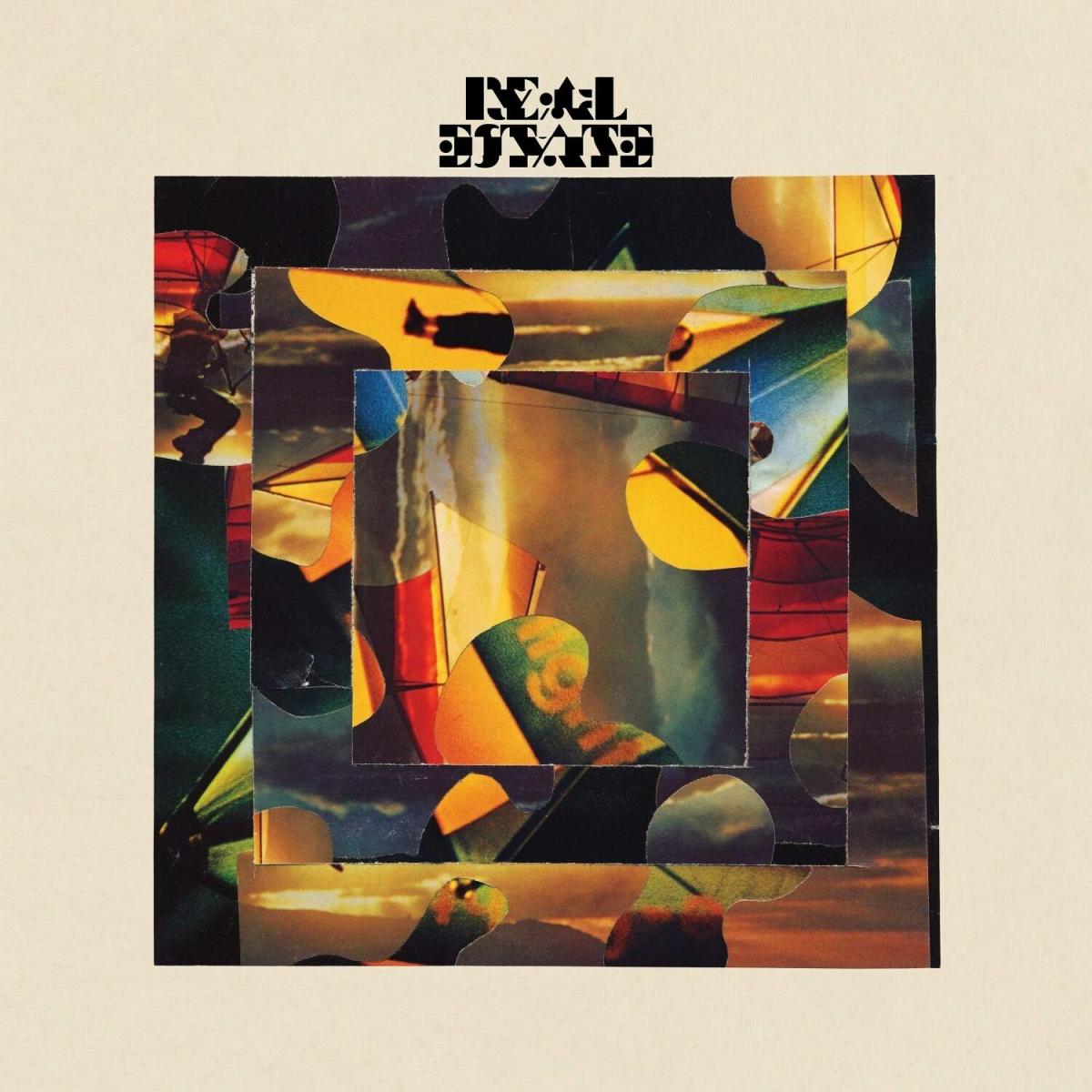 Real Estate - The Main Thing
Jangly indie-rockers Real Estate return with their first record since firing their guitarist. The Main Thing shows growth for the band without losing their iconic sound, with strong songwriting and musicianship intact. If anything, the record finds the band taking more risks, and even collaborating with Sylvan Esso on breezy lead single "Paper Cup." The 13-song album is an easy listen, sounding more organic than ever from the decade of seemingly constant touring Real Estate has endured.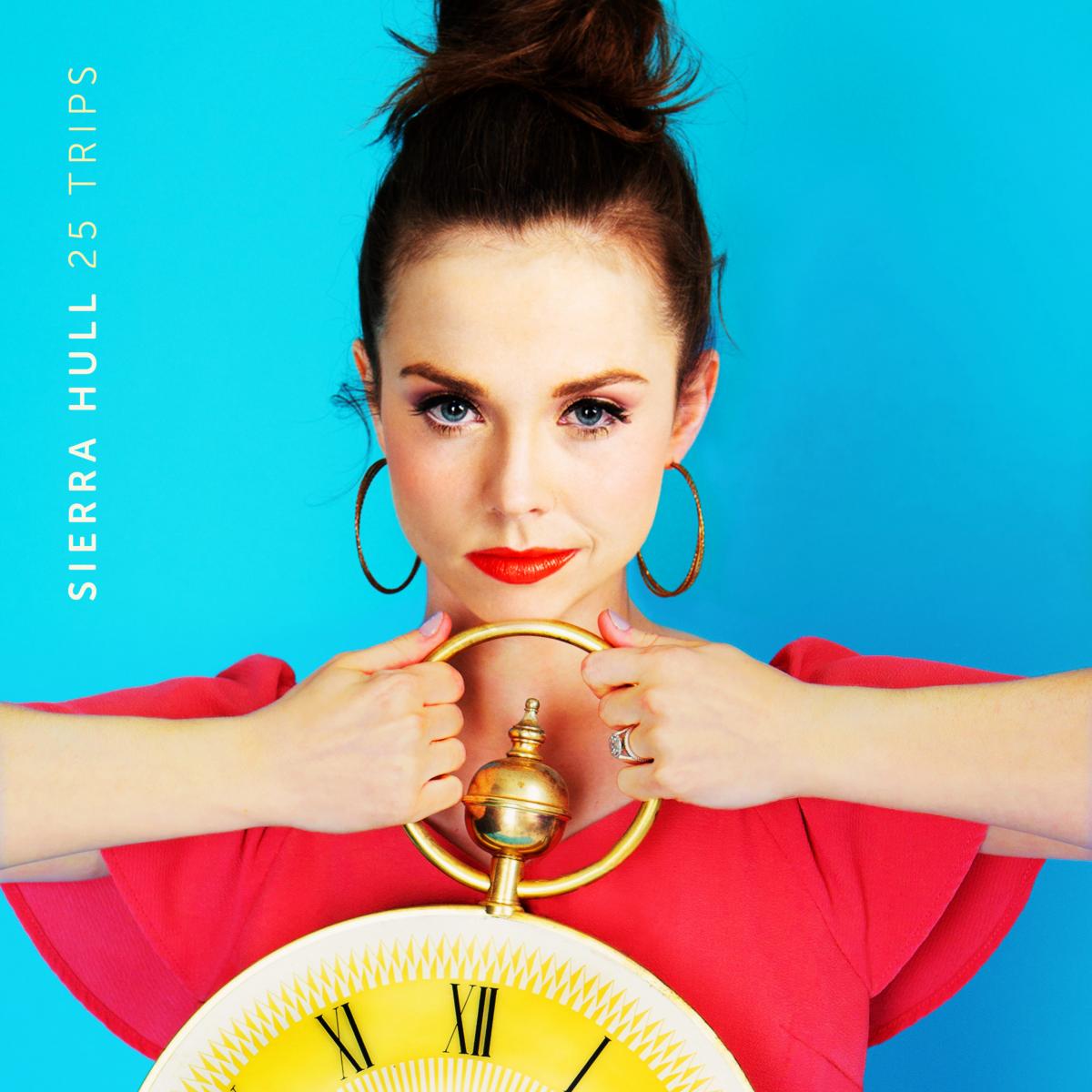 Sierra Hull - 25 Trips
Mandolinist Sierra Hull aims to move into new territory with her first album in four years, 25 Trips. The album uses a slew of talented guests to flesh out her perviously sparse sound, giving more texture and density to her youthful songwriting. Though the songwriting itself maintains a simple nature rooted in bluegrass, there's a progressive quality to the record that eschews the genre's traditionalism.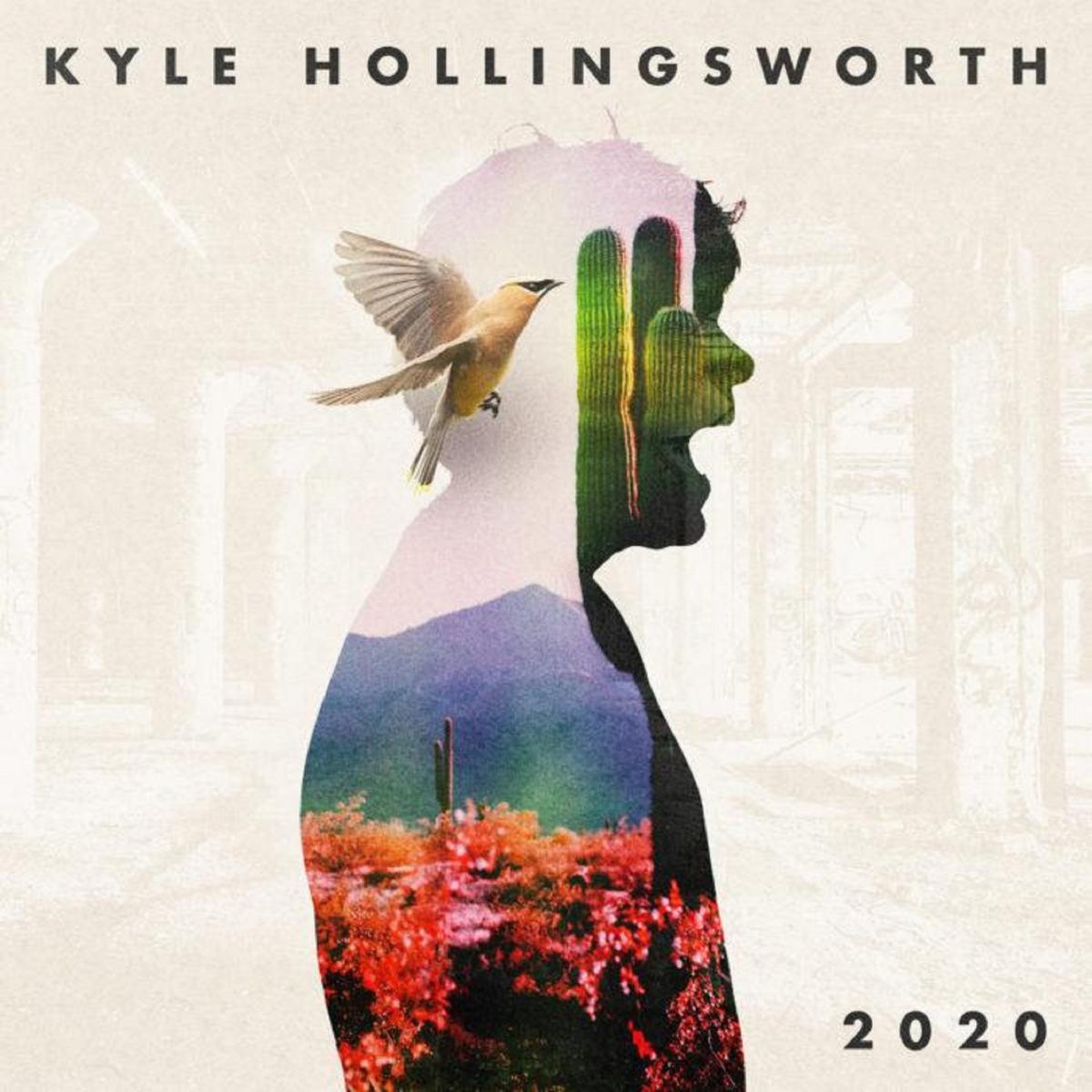 Kyle Hollingsworth - 2020
String Cheese Incident's keyboardist Kyle Hollingsworth recorded this short, 5-song EP while the band takes a six month break. Featuring four originals and a cover of Vampire Weekend's "Step," the album finds Hollingsworth jumping between genres with playful abandon, obviously letting his creativity steer him through the fun project.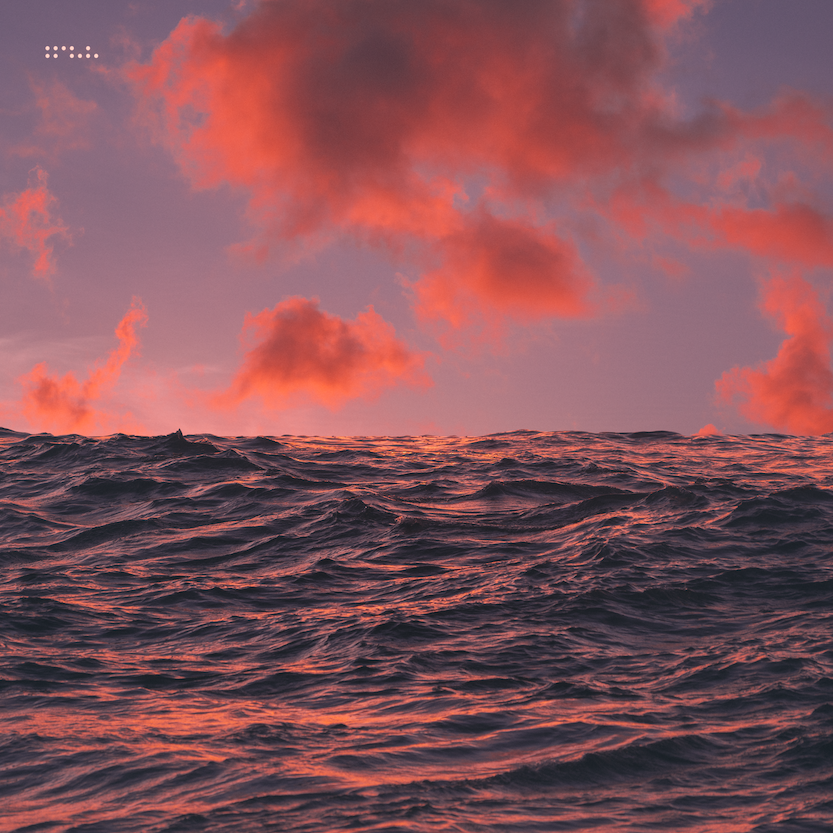 Tycho - Simulcast
Electronic mainstay Tycho returns quickly with a follow-up to last year's critically successful Weather. Simulcast is meant to compliment the previous album, no longer using vocalist Saint Sinner while building on the instrumental directions already established. At Tycho's best, the artist manages to create spacious, moving instrumentals, unpredictable turns and a seemingly endless flow of ideas, all of which he crams into the impressive eight-song record.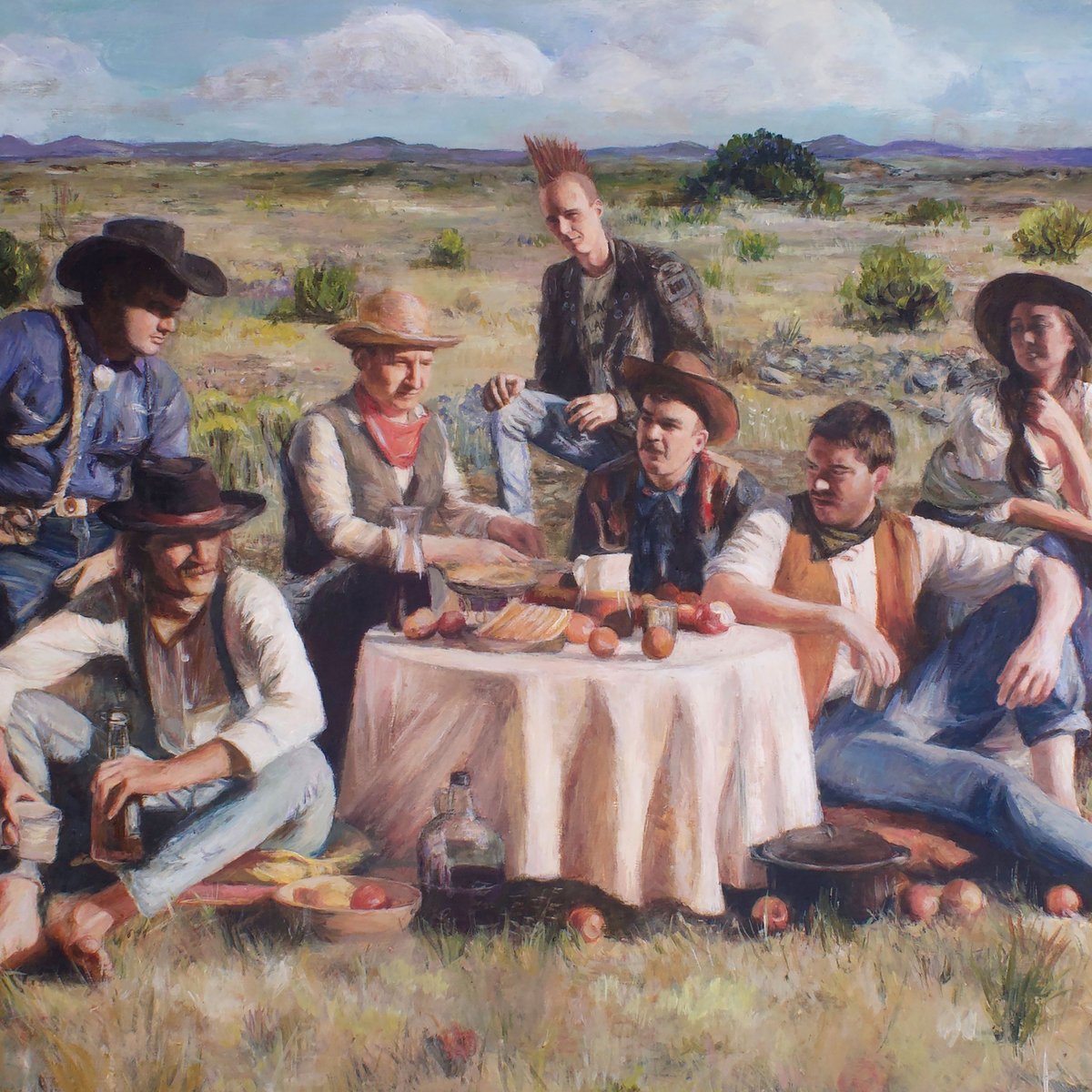 Wasted Shirt - Fungus II
Prolific garage-rock titan Ty Segall teams up with Lightning Bolt's drummer and visual artist Brian Chippendale to become Wasted Shirt. The record combines the hectic, experimental tendencies of Lightning Bolt's work with the fuzzed-out, guitar-centric sound of Segall's work, creating an extremely trippy, strange whole. Around a half hour total, Fungus II feels like Segall using the opportunity to experiment with extremes, stacking genres atop one another, screaming ferociously, and layering pedals on every instrument. It's an intense roller coaster ride of a record, but absolutely worth a listen.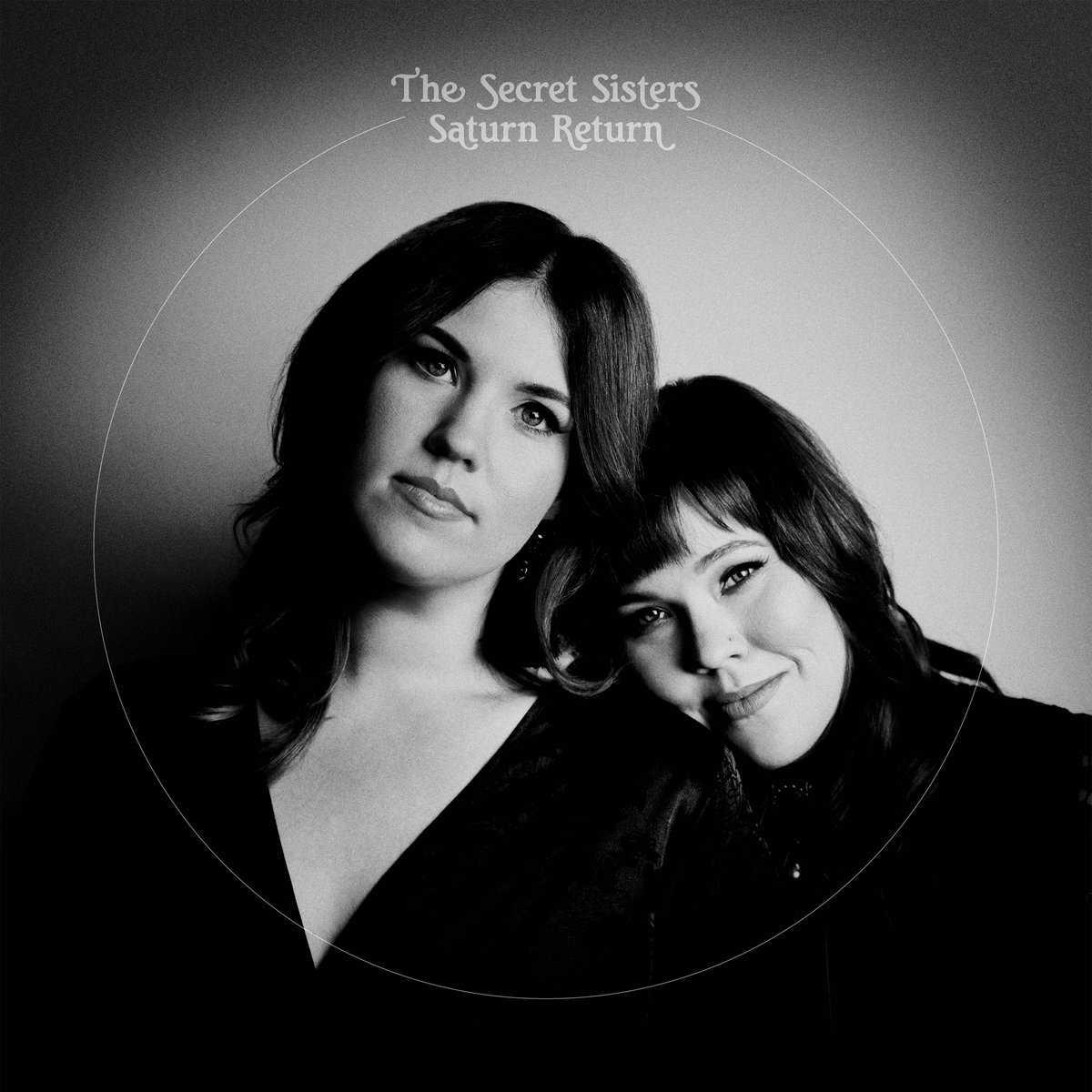 The Secret Sisters - Saturn Return
The Secret Sisters have perfected their sound, opting to remain in the comfort of a harmony-laden folk and country stylings, and that's just fine. Produced by Brandi Carlile, Saturn Return features ten songs that lean on emotional songwriting and sharp production, the duo's vocals remaining at the forefront throughout. From the dark folk-rock of "Water Witch" to the country twang of "Silver," it's a great listen start to finish.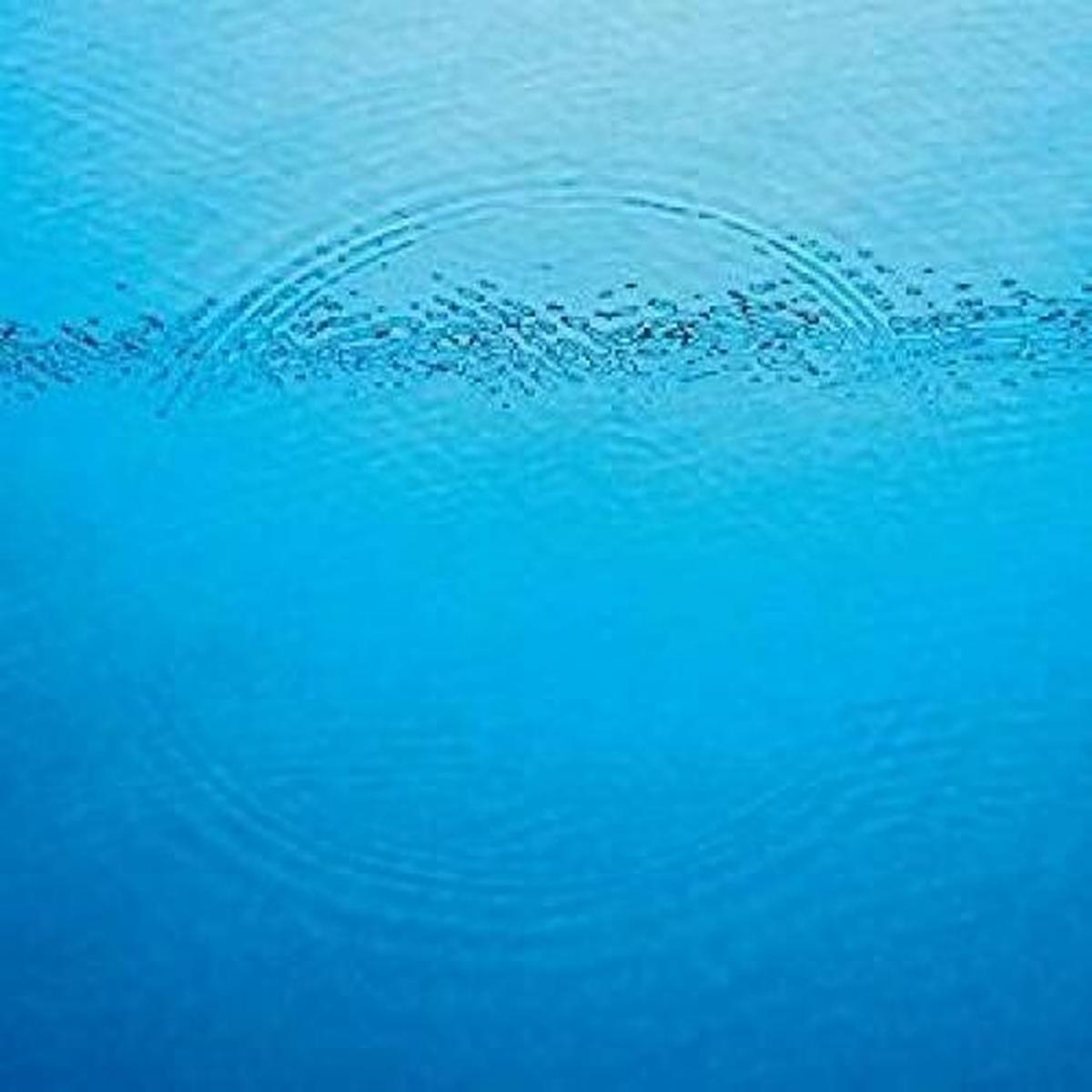 Caribou - Suddenly
Producer and songwriter Dan Snaith returns under his Caribou moniker with another record of synth-based dance music. Suddenly features upbeat, electronic beats, occasionally leaning on hip-hop or rock influences to create new textures. The songs often shift suddenly, creating a jarring effect that keeps the album fresh and exciting. Combined with catchy melodies from Snaith's distinctive falsetto, Suddenly works extremely well as a whole, and may be one of Caribou's best records to date.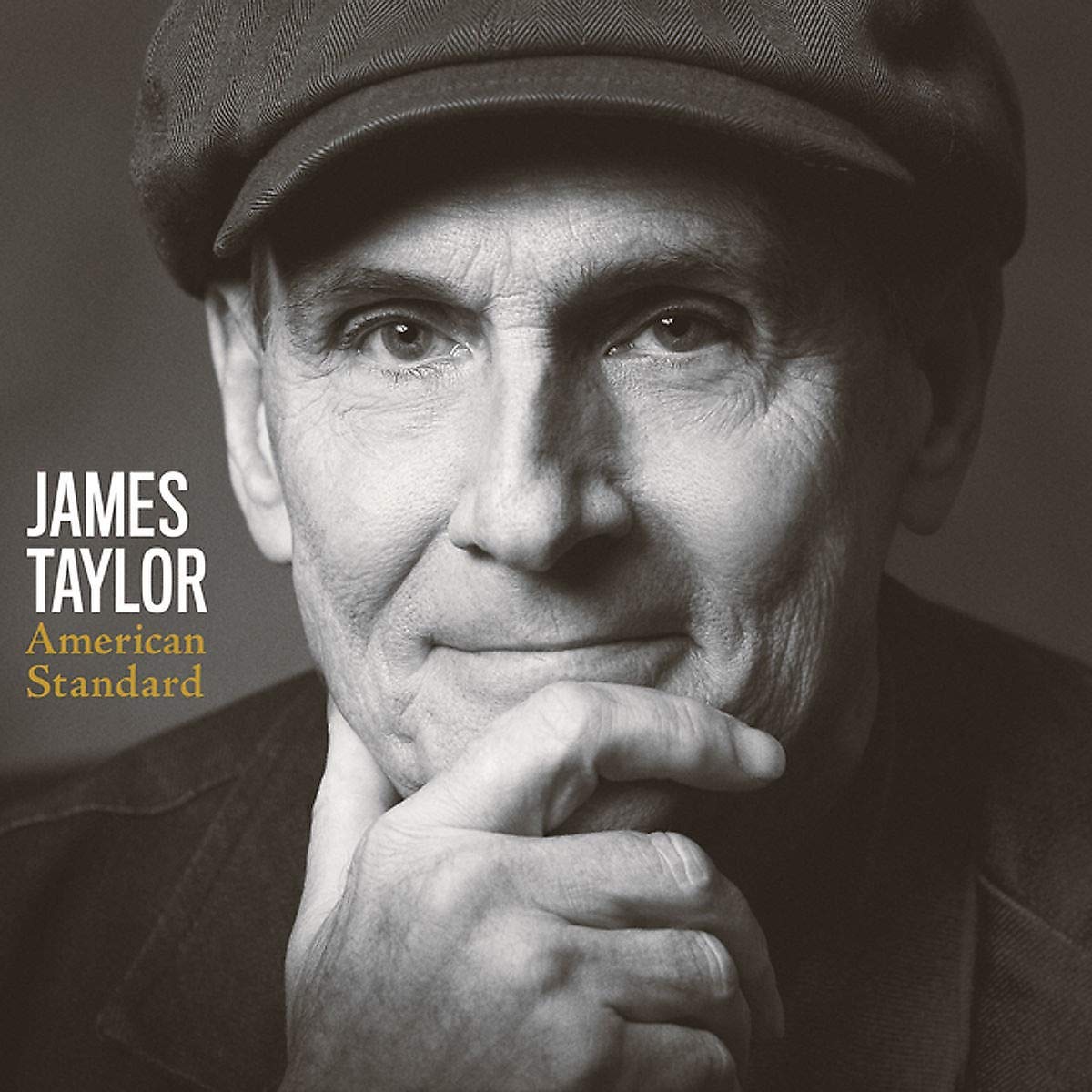 James Taylor - American Standard
Classic folk songwriter James Taylor recorded American Standard, based on 14 songs that he grew up listening to in his childhood. The simplistic, acoustic styling of the songs fits the artist's style well, proving he's still a master of the genre.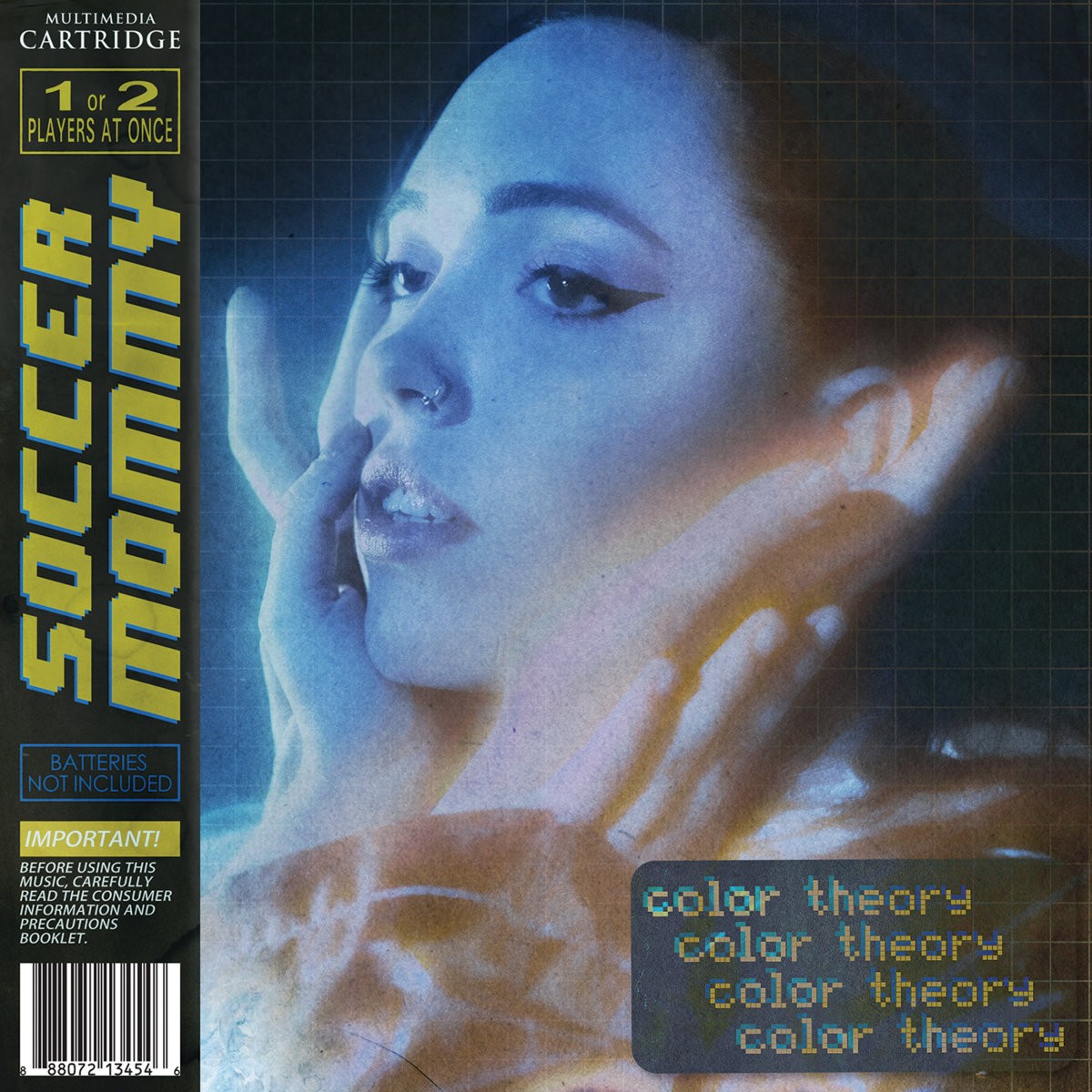 Soccer Mommy - color theory
Soccer Mommy took the indie scene by storm with their 2018 debut, Clean. The project, centered around the songwriting of Sophie Allison, features youthful lyrics but a surprisingly mature feeling overall. The generally clean, straightforward songs of color theory are driven by her emotional nature, catchy melodies and impressive, layered production. It's another fantastic release that truly cements Soccer Mommy's status.