Friday Reviews | The Seven Best Albums Out January 31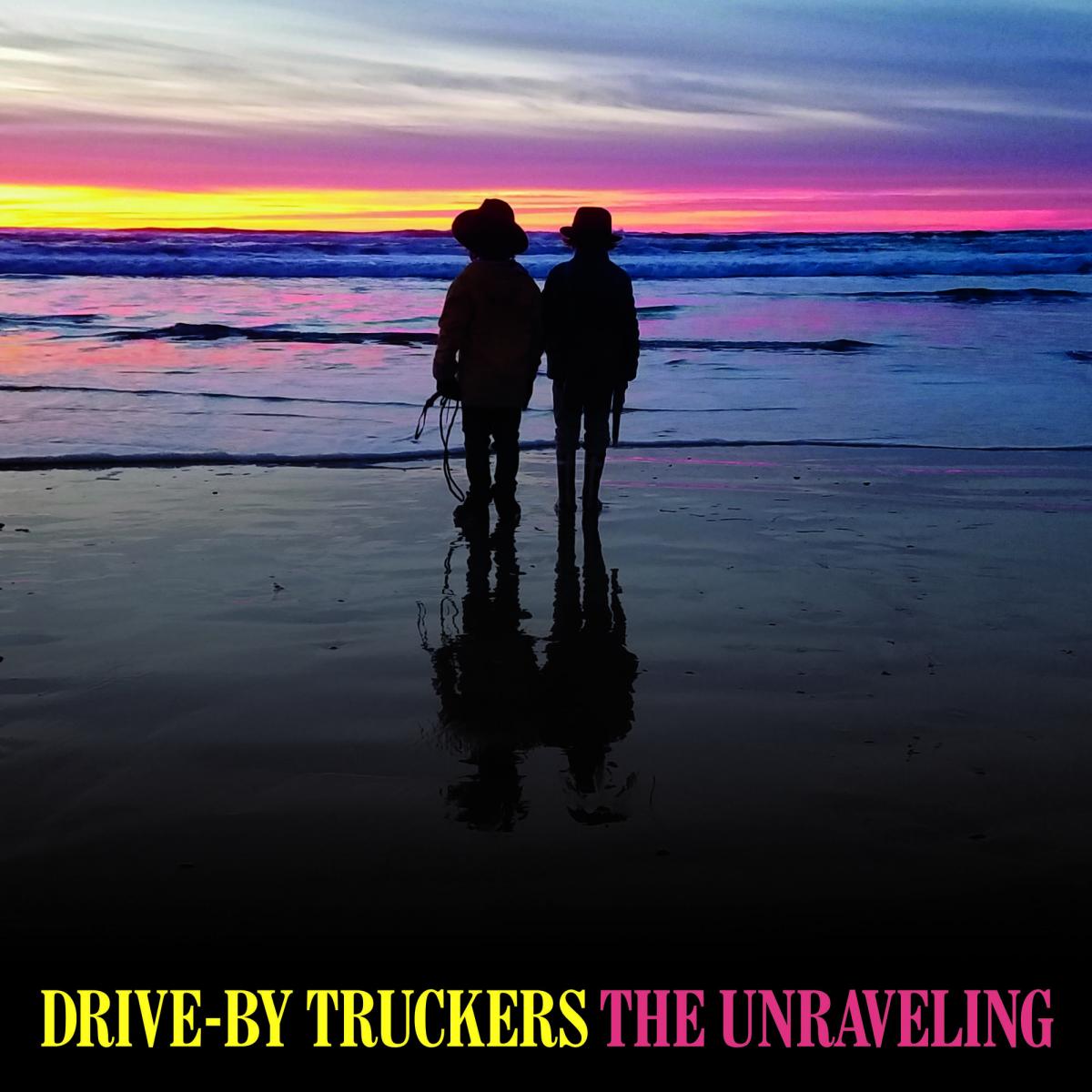 Drive-By Truckers - The Unraveling
Alternative-country pioneers Drive-By Truckers return with another politically-poised studio album, The Unraveling, more than three years since their last release. With layers of powerful guitars, emotional vocal deliveries and a rock-solid rhythm section, it's obvious that they're still rocking as hard as ever.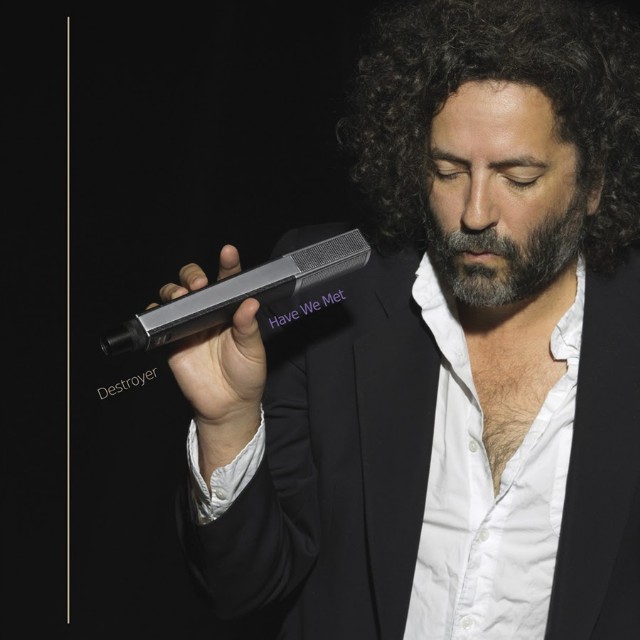 Destroyer - Have We Met
Songwriter Dan Bejar, known by many for his role in the New Pornographers, returns with his primary project Destroyer. Have We Met continues to explore new textures and sounds, leaning on electronics without losing his usual glam-rock influences. Having become a cult figure for his constantly shifting sounds and bewildering, stream-of-consciousness lyrics, Destroyer is as unique as it gets, and a band you won't want to sleep on.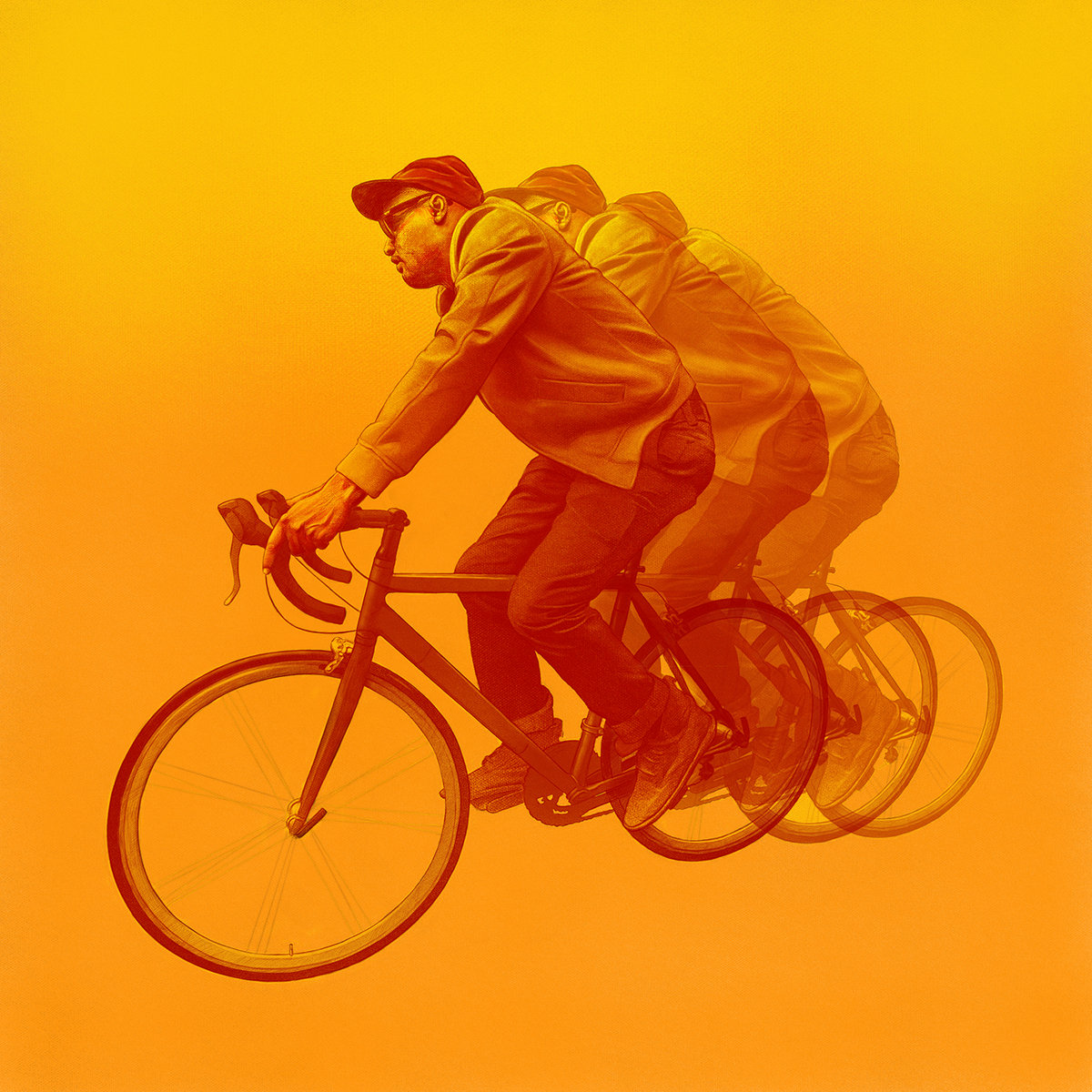 Son Little - aloha
Son Little, musical project of Aaron Earl Livingston, has established himself through a retro soul sound with smooth, emotional vocals. His first release in three years was written in eight days after losing his demos in a hard drive crash, according the the artist, and features a distinctly downbeat musical backing that only emphasizes the power of his songwriting and delivery. It's an incredible album with a surprising amount of energy.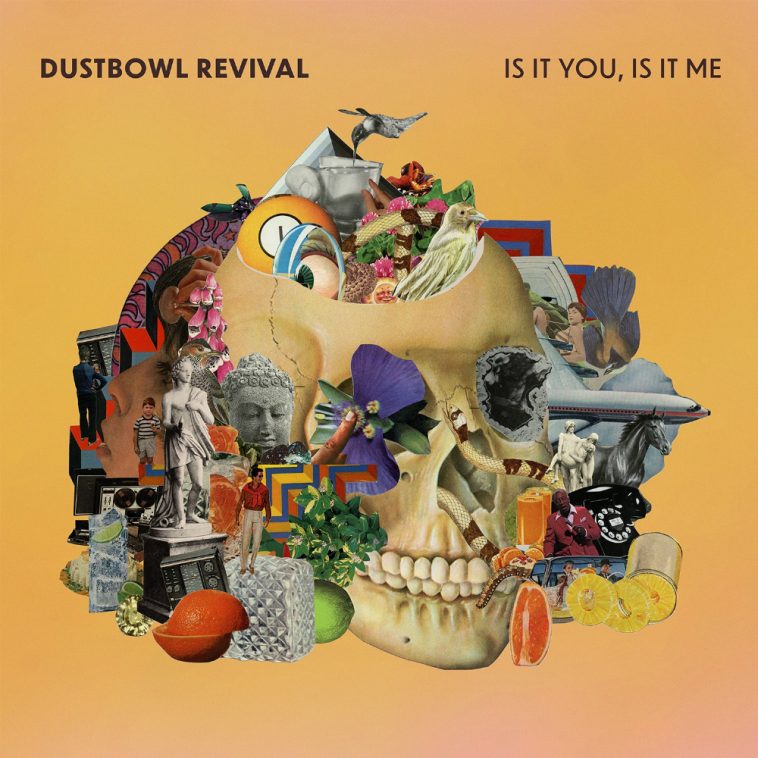 Dustbowl Revival - Is It You, Is It Me
California roots-rock band Dustbowl Revival returns with a political new album, Is It You, Is It Me. Musically, the band expands their sound significantly, leaving the simpler folk stylings of their past work to add choirs, brass and a far sleeker production value, resulting in a more radio-ready sound than they ever exhibited in the past.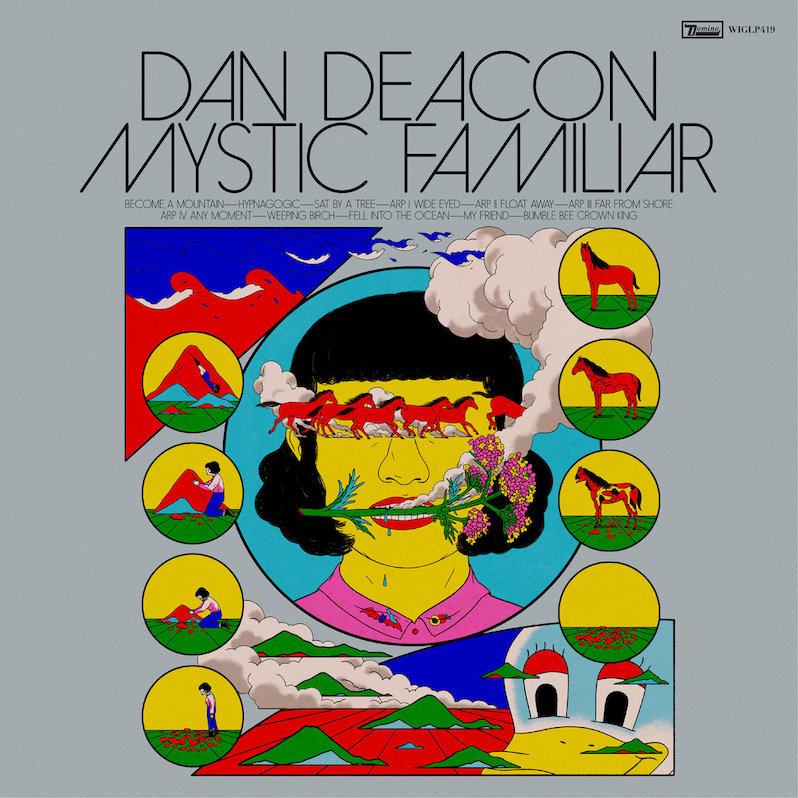 Dan Deacon - Mystic Familiar
Though electronic songwriter Dan Deacon became known for his energetic performances, his recorded music never faltered in creativity or quality. Mystical Familiar finds Deacon singing with his natural voice for the first time, foregoing the processing and effects that fans have become accustomed to, but the music remains as vibrant as ever, taking synth-pop and dance music in any and every direction possible.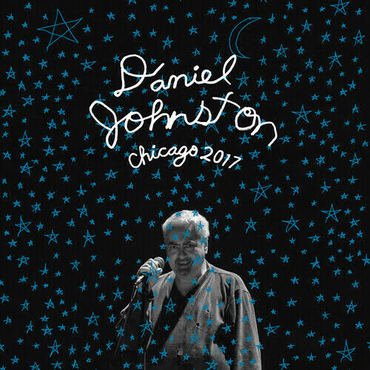 Daniel Johnston - Chicago 2017
The late Daniel Johnston's final tour took place in 2017, with Johnston joined on stage by other famous musicians who would help curate the night's setlist. This included two nights at The Vic with Wilco's Jeff Tweedy. After Johnston's passing in September, Chicago 2017 was announced as his final album, collecting songs from the live performances in addition to tracks recorded with Tweedy in his local studio, The Loft, though only currently available through vinyl orders.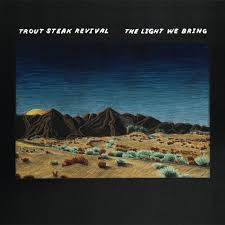 Trout Steak Revival - The Light We Bring
Traditional Colorado stringband Trout Steak Revival return with The Light We Bring, a set of rousing bluegrass tracks that exhibit the purity and natural wonder the genre can offer. The quartet uses a classic setup of guitar, banjo, bass and fiddle to lead listeners through a surprisingly emotional set of songs.