Jack White Won't Perform Live "For A Long Time" After Short Acoustic Tour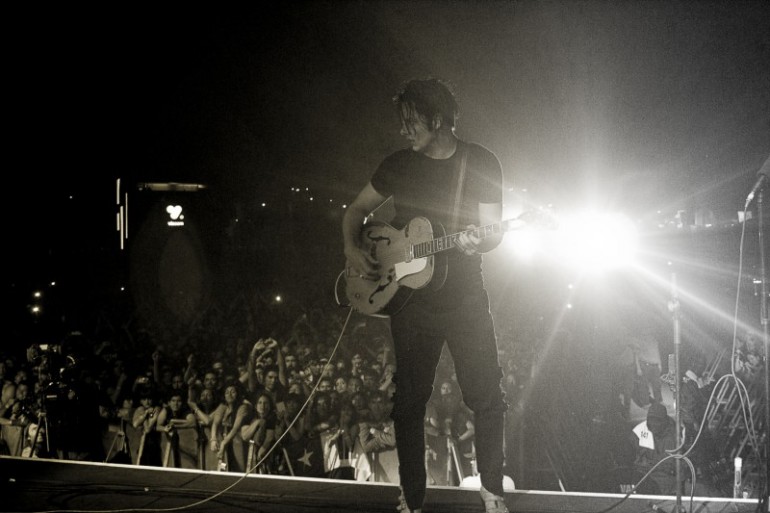 After an extensive tour following the release of last year's Lazaretto, Jack White has announced a "break from performing live for a long period of time" via his website.
In typical fashion, White will go into hiatus in a unique way, performing five entirely acoustic sets in the five states he has yet to perform. While the shows will cost only $3 a piece, they won't be announced until the day of the performance. The acoustic sets will feature a small band and will be amplified only by ribbon microphones, making them the first entirely acoustic sets White has ever performed.
However, given White's productive and prolific tendencies, fans will surely still find his work and influence amongst the many releases of Third Man Records and, hopefully, a variety of other projects.
Watch Jack White perform "That Black Bat Licorice" at Coachella below.