North Coast Music Festival 2016 Round-up | Photos, Setlists, Videos, Recap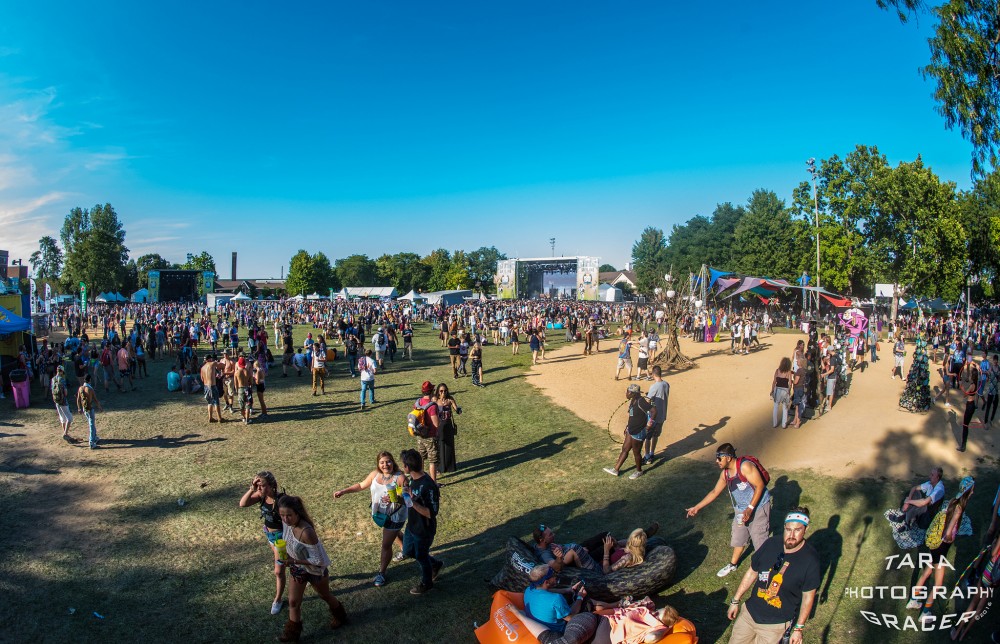 Ater hopping off the green line at the Ashland station and squeezing into the security line waiting to be searched, Chicagoans waited patiently for entry to the concrete jungle's musical escape for Labor Day Weekend.
Located at Union Park, a green diamond-shaped oasis just a short distance from downtown, North Coast is an all ages festival which catered to an assortment of musical tastes.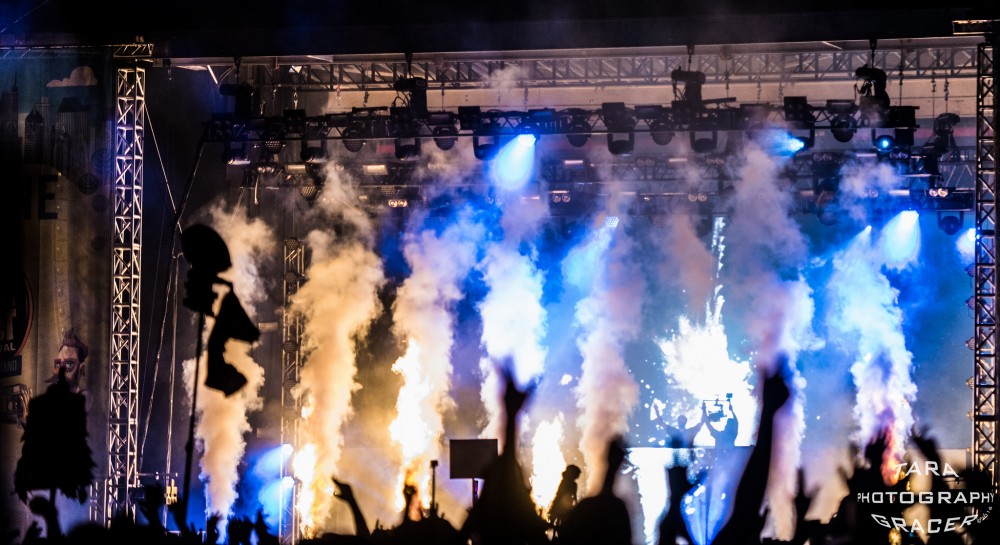 Headliners Odesza, Bassnectar, and Zedd closed the festival each night on the main stage with pyrotechnics and lasers that spread across the entire landscape. Bassnectar attracted bassheads from far and wide, drawing one of the largest North Coast festival crowds in history.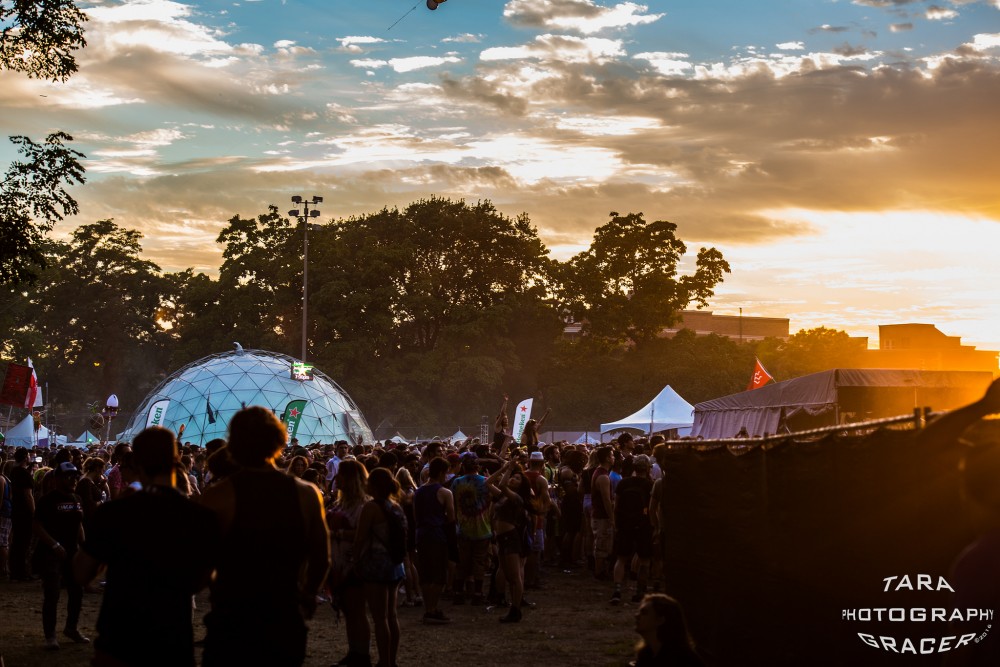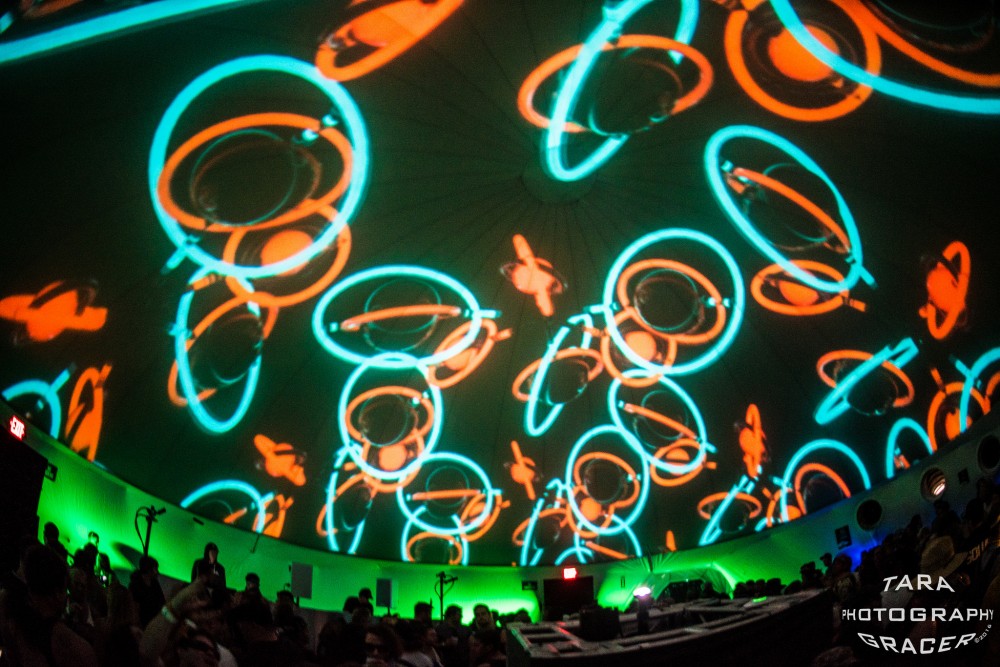 The impenetrable fans stretched back as far to the green air conditioned globe -- the Heinkein stage. Lorin Ashton treated them to a heavy set with favorites like "Raw Charles" and "Killing in the Name Of" by Rage Against Machine.
Zedd invited the crowd to sing a along to his most famous charting hit, "Clarity", by cutting the music and conducting the crowd on top of his table to the delight of his vast following.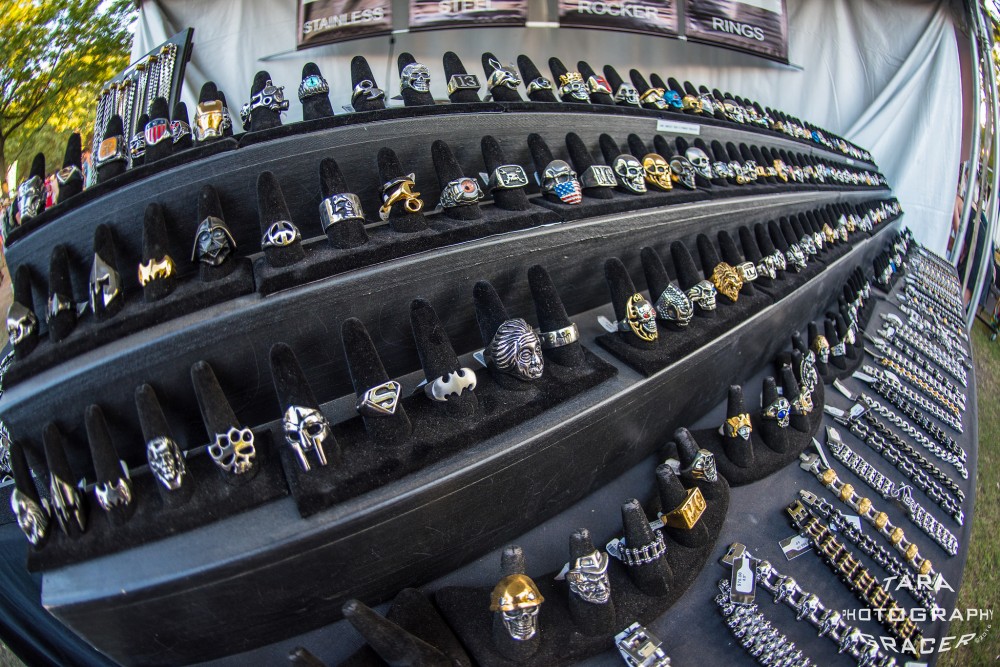 All your festival needs were in close proximity. Private vendors scaled the Ashland Ave side displaying various pins, hats, hydration packs, clothing, and homemade food recipes. The Ogden Ave border hosted tasty North Coast official food and stocked beverage booths.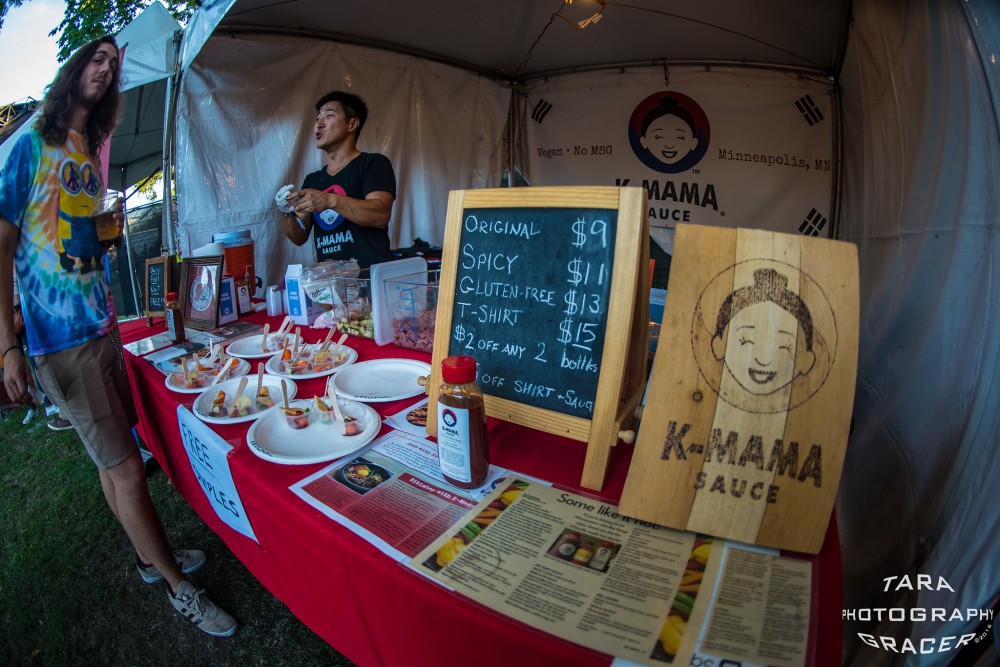 VIPers were treated to fenced areas surrounding the soundboards, even elevated viewing platforms with private bathrooms and bar. Art installations were spread throughout the grounds exemplifying city styles and culture and provided attendees with a chance to interact with their surrounding environment.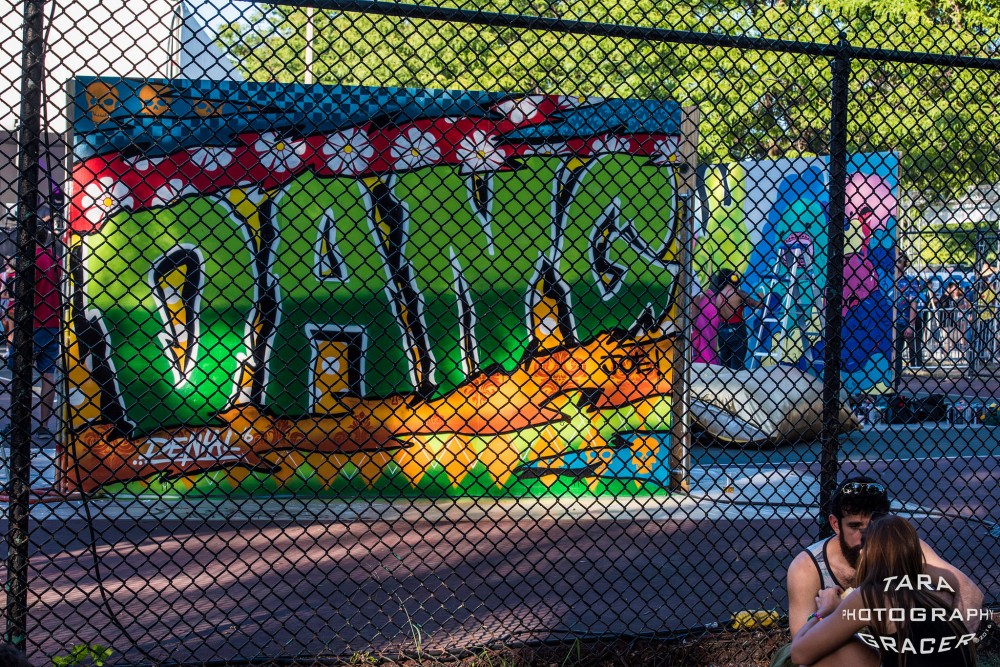 A silent disco with rentable headsets was held within the basketball courts in addition to live art galleries of graffiti. After the 3 o'clock traffic of attendees entering the festival died down, access to water improved. The scene awoke with the sunset and ease in temperature, which gave life to the festival.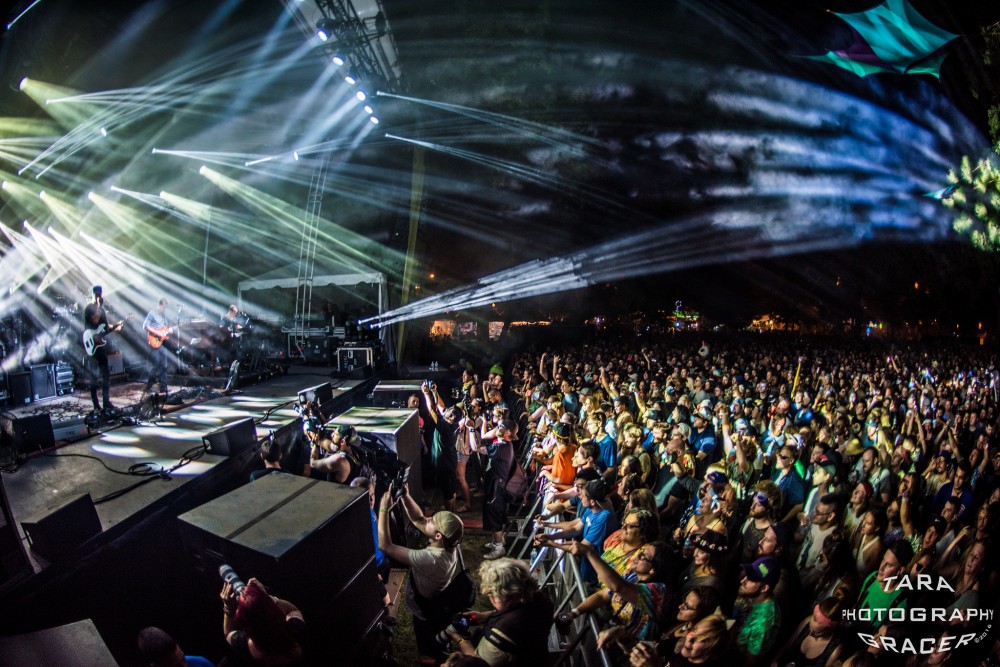 For those with a preference to the rock, jam and bluegrass scene, several bands made their first appearance to North Coast Music Festival such as The Claypool Lennon Delirium and Greensky Bluegrass.
Both bands brought their own unique flavor from spacey quirky improv to fast paced strumming melodies.
On Saturday, Claypool and Lennon closed their set with a cut from Sean's legendary father -- a smoking take on The Beatles' "Tomorrow Never Knowns".
Greenksy delivered a festival set that touched on covers (an "Atlantic City" opener, Billy Joel's "Big Shot"), crowd favorites ("Leap Year", "Windshield", "Jaywalking") and two tunes from their forthcoming LP ("Living Over" and "Past My Prime").
Setlist

Atlantic City, Leap Yar, I'd Probably Kill You, Hit Parade Of Love, Past My Prime, Dustbowl Overtures, Burn Them, Big Shot, Jaywalking, Living Over, Windshield
The only downside was a lack of a late night, aftershow from one of the most exciting bands on the festival bill.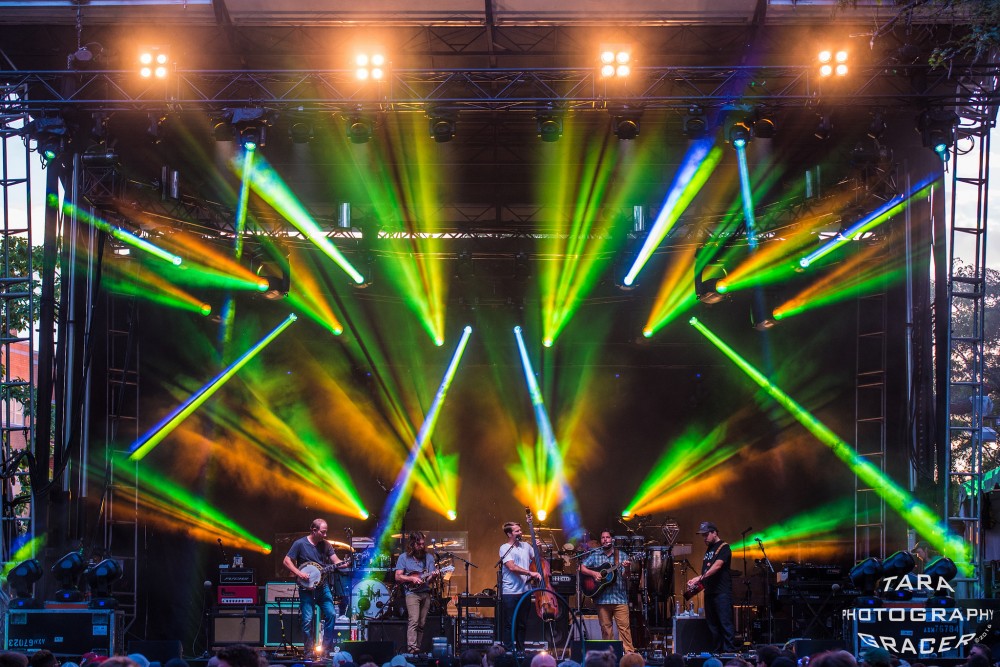 The Revivalists made the most of a daytime slot of Firday, with lead singer David Shaw coming out into the crowd to interact face-to-face with the rail riders -- many of whom knew every word.
Umphrey's McGee returned to Chicago proper for the first time since 2014.  They did get an after show slot -- at Concord Music Hall on Saturday night -- but hit the festival stage on Sunday, to entertain those unable to score those coveted tickets.
Although the shows were both different, each satisfied the listener's ear. Sunday night even included a comical New Year's announcement (keyboardist Joel Cummins head-faked an Omaha run, before revealing a three night Chicago stand) to put rumors that swirled throughout the summer to rest.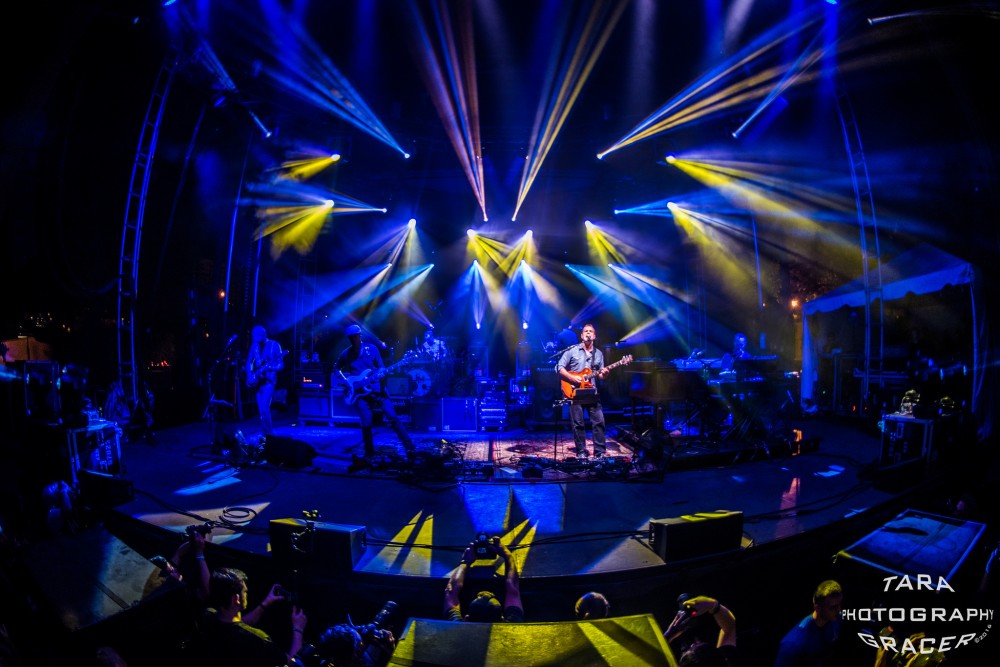 The Sunday set featured a cover debut (Alan Parson's "Sirius" aka The Chicago Bulls intro music) and guest spots from Greensky's Anders Beck on "Glory" and Jennifer Hartswick on the dormant mashup "Electric Avenue To Hell".
One Set: Sirius[1] > The Floor, 40's Theme, In The Kitchen > Glory[2], Wappy Sprayberry > Plunger, Piranhas, Puppet String > Remind Me, August >Puppet String

Encore: The Triple Wide, Electric Avenue to Hell[3], Mulche's Odyssey

[1] debut, Alan Parsons Project
[2] with Anders Beck on dobro
[3] with Jennifer Hartswick on vocals

Purchase via UMLive: 09.04.2016, North Coast Music Festival, Chicago, IL
Honorable mentions for exceptional energy and stage performance go to Vulpeck and Raury. Each rallied and engaged with the audience at such a level that there was clear visible connection with every member in the crowd. 
After its seventh year, North Coast still seduces music lovers and is known for its inner city experience on a smaller scale, making for a more intimate relationship with the artists and bands.