Photo Gallery / Audio | Dead & Company @ Alpine Valley 7/9/16
Photos: Adam Miszewski (Adjomi Creative)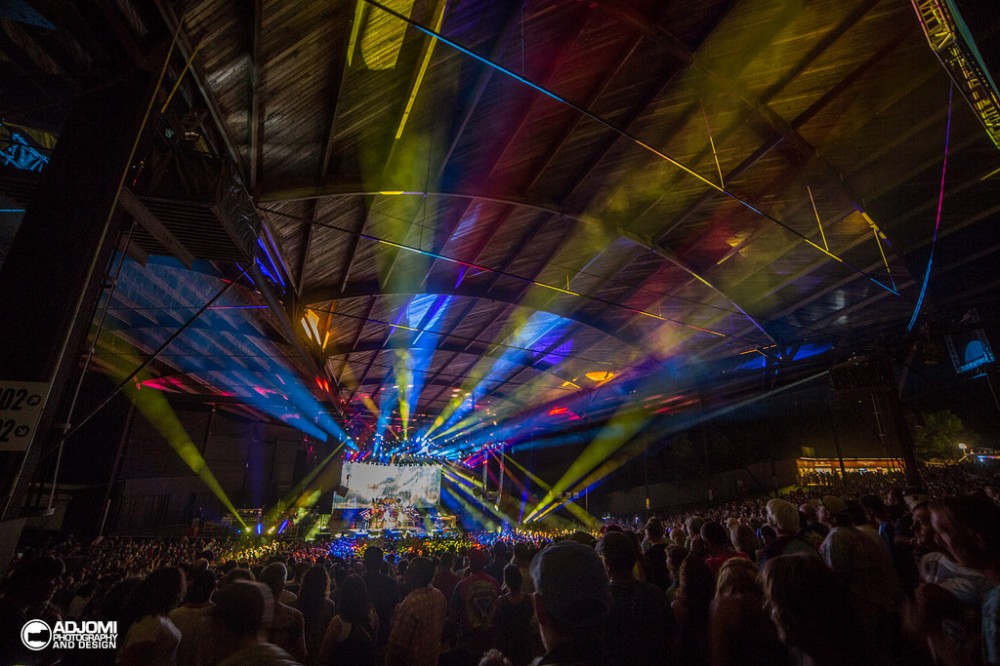 [Update 7/12] Added full show stream and download below.
People may say many things about Alpine Valley, but one thing that that can't be denied is that it is an extremely photogenic place, especially on a beautiful night like Saturday, the first of two nights of Dead & Company.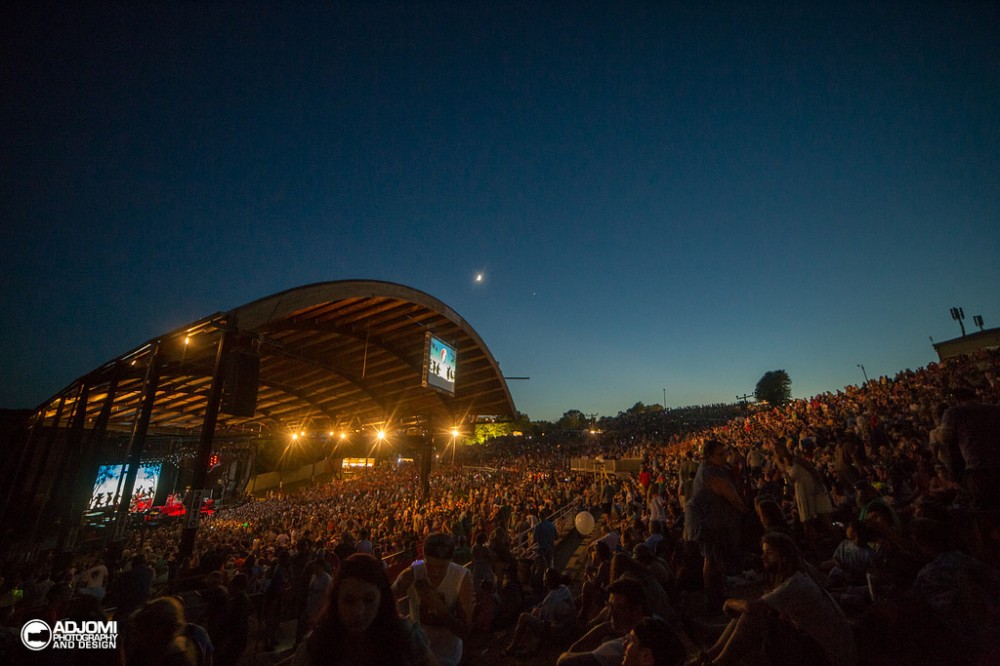 The band brought their outsized personalities, outstanding lights and first class production to the venerable venue -- and of course plenty of colorful Deadheads followed suit.
Adam Miszewski was on hand to capture everything -- from the lots, to the venue, to the action on stage -- with his remarkable lens.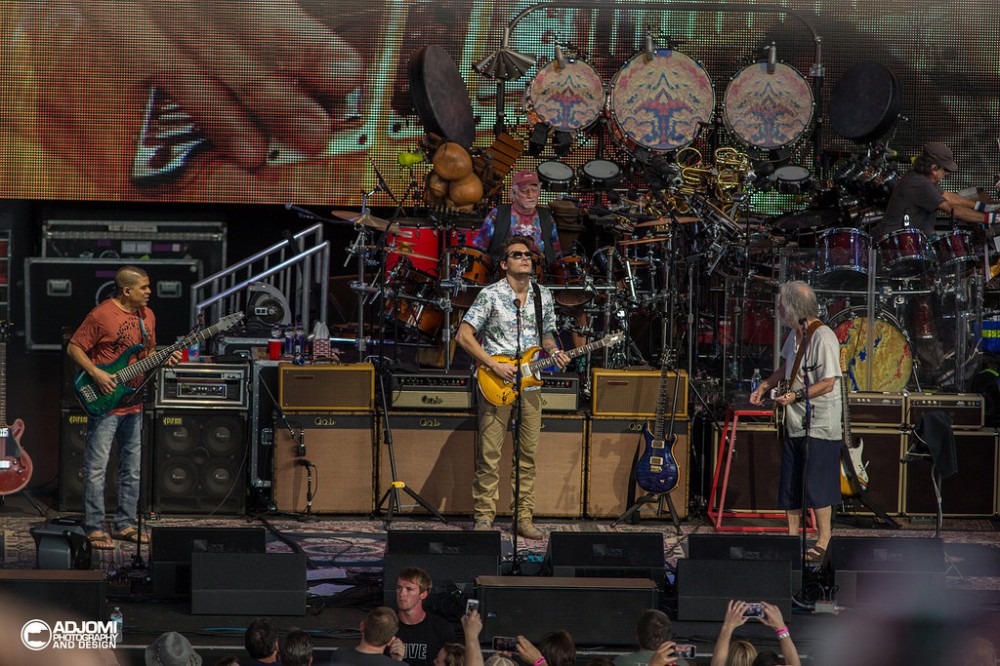 For their part, Dead & Company did much of what they've been doing since their summer jaunt began -- bringing out the Grateful Dead "big hitters" and also digging for a pair of Dylan covers (one a debut) to round out two meaty sets.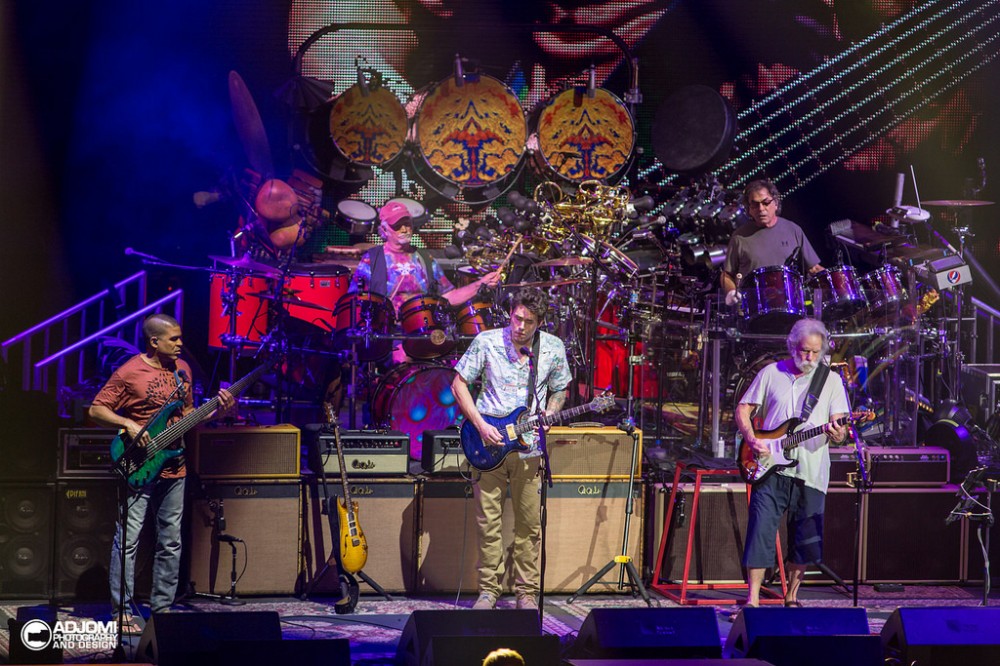 Setlist:
Set One:  Cassidy, Brown Eyed Women, I Need A Miracle, Dire Wolf, Ramble On Rose, Box Of Rain, The Music Never Stopped
Set Two: Deal, Eyes Of The World, St. Stephen > The Other One > Drums > Space > A Hard Rain's A-Gonna Fall, Help On The Way > Slipknot! > Franklin's Tower > One More Saturday Night  E: Knockin' On Heaven's Door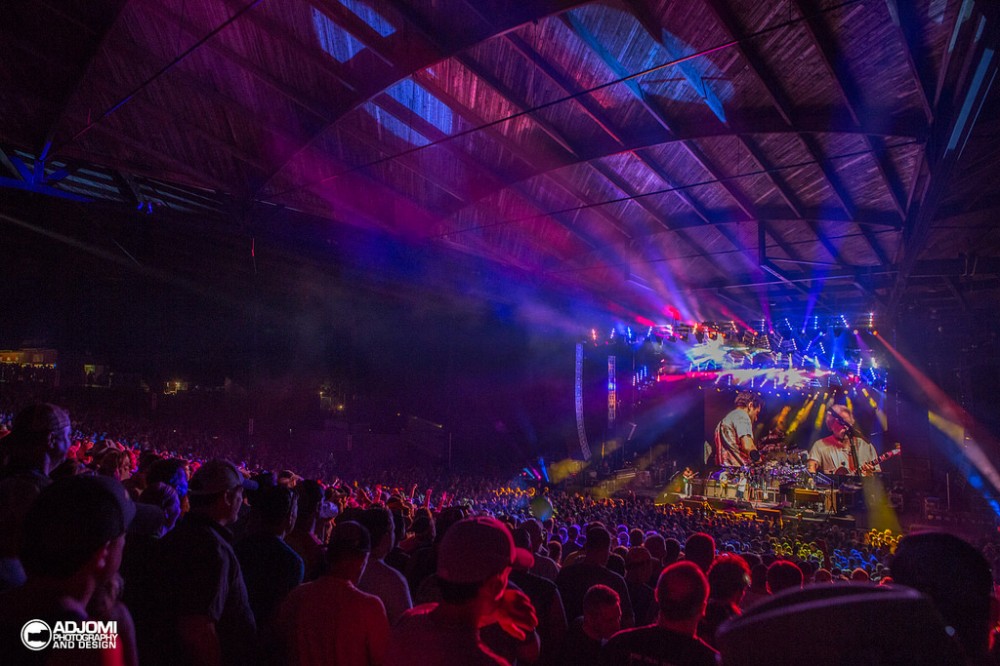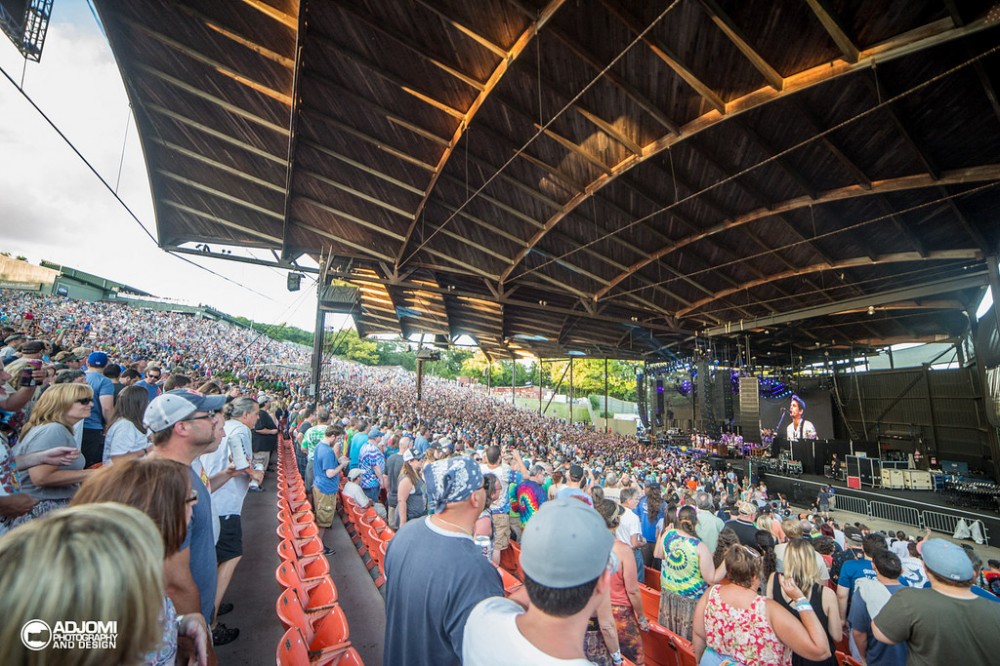 Check out many more of Adam's excellent shots by clicking the links below and scroll past the gallery for a couple of videos ("Dire Wolf and "Eyes Of The World") courtesy of Sojahsey1 and Connor Holleb.