Photos / Setlist / Recap: Psychedelic Furs @ City Winery 1/4/14
Photos: Heidi Peters | Reporting: KC Driscoll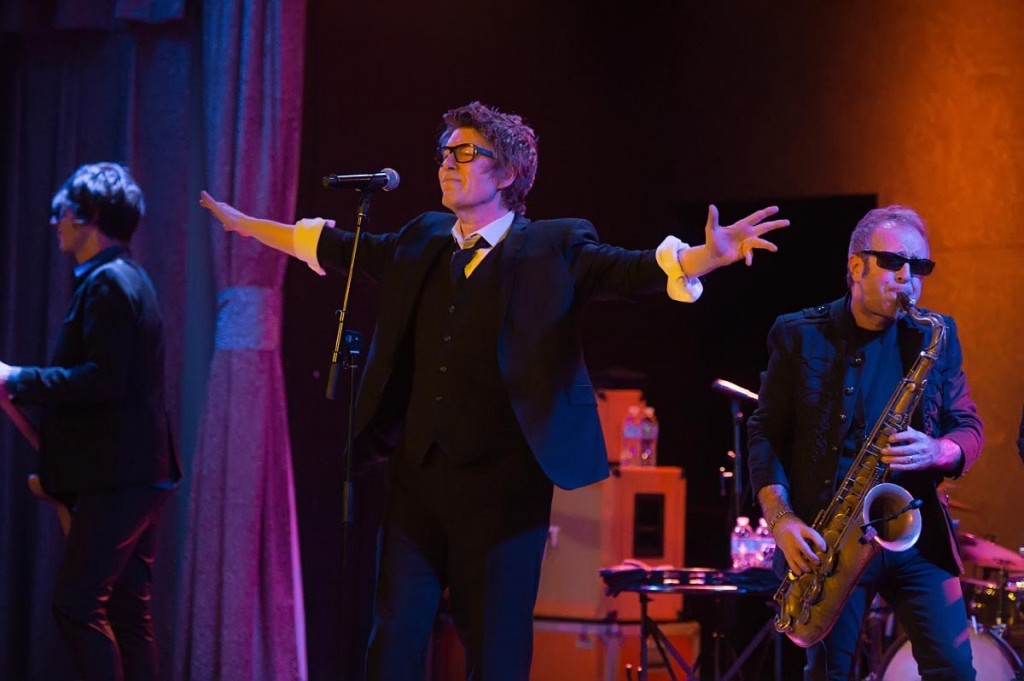 The Psychedelic Furs completed a sold out three night stand at City Winery and Heidi and KC were on hand for Sunday night's gig to report for The Barn.
Richard Butler, clad in a black three-piece suit, white shirt, black tie and fashionable black glasses, sported the look of a punk rocker turned English aristocrat. Though hardworking, animated and appreciative of the crowd during performance, Butler never engaged the audience in any banter between songs, not even the perfunctory "Hello Chicago."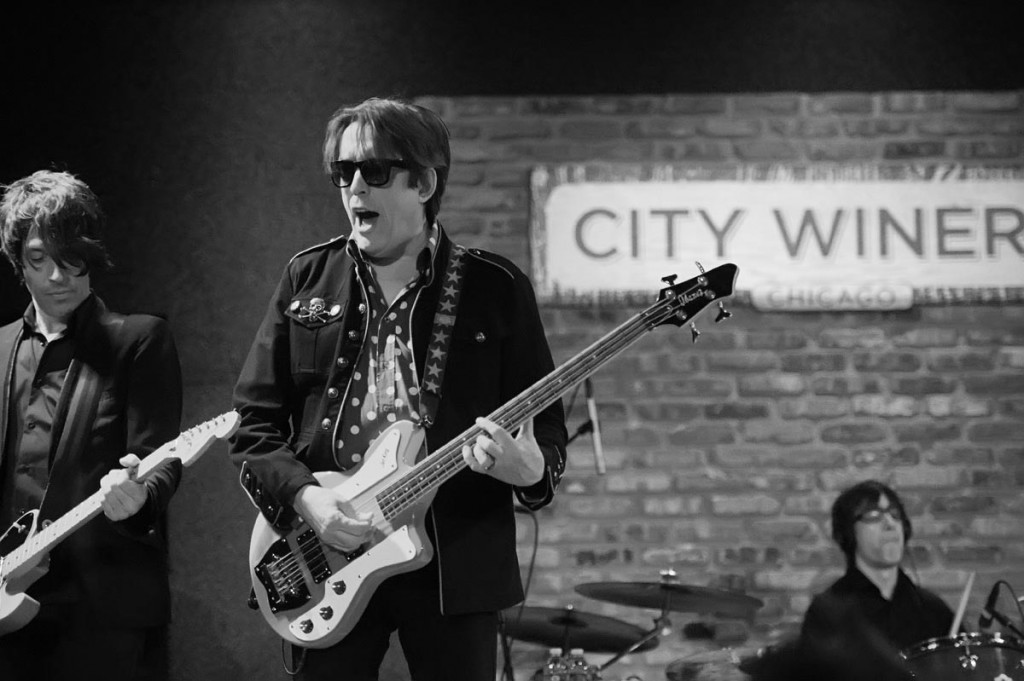 Tim Butler, Richard's tall and imposing brother, handled bass duties, outfitted in sunglasses and playing a brand new red and white Ibanez Jet King. The Butler brothers are the only original members of the band.
But at least one of the newcomers lent a bit of Chicago flavor -- Elmhurst native and DePaul grad Mars Williams entertained the crowd with his animated stage presence on saxaphone.  A familiar face to those who have seen Mars gigging around town in numerous bands for the past few decades.
The band played a 16 song main set with 2 encores and ran over two hours. Foruteen of the songs were from the band's first three albums, with only four songs coming from the band's final four albums.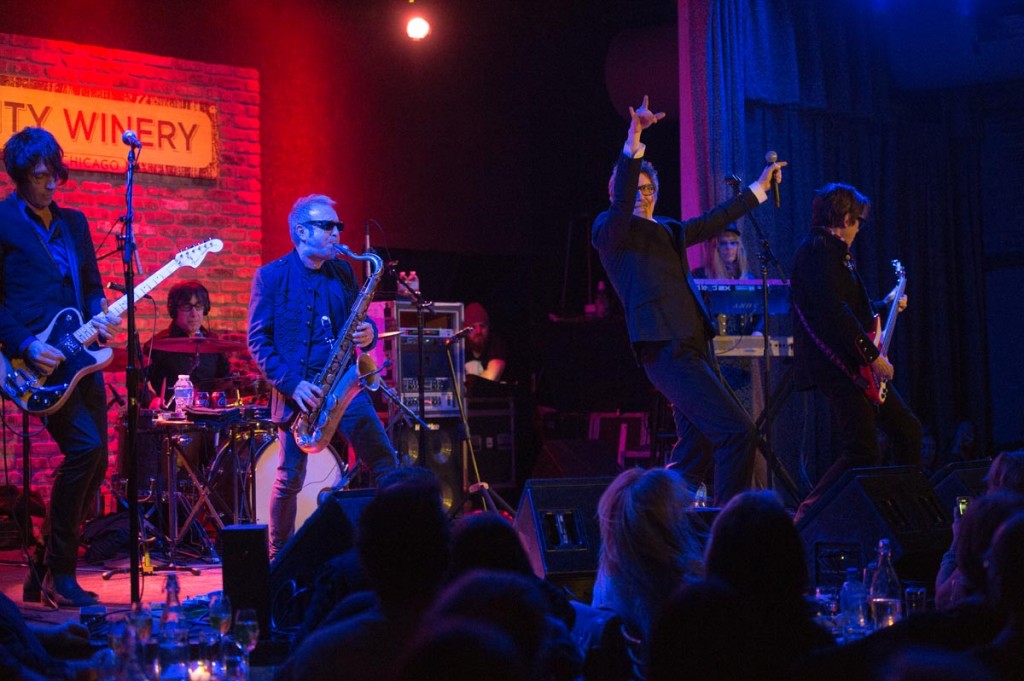 Songs like "The Ghost in You" proved to be crowd favorites, lifting at least a few fans out of their seats, amongst otherwise seated crowd. During this tune, Richard Butler took some time to shake hands and interacts with the crowd, while Williams gave a few good shakes on the tambourine.
The setlist also included "Little Miss World", an unreleased newer song.  But the real fireworks came towards the end of the set.  "Pulse" and "Fall were deep cuts from their self-title debut -- both dark and propulsive works.  Even though neither were "hits", both were met with great appreciation from the audience full of die-hards.
The main set concluded with the band's highest charting American release, "Heartbreak Beat" before encoring with "Pretty In Pink", famously featured in the John Hughes movie of the same name.
Heidi checks in with 35 (!) photos which really capture the style and energy of this first night in Chicago.
Set List
1. Into You Like a Train
2. President Gas
3. Imitation Of Christ
4. The Ghost in You
5. Little Miss World
6. Until She Comes
7. No Easy Street
8. Only You and I
9. Love My Way
10. She Is Mine
11. Mr. Jones
12. Run and Run
13. Pulse
14. Fall
15. Heaven
16. Heartbreak Beat
Encore:
17. Pretty in Pink
18. India