Premiere: Jared Rabin's 'Back To You'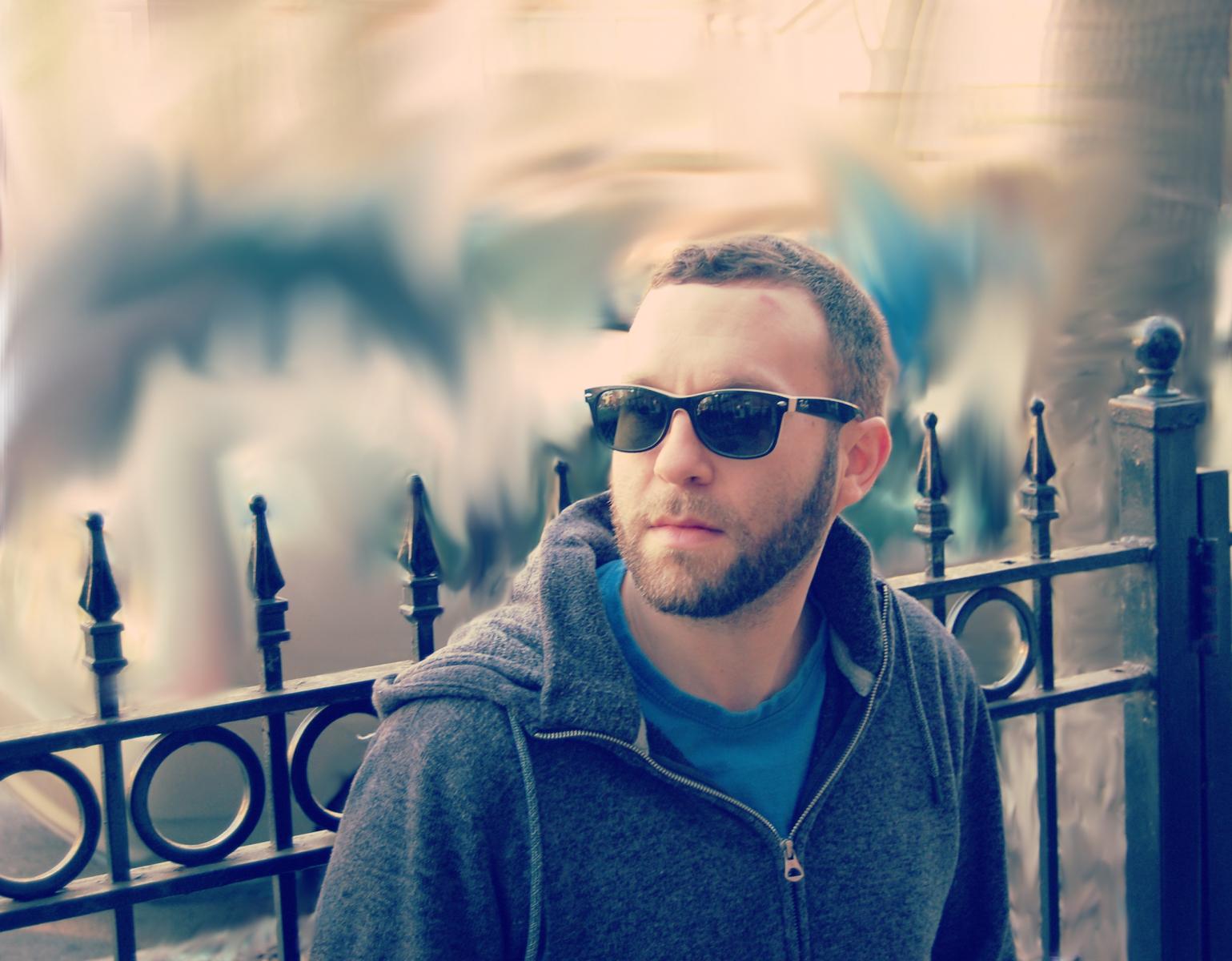 Jared Rabin is the type of artist that I feel like I should have already known before he was put on my radar a few weeks ago.  He's from Chicago, he plays out frequently at many of the usual haunts (I even spotted his name on a few old festival lineups), and his music occupies an easy alt-country space that fits in perfectly with that side of this site.
Luckily, Rabin popped up just before he'll be releasing his Wondering About the Weather EP on May 11 and the timing is just right for us to premiere its single "Back to You" .
Have a listen and I think it's clear what like about his style.  While not shying away from the hooks, you'll also get a flavor of his innate musicality -- he plays multiple instruments, has gigged with orchestras, jazz bands and been the lead-guitarist in a prog-rock band.  He brings all those sensibilities to his role as songwriter and bandleader of his own.
Rabin and his band will celebrate tonight with a show at Alive One on Wednesday, March 7.