Preview | Anders Osborne @ Thalia Hall 3/4/16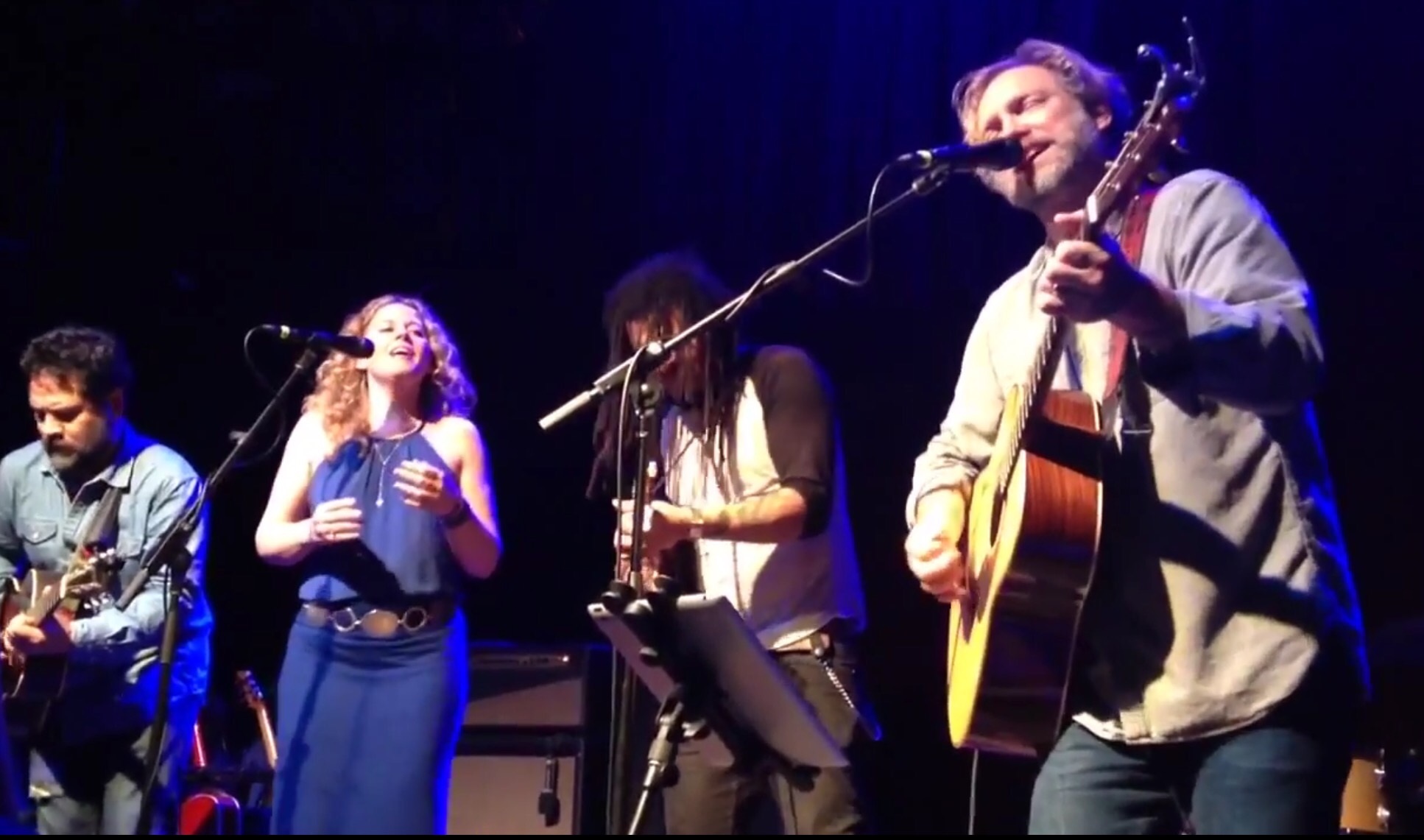 It's already been a busy 2016 musically, but Anders Osborne at Thalia Hall has remained at the top of the list of eagerly anticipated events. Venue / artist pairings don't get much better than this -- each one as good as they come -- but here are six more reasons to get psyched for Friday night's gig.
1.  Anders has got new tunes in the bag.  With an album, Spacedust & Ocean Views, due this spring, expect several of the new compositions to make an appearance We even included his latest single in our Six Songs That Foretell Great Things For '16 feature.
2.  The band will be more expansive than some of the more "stripped down" shows he's played in Chicago recently. Along with band staples Brady Blade (drums) and Carl Dufrene (bass), he's touring with a second guitar and keyboard player (Danny Eisenberg).
3. The second guitar is Eric McFadden. That guy can go toe-to-toe with Osborne, reminiscent of past tours with Scotty Metzger.
4. Amy Helm is lending support and opening the show.  Yes, it's Levon's daughter. No, she doesn't get a free pass because of that.  She's legit.
5. Anders has been dipping into both his electric side as well as more tender acoustic side on this tour. Here he is with Helm and McFadden on mandolin performing Grateful Dead's "Friend Of The Devil".
6. That doesnt mean he ignores the nasty, noisy side. Here he is with our friend Tom Hamilton on Bob Dylan's "Masters Of War".
At press time, tickets are still available, but I wouldn't sleep on the best kept secret in rock.