Setlist / Stream / Download / Photos / Video: Anders Osborne & Edward David Anderson @ Thalia Hall 8/15/14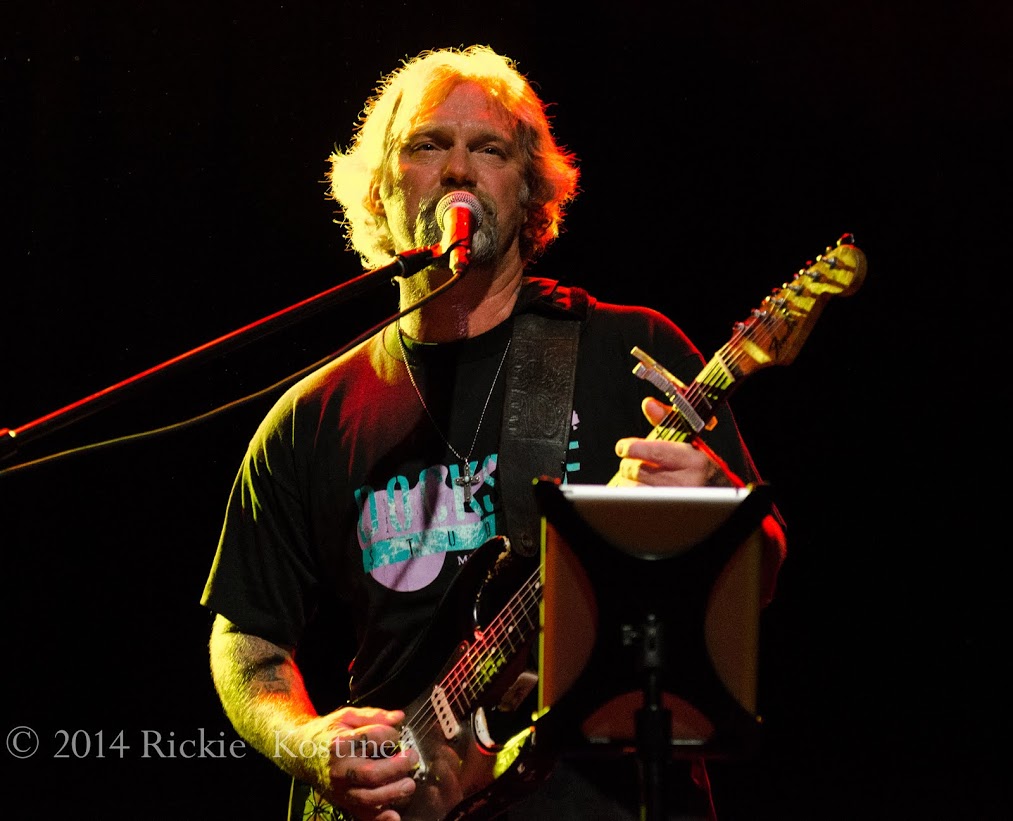 Anders Osborne placed top ten in The Barn's year-end best list for two years running. The few last times he passed through the area, it was with an acoustic in hand: a solo gig and the Southern Soul Assembly, both at SPACE in Evanston.
So it was appropriate that Anders brought the full Electric New Orleans psychedelic rock and soul review to Thalia Hall on Friday.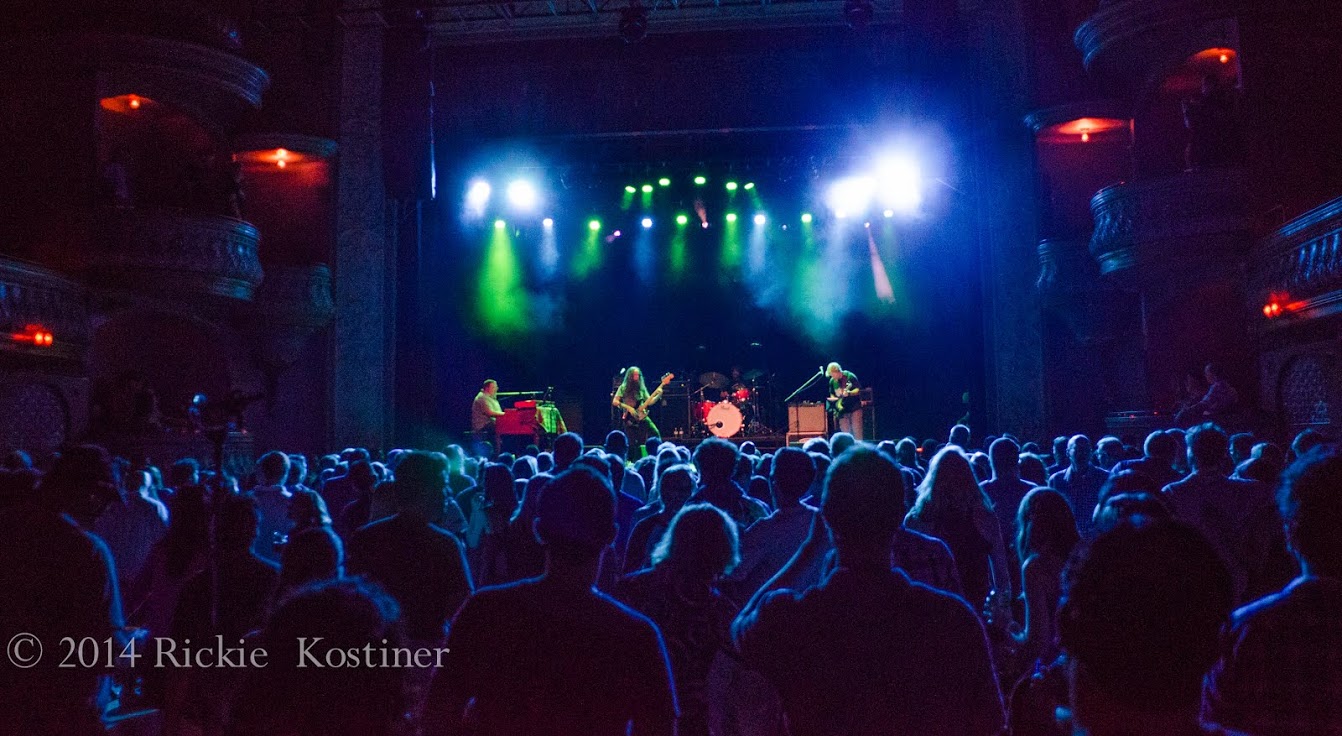 Our friends Rickie Kostiner (photos) and Jeff Frank (audio) were on hand to capture and share all the explosive action.
It was a compact but highlight filled set, only held back by the venue's curfew. It still managed to pack in an expansive reading of "Black Eyed Galaxy" and an ultra-charming "47" amongst the highlights.
AO's tunes were rounded out with a GDTRFB reminiscent of his time with Phil Lesh, and a cover of the Stones' "Dead Flowers", a throwback to his Sticky Fingers tour with KDTU.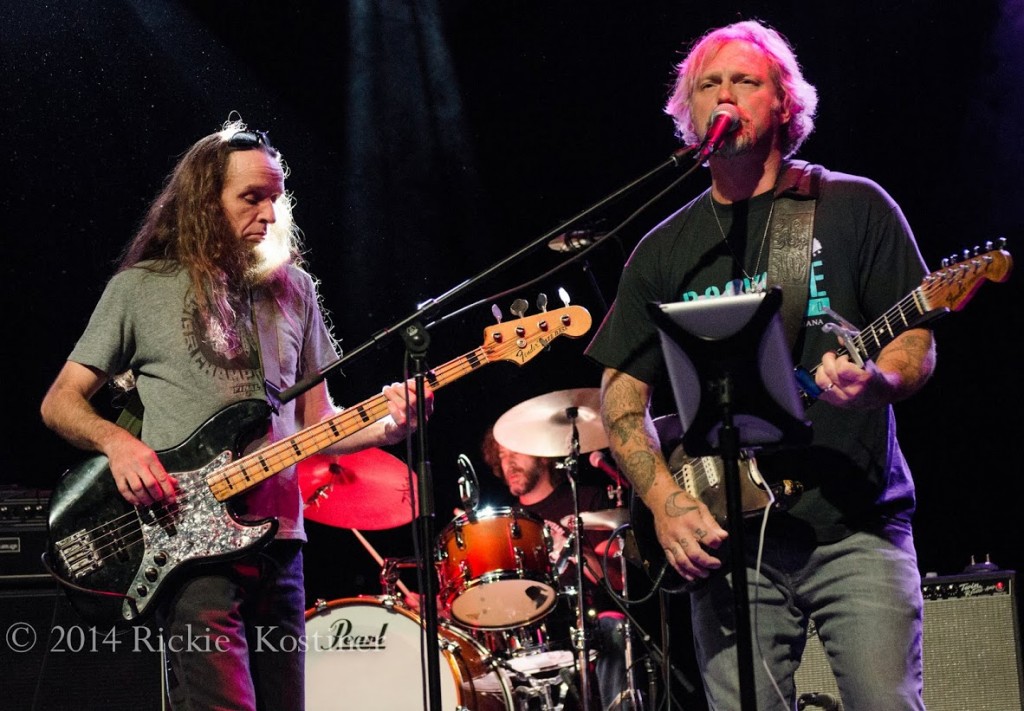 The outstanding Edward David Anderson, opening the festivities, providing a bit of local Midwest flavor to Anders' swampy goodness. When last we checked in, Ed was offering the excellent Lies & Wishes with a full band.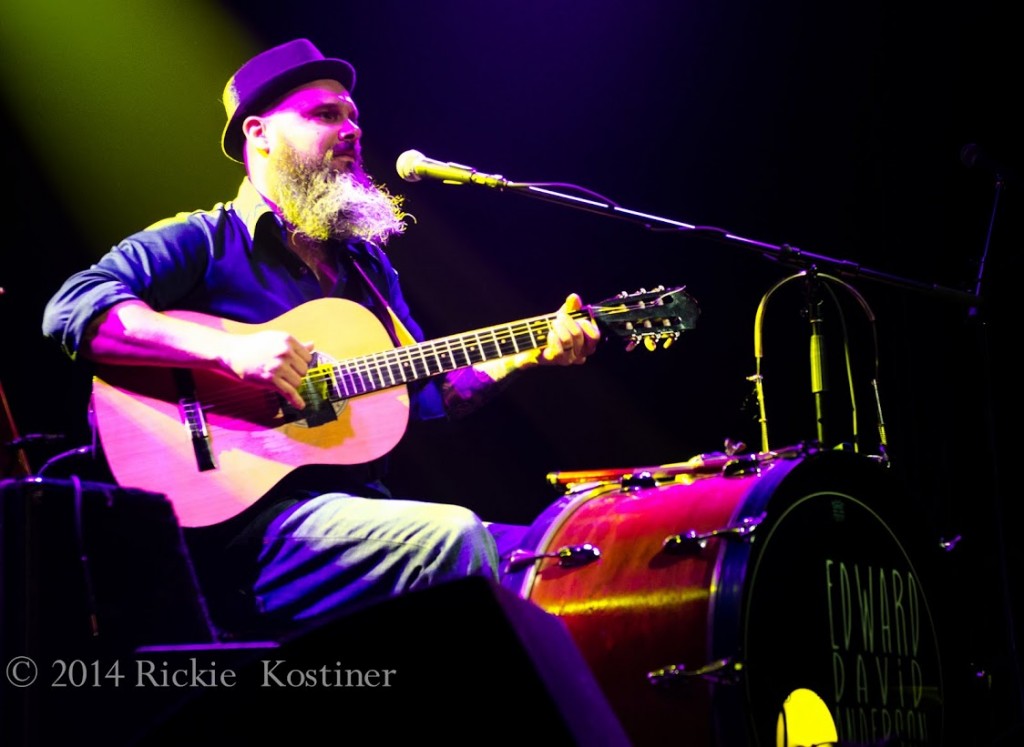 On this night, he his more typical one man band approach. It was a soulful and introspective counterpoint to Anders' full on sonic assault.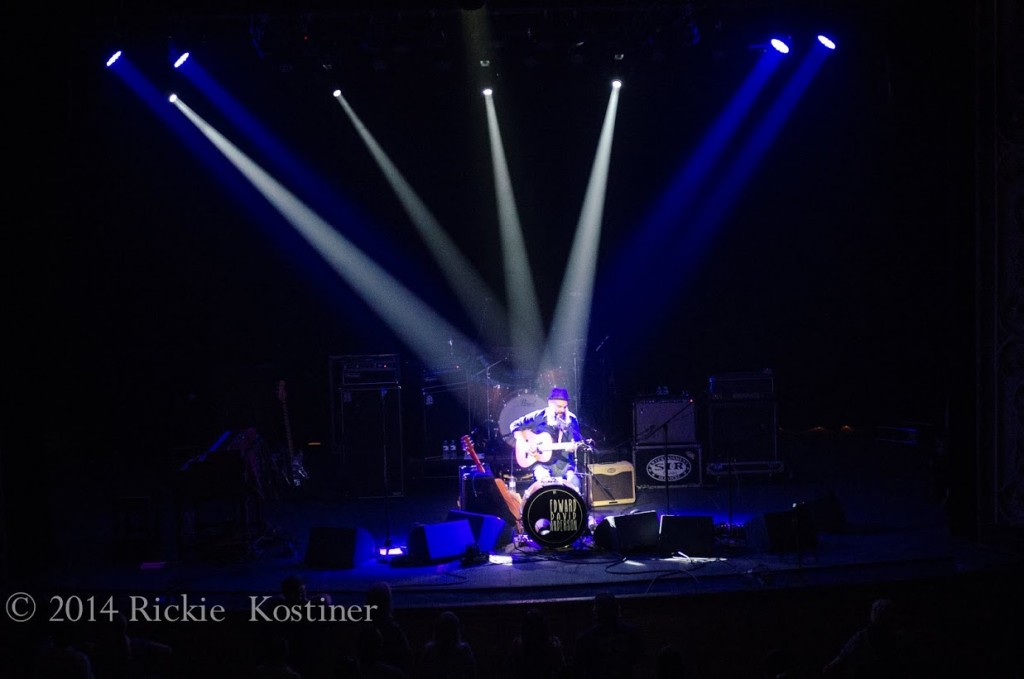 Listen to Jeff's excellent pull from this night and have a peep at a nice vid of "Dead Flowers" via Nunu Zomot's YouTube page.. Scroll down for the full photo set as well.  Good stuff!  Love it when a great night of music is covered from all angles.
The Stream
[box type="download"]Download Entire Set (mp3 .zip)[/box]